These are my fourteen favorite albums of 2016. They're in chronological order by release date, and I've include some meaningless phrases to pretend to say something about them.
Roly Porter - Third Law (Triangle)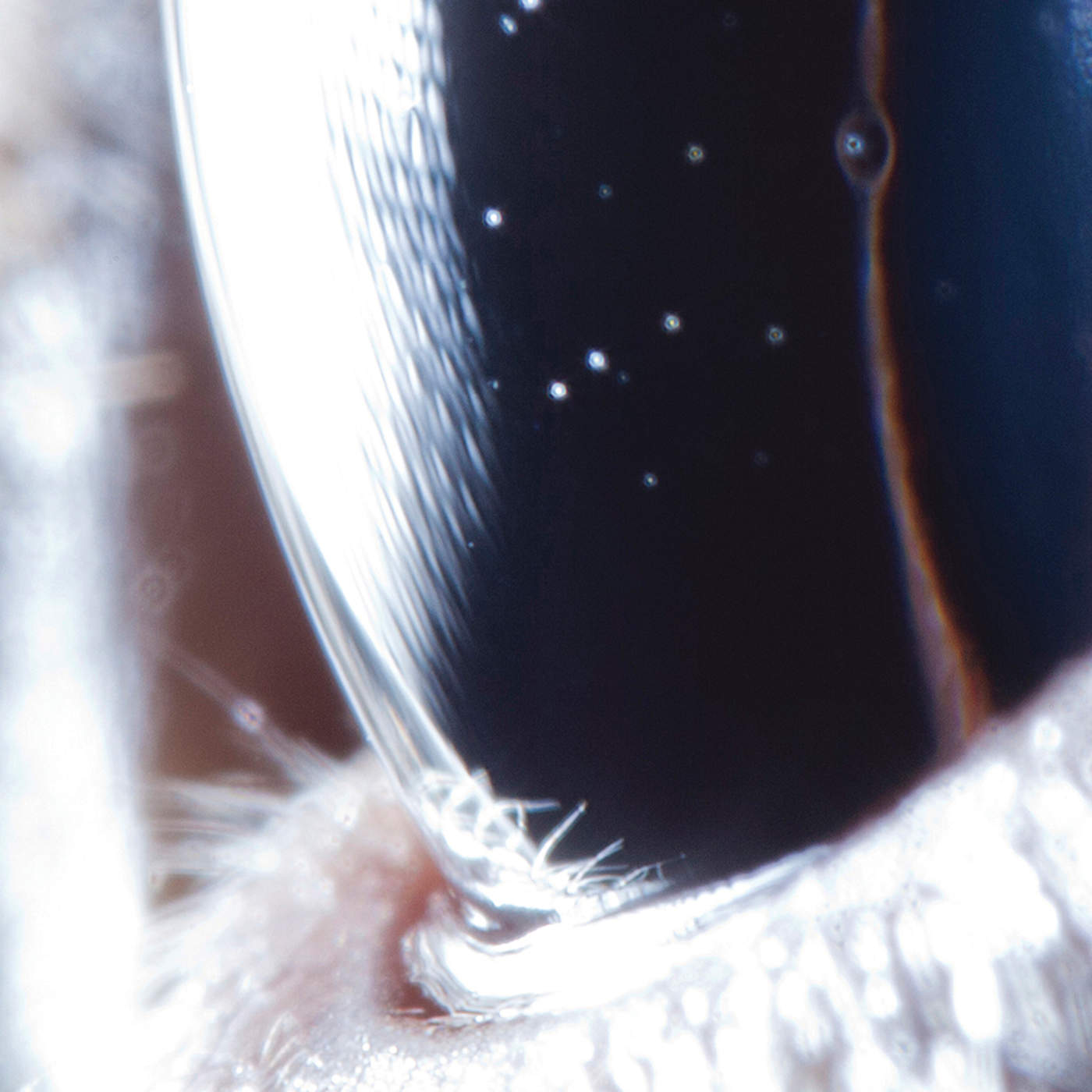 It's typically ambient pads or saturated drones that easily drift into space. "Third Law" does it with more dynamic, narrative drama, in a style most closely matched by Porter's 2013 "Life Cycle of a Massive Star." More than other "modern classical" composers whose work is making its way into film scores, Porter employs a mastery of foregrounded electronic manipulations, searing noise, massive sub-bass. The blender of Gantz Graf meets the strings and voices of sci-fi. The music manages to be intense, ethereal, intriguing, multifaceted.
On another note, it's funny how listening to something among others magnifies its qualities, even that of being totally boring. For example last night, with a couple of people:
"This is cool, what's this?"
"Roly Porter's album from earlier in the year."
...
"This sounds like some sci-fi soundtrack. That's cool."
...
"What are we listening to, the Superman soundtrack?"
"Yeah, it's dramatic."
"What?"
"We're listening to the Superman soundtrack, yes."
"Dude, this totally could be the Superman soundtrack."
"Yeah."
Is this what Reich finds disgusting (or whatever)? I'm sticking with it.
Skee Mask - Shred (Ilian Tape)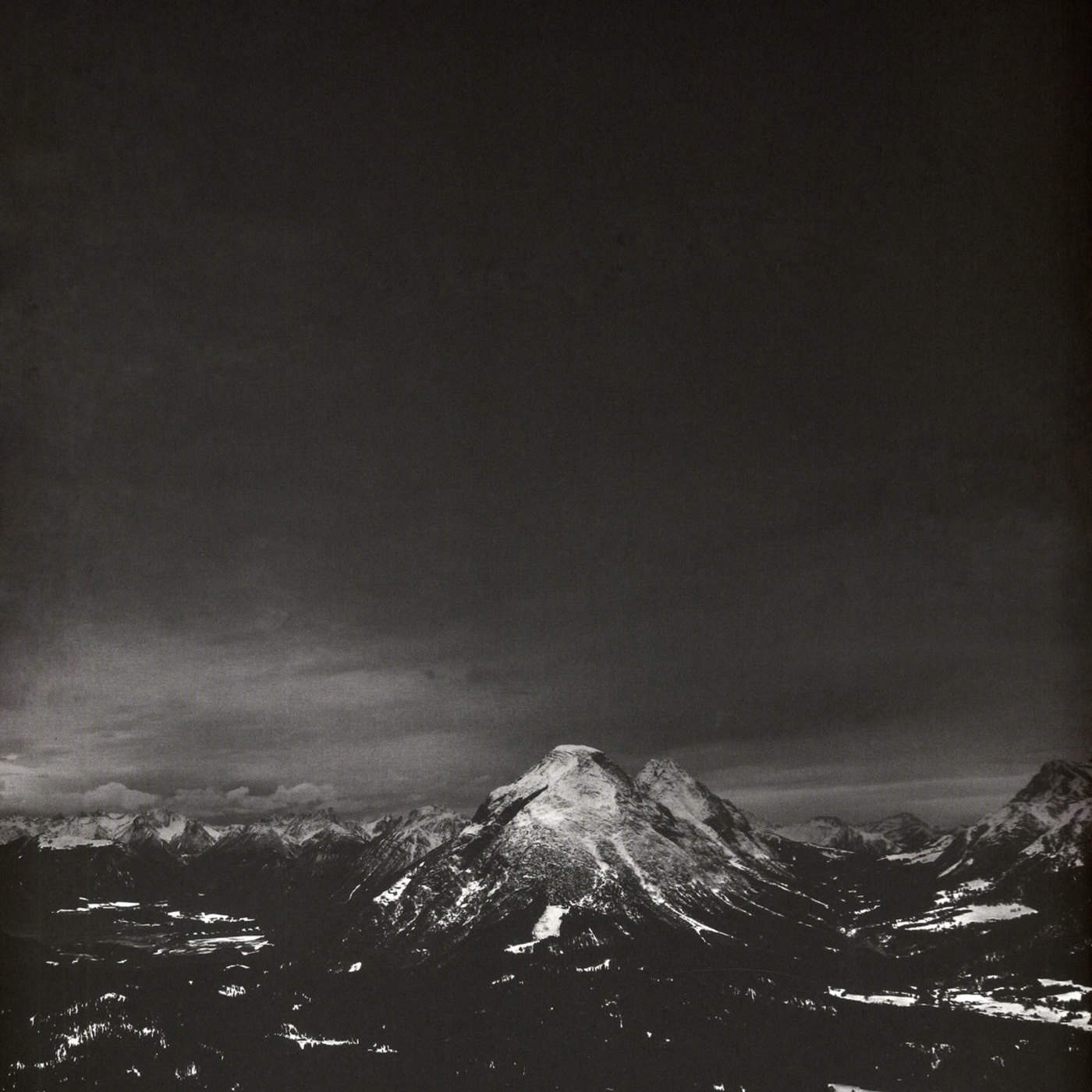 Solid album from all angles. Arced and paced, sonically, rhythmically detailed, heavy on breakbeats, and emotive. Built on legacy (I'm hearing Shackleton, Sandwell, Convextion, Autechre, Detroit all put through a particular lens) while moving forward.
Anenon - Petrol (Friends of Friends)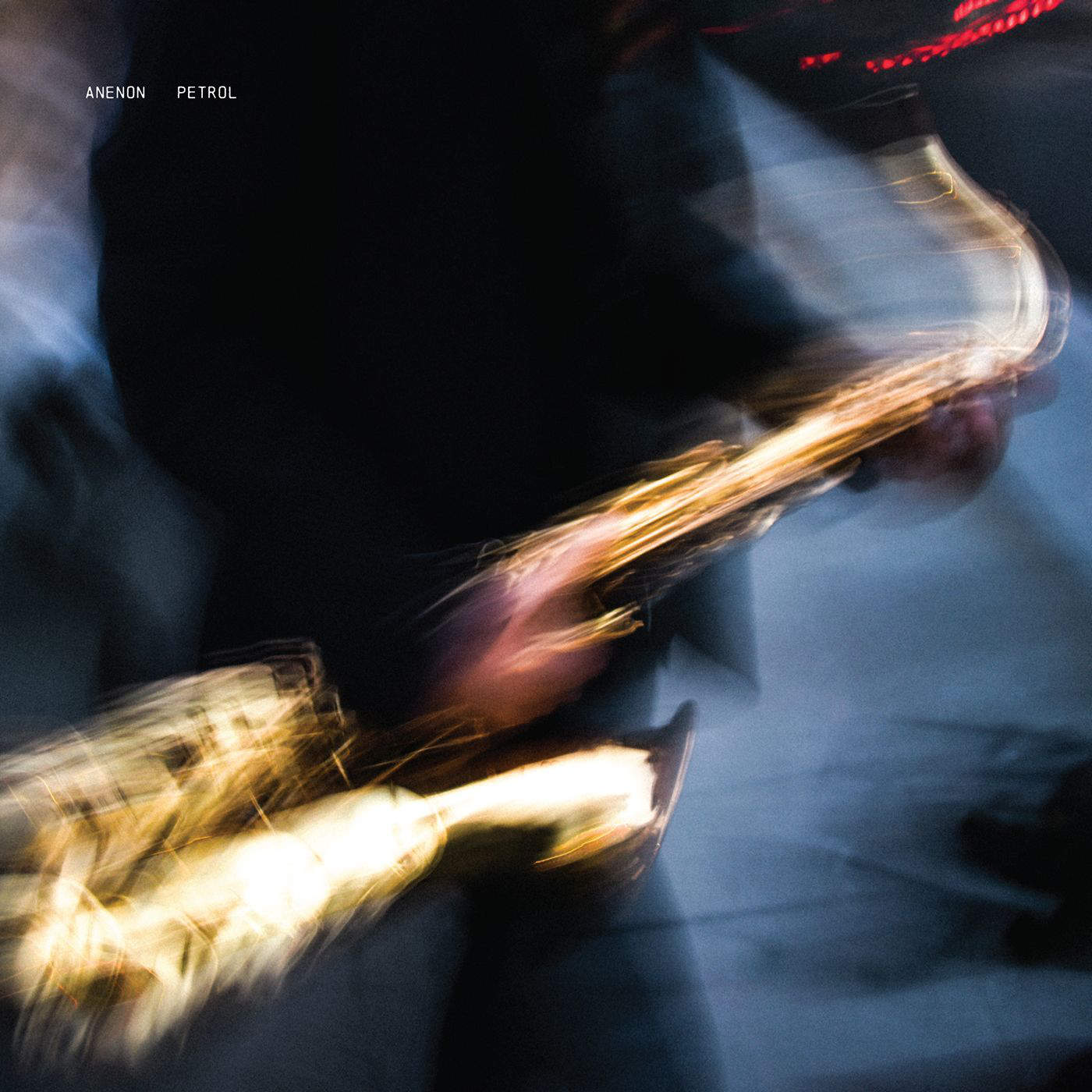 Strings, arpeggio synth sequences, grainy reeds(!), speedy drumkit breaks, field recordings, stereo delays, REVERB. It's moody music, good for the rain. Good for Michael Mann. Rainy LA into sunrise.
Vijay Iyer & Wadada Leo Smith - A Cosmic Rhythm with Each Stroke (ECM)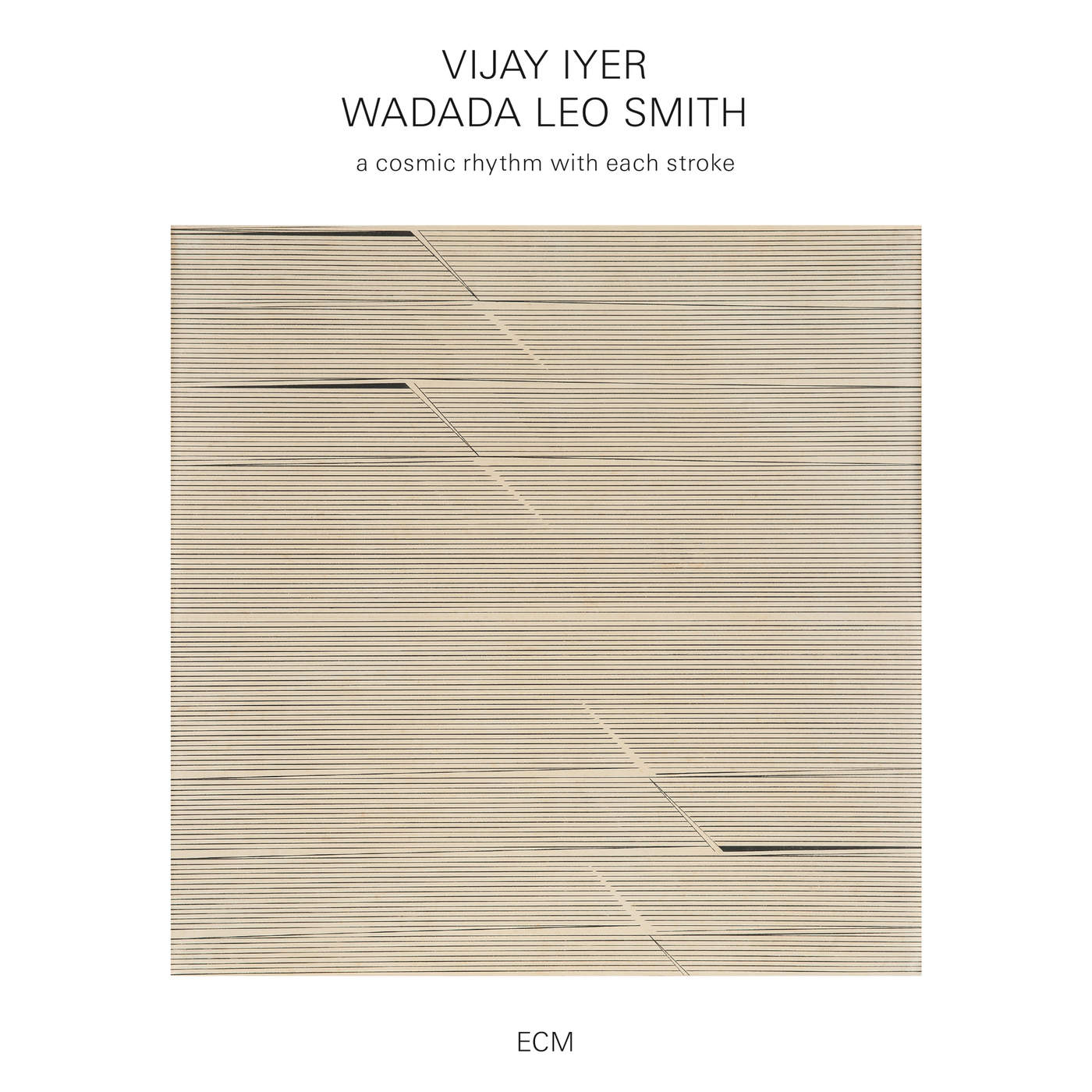 It's a great pairing, mostly pensive and somber, lights low. The nature of the instruments places Smith's trumpet as more of the agent and Iyer's piano as the ground, but the strongest moments are in the interplay, sometimes including minimal electronic elements, everything working together. I was able to witness a moving performance of this at Occidental this year.
Kaitlyn Aurelia Smith - Ears (Western Vinyl)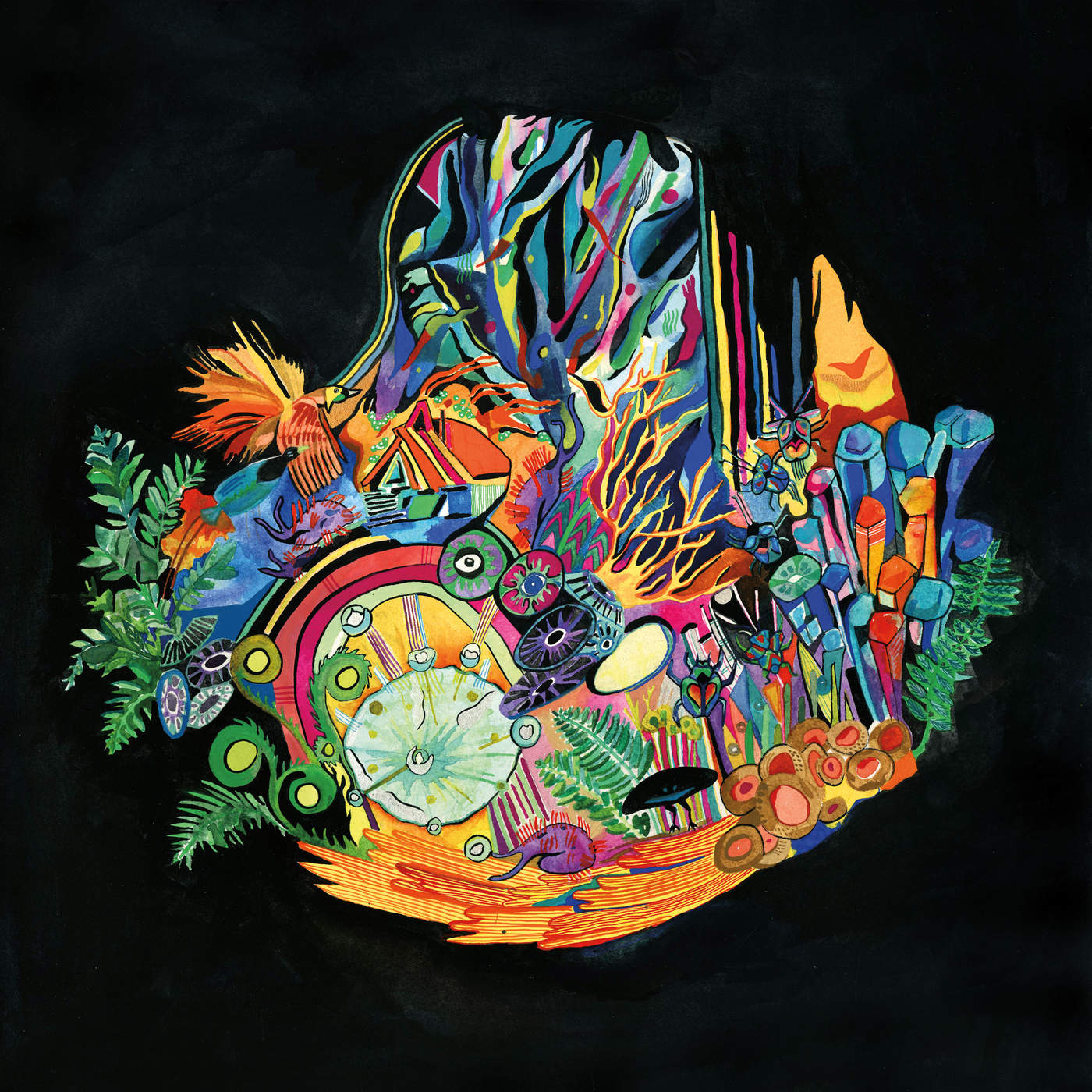 Here's what I said back then:
Wow. Gorgeous, sensitive atmospheres, calling to mind the organs and horns of Terry Riley, the minimalist spirals of kosmische, and the vocal treatments of Laurie Anderson or The Knife. This will make the list.
This year there were a couple of items I expected to make my final list that didn't and a few things that grew into place. In the case of "Ears" it was clear on the first listen. The "modular sound" has been so done these past five years or so, but here she managed to bring a special touch to it with the vocal element. It also has an enjoyable pastoral ease. There are definite rifts and rises, but they're all within a constrained range.
Ash Koosha - I AKA I (Ninja Tune)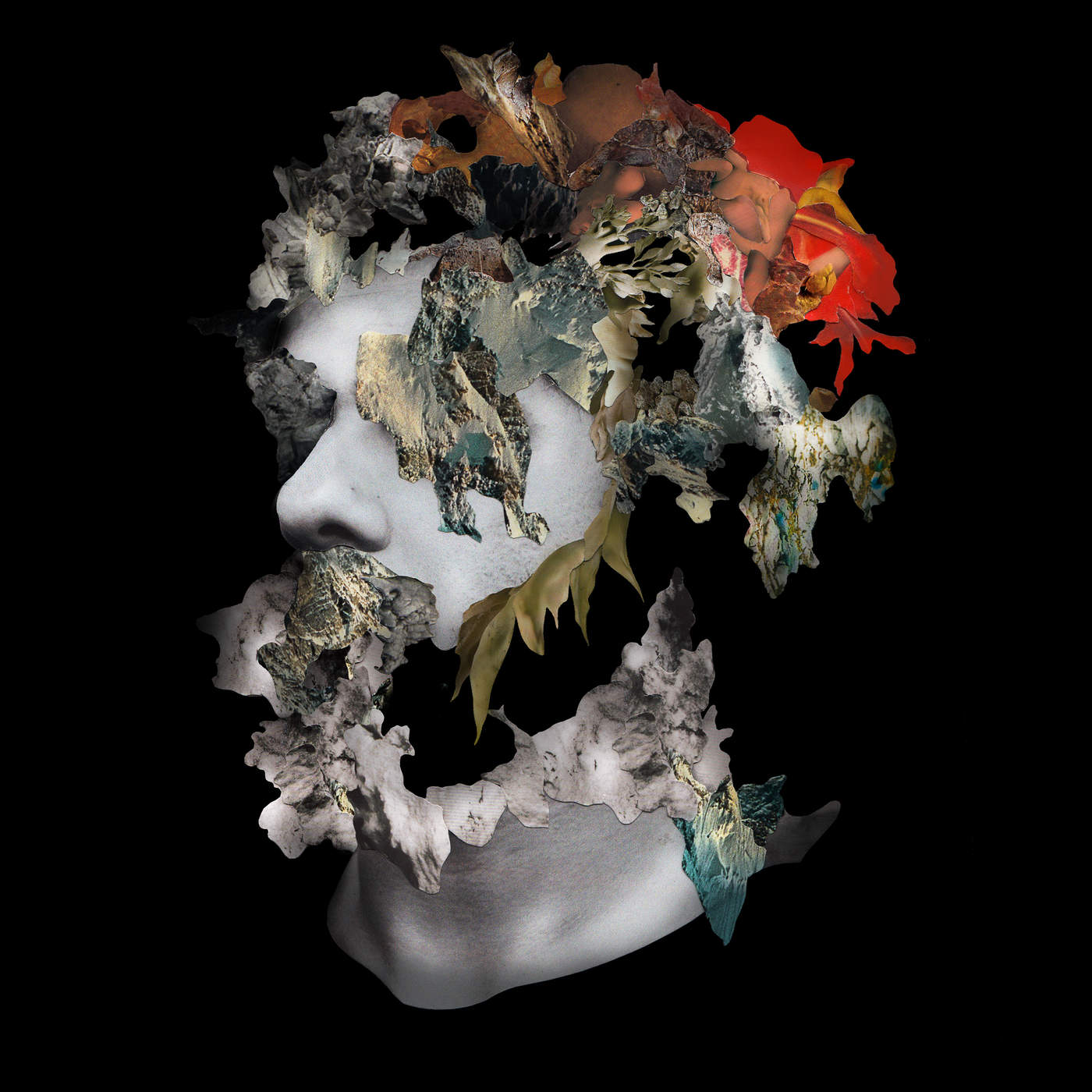 There's been so much great chunky, decimated weirdo dance noise from Ling, M.E.S.H., the masters Autechre, and a host of others, but this one stands out. Maybe it's the string samples that win me over, but these are some of the best beats this year. Heavy on melody.
Aesop Rock - The Impossible Kid (Rhymesayers)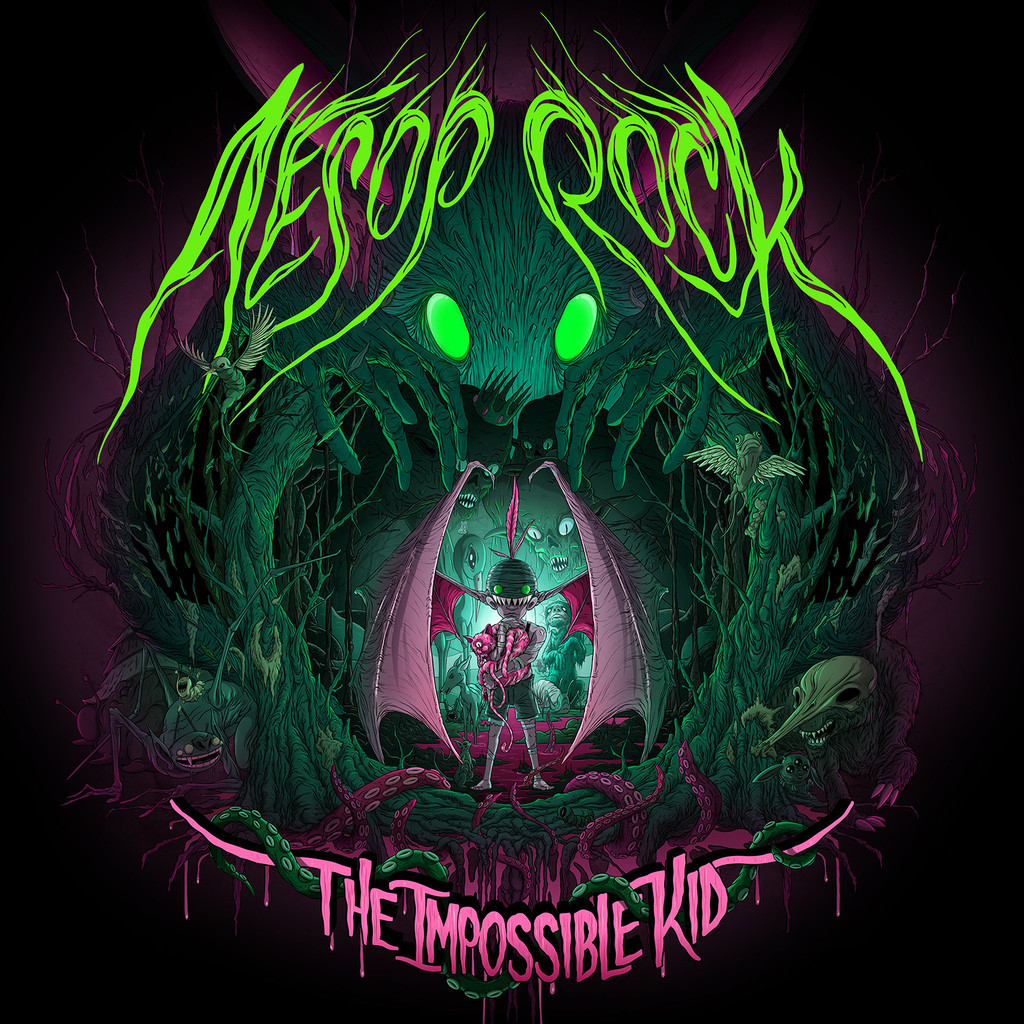 Aesop Rock is one of the best verse writers (I guess I should just say lyricists). With each listen, new lines stand out for appreciation. I hear this and basically marvel at the fact that he was able to write these verses. The album is more obviously personal than past work.
Jungle - Live at Okuden (ESP-Disk)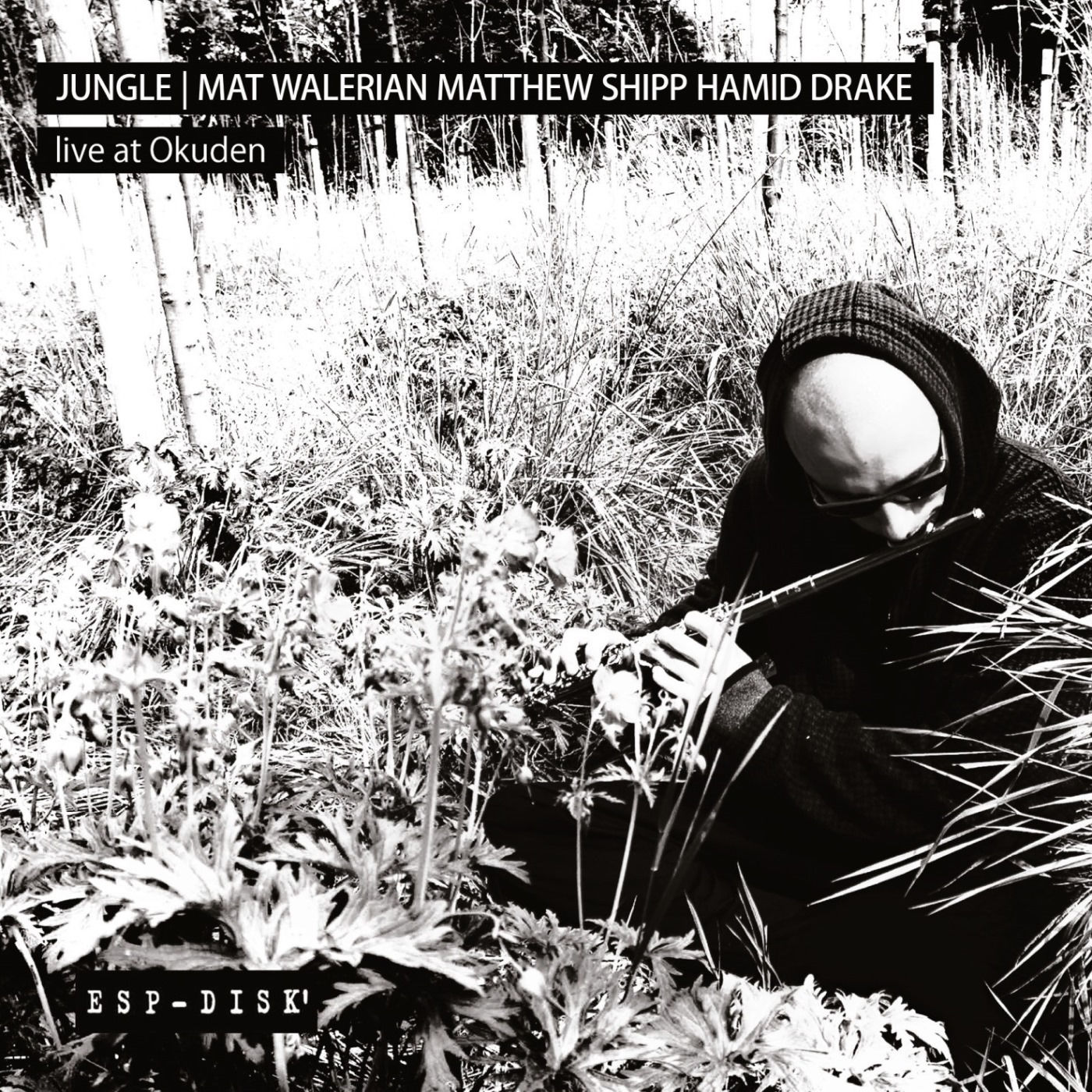 Mat Walerian, Matthew Shipp, Hamid Drake. Last year ESP released an outstanding duo between Walerian and Shipp as The Uppercut, also called "Live at Okuden," which made it onto my year-end list of favorites. This release adds Hamid Drake to the mix for a 100-minute live recording. The program has everything from somber melodies to frenetic wailing, blues passages, post-bop, and some free breakouts. Some outstanding soloing, both powerful and delicate, finds its place among knotty interplay. With music like this I'm always curious about the notation, how detailed the compositions are, what non-standard instructions they might employ, and what's left up to the player. There's really a lot of "content" here in this release. Drake and Shipp are always strong, and Walerian has emerged with some excellent recordings in the past couple of years. I think these groups/names (Uppercut, Jungle) are probably just for this recording/release, but it would be awesome for this group to tour. Blue Whale. Make it happen.
Tyshawn Sorey - The Inner Spectrum of Variables (Pi Recordings)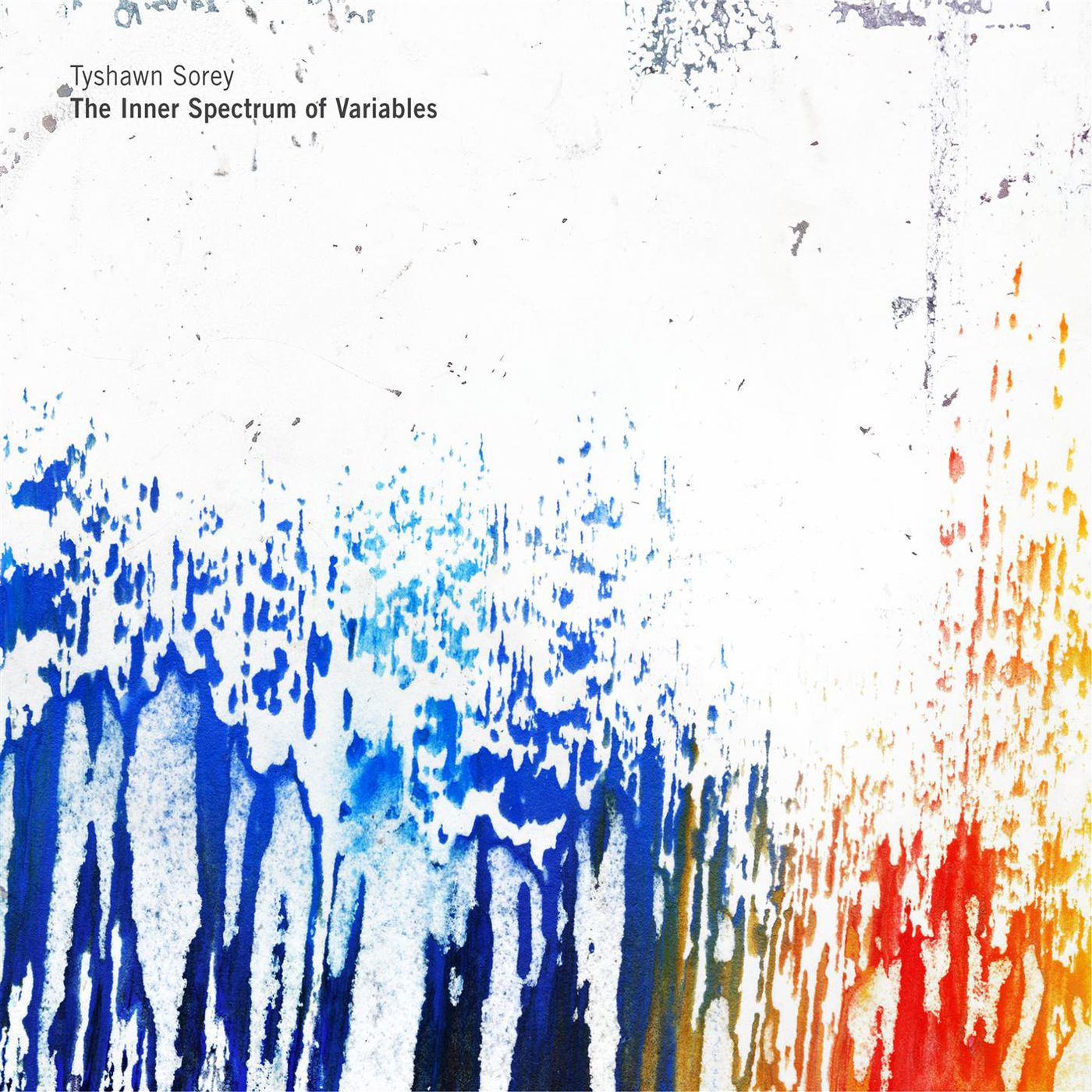 Somewhere in jazzland the listing of this moving release came along. Tyshawn Sorey is an amazing drummer (for another example from this year, listen to the all-star Zorn recording Flaga (Taborn, McBride, Sorey)), but here his primary role is composer to a wide range of traditions, techniques, and tones, bringing them into a fresh, arching work. It's a beautiful recording. Looking forward to June...
J Balvin - Energía (Capitol Latin / Universal)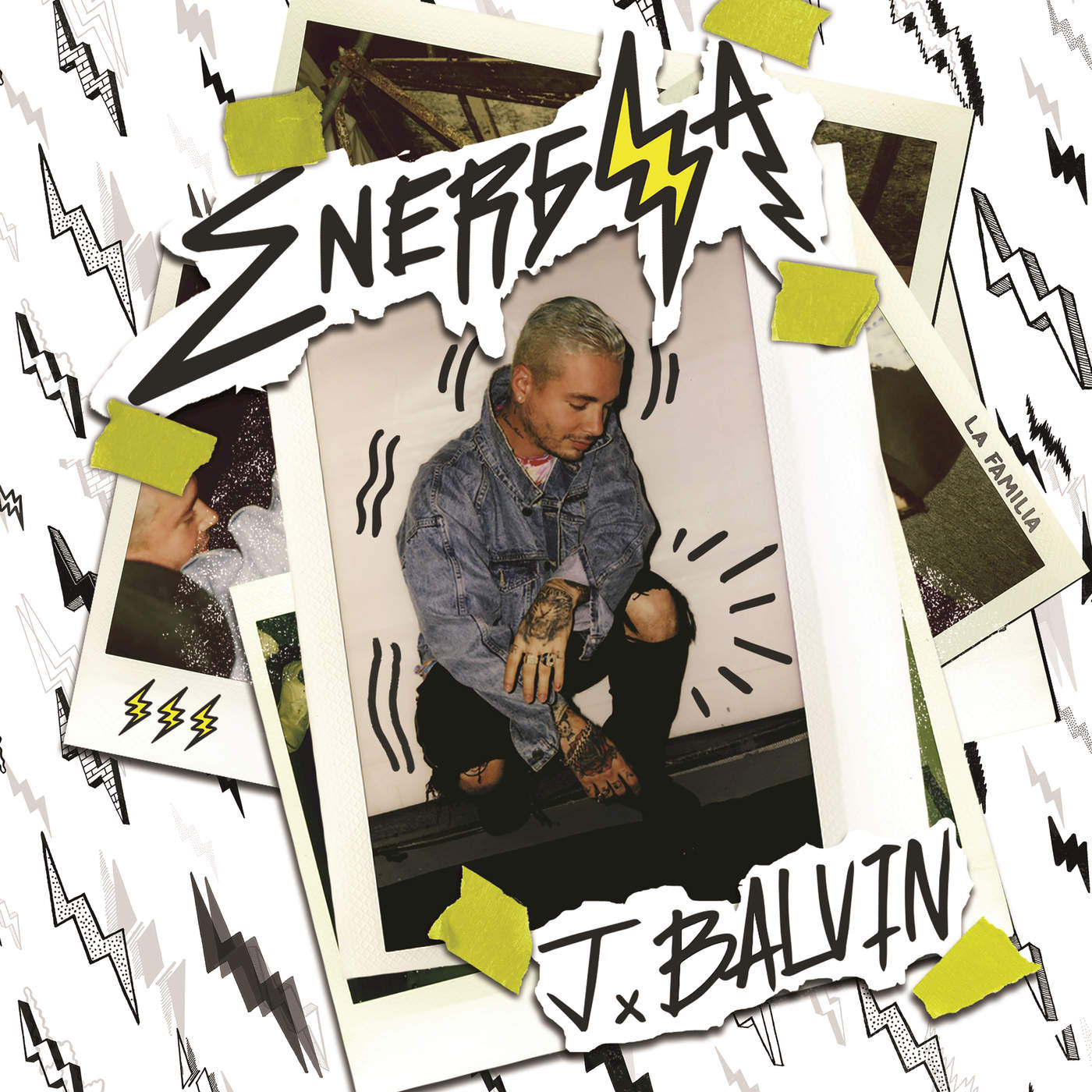 It would be dishonest of me to exclude this. Easily had the most replays this year in the car. The delivery is easy and flowing. Clear studio production. What song is best? Veneno? Malvada? Perde los modales? Snapchat? Ginza? 35 pa las 12?? I can't decide. OK, 35/12 in the car. Weddings, holiday parties, and the like all let me down this year. They could have at least played 6AM. Thanks 96.3. Will pass on the videos at this moment.
Ka - Honor Killed the Samurai (Iron Works Records)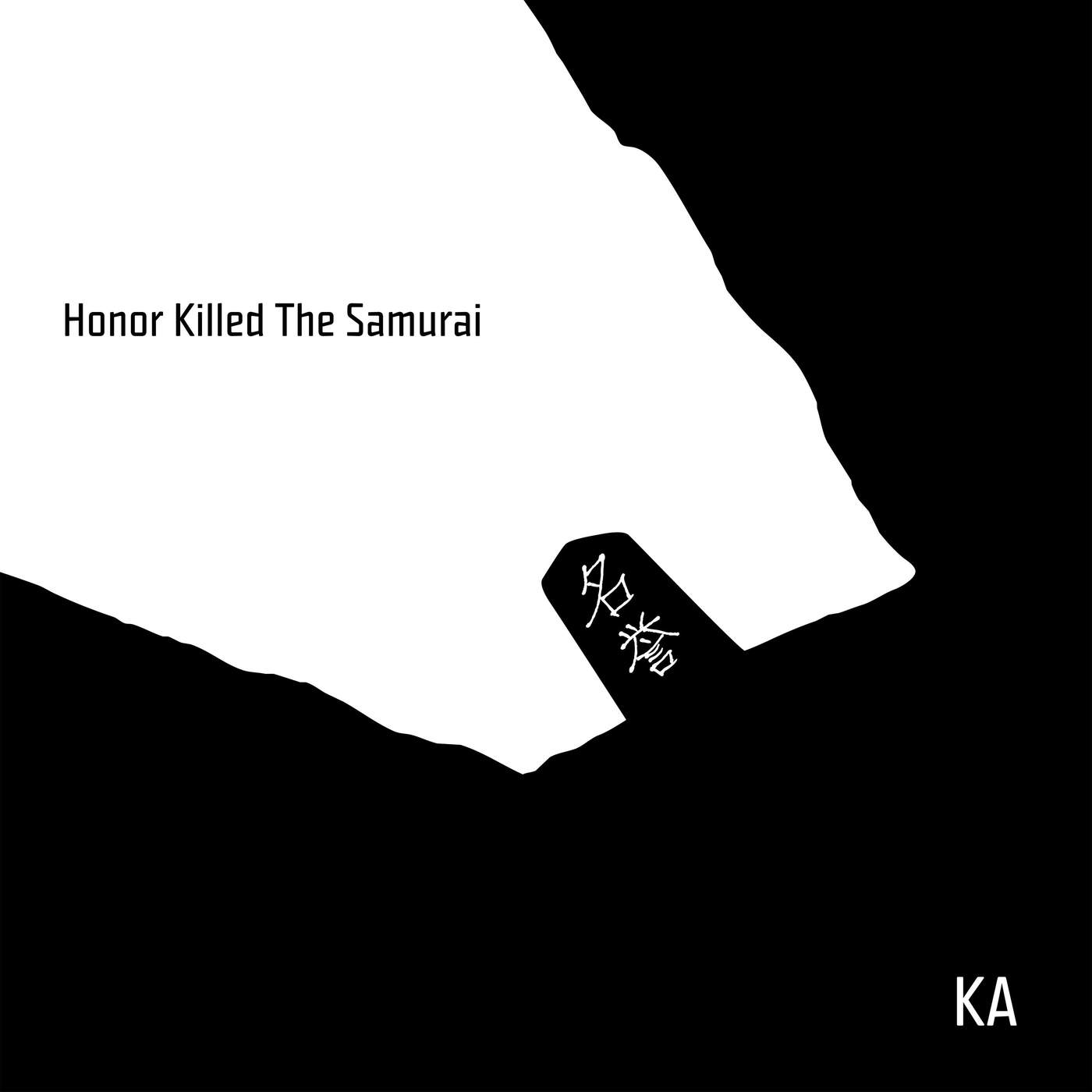 "I know words. I have the best words." Life is still hard.
s l o w f l o w
Bethan Kellough - Aven (Touch)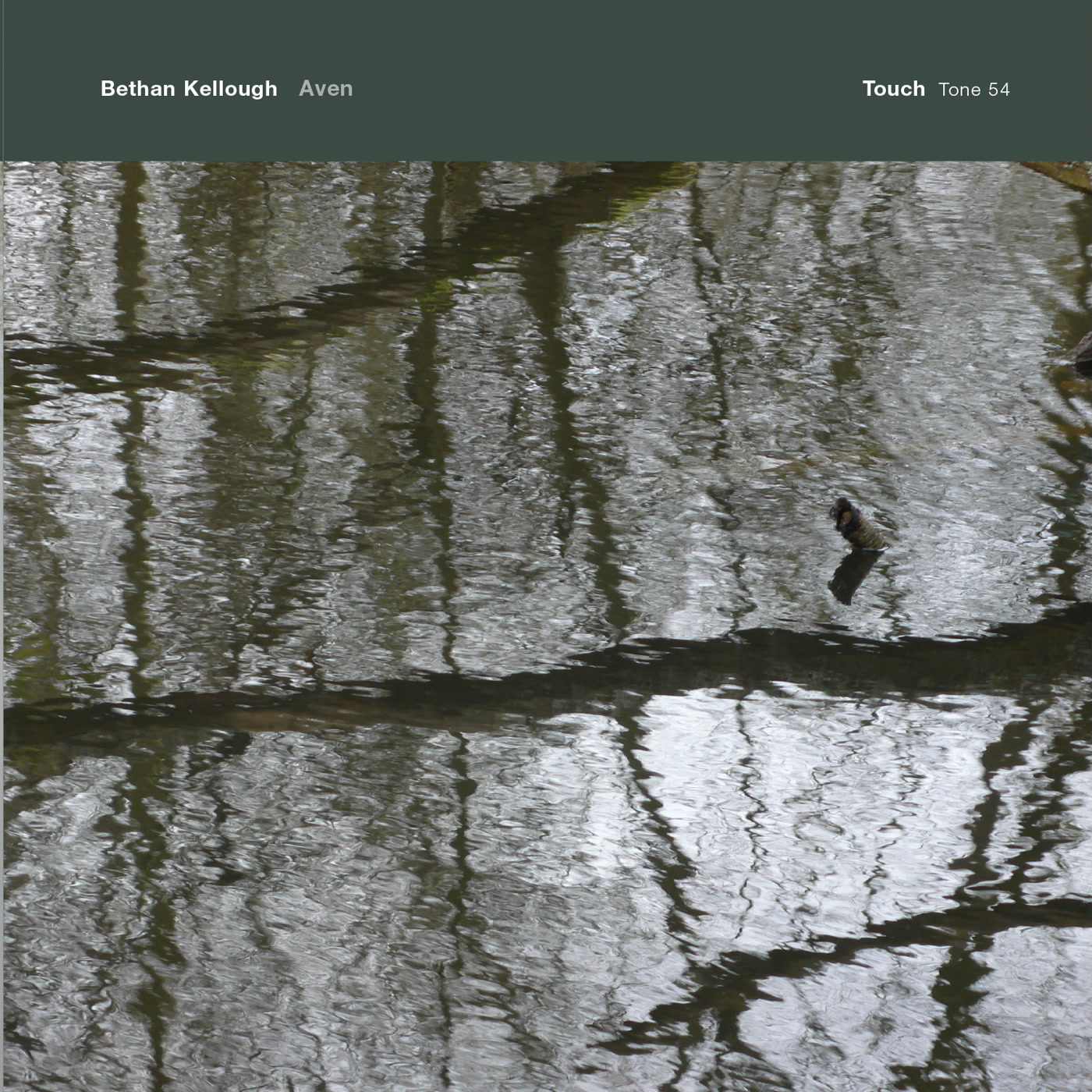 Bethan Kellough's recording represents the best of what Touch is about, from barely-audible passages to romantic strings, open field recordings to contact mic application. The natural and performed are composed (and in this case performed) to connect us with the world. This was another .
Solange - A Seat at the Table (Saint / Columbia)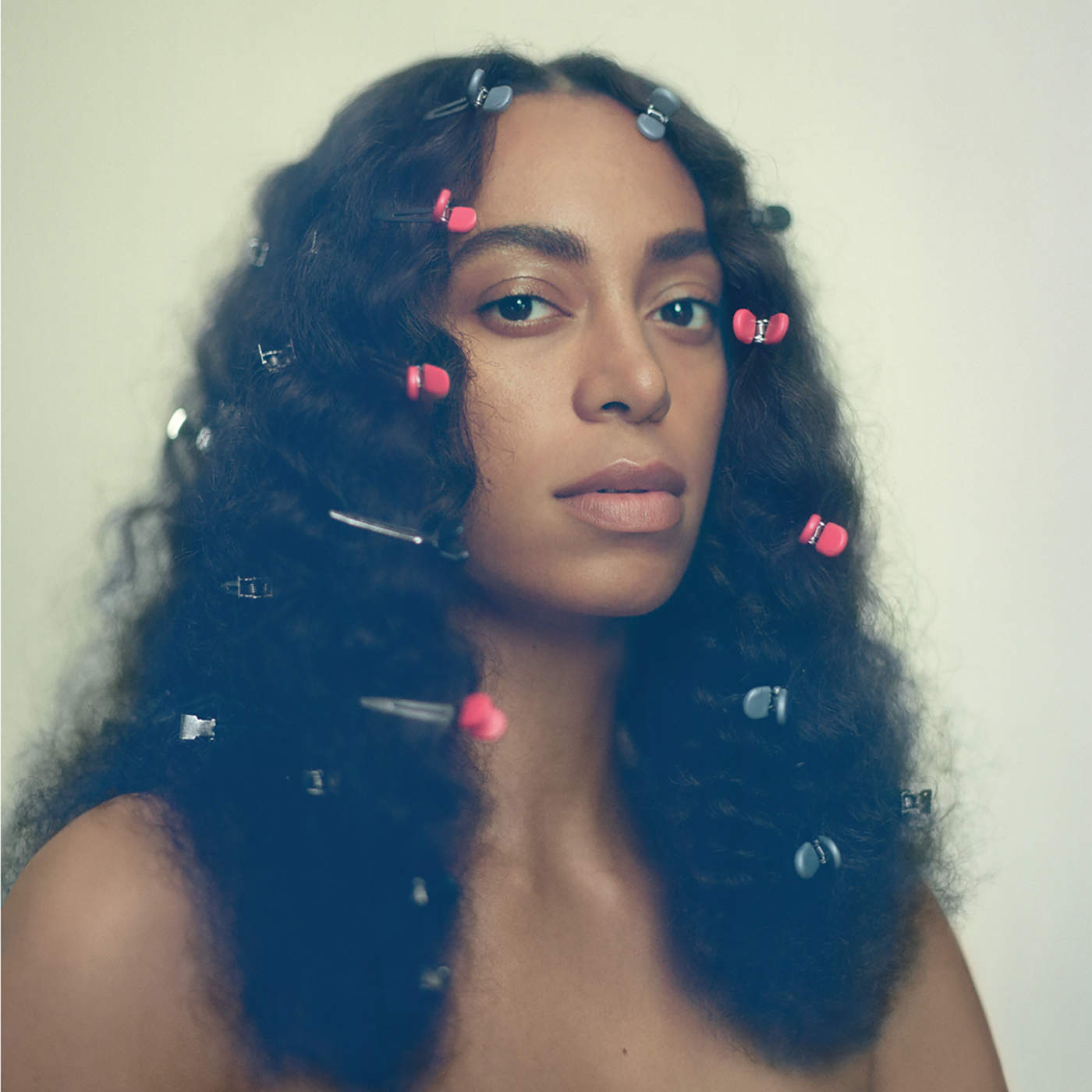 There's nothing for me to say that hasn't been said, as this one's making it to the top of many year-end lists. The music works on many levels, assertive but contemplative, focused on frustration, endurance, and successes that are personal, (most importantly) local(ized), and ultimately universal. It's critical, catchy, laid-back. It's another one that had heavy rotation. It's of this time.
Sendai - Ground and Figure (Editions Mego)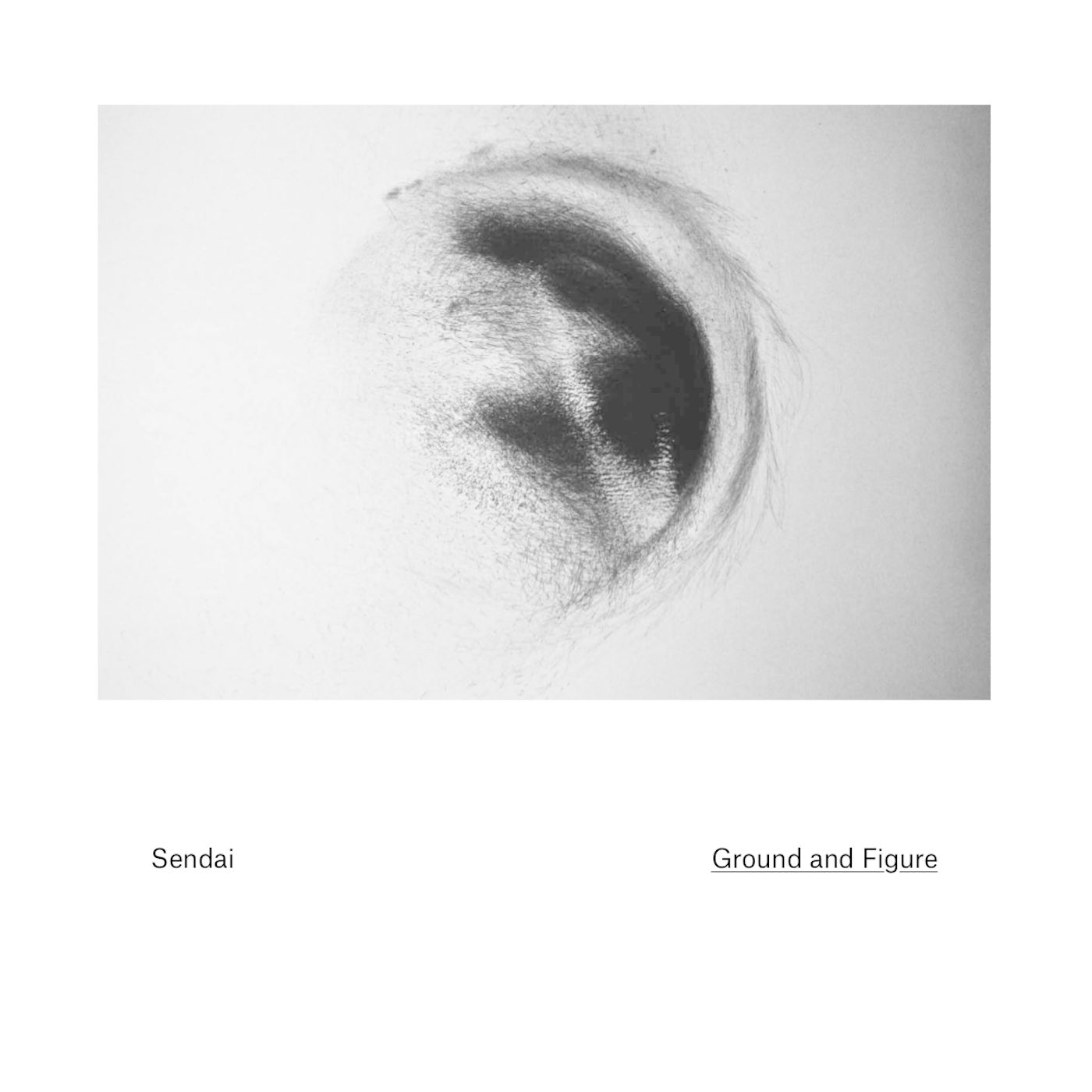 Just out last Friday, Peter Van Hoesen and Yves De Mey return as Sendai for this workout in crisp, icy, booming, torn techno-IDM that builds, collapses, and falls back into step. Elements change as soon as they seem to solidify. It's music that warps time and space if it's loud enough.
The text will change, I'm sure.