Time for my favorite albums of the year.
15. Simon Scott - Insomni (Ash International)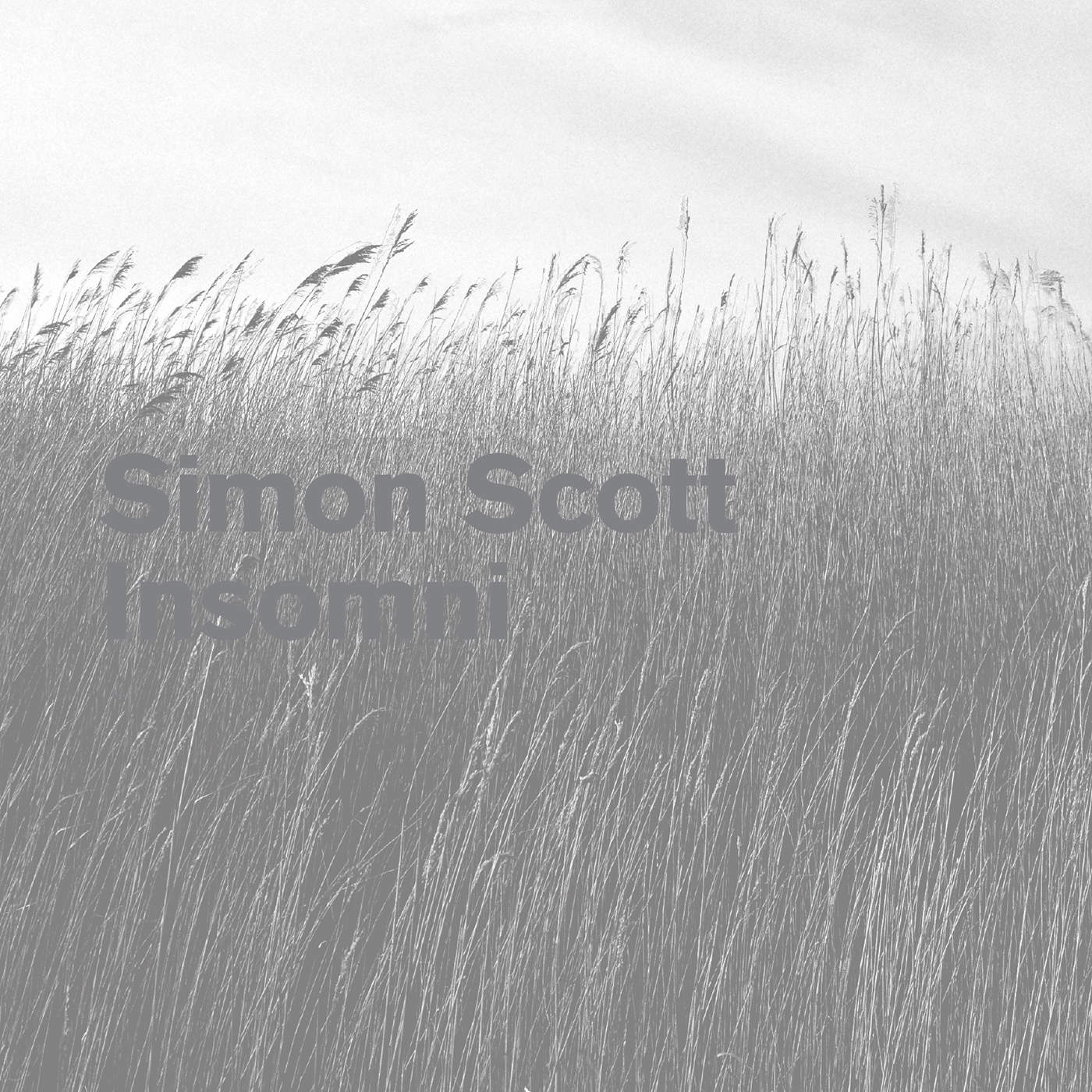 Atmospheric textural album of guitar distortion, picking, field recordings. Music from instruments made to feel like a cohesive natural environment.
14. Milo - So the Flies Don't Come (Ruby Yacht)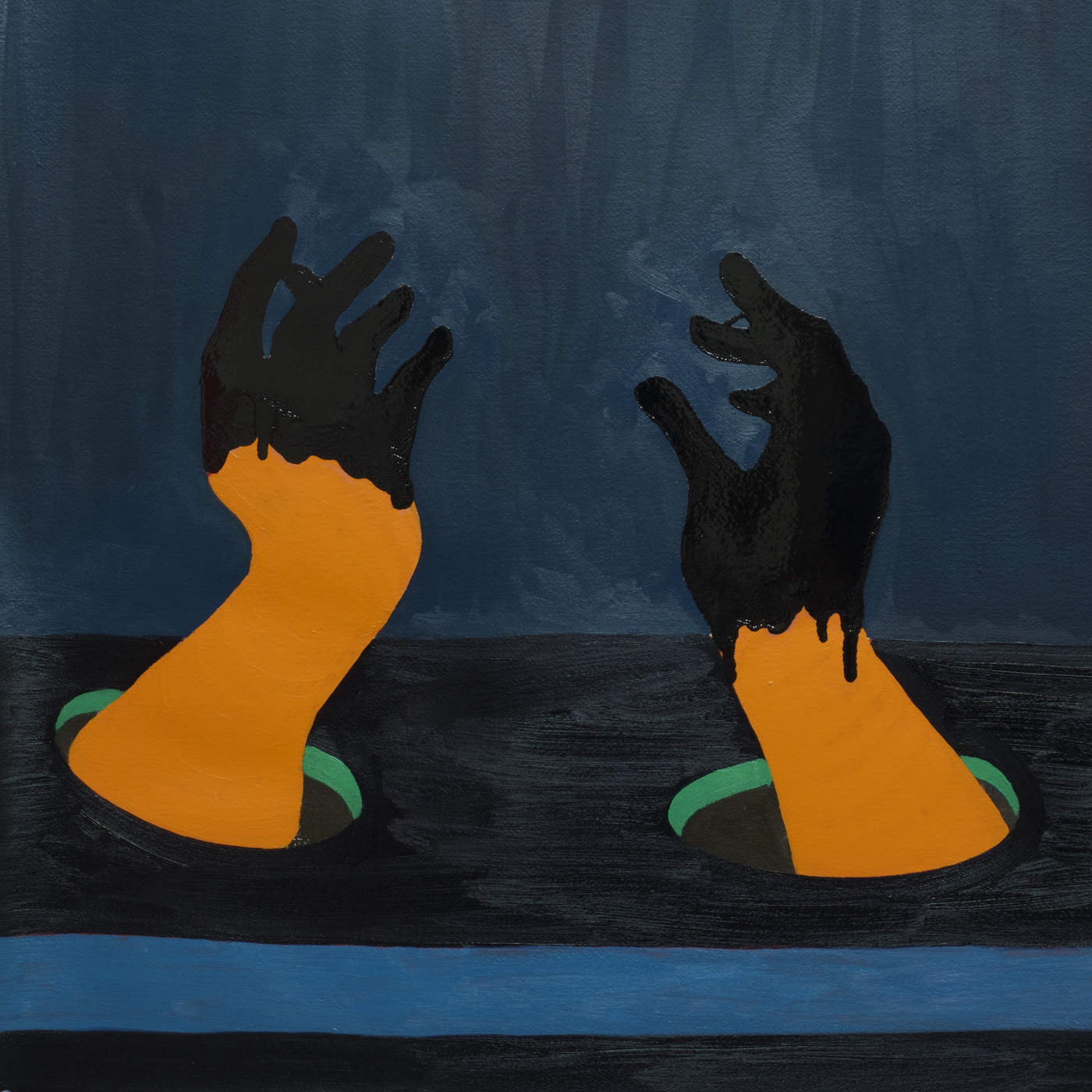 Milo steps up with stronger songs and fewer stream-of-consciousness-seeming non-sequiturs, while further developing his voice and idiosyncrasies. The songs pay off in content, sound, delivery. In other news, Hemlock Ernst featured on EVERYTHING this year.
13. Donnie Trumpet & the Social Experiment - Surf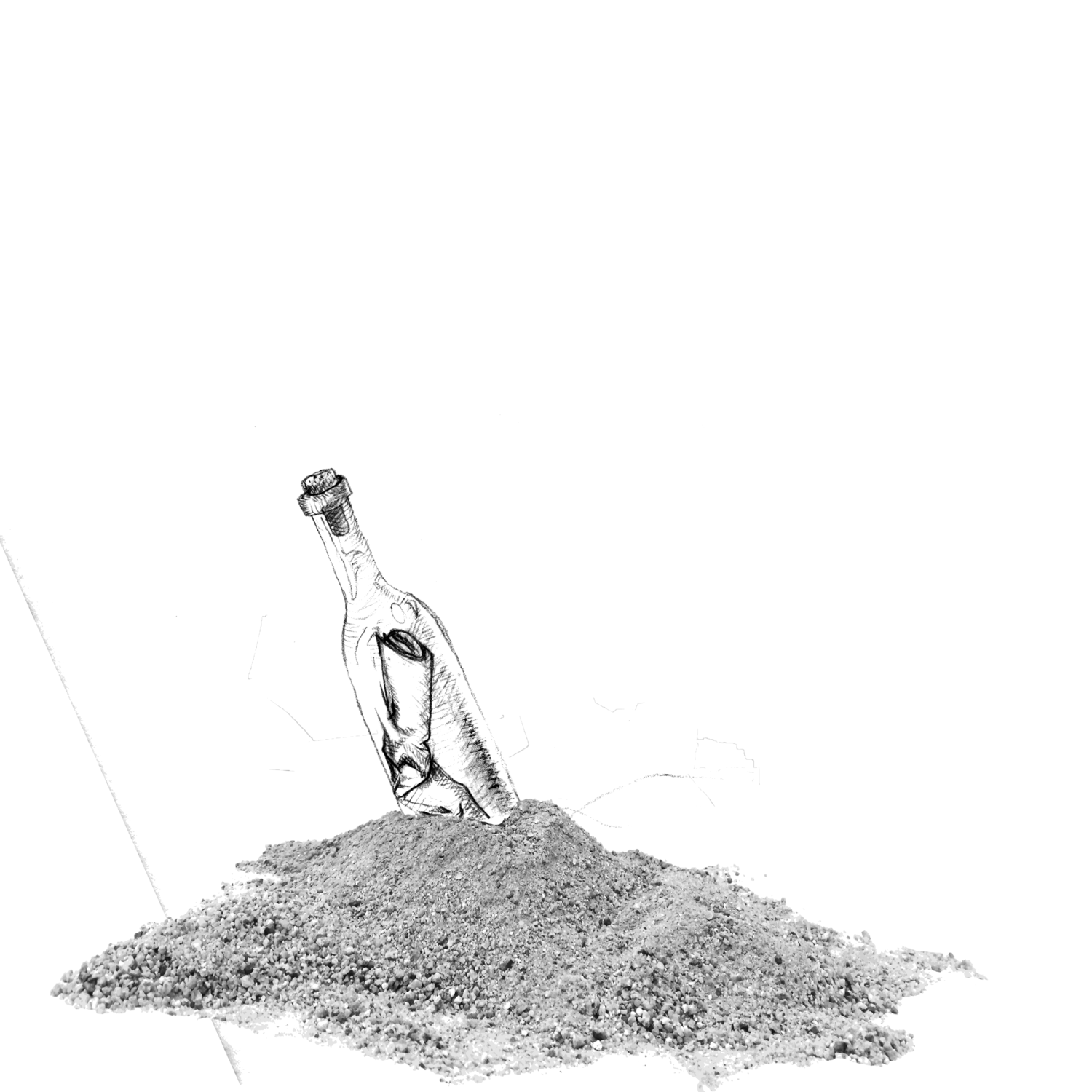 Hard-to-deny positive, poppy album. Free to download.
12. Kamasi Washington - The Epic (Brainfeeder)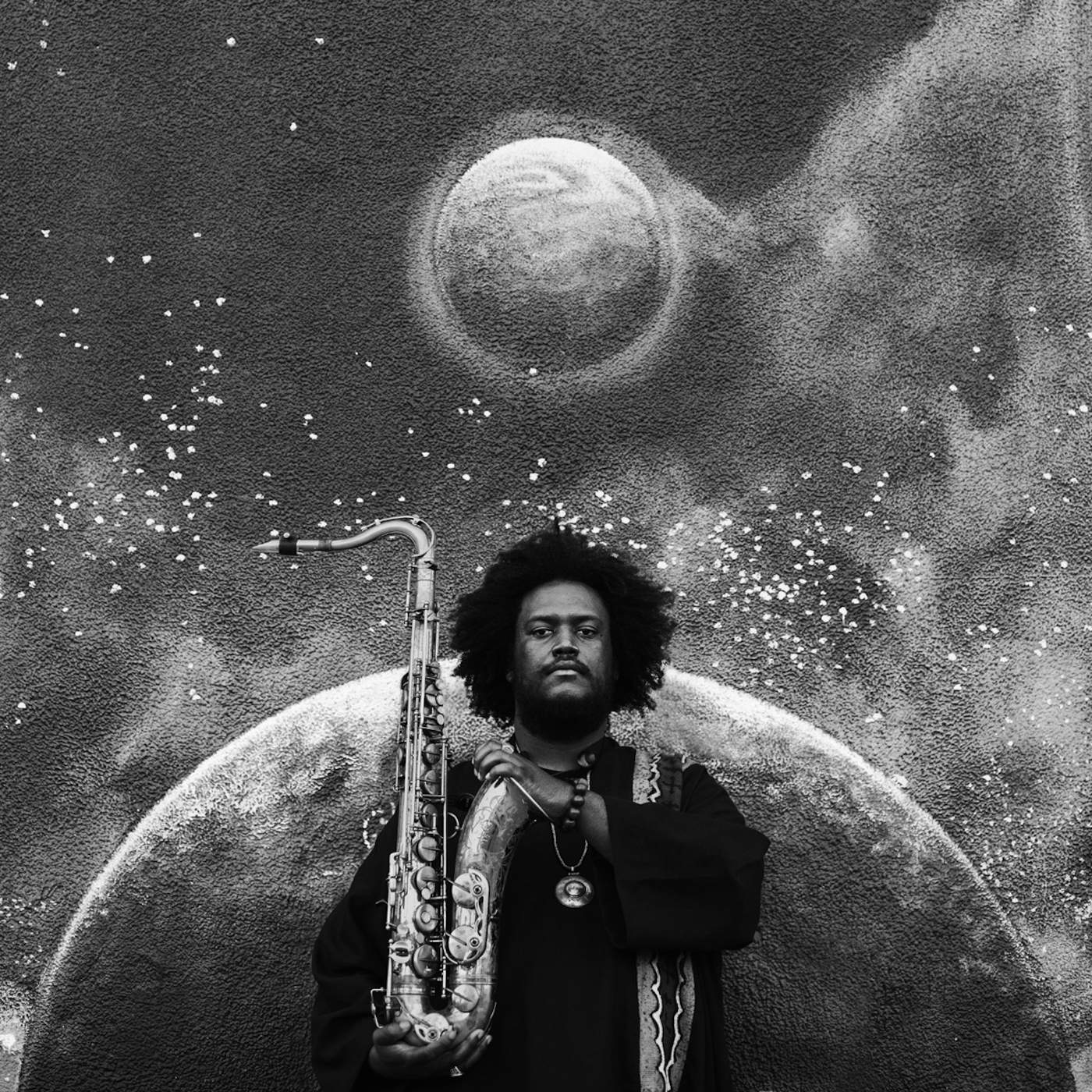 There may be something a little obnoxious about how much attention this attention-deserving album received, but it's an epic presentation of orchestration, soul-jazz, and multiple other modes of afrocentric art centered around an excellent player. Its sound is a little out-of-tune with other leading jazz releases, in a good, unapologetically romantic way.
11. Akira Rabelais - The Little Glass (Akira Rabelais)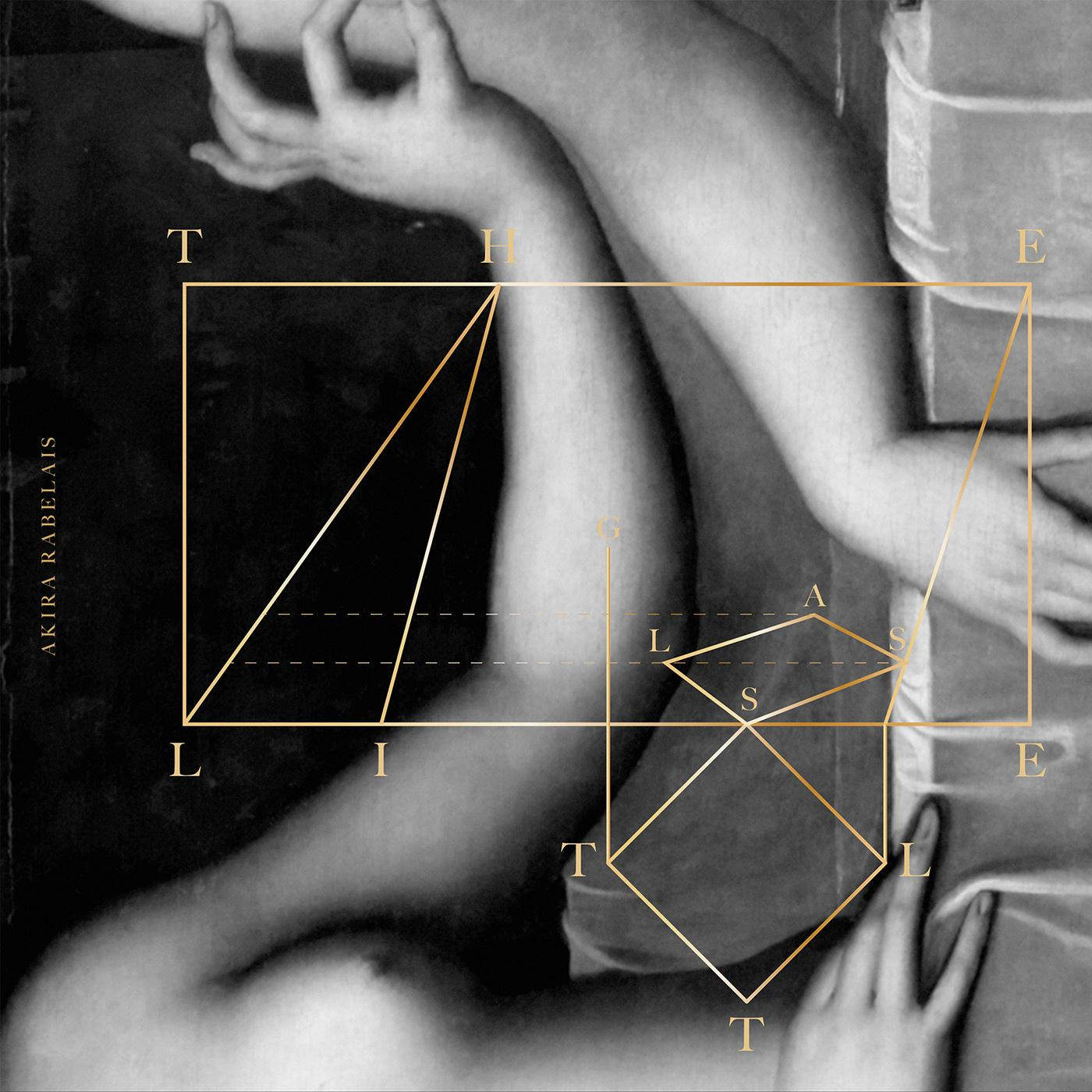 With the help of Harold Budd, Rabelais constructs an ethereal work that draws on the tradition represented so well in this year's Rothko Chapel release on ECM and can also be compared with the Sleep album on DG. Minimalist sculptural fragments make way for Disc 2's droning hypnotism.
10. M.E.S.H. - Piteous Gate (Pan)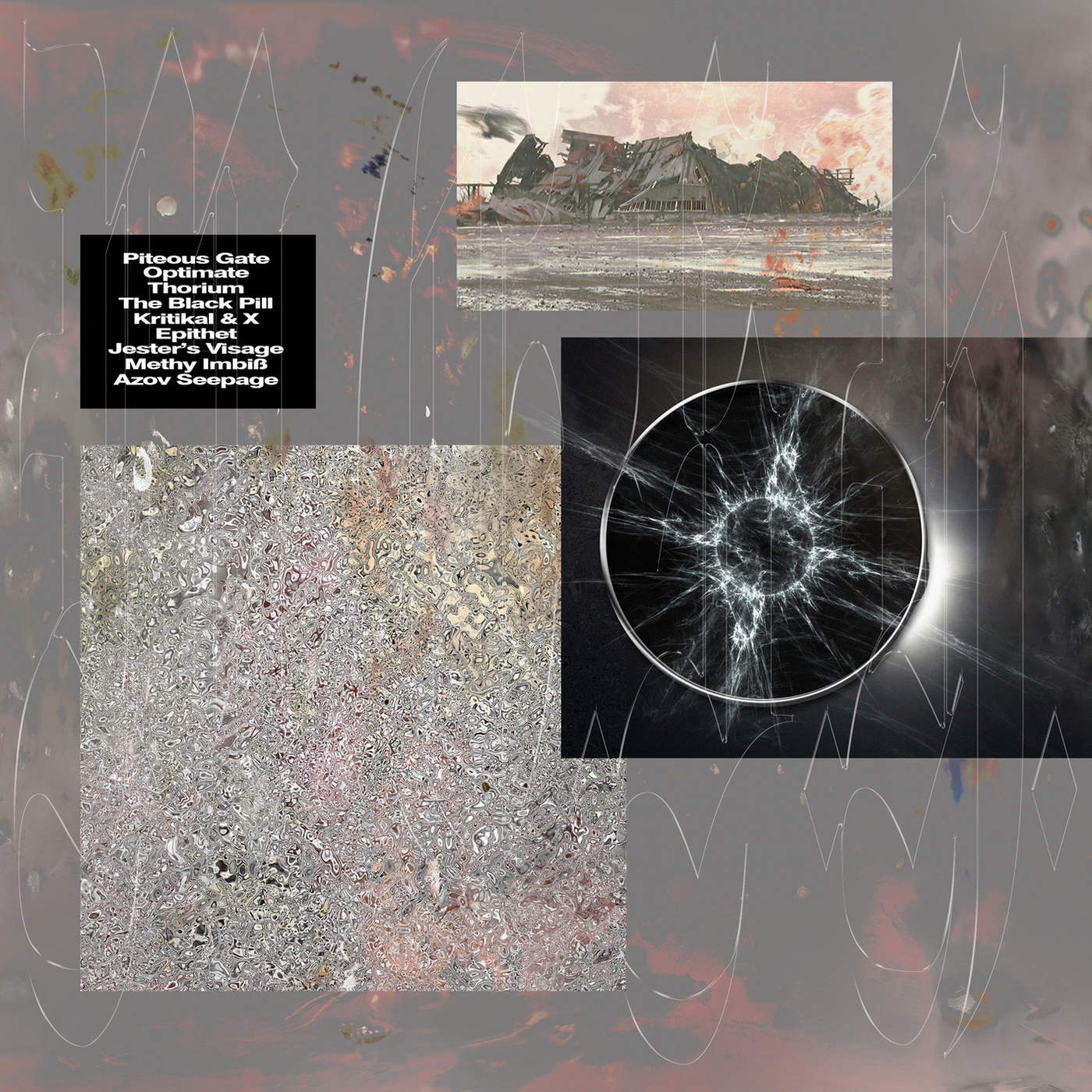 Precision noisy music is in good shape these days, and this was an awesome release. Warped visions of contemporary styles.
9. Mette Henriette S/T (ECM)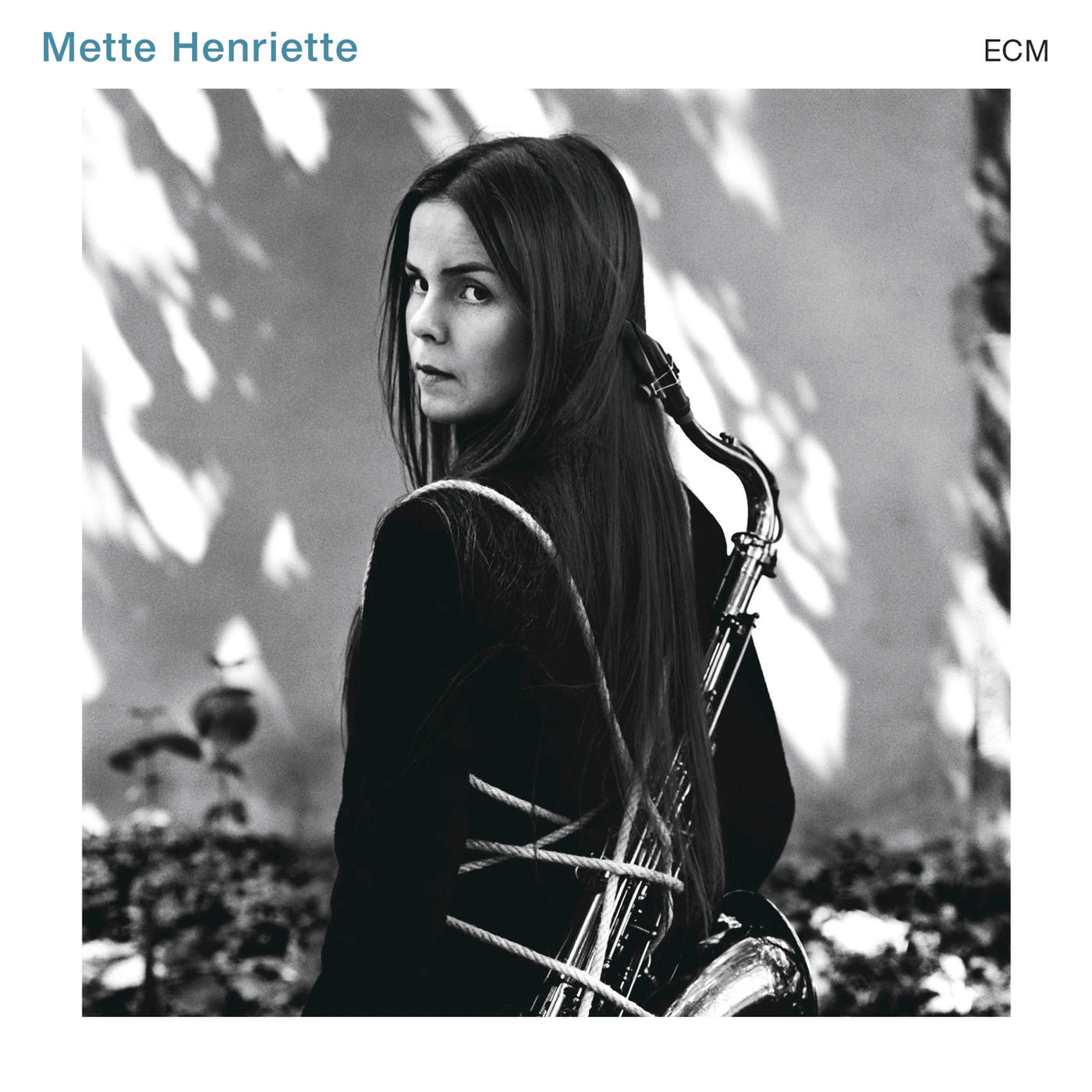 Unique, mysterious, fascinating double album, beginning with one side of ultra-sensitive treatment among strings and at times barely audible air passing through the reed. The great album artwork doesn't lie.
8. Arca - Mutant (Mute)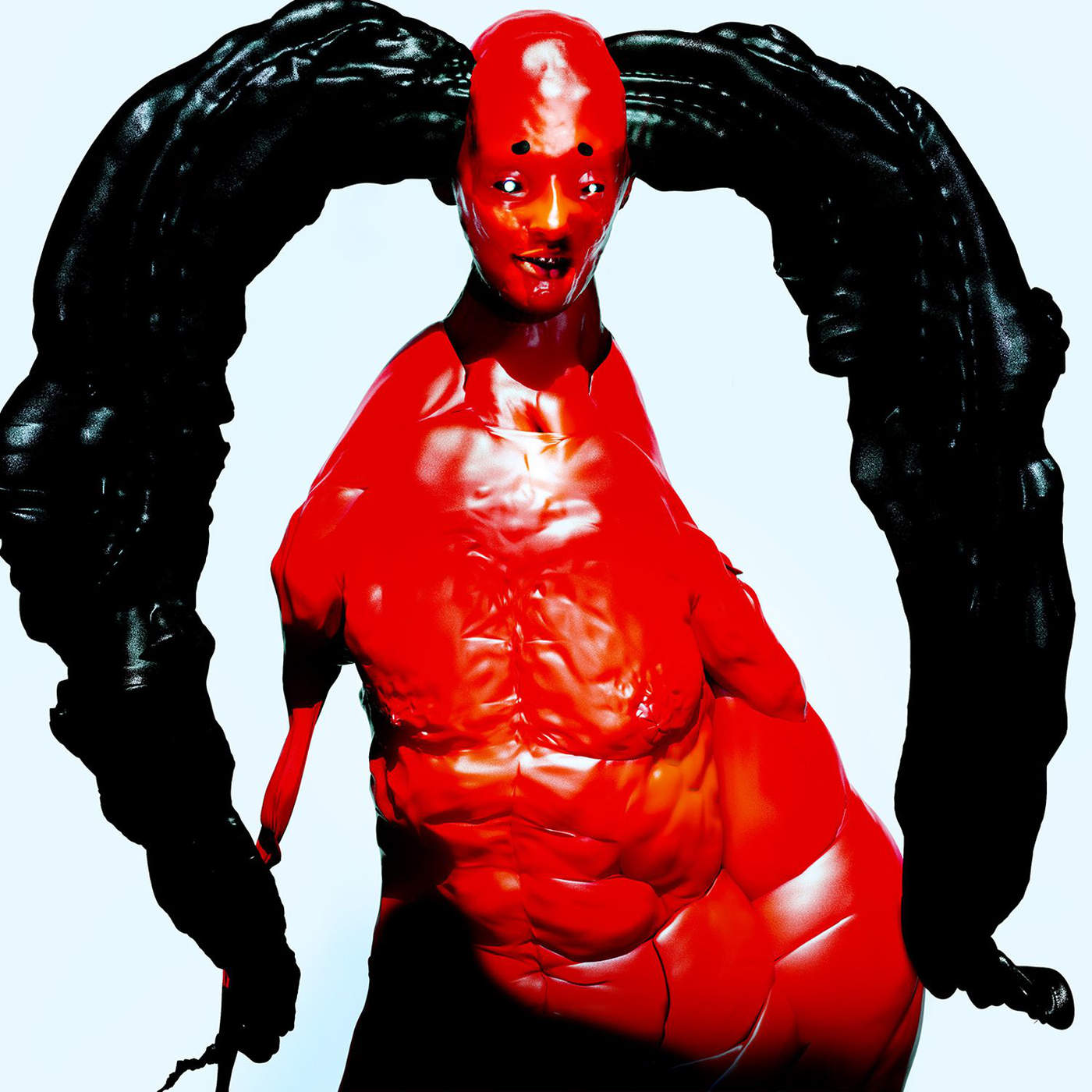 Arca destroys with this album, a noisy one. Easy favorite:
7. Bjork - Vulnicura (One Little Indian)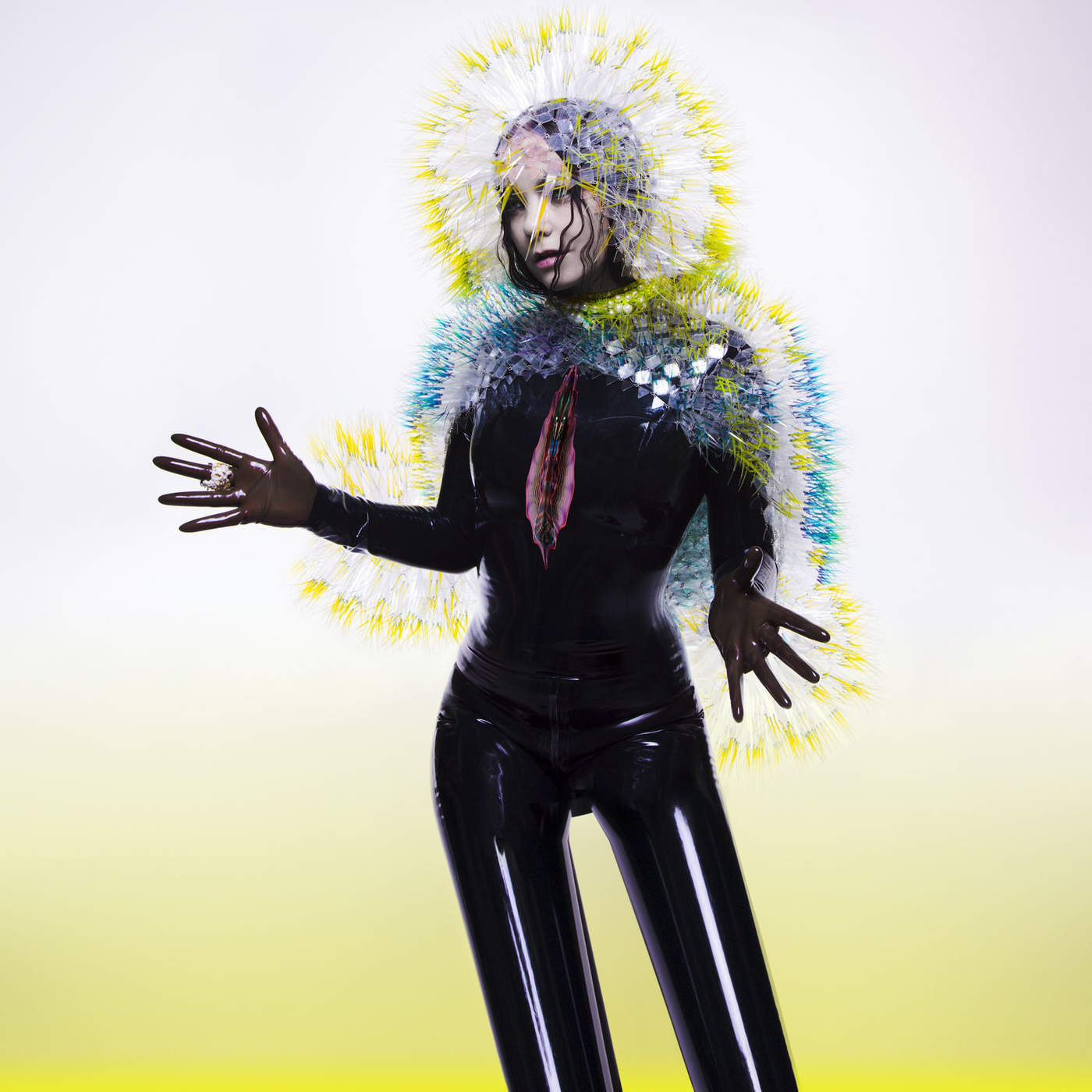 Bjork's fairly settled in her amazing sound, which has always engaged electronic music/cultures in interesting ways. The songs on this album are lyrically brutal, with more engaging emotional stakes than recent projects.
6. Holly Herndon - Platform (4AD)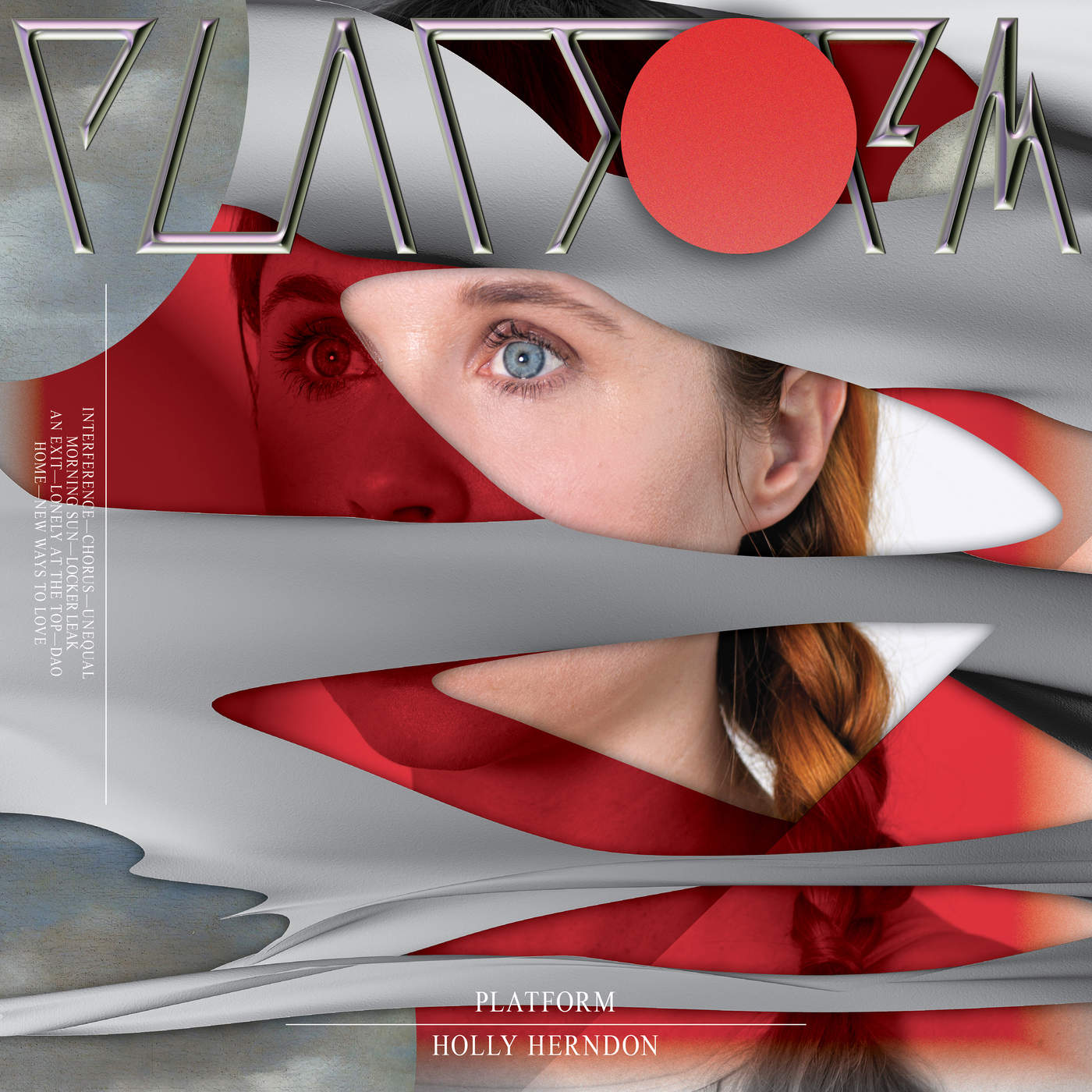 Dance music's great, but we can do more with it. Herndon's album sounds great on the surface, but engaging with her ideas behind the music, expressed mostly in interviews and videos (aside from of course in the album itself) make for even more rewarding listening.
5. The Uppercut: Matthew Shipp Mat Walerian Duo - Live at Okuden (ESP-Disk)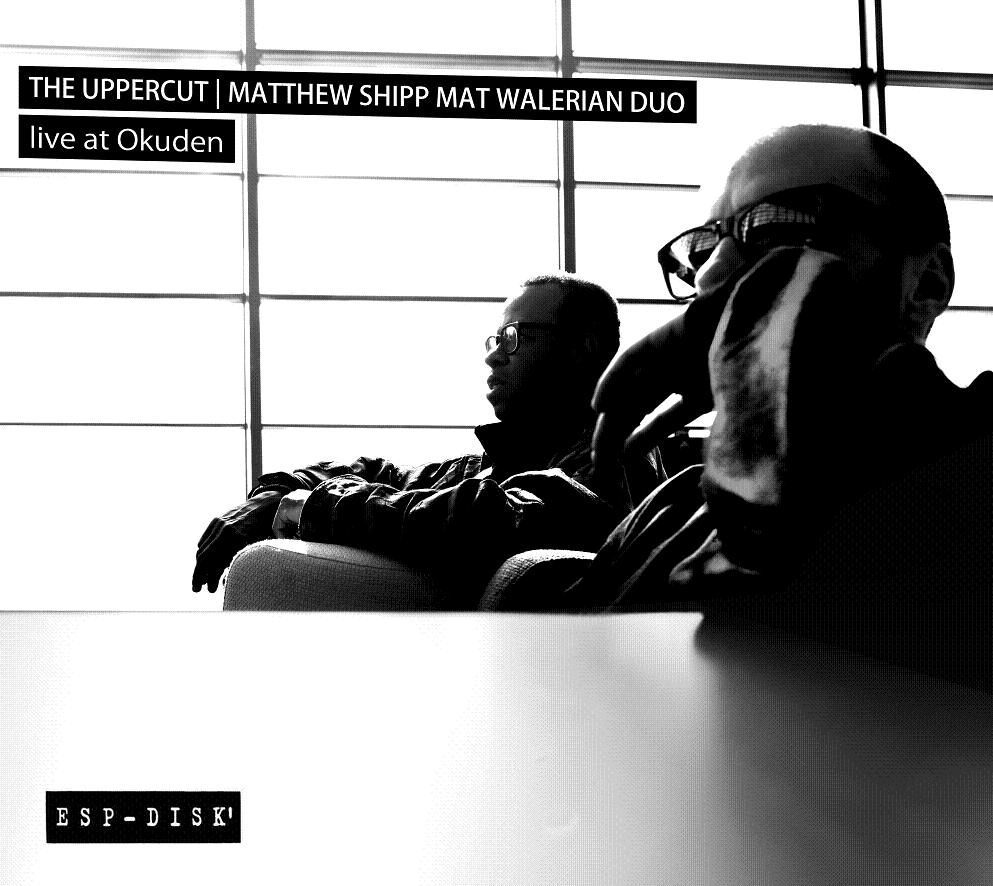 Amazing sympathetic piano-sax interaction. Often somber, sometimes blues-inflected, sometimes explosive. I wasn't familiar with Walerian, and Shipp had already released another excellent album this year, so this was a nice surprise. Reminds me of the performances I was able to hear at The Stone.
4. Vijay Iyer Trio - Break Stuff (ECM)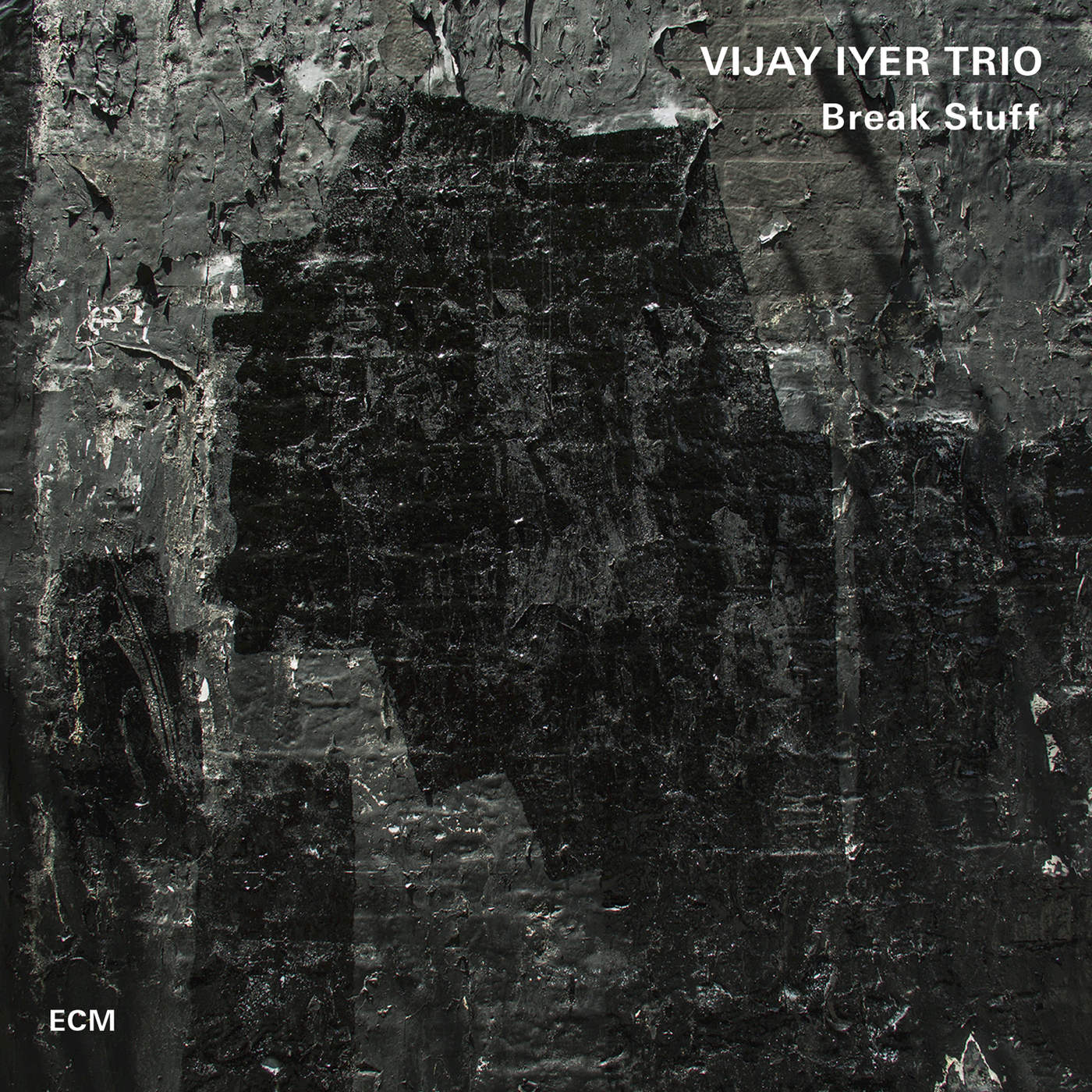 Continuously interesting. Every time I listen to this it strikes me as an exceptionally "modern" ideal for the type of thing contemporary jazz ensembles should be doing. I of course love that there's a Robert Hood tribute, but most of all I enjoy the complex and beautiful music. Leading band.
3. Joanna Newsom - Divers (Drag City)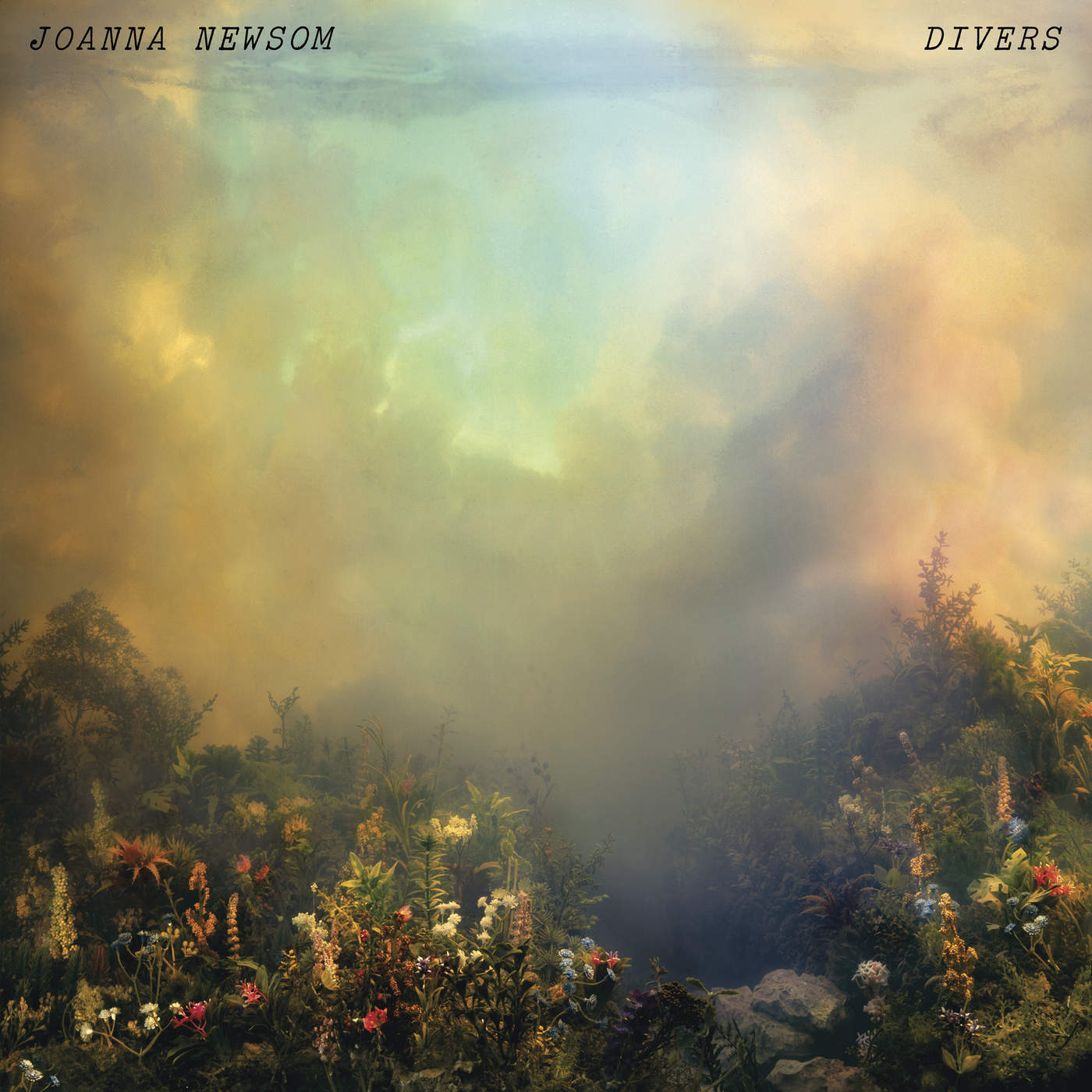 I never thought I'd have Joanna Newsom in one of my year-end lists, but I've slowly (stupidly) come to appreciate her voice over the past few years and finally found this album to be gorgeous. Often with music it takes some effort to give full attention for the duration, being distracted by everything the machine in front of me or the environment around me has to offer. With this album I instead found myself stopping whatever I was doing to just lie down and listen to nothing but these captivating songs.
2. Busdriver - Thumbs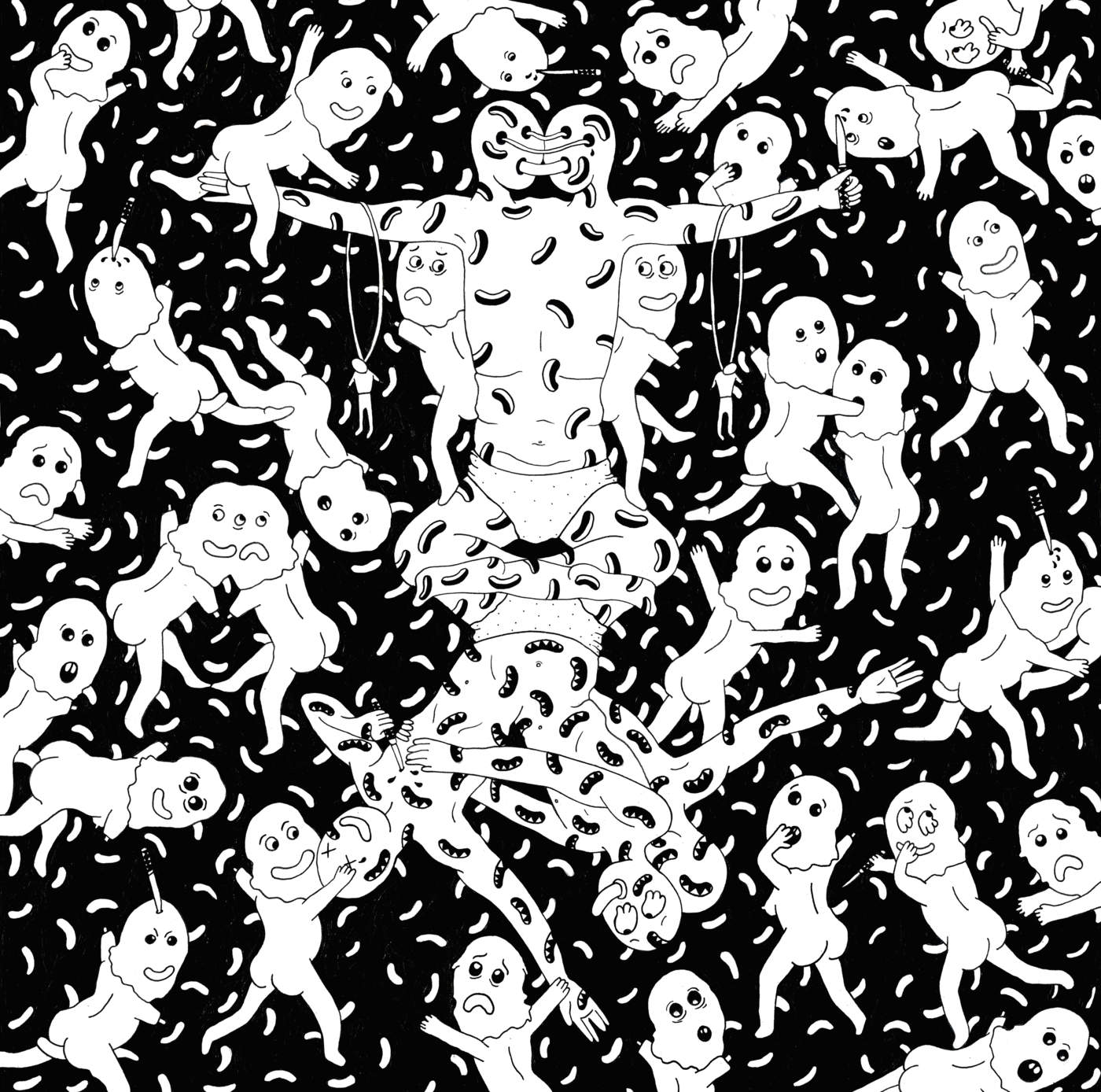 Busdriver's better than ever, following up last year's excellent Perfect Hair with this album, constantly pushing sounds, delivery, lyrics forward with a poetic, intelligent, honest, and still celebratory perspective on his art, the media, race, and culture in general. His perspective carries a complex nuance calling for repeated close listening, and unlike many rap albums the repeated listens are thought-provoking rather than disappointing. Again features the everywhere-this-year Hemlock Ernst as well as the other person who was everywhere this year (perhaps even moreso), Anderson Paak. I really went back and forth between TPAB and this as a favorite. While the former's precision-calculated polish (budget), with great decisions made along the way, helps push it more firmly into masterpieceland, Thumbs' unpredictability and experimentalism (while sounding great) speak more to my sensibilities. I've switched the two back and forth on this list and had thought of Thumbs as being more like Cassavetes' Shadows and TPAB more like Wyler's Ben-Hur (to choose two from the same year), in which case I would go with Cassevetes, but...
1. Kendrick Lamar - To Pimp a Butterfly (TDE)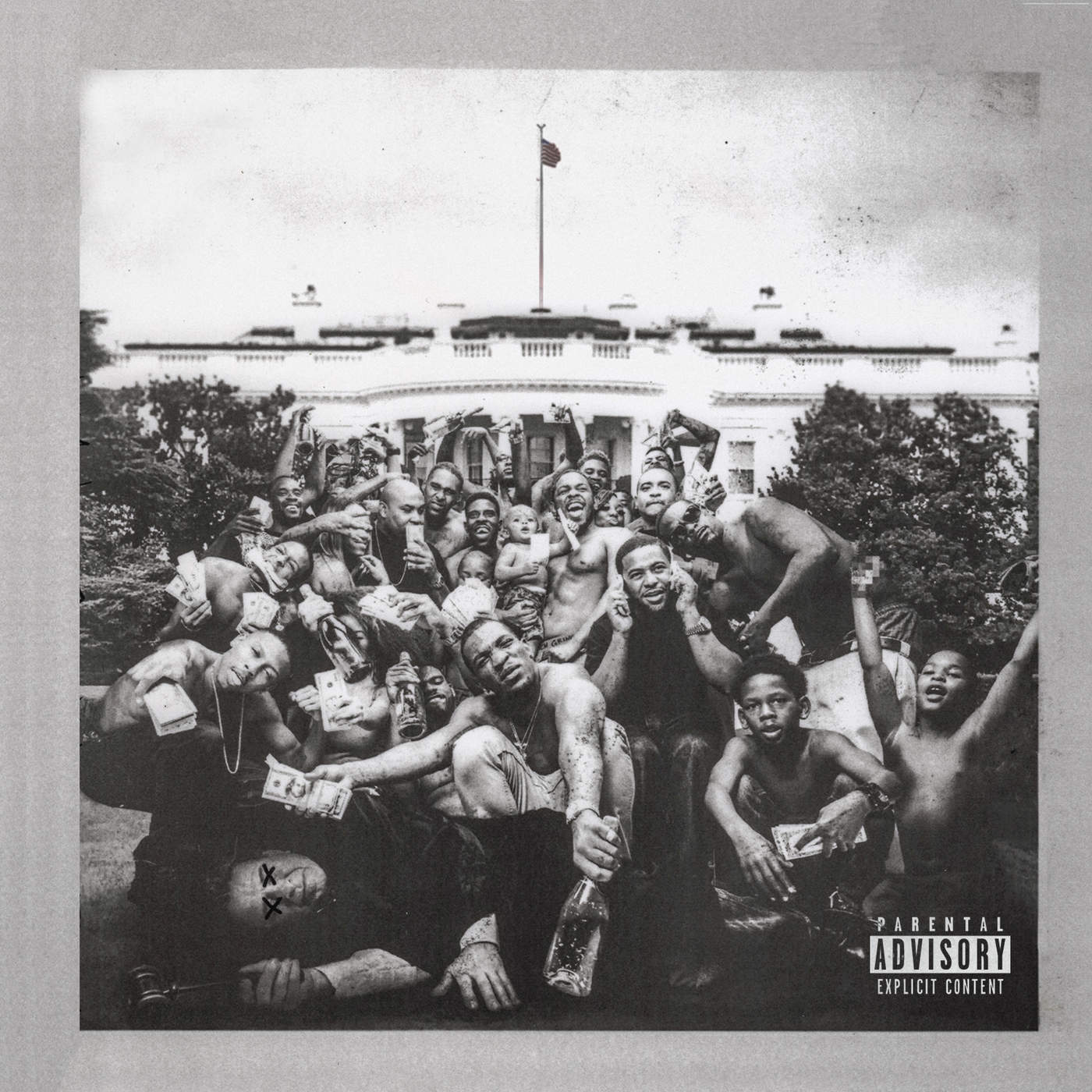 It may be a major label release with a big budget and likely many people to review, but this 79-minute album does actually take some interesting chances and come out on top. Another album with rewarding ambiguities, though I may share fewer final sentiments here, is Kendrick Lamar's latest epic classic. Tired words from C-sections, but appropriate here. It's at once extremely personal and also broadly social/socially-relevant, with a peerless future-jazz sound. The album's scope is huge and places his activity on a plateau above anyone else with anywhere near his popularity. So hopefully this is the last time I'm saving this already-published post.
Some final notes:
1. Kind of a lot of saxophone...
2. This was a great year for noisy albums. Although only a few are on here, albums from Roly Porter, ADR, Dialect, Oneohtrix Point Never, Kenneth Kirschner, Robin Fox, Pinkcourtesyphone, Shapednoise, Mika Vainio, and many others were all very good. There's always a lot of these albums coming out, but it seemed particularly strong this year.
3. I've always been a bit critical of publications' year-end lists featuring their predictable darlings, but it makes sense. If my favorite artists release albums, I guess I'm likely to be appreciative.
4. This, right now: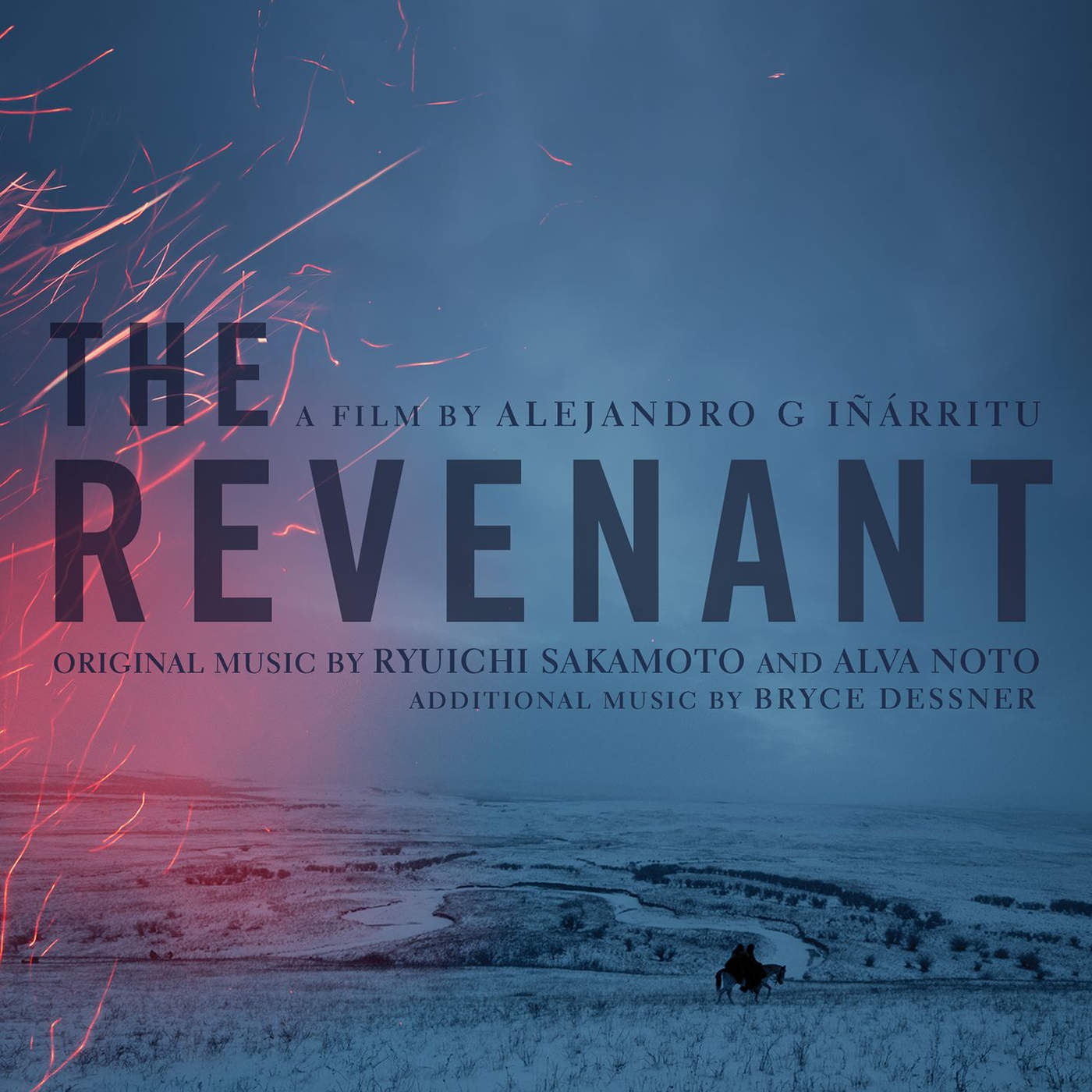 5.