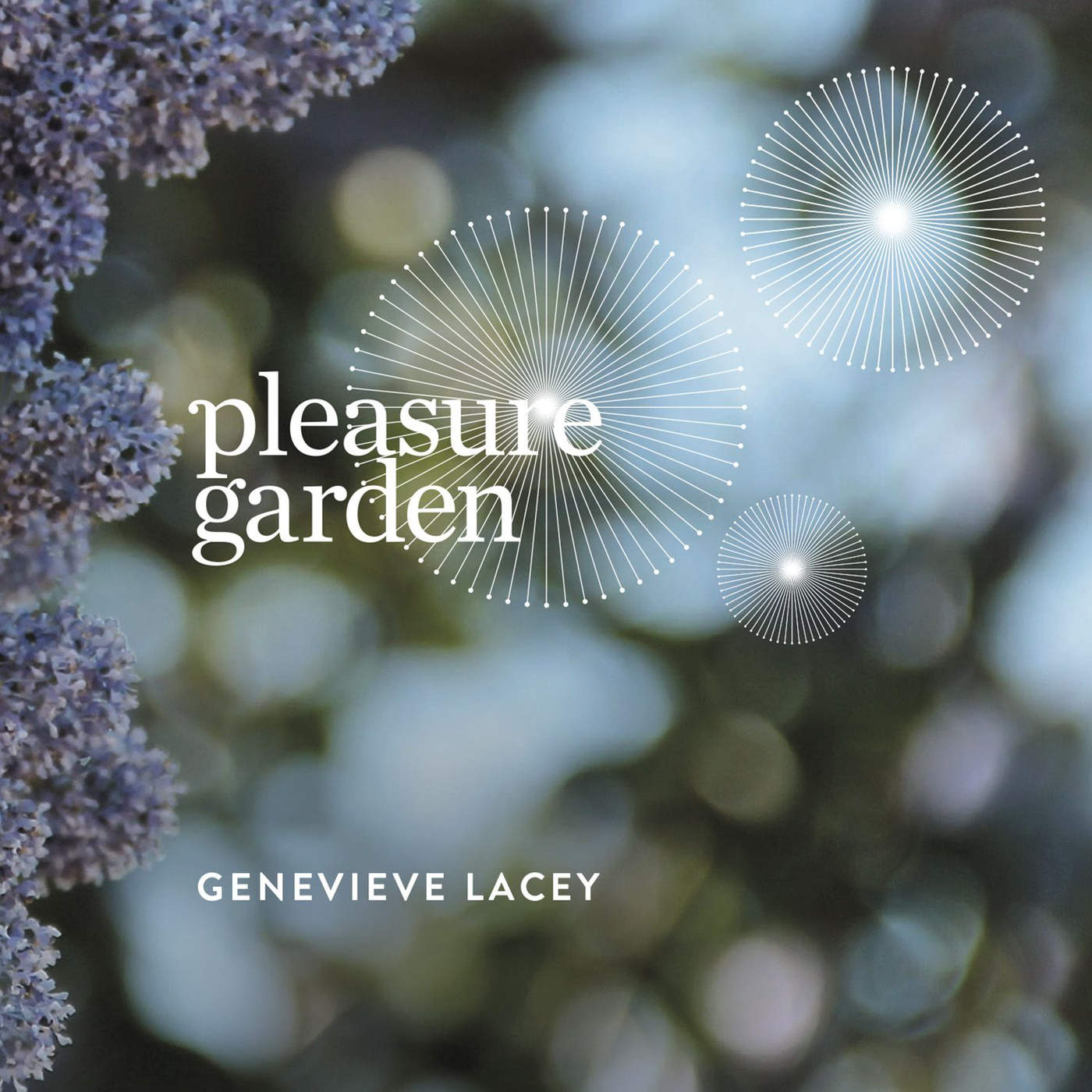 This is a strange and intriguing album that I came across browsing iTunes' classical page at the beginning of the year. Did not expect to be listening to it over and over.
It's a mix of performed music, often/mostly flute, and natural sounds. The flutes range from slow, meditative, and oddly-expressed, to Renaissance-sounding melodies (likely the Jacob van Eyck works I see mentioned in the descriptions) that are smartly paced and pensive, as the Renaissance flute sound can unfortunately superficially come across as goofy, depending on the performance and recording.
This project actually follows an installation for the garden of Vaucluse House as part of Sydney Fesetival. Read more about it here.
Translated to a great album.