Savages - Adore Life (Matador Records)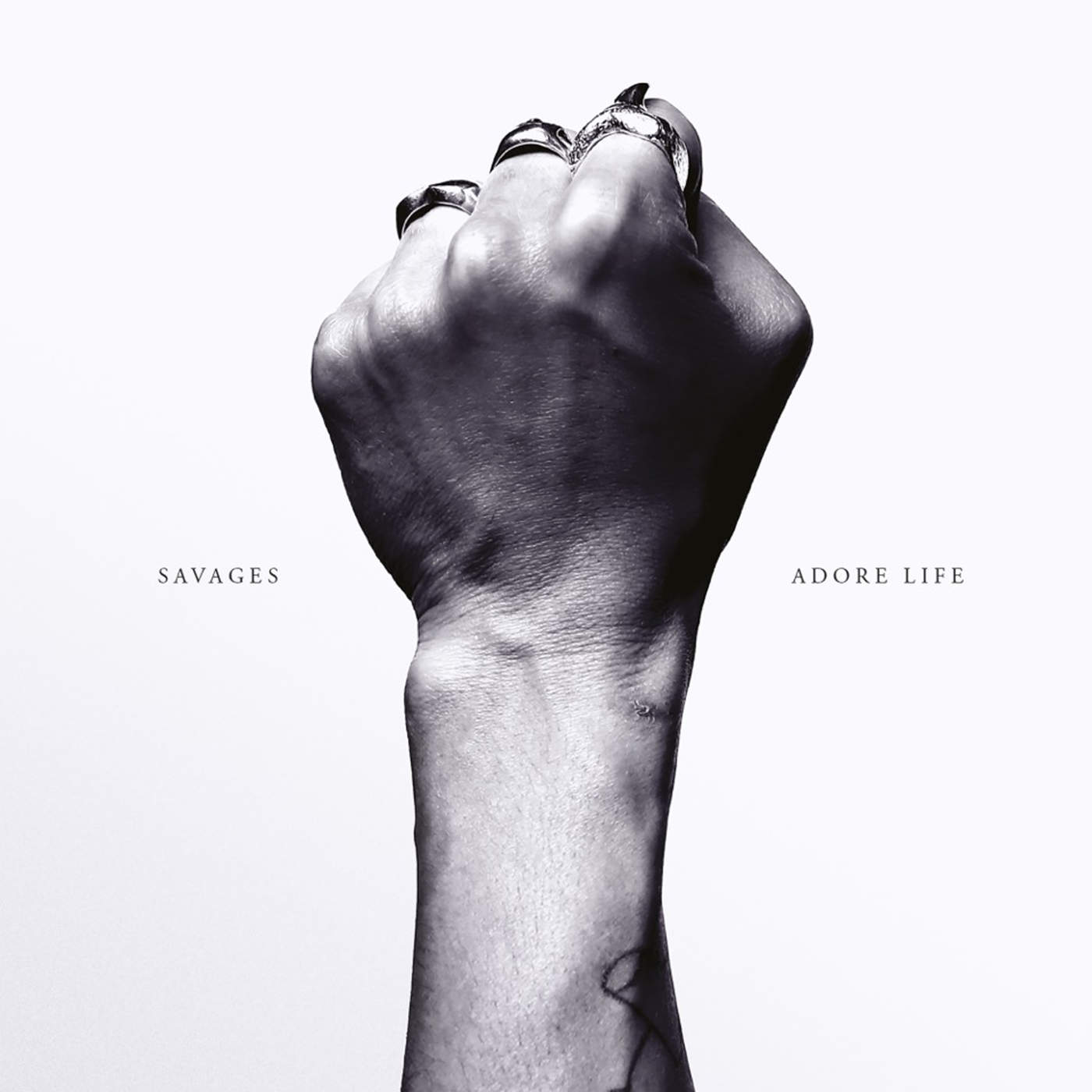 Frank has done it again. I do prefer the prior, but this is good. Too bad I'll have to miss the show. Would like more dynamic range. It's been said.
Roly Porter - Third Law (Tri-Angle Records)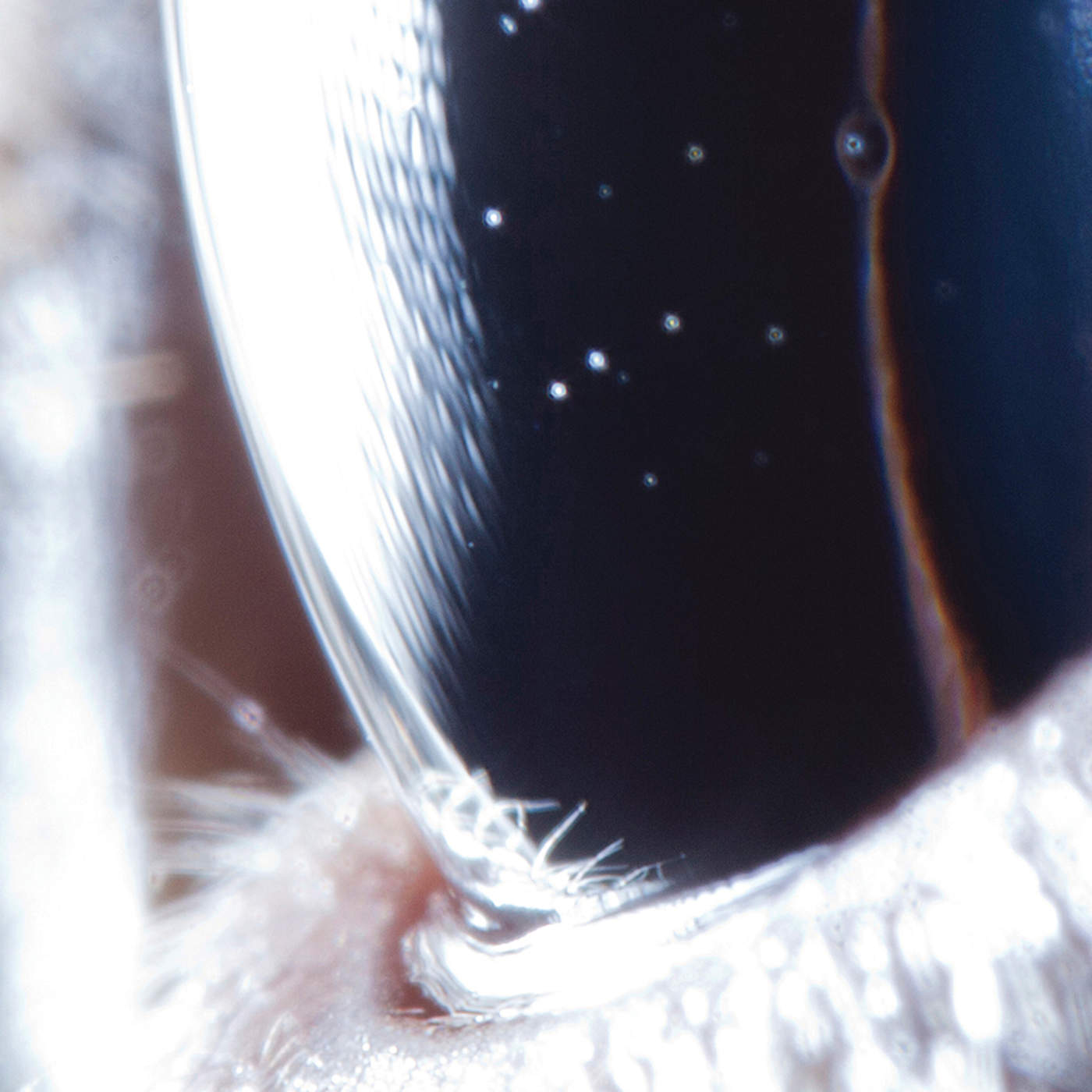 Sure, I already talked about it last year, but I was way ahead of time. Amazing spacey future sound design.
Junior Boys - Big Black Coat (City Slang)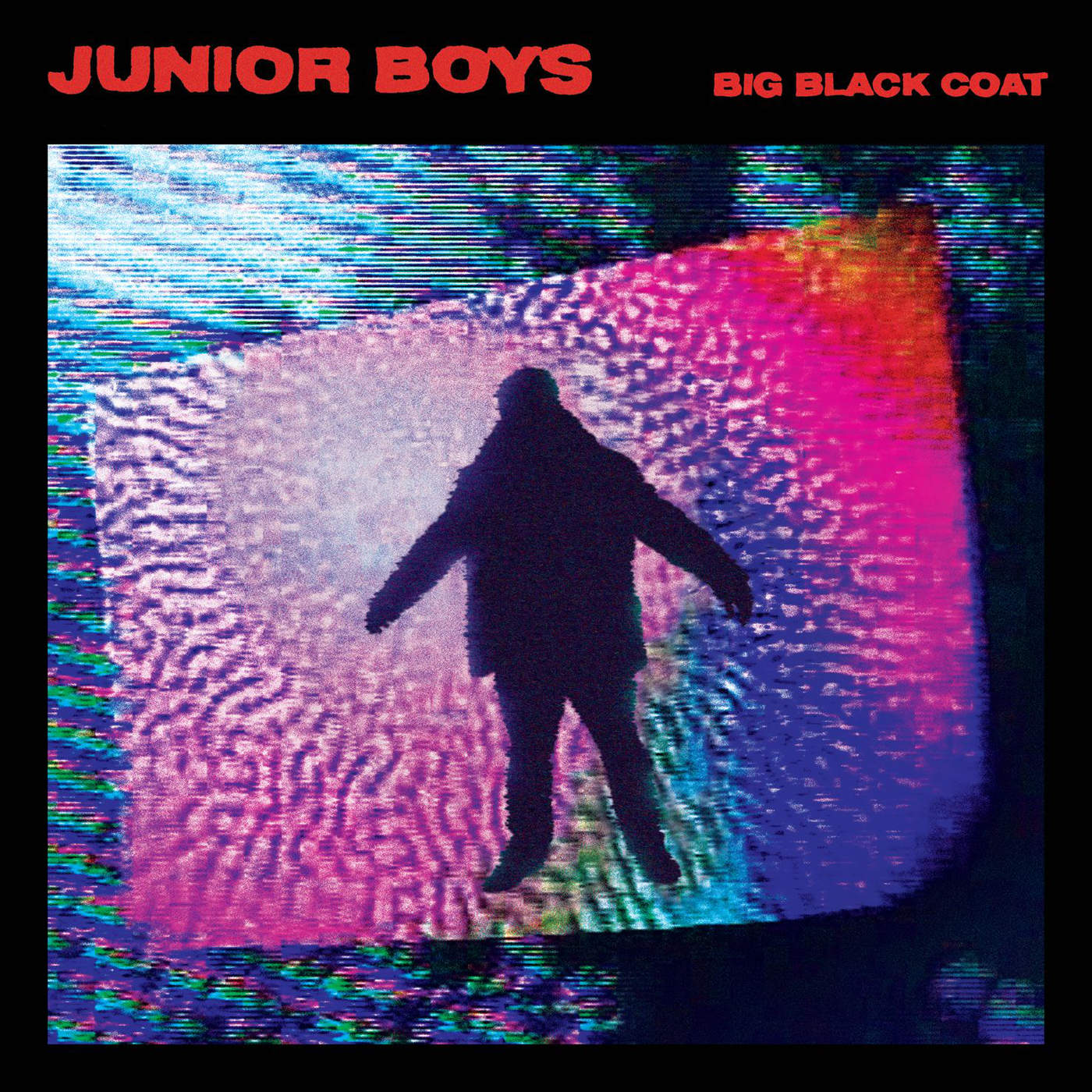 Great poppy album. Clear ties between this and the Jesse Lanza that got massive rotation in the car. Really impressed with the handle on electronic music styles, from house to techno to 'bass music' (Love Is a Fire), all with their own idiosyncratic signature on production. Great What You Won't Do for Love cover. It's good.
nonkeen - The Gamble (R&S Records)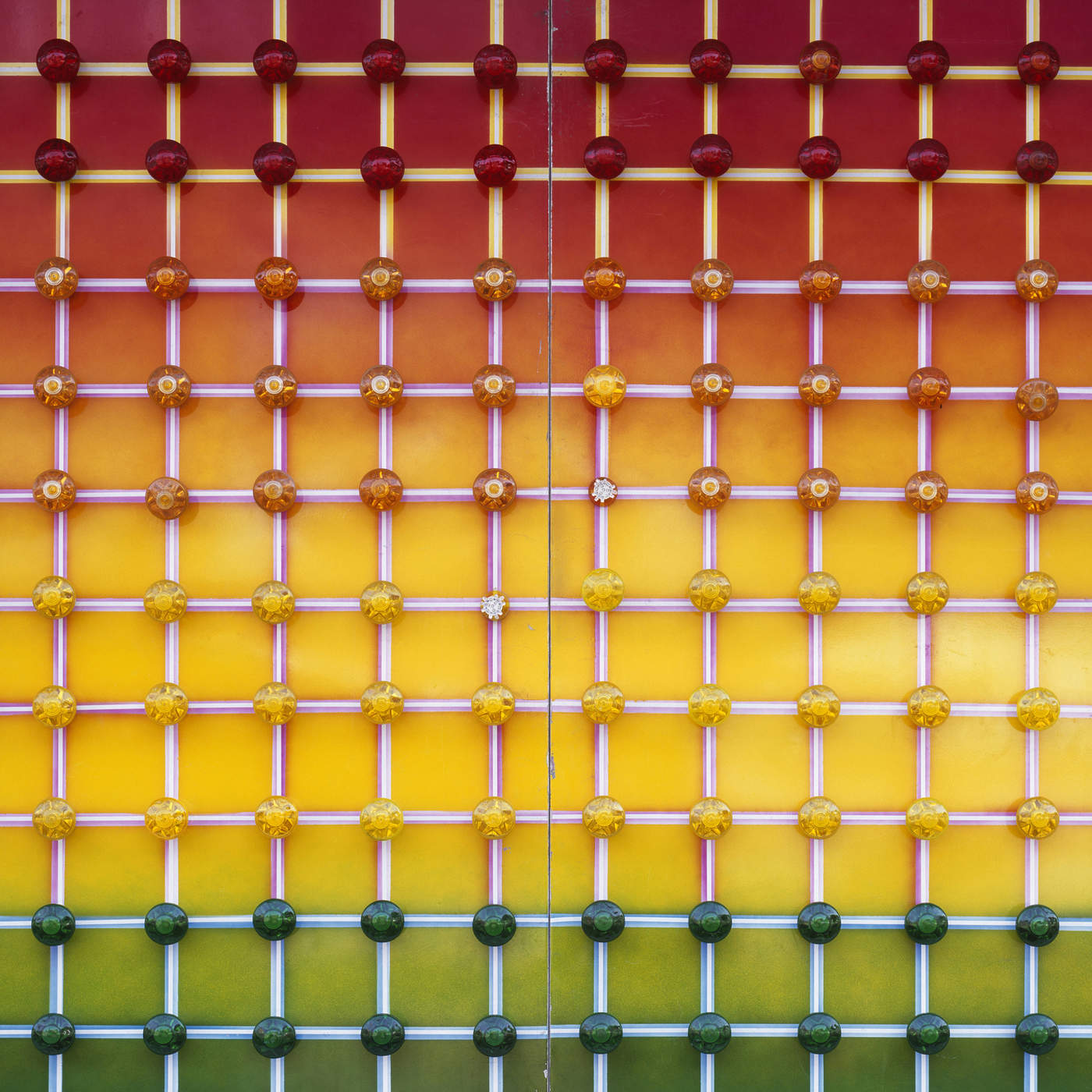 Supreme electroacoustic listening jams.
Paul Jebanasam - Continuum (Subtext Recordings)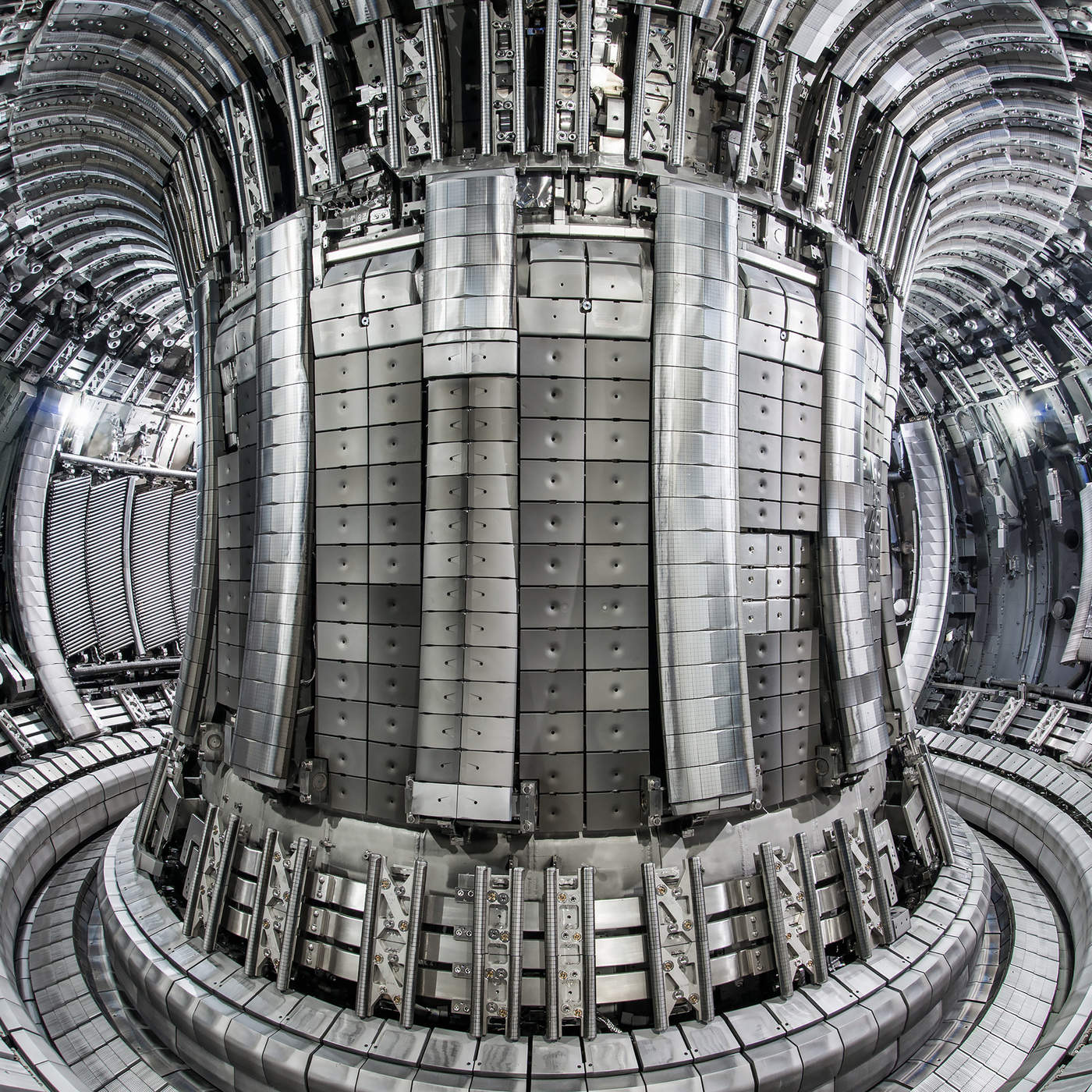 This and the Roly Porter album. What if I could only keep one?