Is this all I'll ever post about?
OK, well here's some new great stuff...
Anenon - Petrol (Friends of Friends)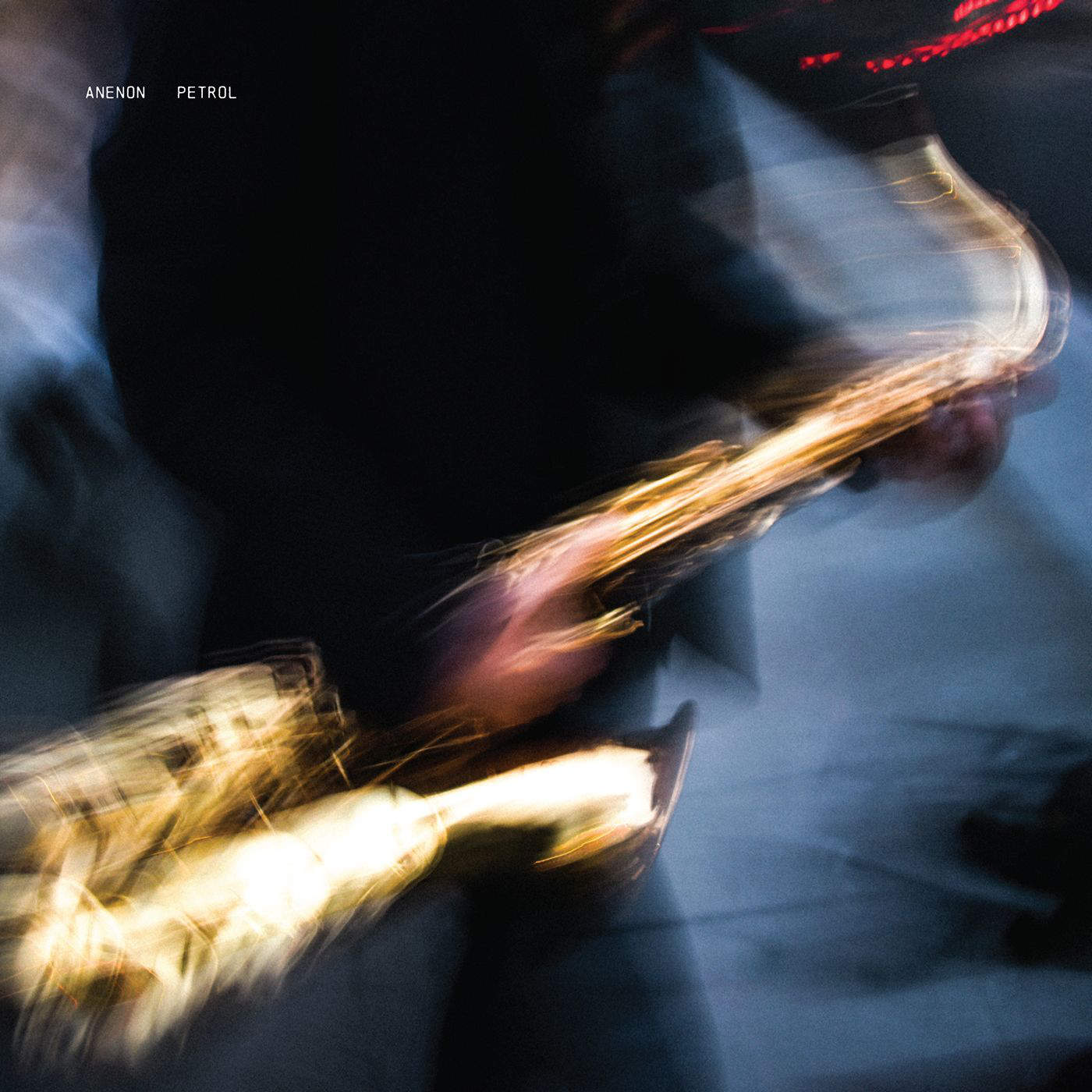 Great melting atmospheres of electronics, field recordings, saxophone, but with a strong narrative musicality.
Julian Lage - Arclight (Mack Avenue Records)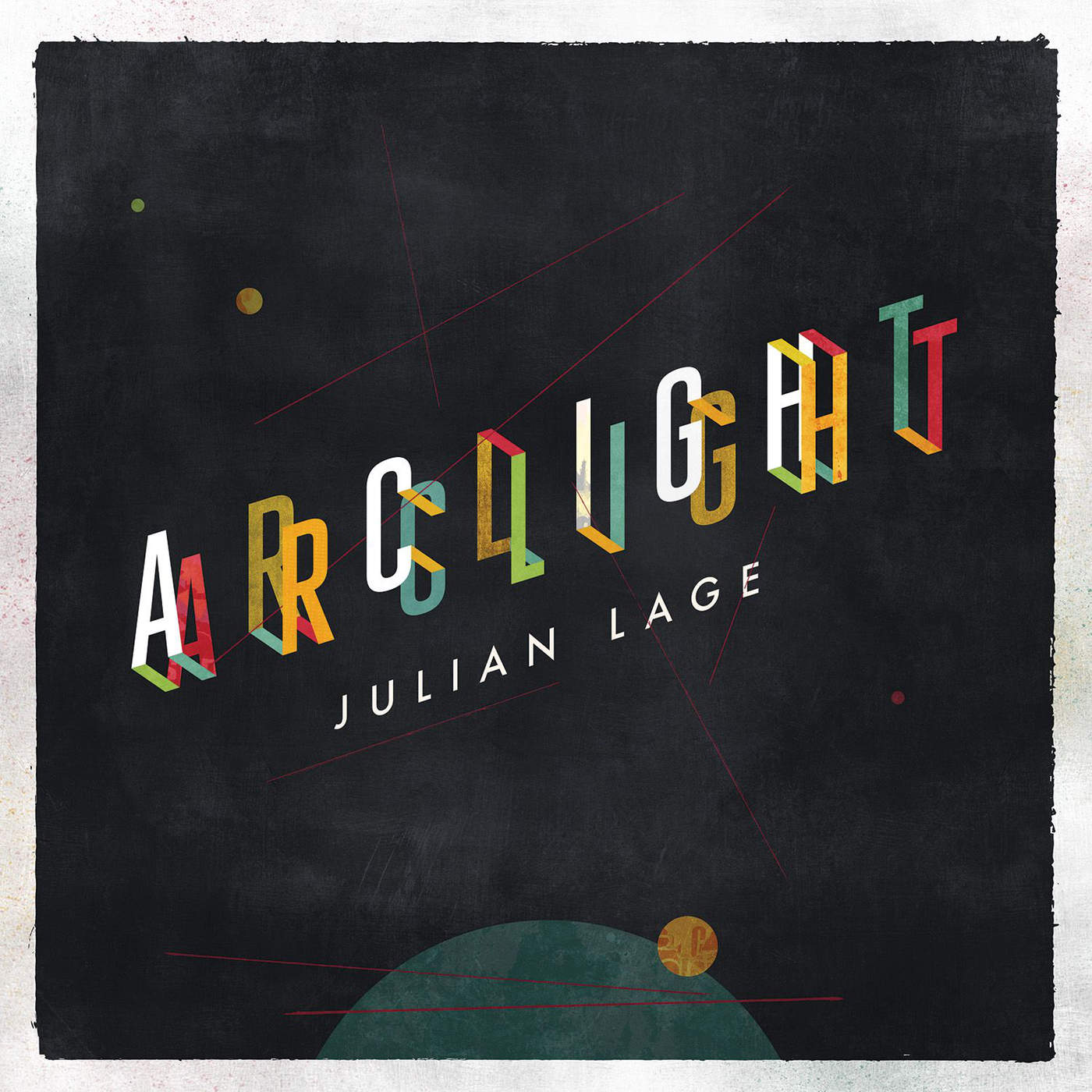 I'm usually not crazy about jazz guitar (I write as I listen to Kenny Burrell's "God Bless the Child"), but I find myself coming back to this album and its unique exploration of techniques and moods, if within a general range. Had a chance to see Lage locally about a year ago and was totally impressed (with Eric Harland instead of Kenny Wollesen... I'm fans of both). I was excited about this album but enjoyed it more than I expected...
Julian Lage- Ryland from Lost Pilot on Vimeo.
joefarr - Sense of Purpose (Bloc)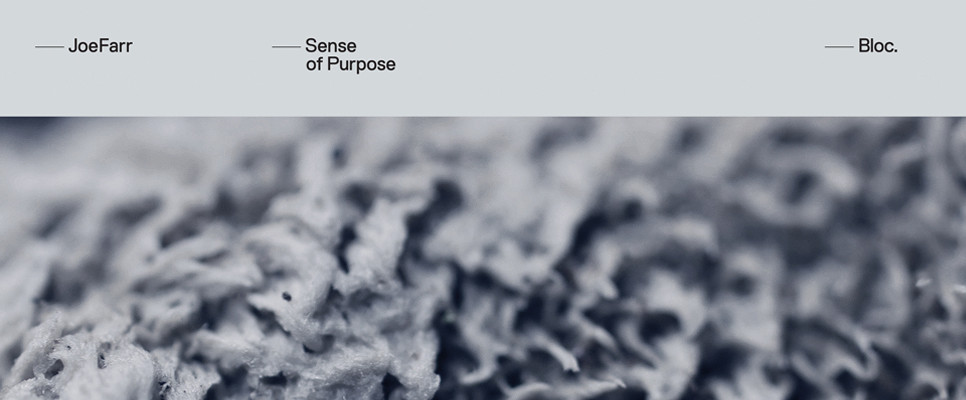 super solid ravey quality that goes. thank you
Elzhi - Lead Poison (GLOW 365)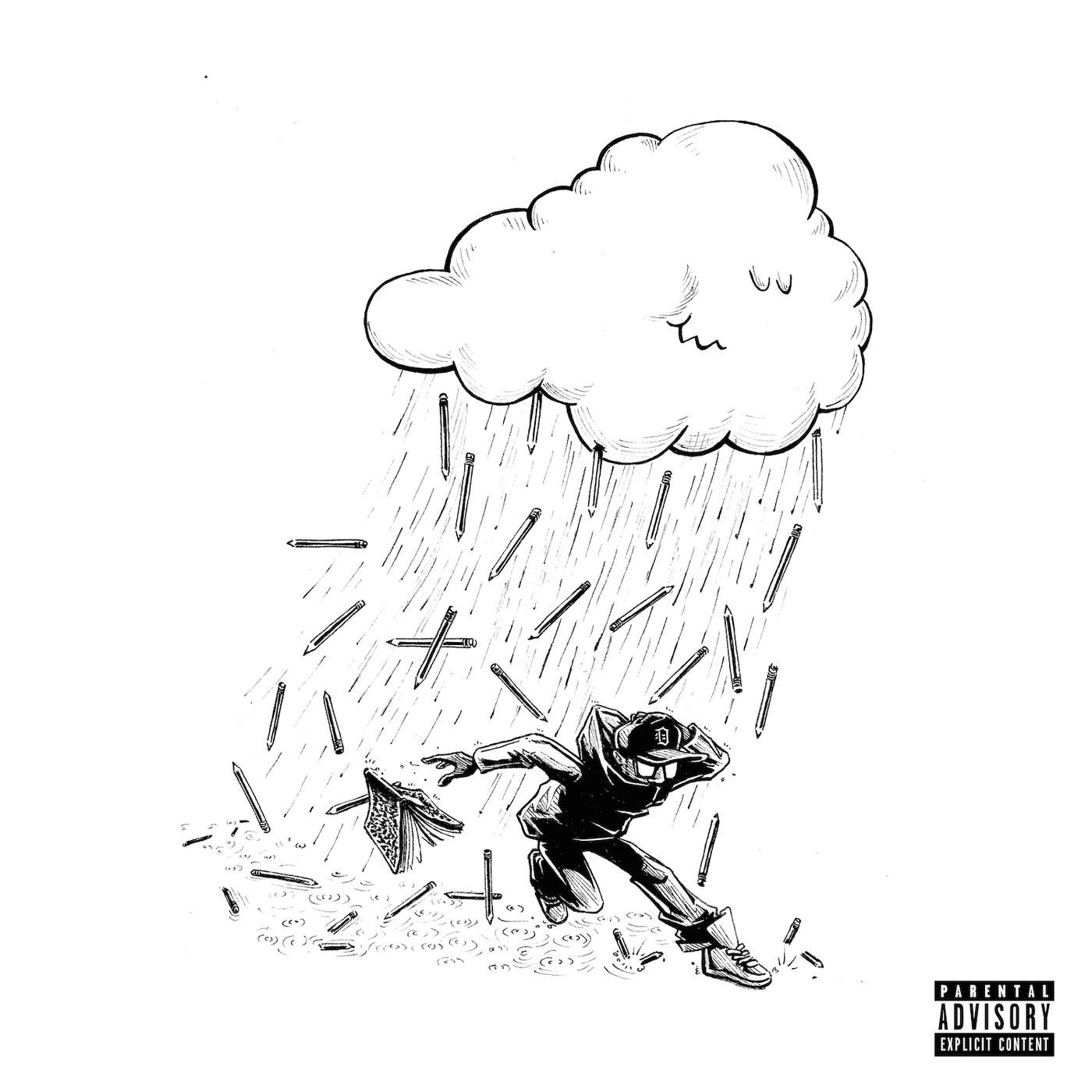 Not the next-level instant classic I think he has potential for, but it's still a solid album with good songs, and a release from Elzhi is welcome and long overdue. I love the soul-sampling beats of songs like "Weedipedia," "Friendzone" (my favorite on the album), and "Cloud."
Steve Kuhn - At This Time (Sunnyside Records)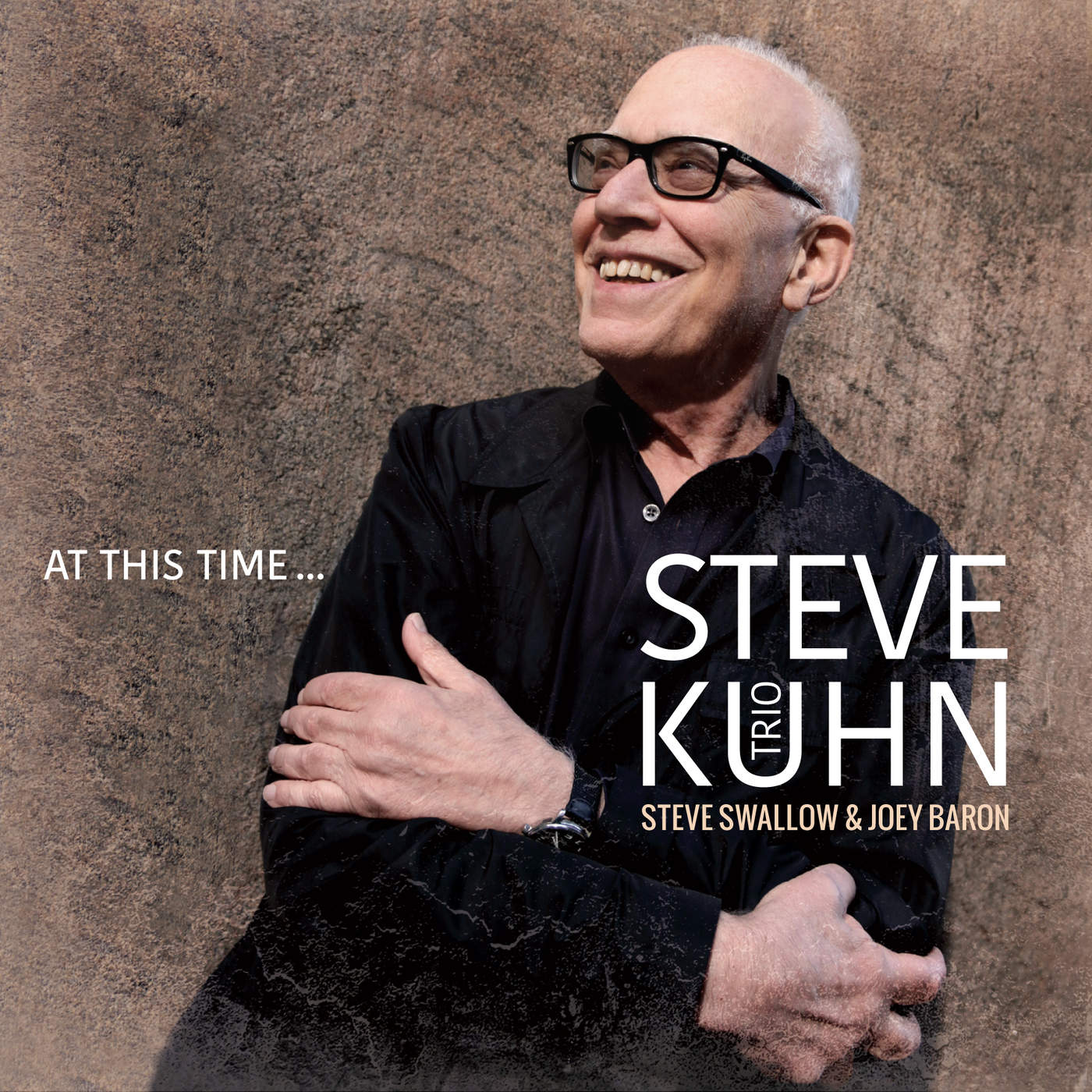 This is fairly straight-ahead stuff (meaning I'll enjoy it but not get too excited about it), but after multiple listens without paying attention, I finally sat down at home and felt the fire. The group is so "on" in this record. Will have to look out for touring... (I suppose LA is unlikely, sadly).
dBridge / Loxy & Resound - Average Echo / Heritage (Convex Industries)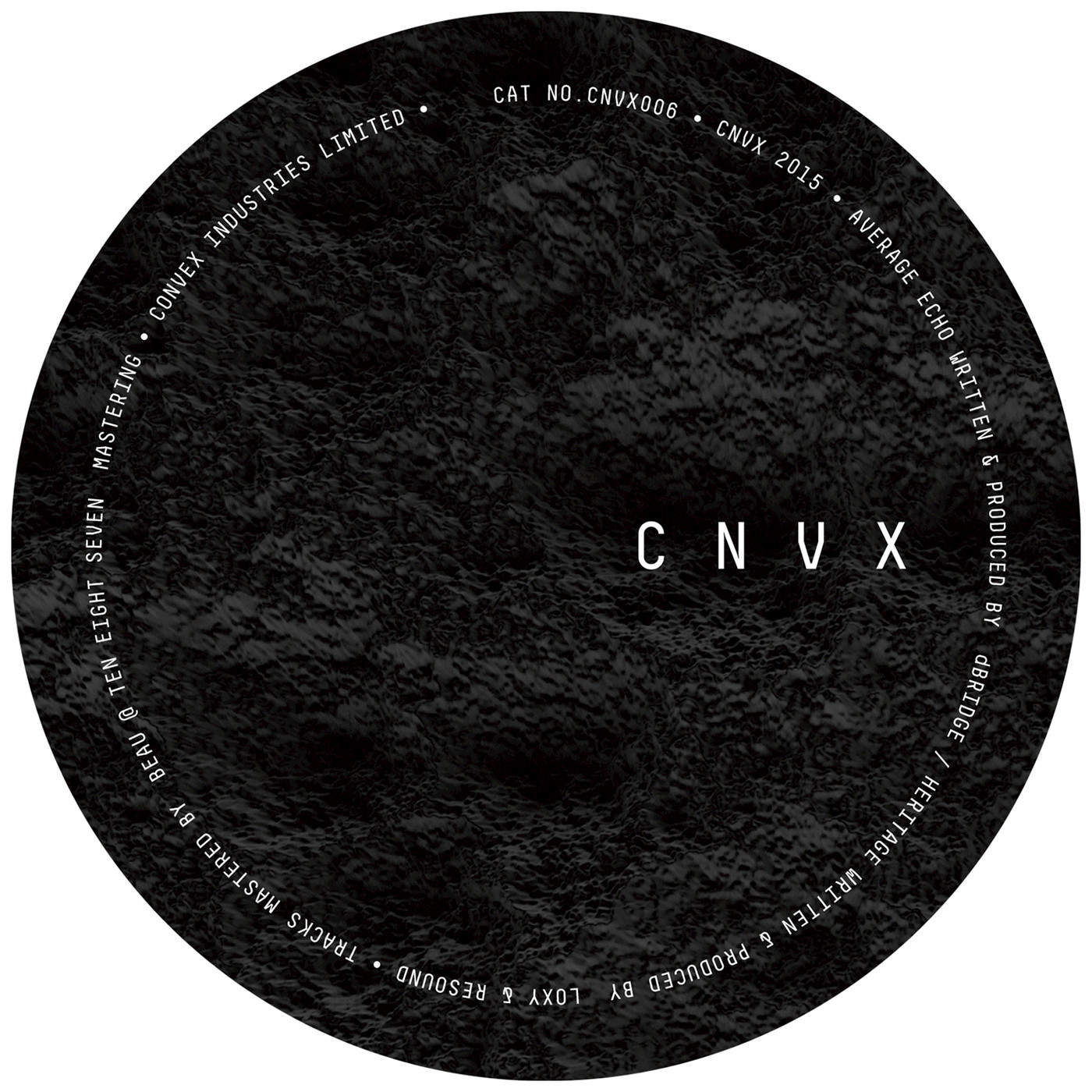 It's just a single, but the first track from dBridge KILLS.
beats are alive and well
all good:
elusive - textures
samiyam - animals have feelings
knxwledge - hex.9.8_ (remixes)