Autechre - elseq 1-5 (Warp)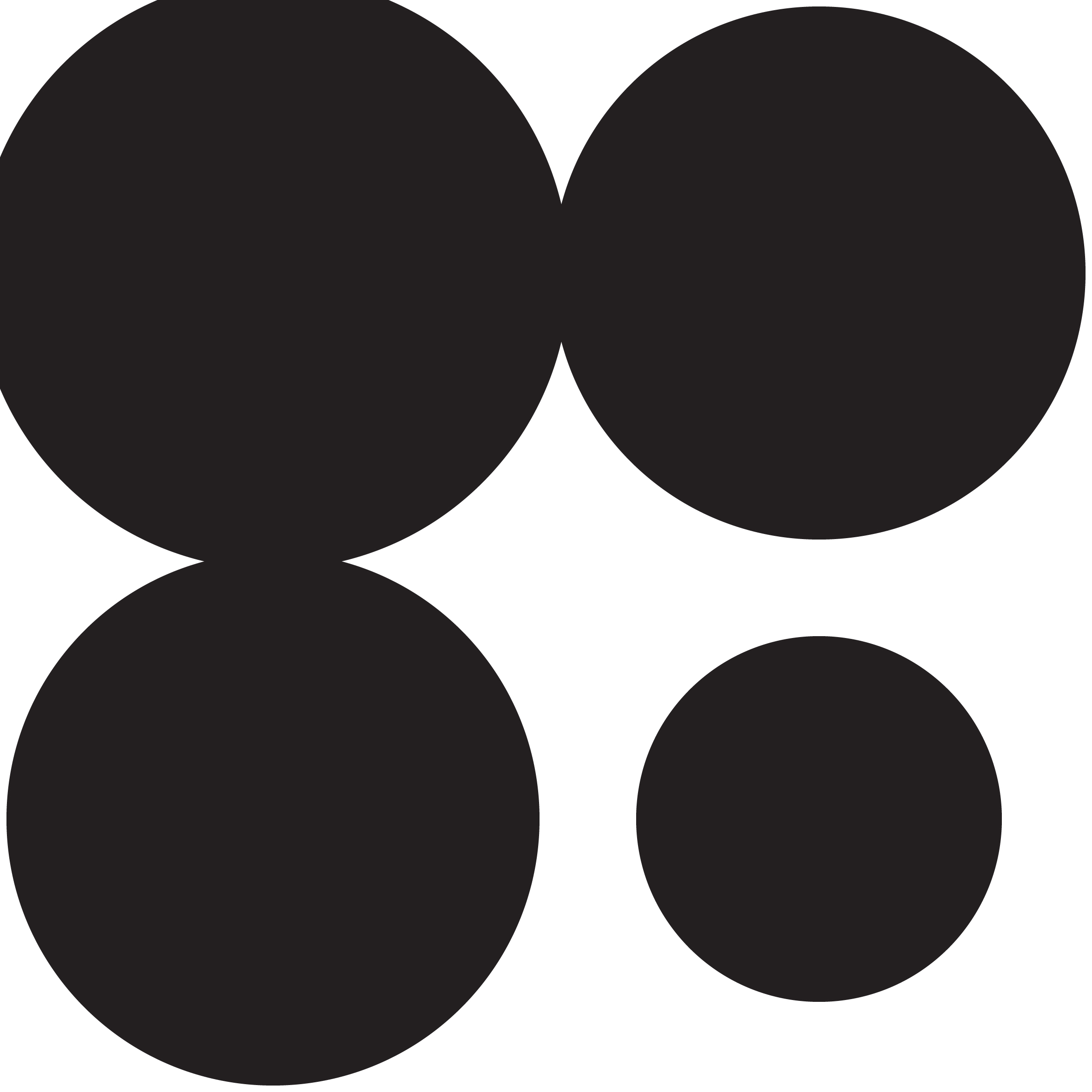 Sounds in line with what I heard on their recent/current tour. Some wild noise, some evolving drones, some heavy beats... good mix of approaches from their history, a wide range of content here. There have been some complaints (not looking at watmm) about length. While I suppose I could agree that finding the best 100 minutes or so of content here might make a more concise and rewarding listen (I just tried to do this and managed to take it down to 120), there's just so much that's good here for that to be a major downside. Autechre do it.
M.E.S.H. - Damaged Merc (Pan)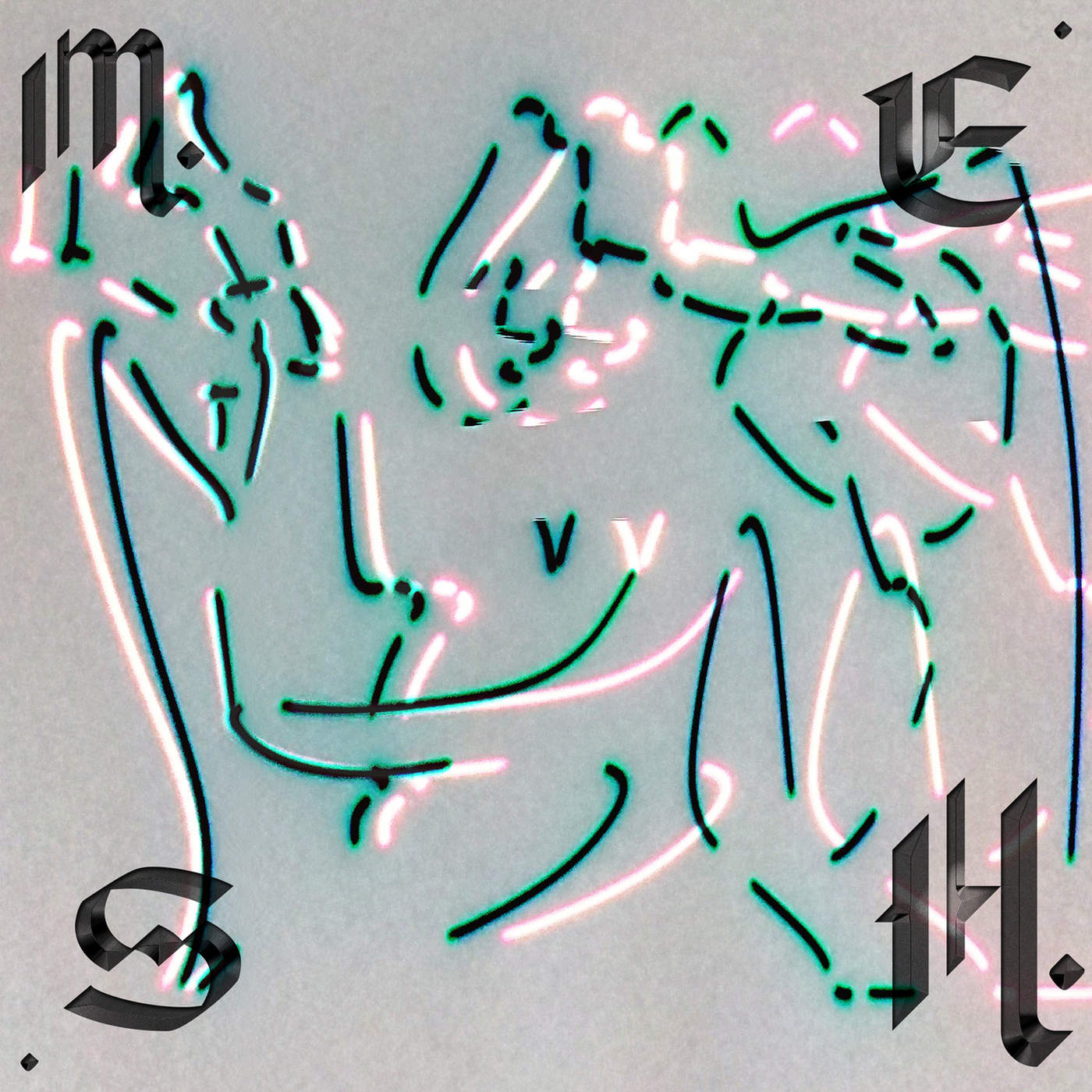 There's this "post-club" label that gets thrown around (I normally use the term "noisy stuff," though this is quite different from Merzbow), and it really applies here (post-club). This music is noisy, danceable, IDM from the future rather than the past. Feels a lot more rhythmically driven and precise than the excellent Piteous Gate album. Anyway, cool music.
Masabumi Kikuchi - Black Orpheus (ECM)


This is a beautiful recording, from the atonal clusters to the lyrical moments. Never feels over-played. Excellent closing statement. Had the pleasure of seeing him at the Motian memorial...
Klara Lewis - Too (Editions Mego)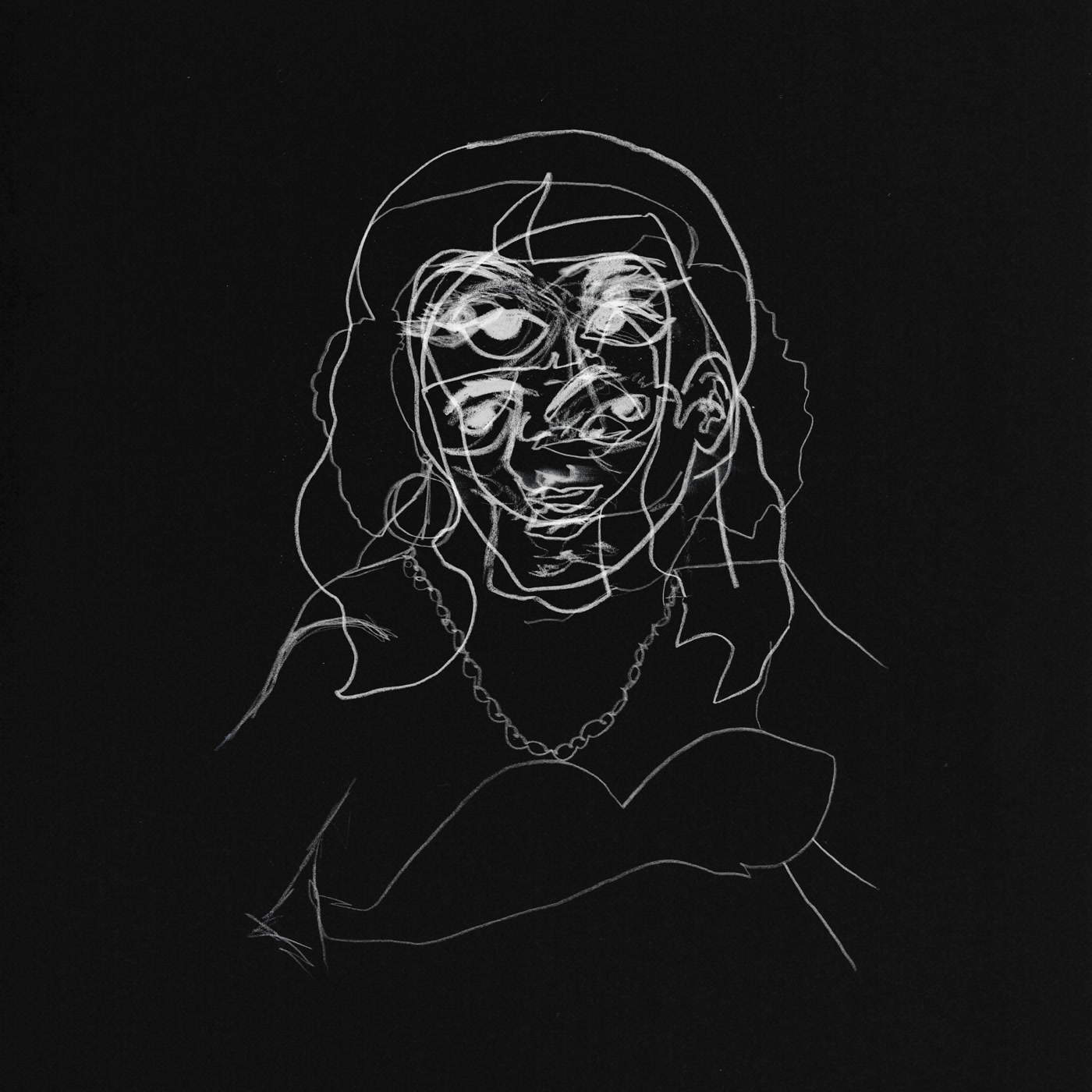 The pieces on this album are arrestingly narrative, in that they progress in a way that is abstract enough to be unpredictable but paced to be follow-able. Despite the sounds and methods used here, the music does not leave you grasping or disappear into a background, but impressively guides you along. More interesting than I expected.
I need to hear her last album and see a show... this is cool:
SHXCXCHCXSH - SsSsSsSsSsSsSsSsSsSsSsSsSsSsSs (AVIAN)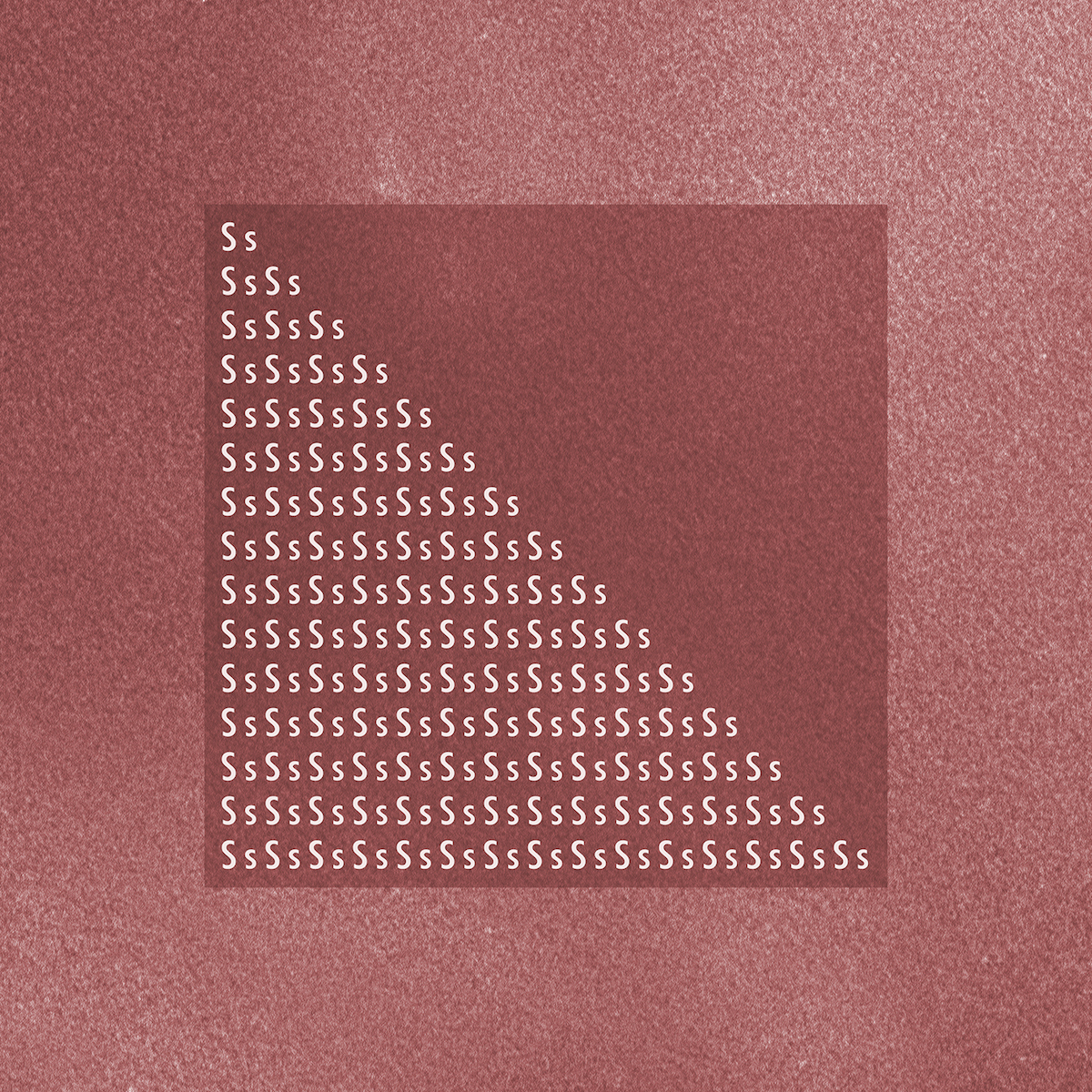 Excellent contemporary techno.. Not super dancefloor-oriented, but it could work and could easily be tooled. This reminds me heavily of a conversation once on this forum I used to be on (erave) where someone (won't name names) brought up some graphic related to waves of sunlight and was relating to to some ideal of techno. It was probably all pretty pretentious, but I feel like this would fit into that conversation. That person had a great handle... Listening to it a 4th time or so I also was struck by the dub buried in parts of it it, from the little echoey passages to the use of noise... like taking basic channel to a new place.