Jesse Osborne-Lanthier and Grischa Lichtenberger - CSLM (Cosmo Rhythmatic) Intense, varied, sonically precise exploration of sound, rhythm, and texture that I'm surprised to read comes from performances on CRTs and VHS machines... the remixes fit in perfectly, iterating interestingly on the themes but maintaining the flow as something that can be listened to like an album.
Objekt - Kern vol. 3 (Tresor)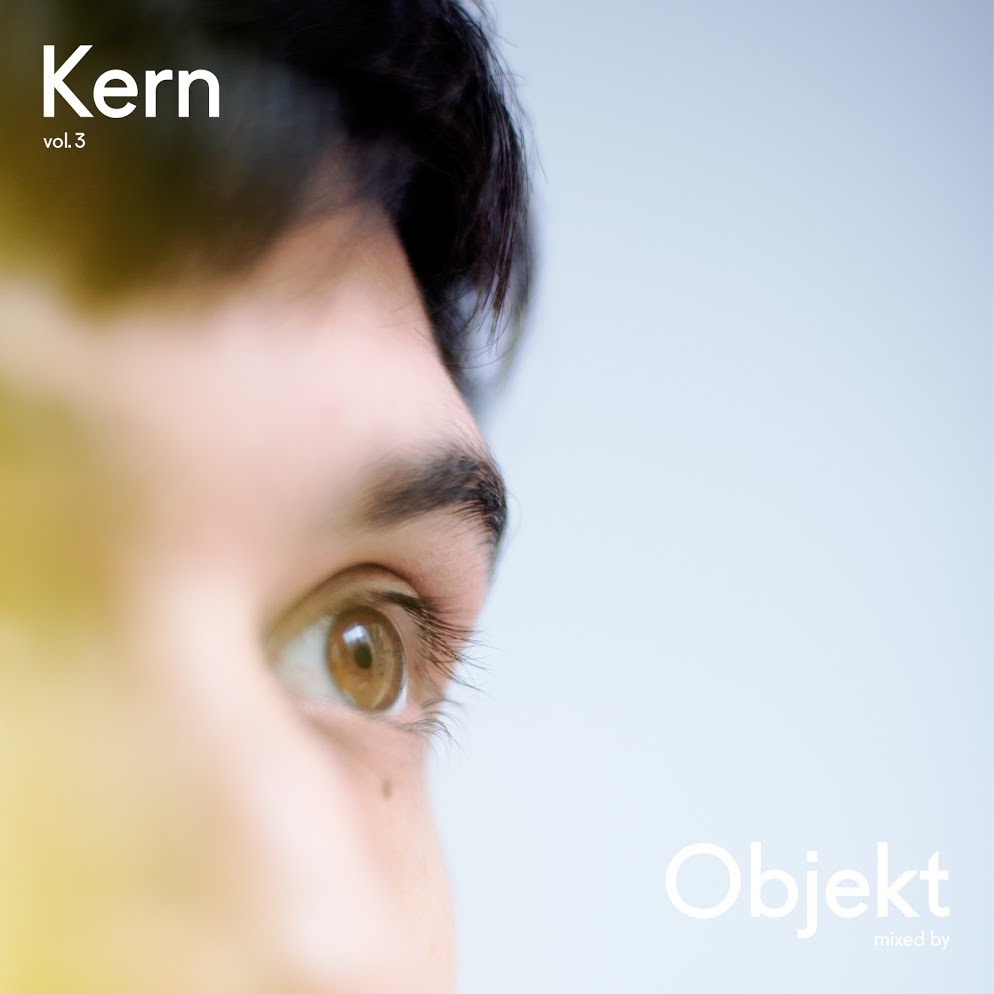 This mix reminds me of the Journeys by DJ series (and maybe I'm thinking specifically of Coldcut's well-known mix) in its variety, but is rooted in techno. It experiment but stays solid. Worthy as a catalog release.
Golfam Khayam & Mona Matbou Riahi - Narrante (ECM)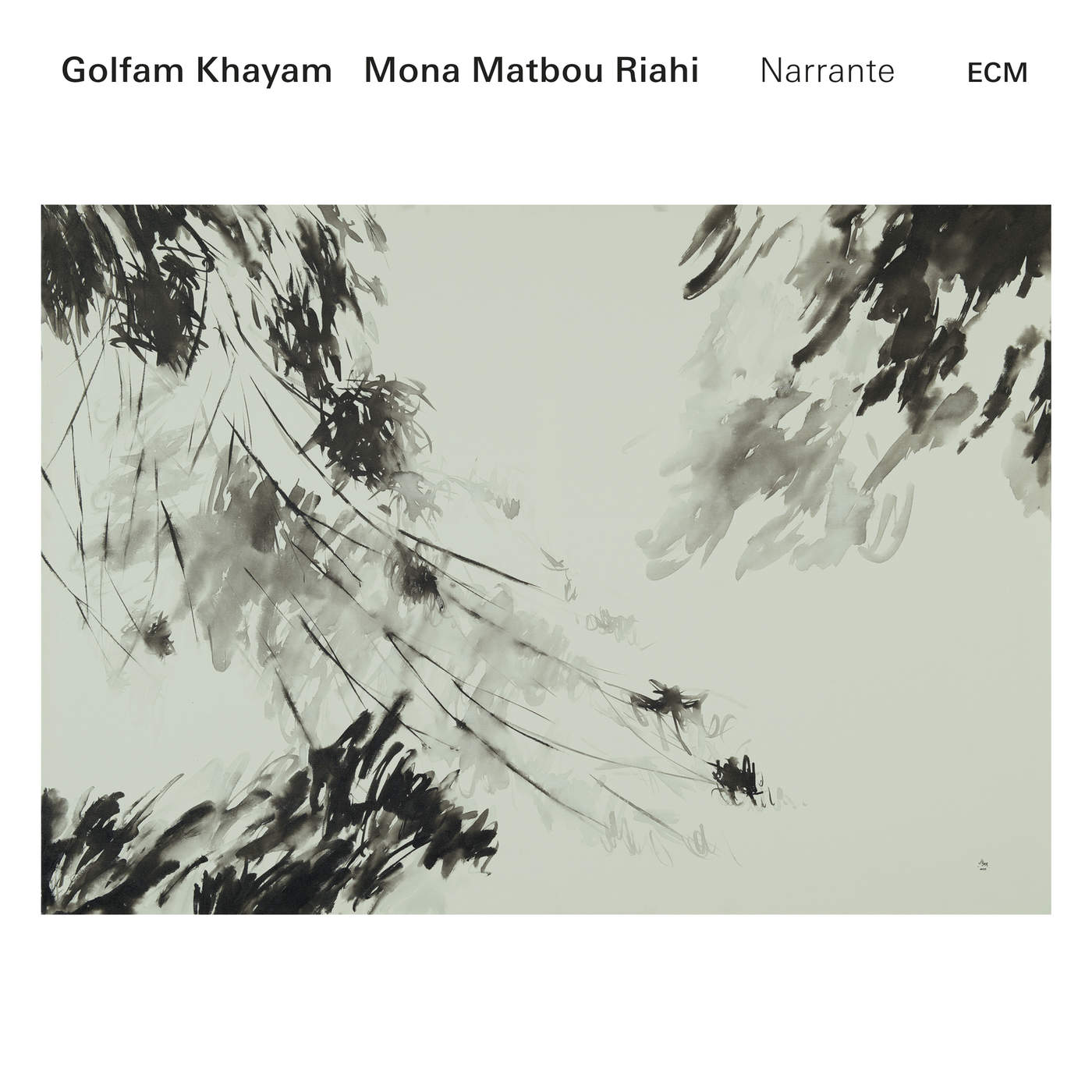 Amazing contemporary chamber performances of Persian-rooted music from the Naqsh Duo, clarinet and guitar. Would love to attend a performance.