exm / Mitoma - I/O Disc (Kaer'Uiks)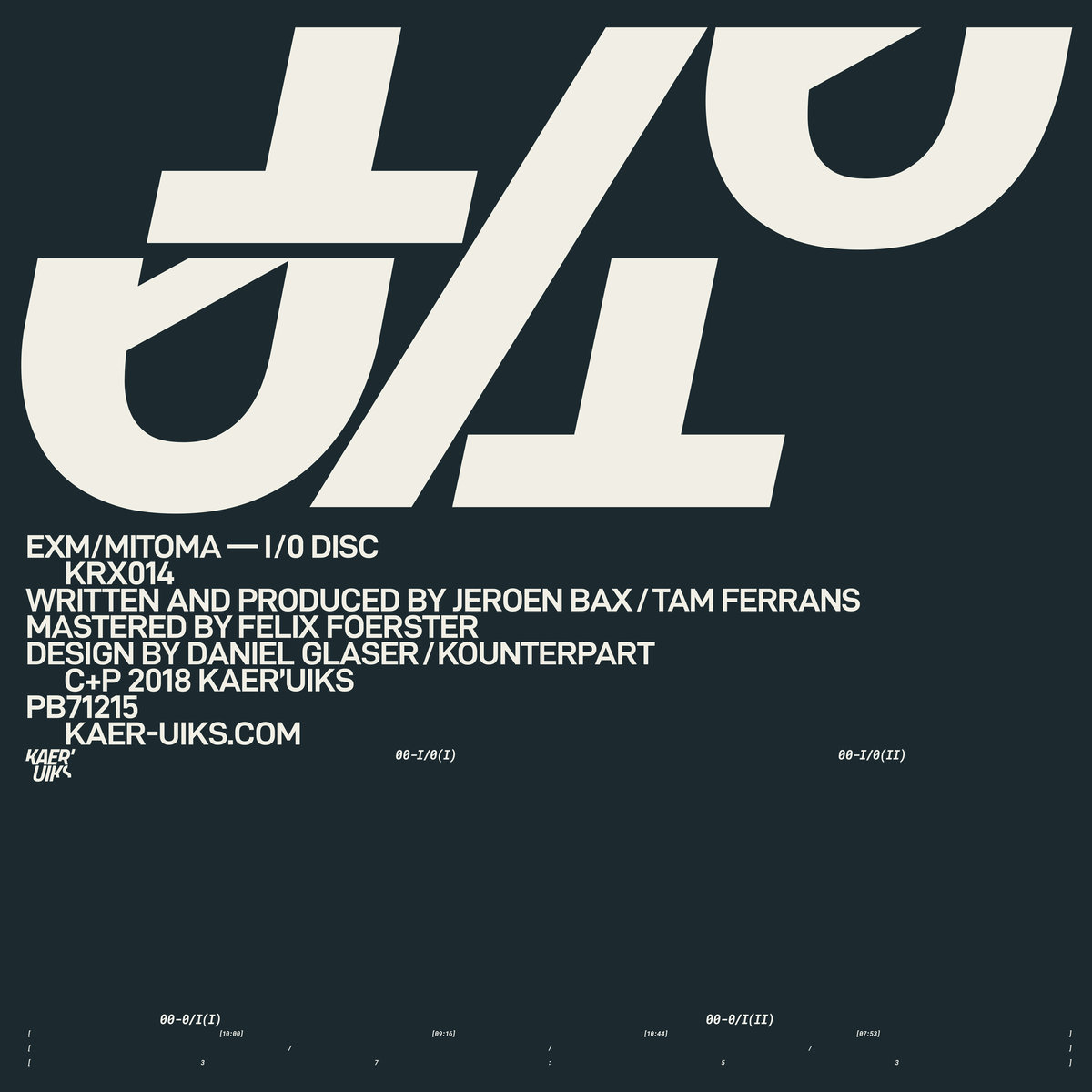 I love being given recommendations. I love it even more when they're this good. Groans, whines, fractured beats.
Black Thought - Streams of Thought, Vol. 1 (Human Re Sources)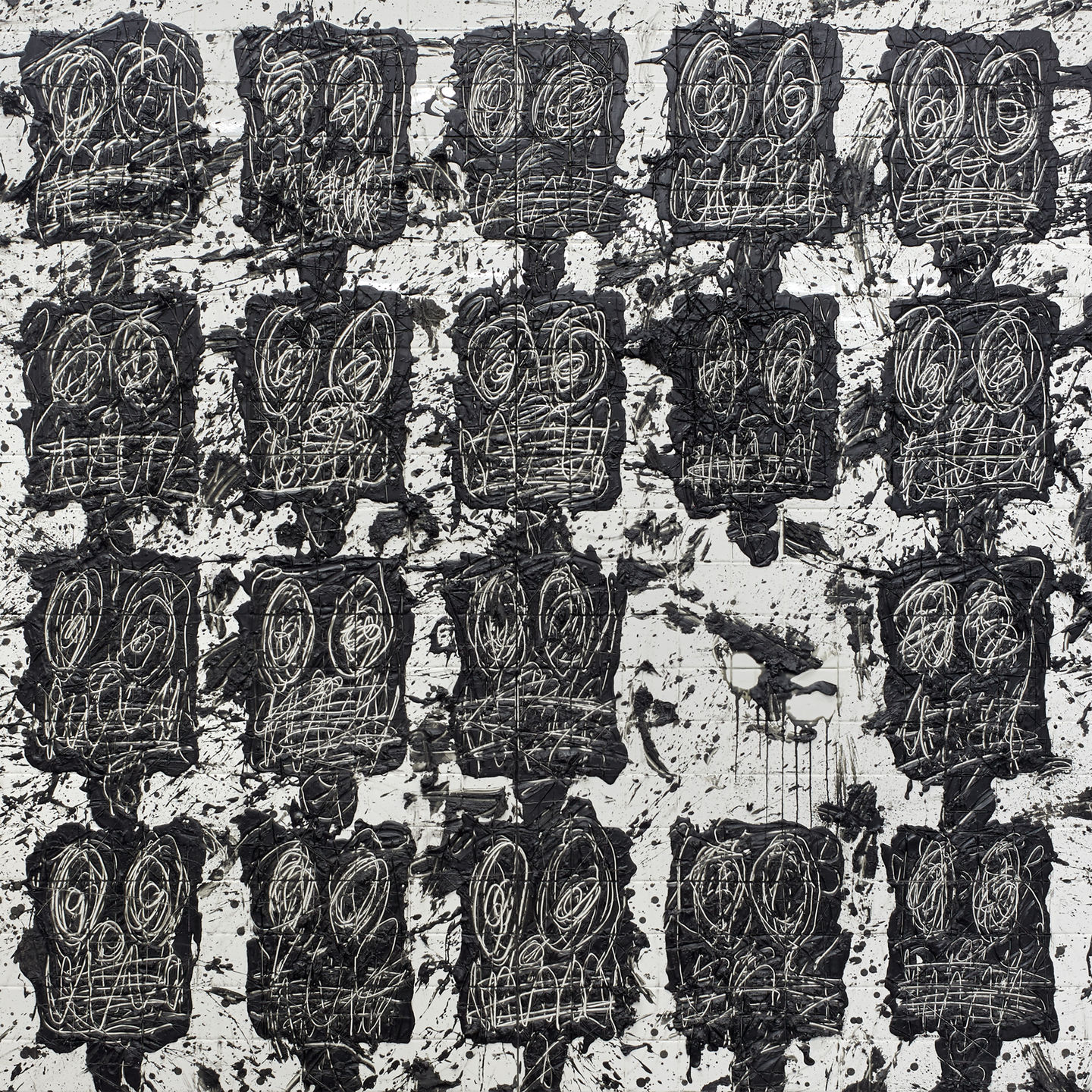 super solid. love that it's vol. 1. A friend last week prompted a discussion of daytona/ye/nasir.... "yes, but..."
John Coltrane - Both Directions at Once (Impulse!)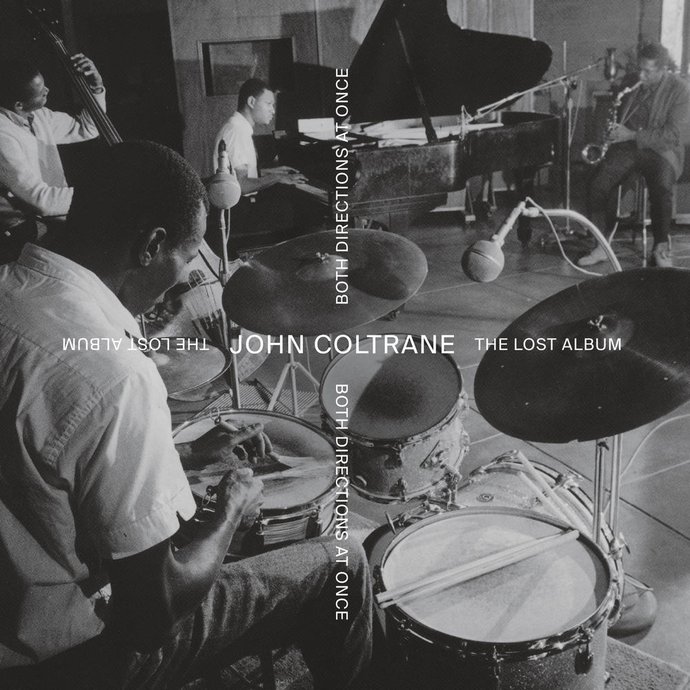 It's not some rando show bootleg remastered. It's not 12 takes of songs you've already heard. It's a no-joke Classic Quartet session from 1963. Does not disappoint on that heavy promise. Kind of amazing that this fell out the sky (or closet).
The Essential Anthony Braxton: The Arista Years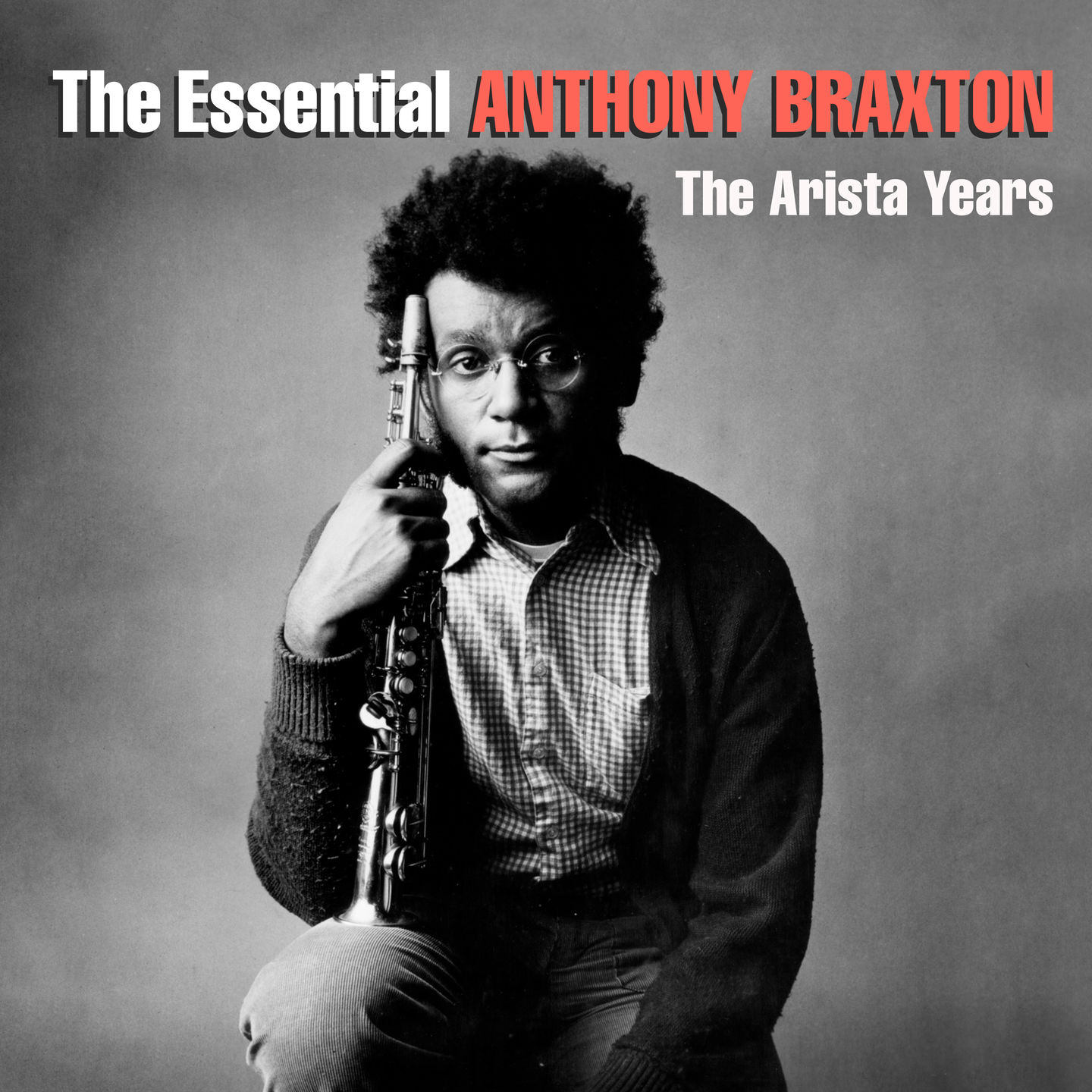 I'm supposedly not a huge fan of compilations, but I've loved listening to this collection of idiosyncratic, playful, exploratory pieces by Anthony Braxton. It's a more reasonable experience than the previously released "complete" Arista. Braxton's compositions and performances bear the weight of genre and practice influences but break through expected boundaries with confidence. Of course this sax-bass duet would be played this way. Why wouldn't it? The music is able to occupy strange and natural spheres at once. Some of the highlights for me are more obvious pieces: the deterioration and minimalism of 22-M, the power on H-46M, the solo Giant Steps rendition.
Abul Mogard - Above All Dreams (Ecstatic)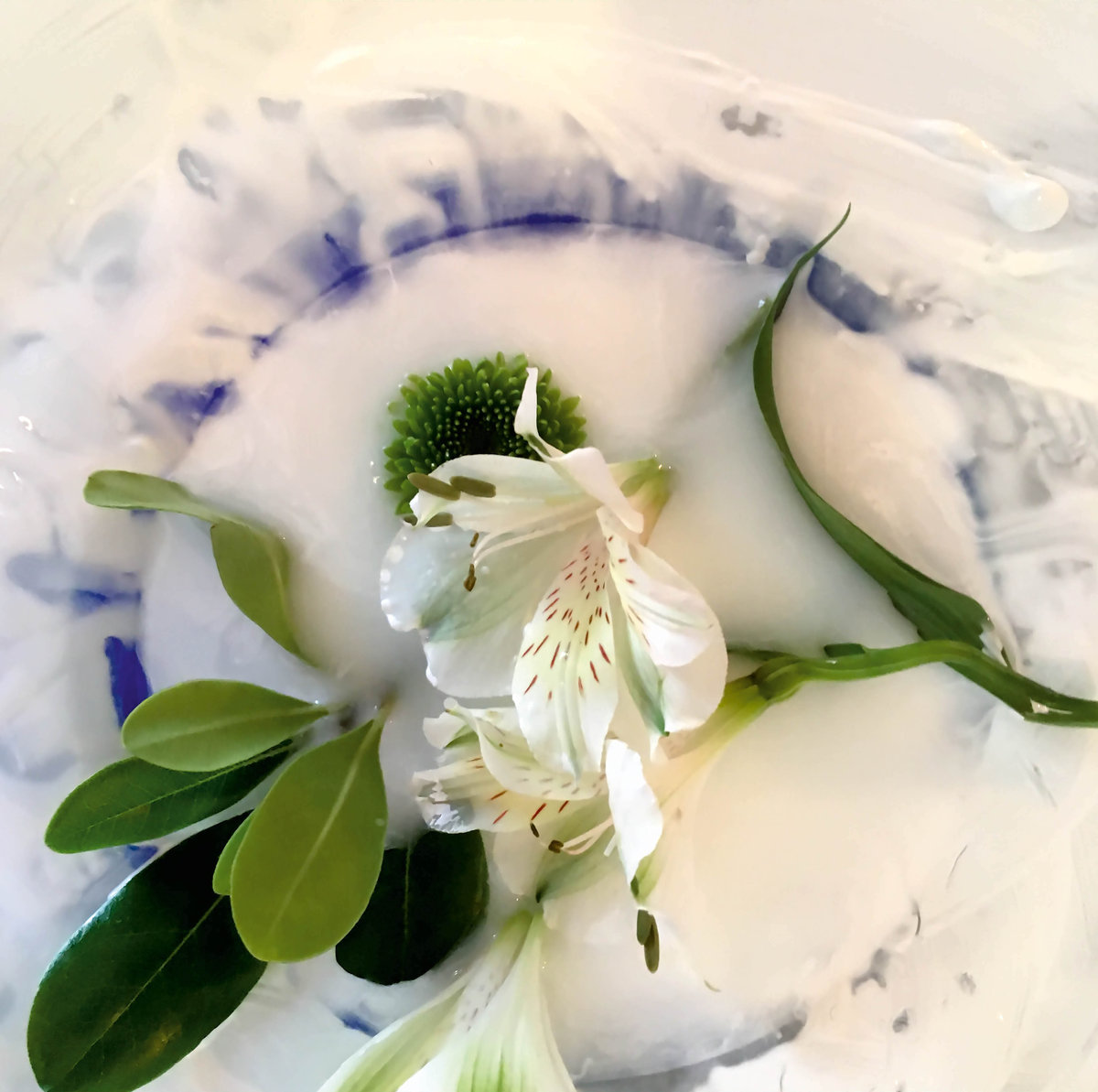 Outstanding gorgeous synthjourneymusic.