I thought I'd never get here.
Hemlock Ernst & Kenny Segal - Back at the House (Ruby Yacht)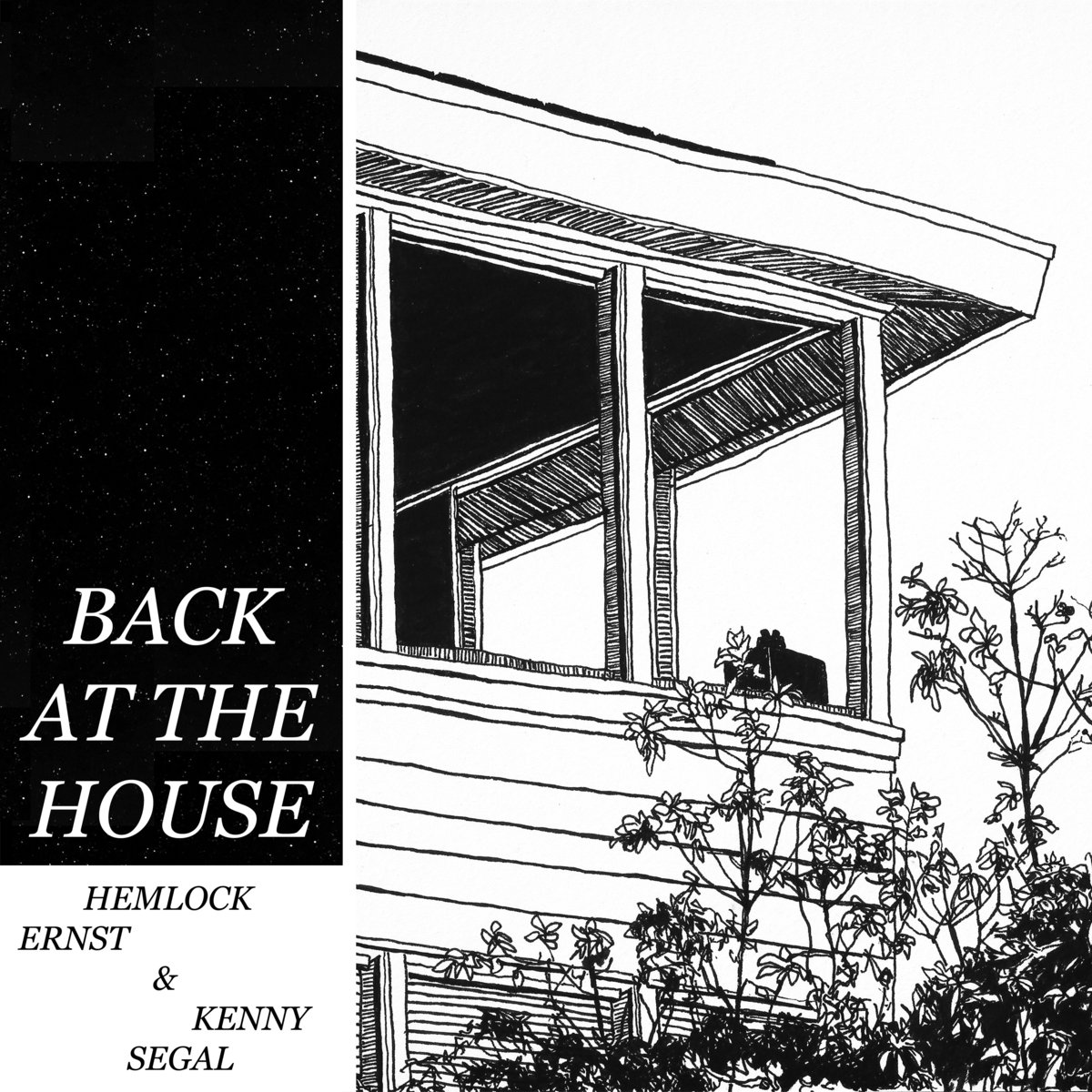 so we should know that "& Kenny Segal" is a... green... flag
I read a really weird review of this album.
Daniil Trifonov, The Philadelphia Orchestra, Yannick Nézet-Séguin - Destination Rachmaninov: Arrival (Deutsche Grammophon)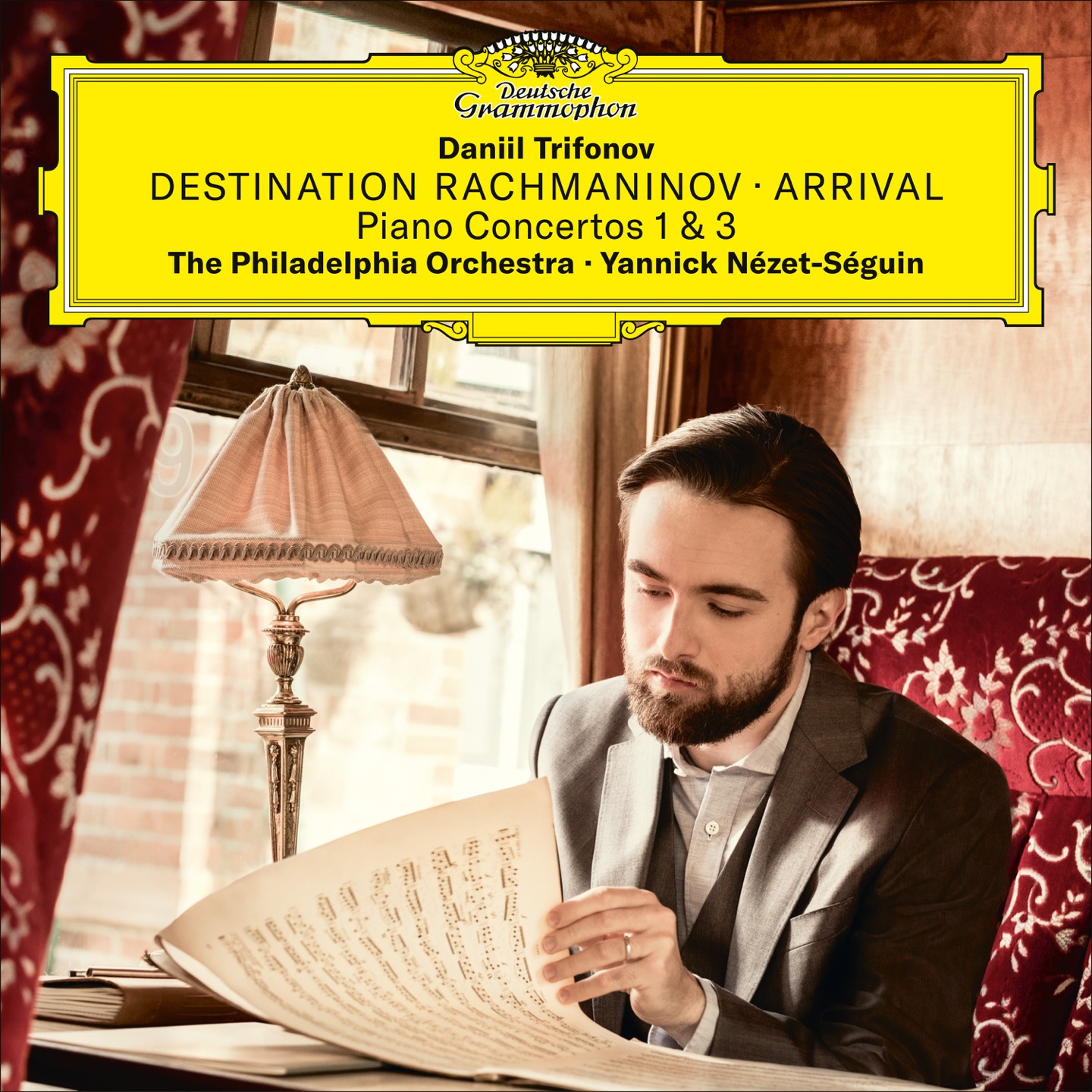 I submit to Blockbuster Video.
Pita - Get On (Editions Mego)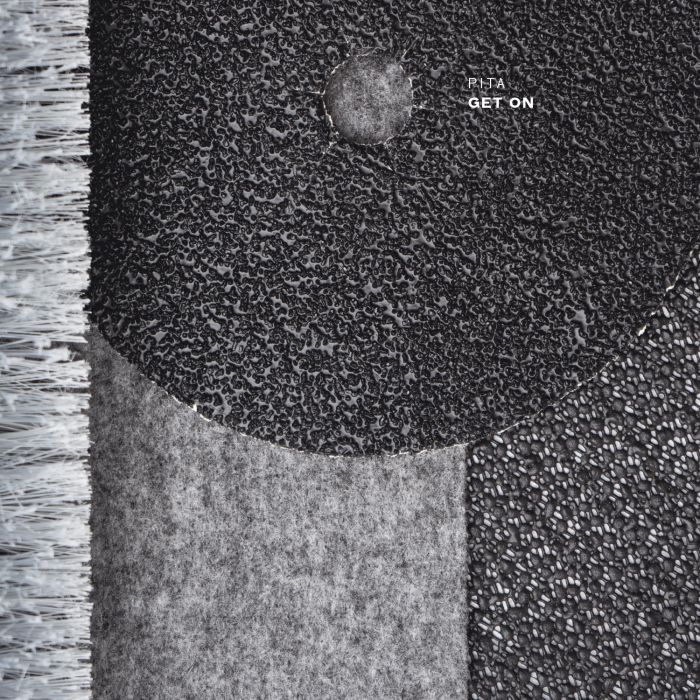 doing the sounds in all the ears
Carla dal Forno - Look Up Sharp (Kallista)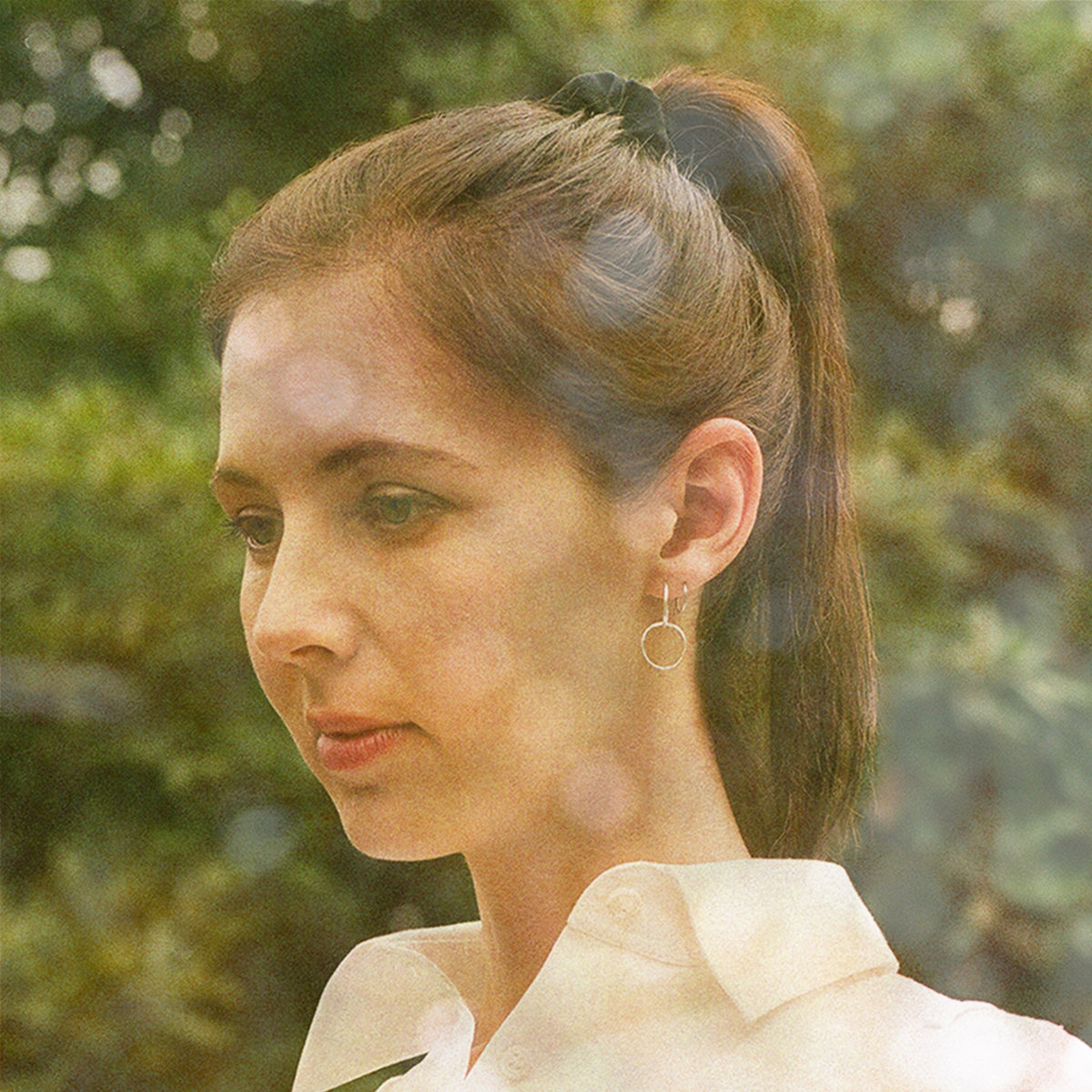 the right vibes
FKA Twigs - Magdalene (Young Turks)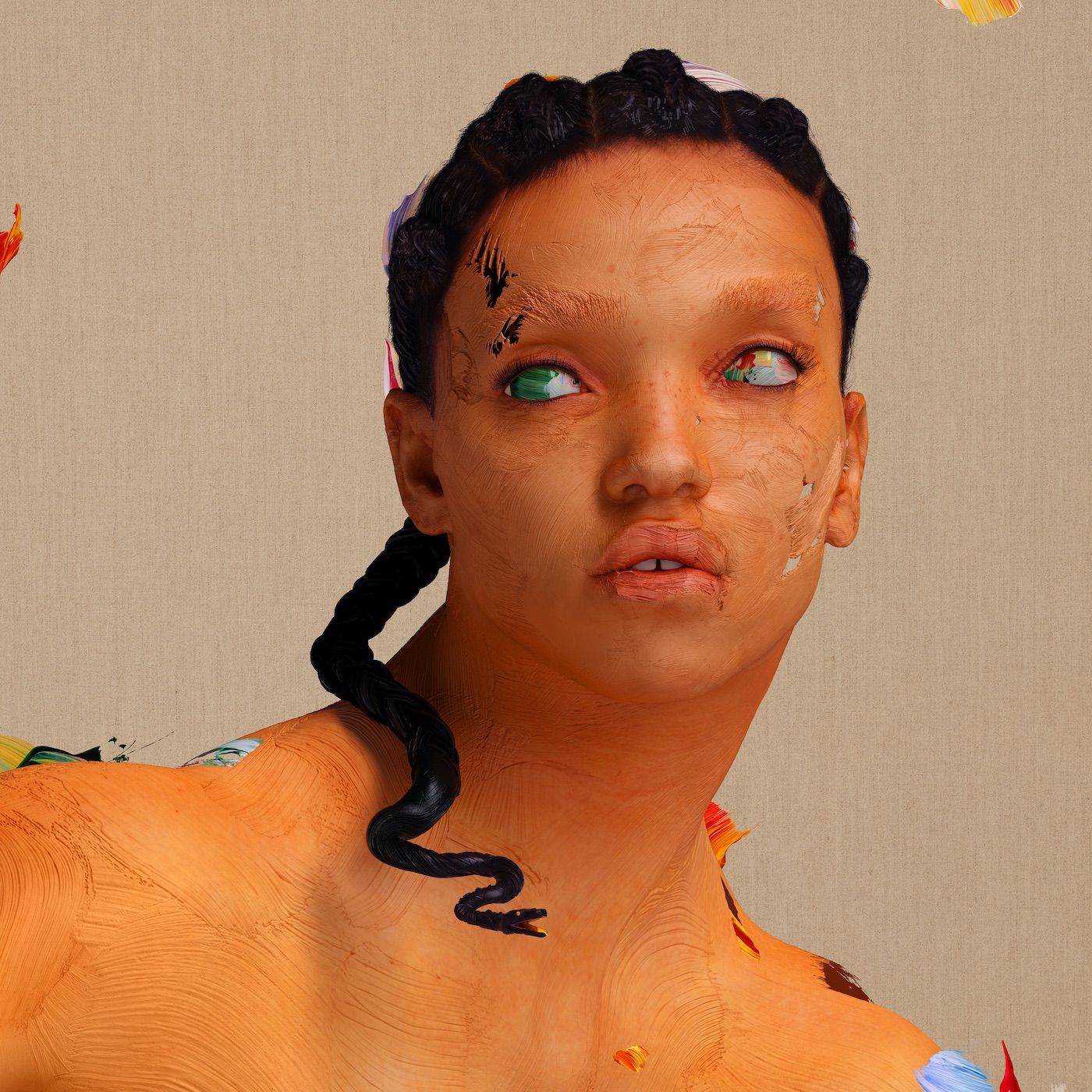 ! expect to see this again in a few weeks
Kindohm - Meme Booth (Conditional)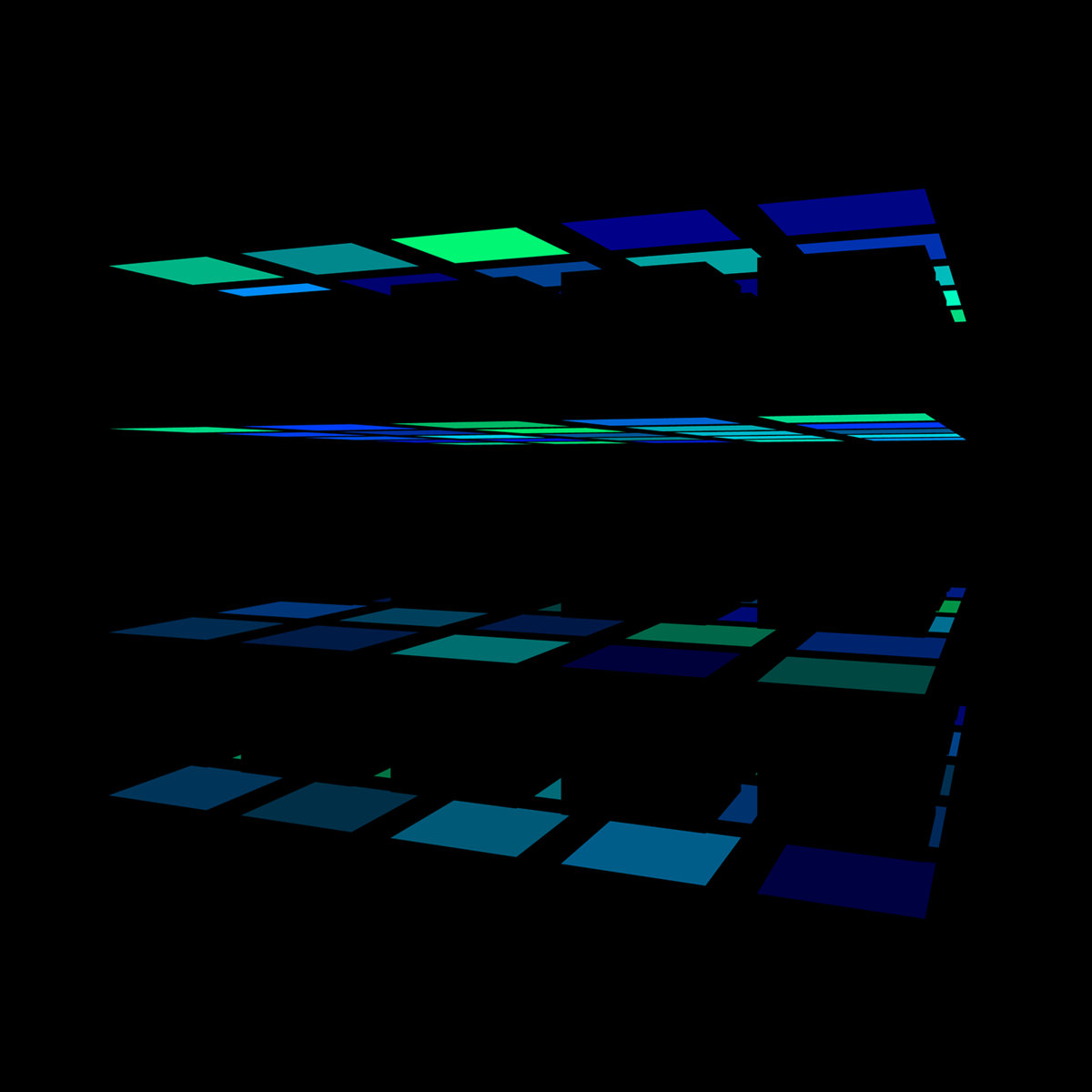 Philip Thomas - Morton Feldman Piano (Another Timbre)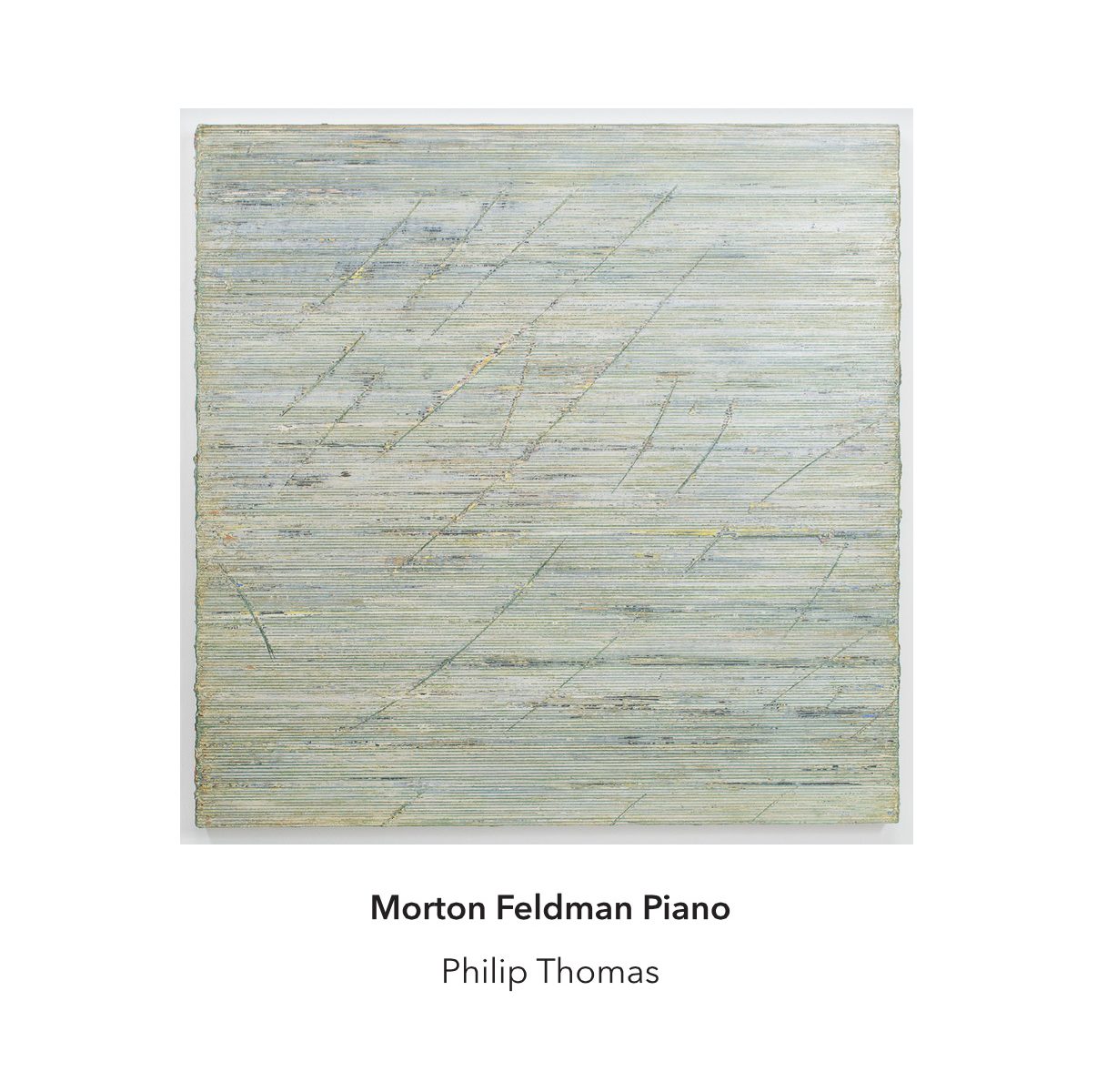 thank you to stores for highlighting this; looks like there's a lot of great stuff to check out on this label
Pelada - Movimiento Para Cambio (PAN)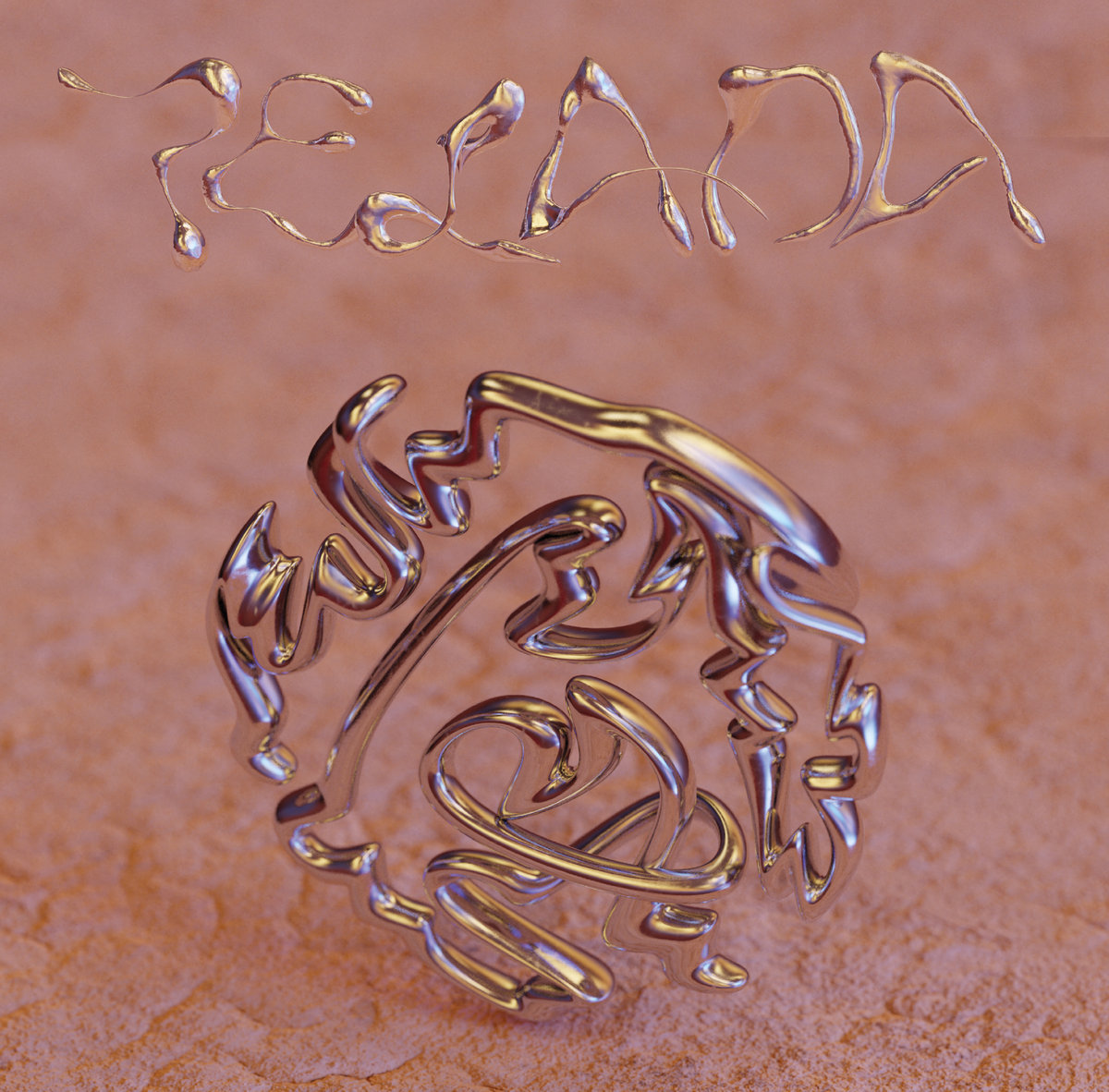 I probably wouldn't roll in English.
Grischa Lichtenberger - re: phgrp (reworking »Consequences« by Philipp Gropper's PHILM) (Raster)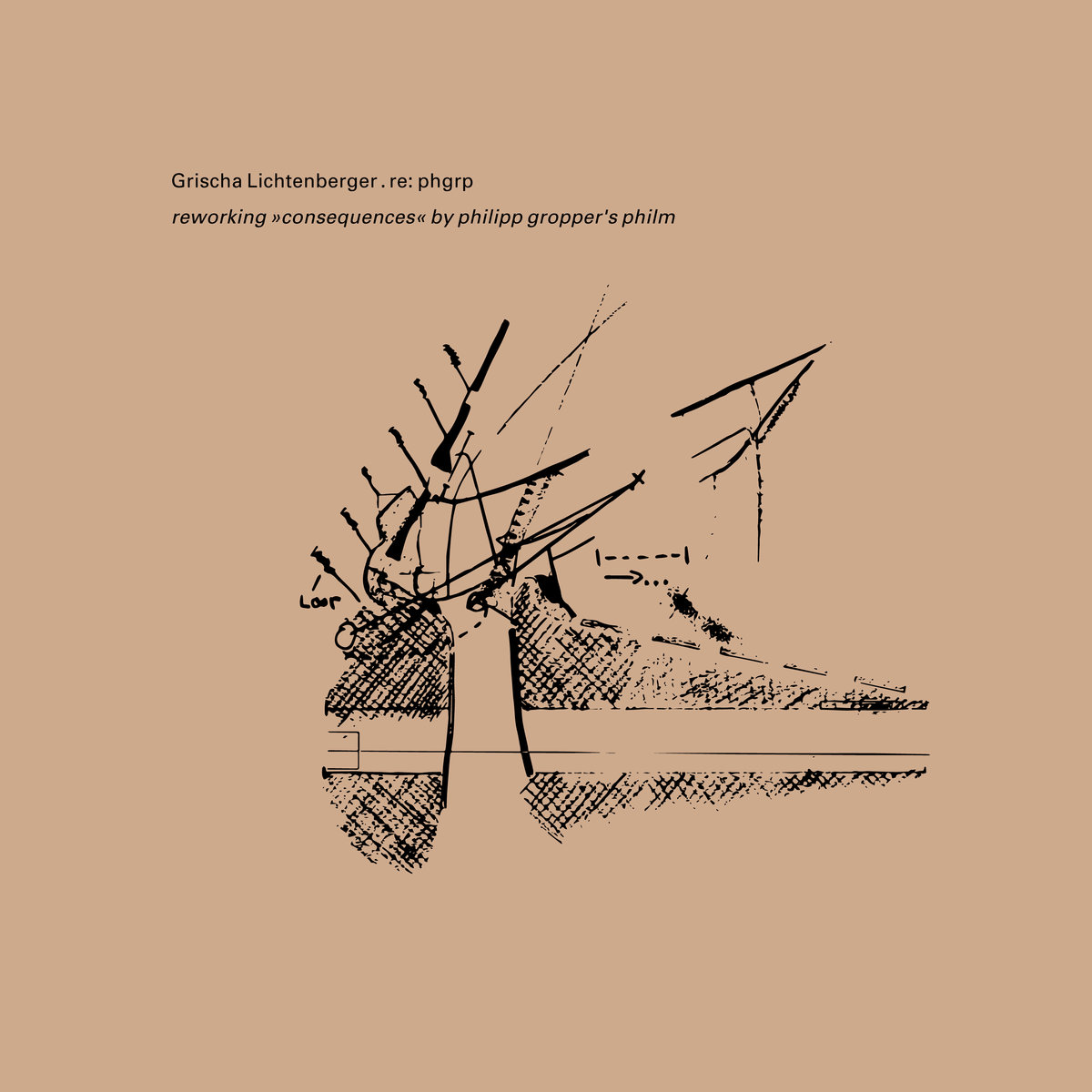 interesting turn and use of materials
Brother Ali & Evidence - Secrets & Escapes (Rhymesayers Entertainment)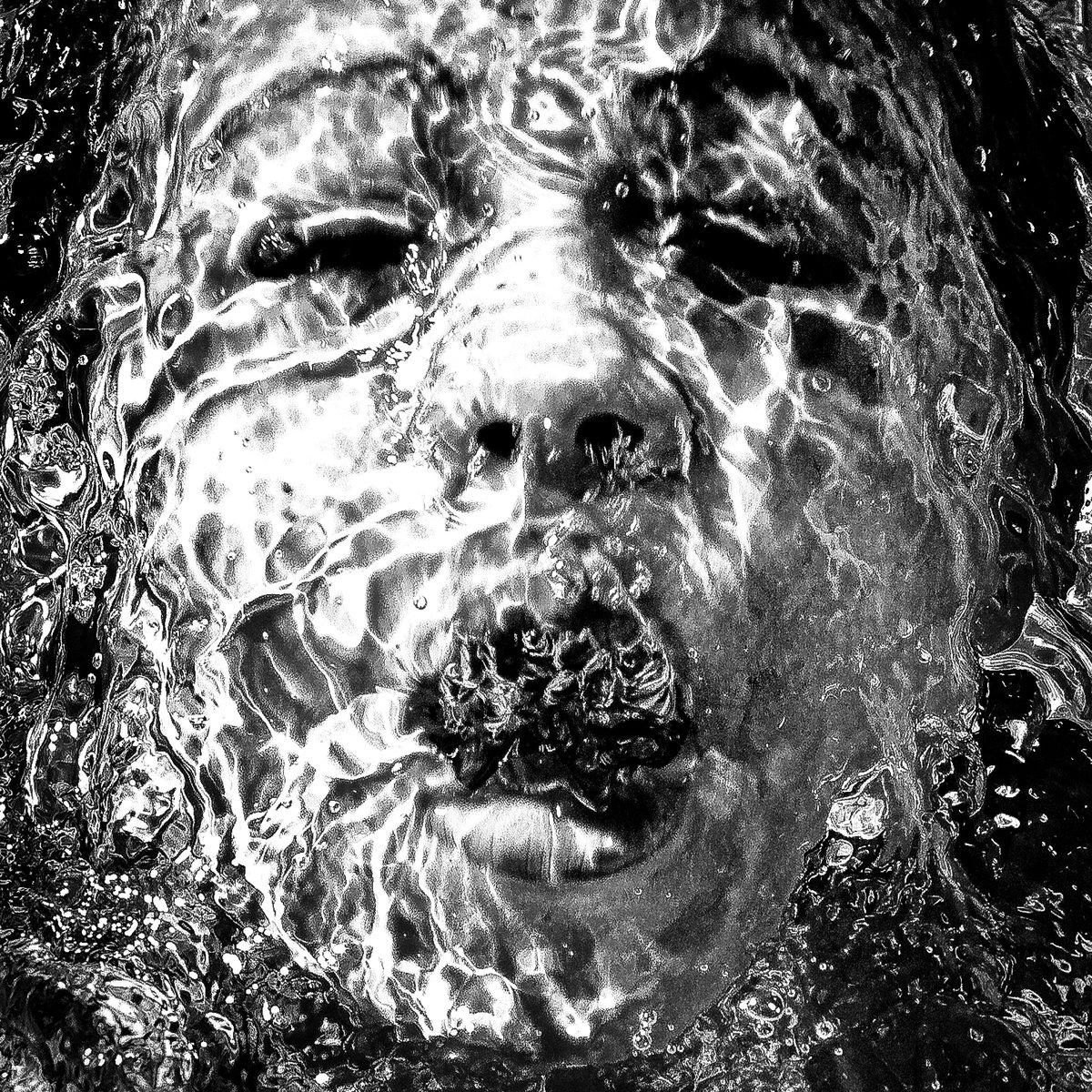 baseball been very good to me
My shift and N keys are messed up. Apparently Apple will fix, but when can I go?