There's something I'd add but it's so far ahead of its release date that I feel weird about it. So moving on...
clipping. - Splendor & Misery (Sub Pop)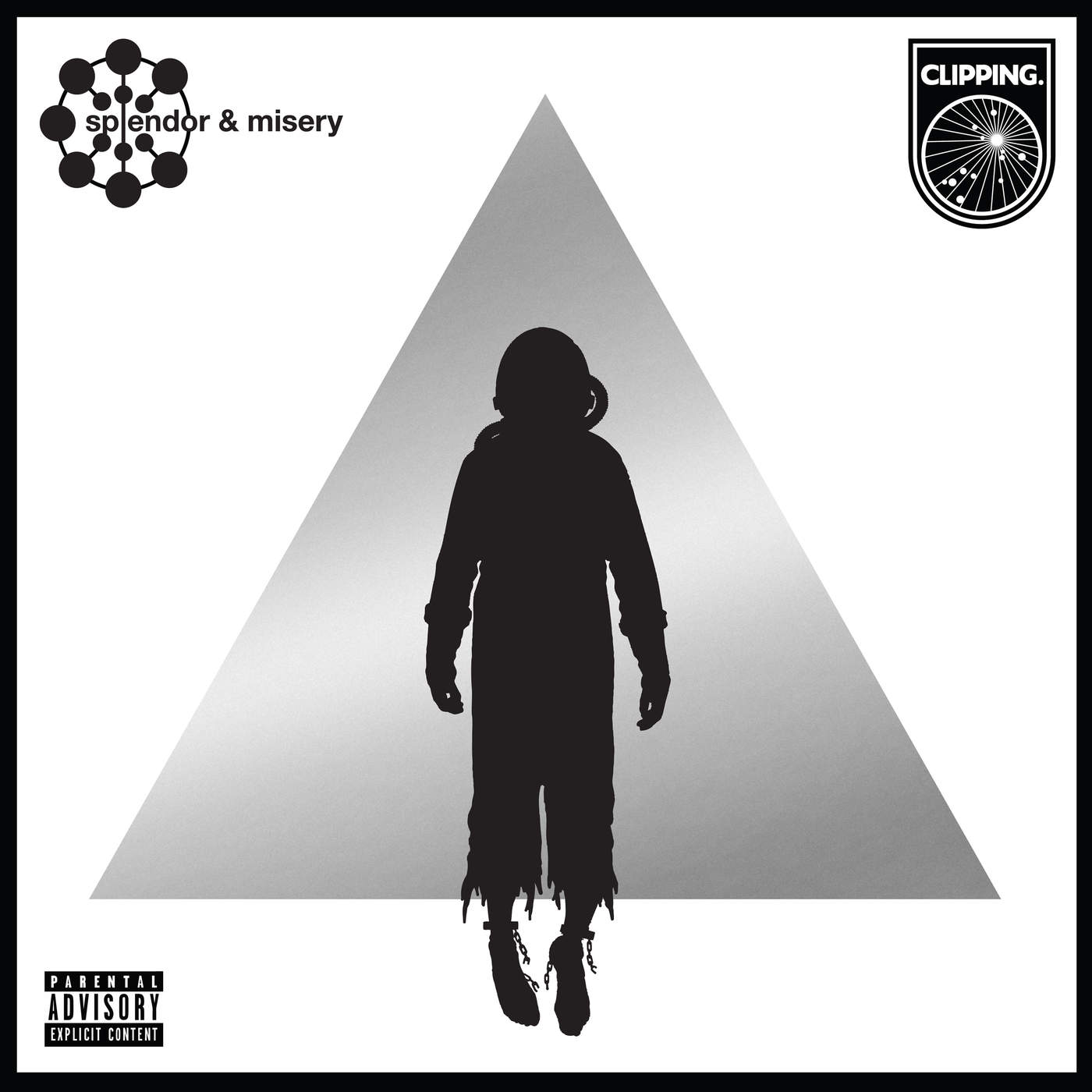 Excellent alternative production, some amazing rapping, strong narrative theme, and interesting lyrics. "what more could you ask for?"
There was another recent "rappers in space" album (Logic's Incredible Story album, which I enjoyed), but here things are more adventurous and interesting in almost all dimensions.
Pearson Sound Live at Rural Festival
It's rare that I include non-release DJ mixes here, but I've really enjoyed and repeated this recent mix.
Kaitlyn Aurelia Smith & Suzanne Ciani - Sunergy (RVNG Intl.)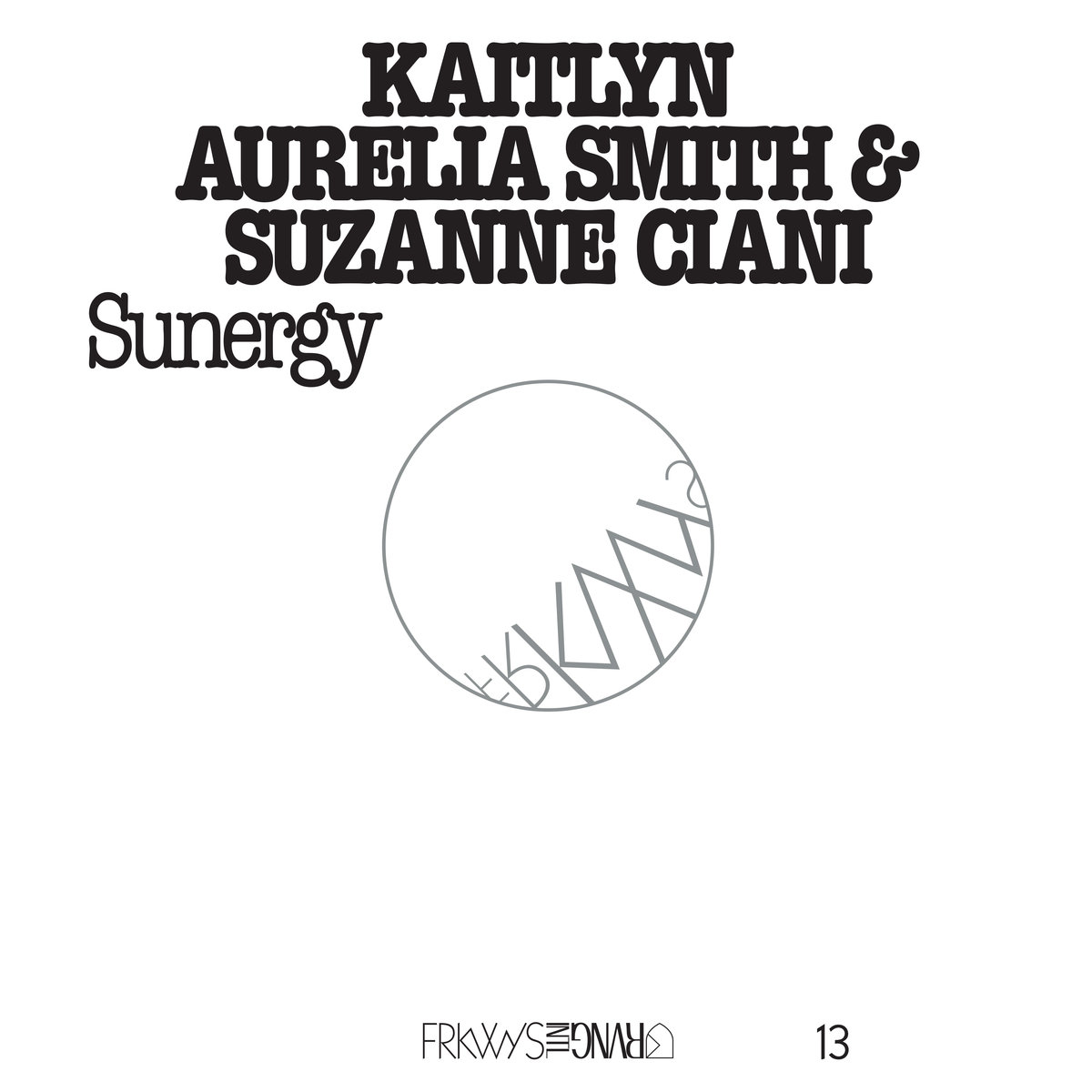 The FRKWYS series continues to impress. There are of course so many of these modular kosmichey releases, but this one stands out as a soft-edged trip.