These are pretty different from each other.
Glauco Venier - Miniatures (ECM)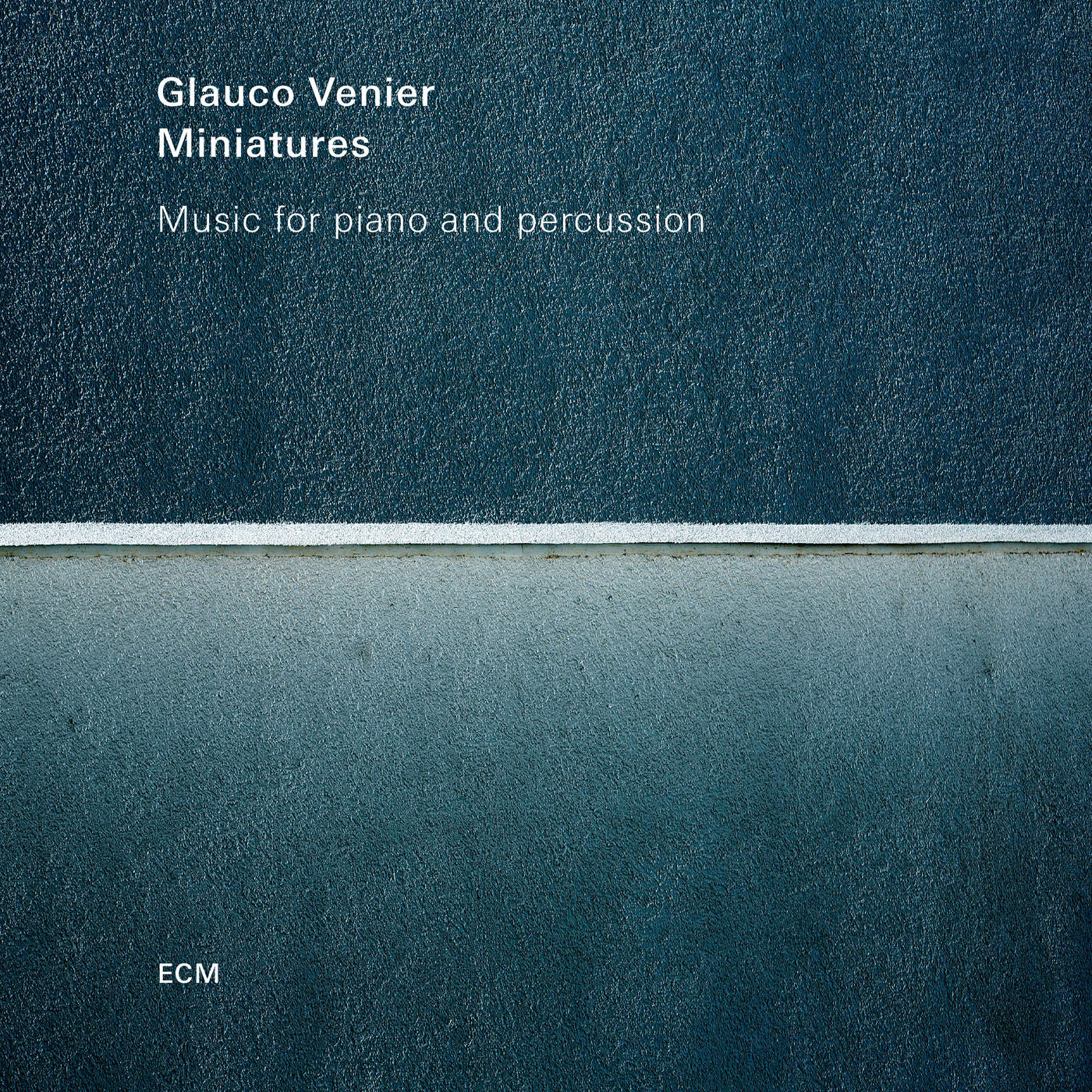 This is a beautiful album of small piano and barely-percussion pieces. At times sounding like Sakamoto, at times sounding like Jarrett, but ultimately sounding like its own thing.
Christian Fennesz & Jim O'Rourke - It's Hard for Me to Say I'm Sorry (Editions Mego)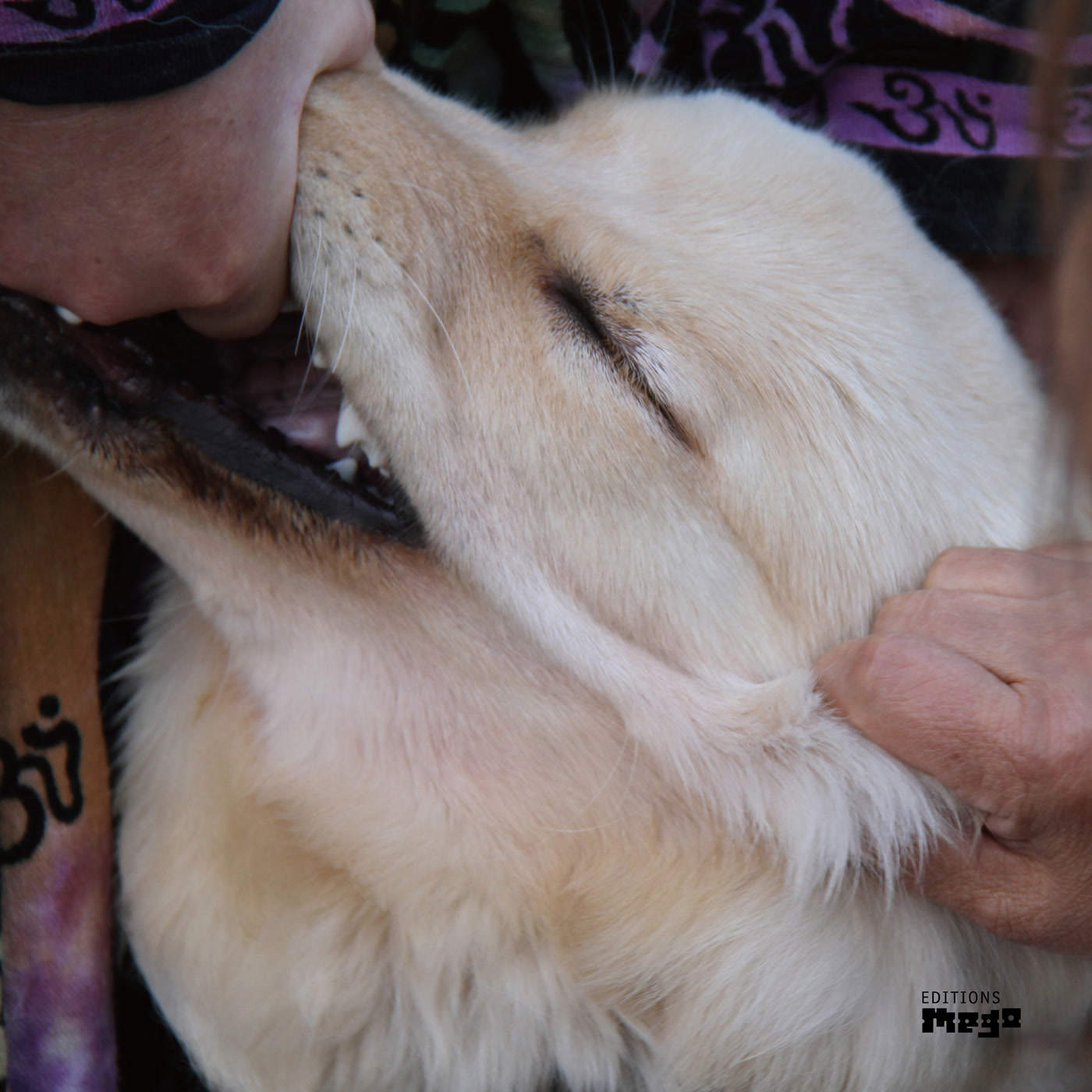 I'm glad this lived up to the sum of its parts and more. I've seen opposing views, but I feel like the best of both artists are brought together into something neither would make on his own. The sound is thick. 2 long pieces.
David Toop - Entities Inertias Faint Beings (Room 40)


Toop proves himself a master of sound minutiae or at least the music that provokes listening for it. Environmental sounds haunted by memories of performed instruments.
J Balvin - Energía (Capitol Latin)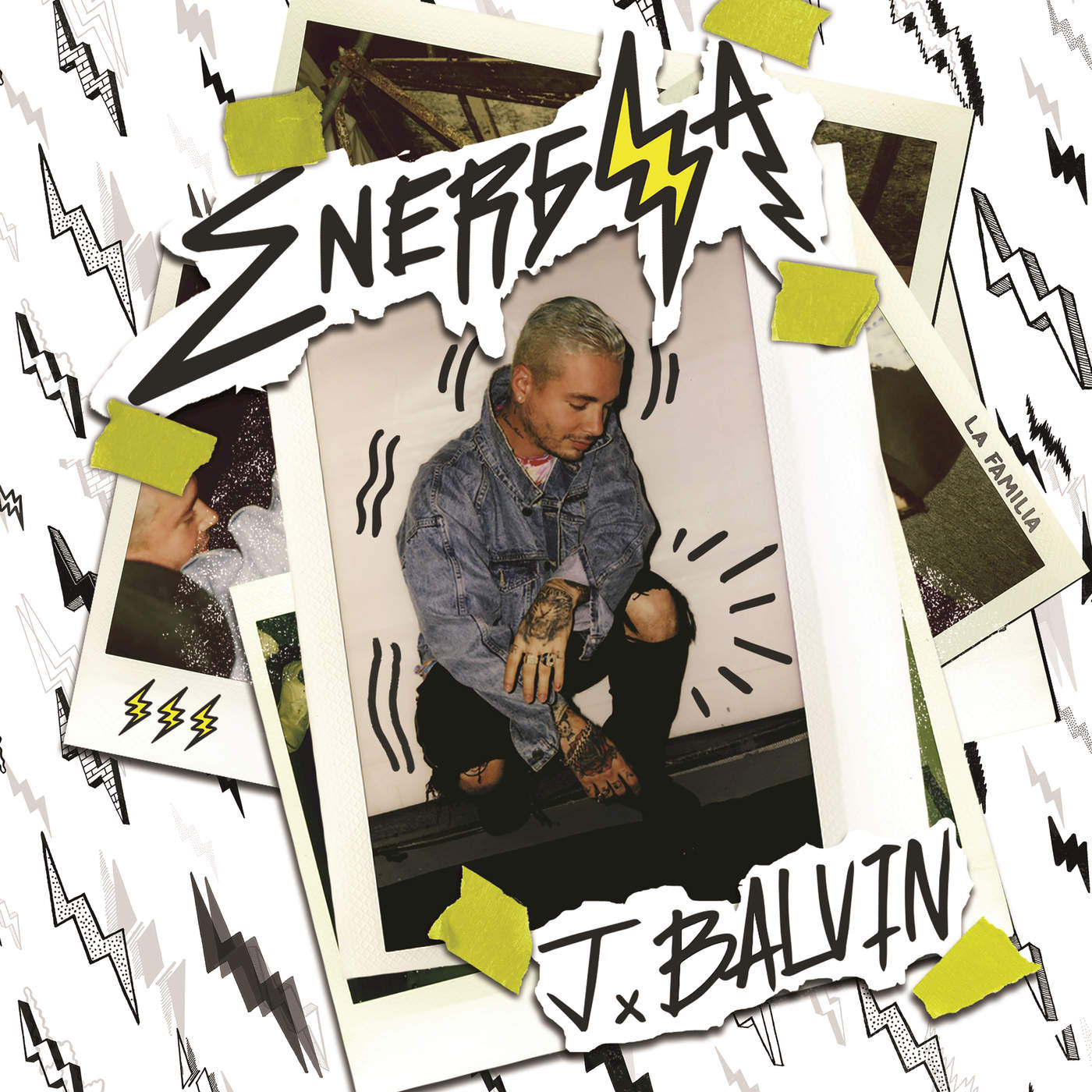 This is very pop, but I can't deny the album. Have probably played this in my car every day for the past 3 or 4 weeks, I guess subtracting my trip, though I heard Ginza and Bobo out in Spain. This could probably be divided into songs that really go and songs that are whatever, but it's been on repeat.