Antwood - Virtuous.scr (Planet Mu)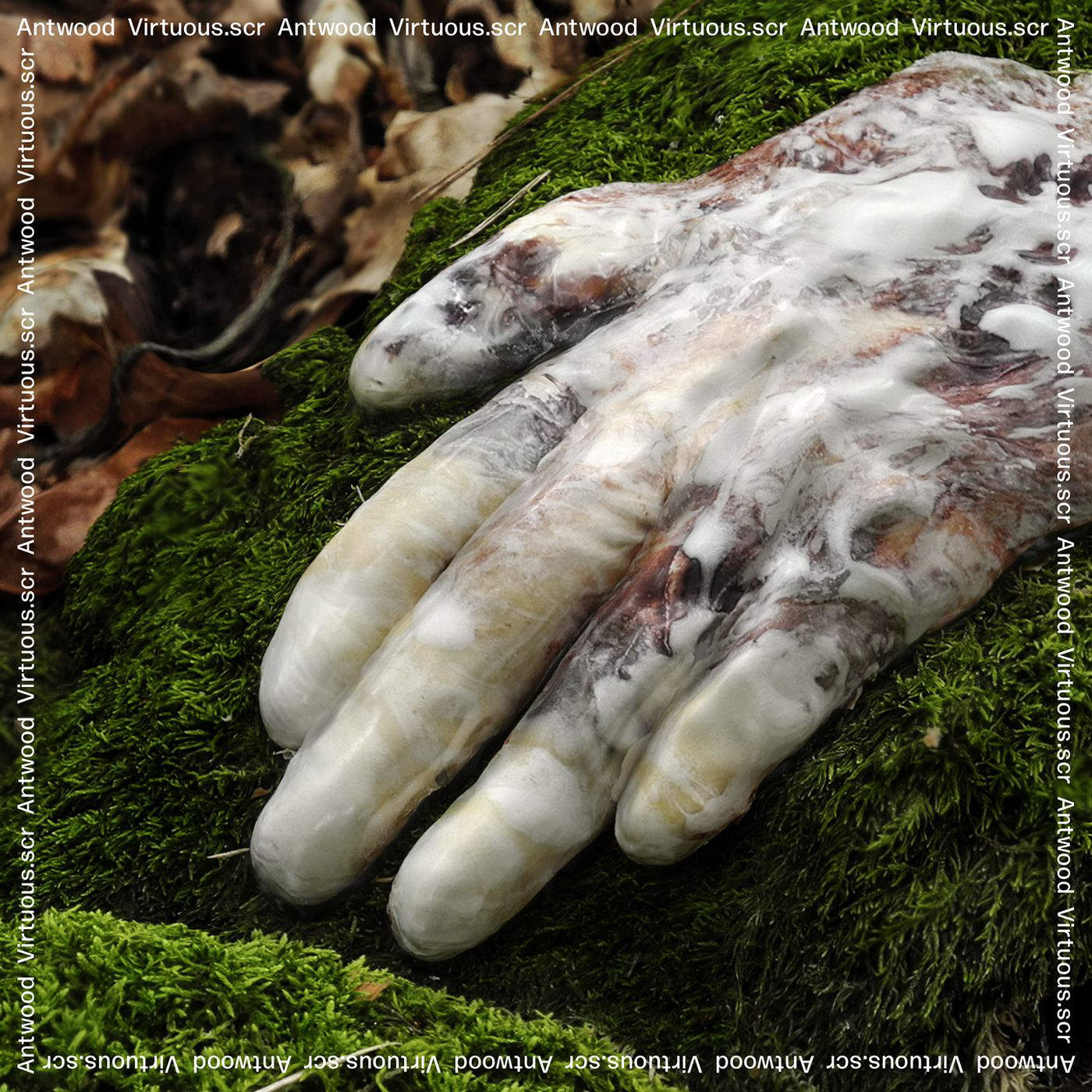 I wonder how many more of these surgical, refined noise albums can sustain my interest. At the moment, despite the demands of the sound, there's no fatigue in sight, and this is another great one. (In the vein of Ash Koosha, Arca, etc.)
John Zorn - Flaga Book of Angels Volume 27 (Tzadik)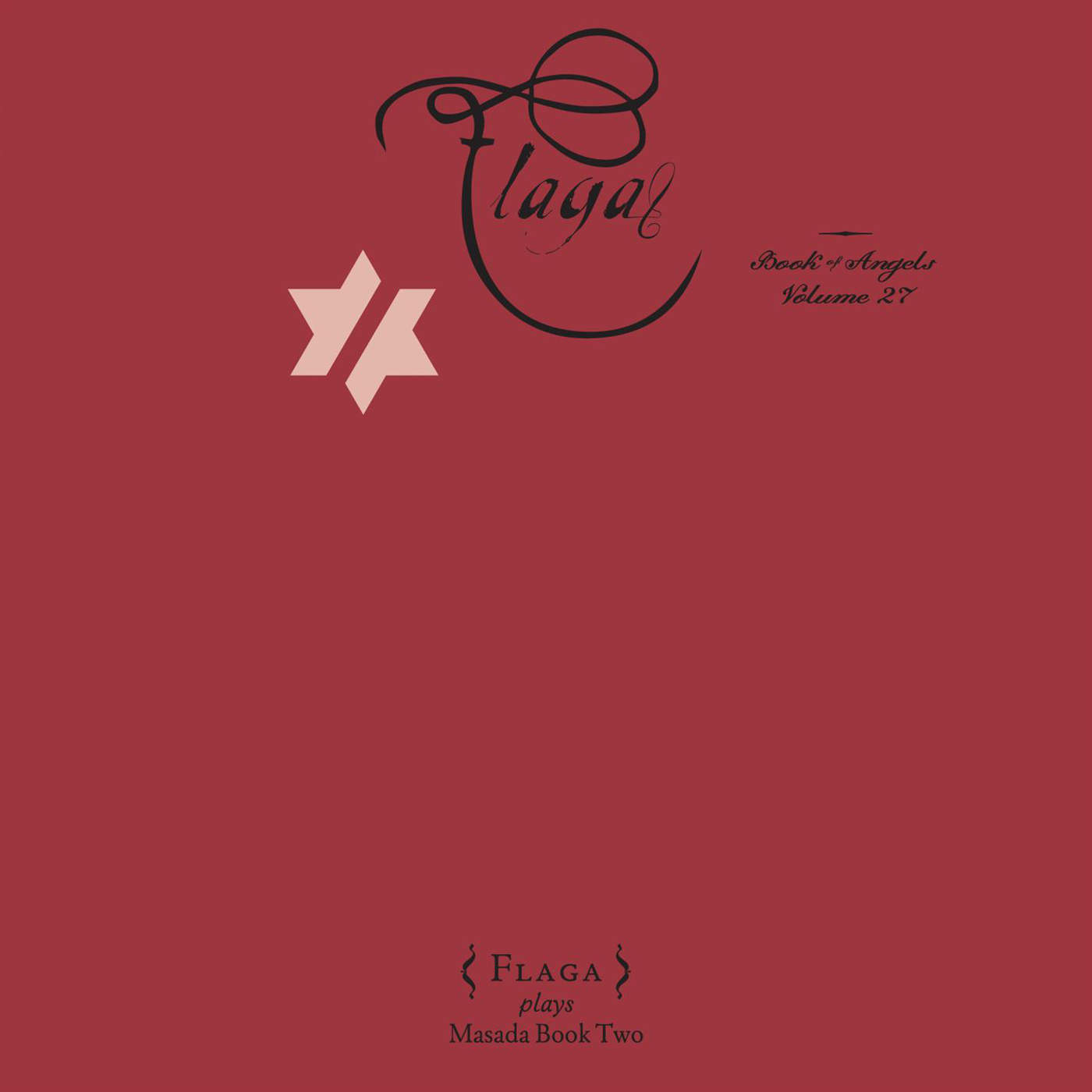 Christian McBride is on point, we already know Craig Taborn is the man, and percussionist Tyshawn Sorey is on fire. It's great to hear Book of Angels material in this traditional jazz trio setting with such excellent players. I thought this was just going to be another good album of Zorn competitions, but it stands out.
Radiohead - A Moon Shaped Pool (XL Recordings)


It's another excellent Radiohead album. Melodies, rhythm, lyrics, elements all on point. Everything to like.
Elon Katz - The Human Pet (Diagonal)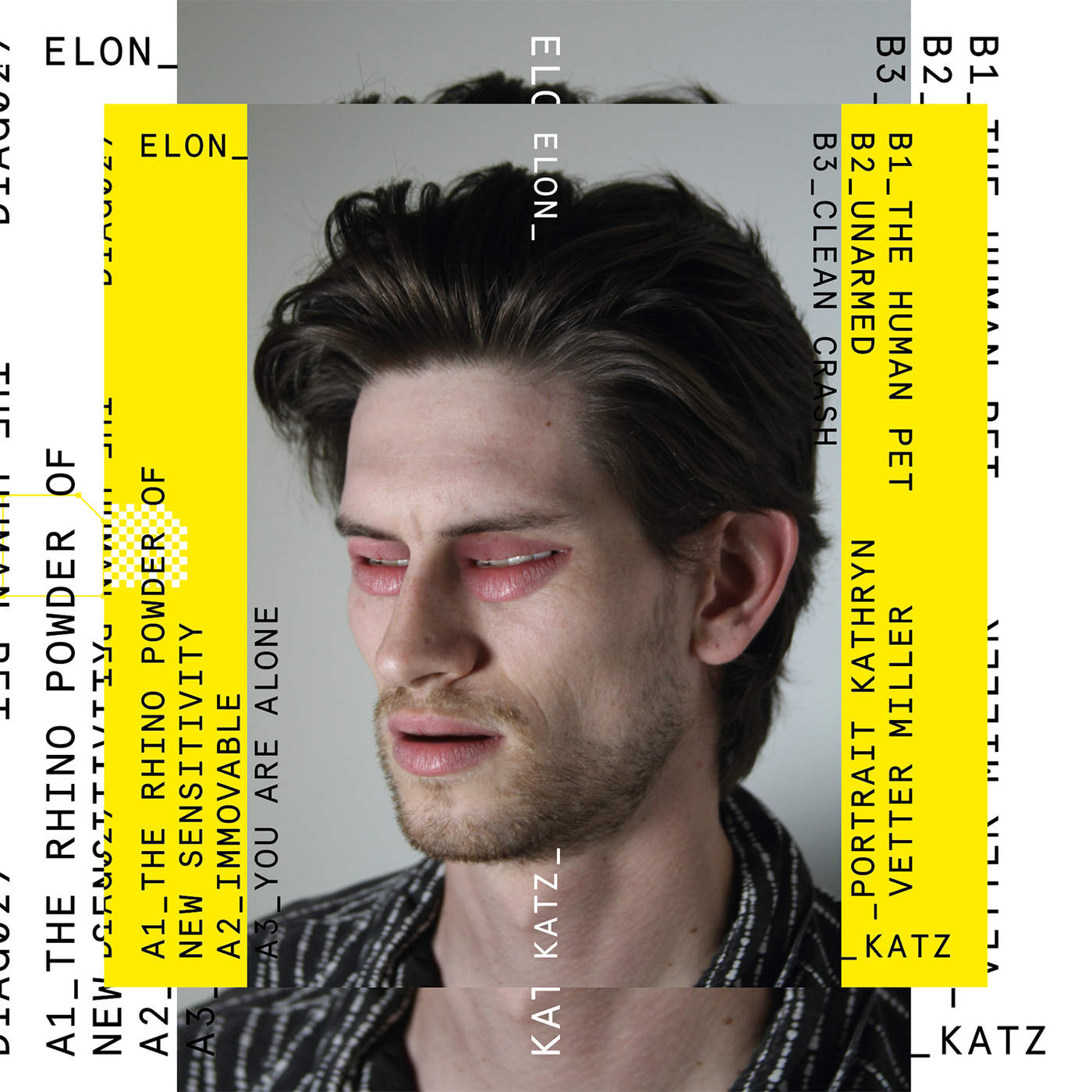 This one's pretty weird, but it definitely grew on me. For me it kind of picks up where Jamie Lidell left off before Multiply, with some more contemporary approaches, advancing the tight, Prince-inspired electronic funk of various Eurofolk I could list. Has some aesthetic ties with the last Holly Herndon album as well, but with an industrial edge. whatever this all means...