smith and iyer were fantastic
anyway, two very different rap albums
Dälek - Asphalt for Eden (Profound Lore)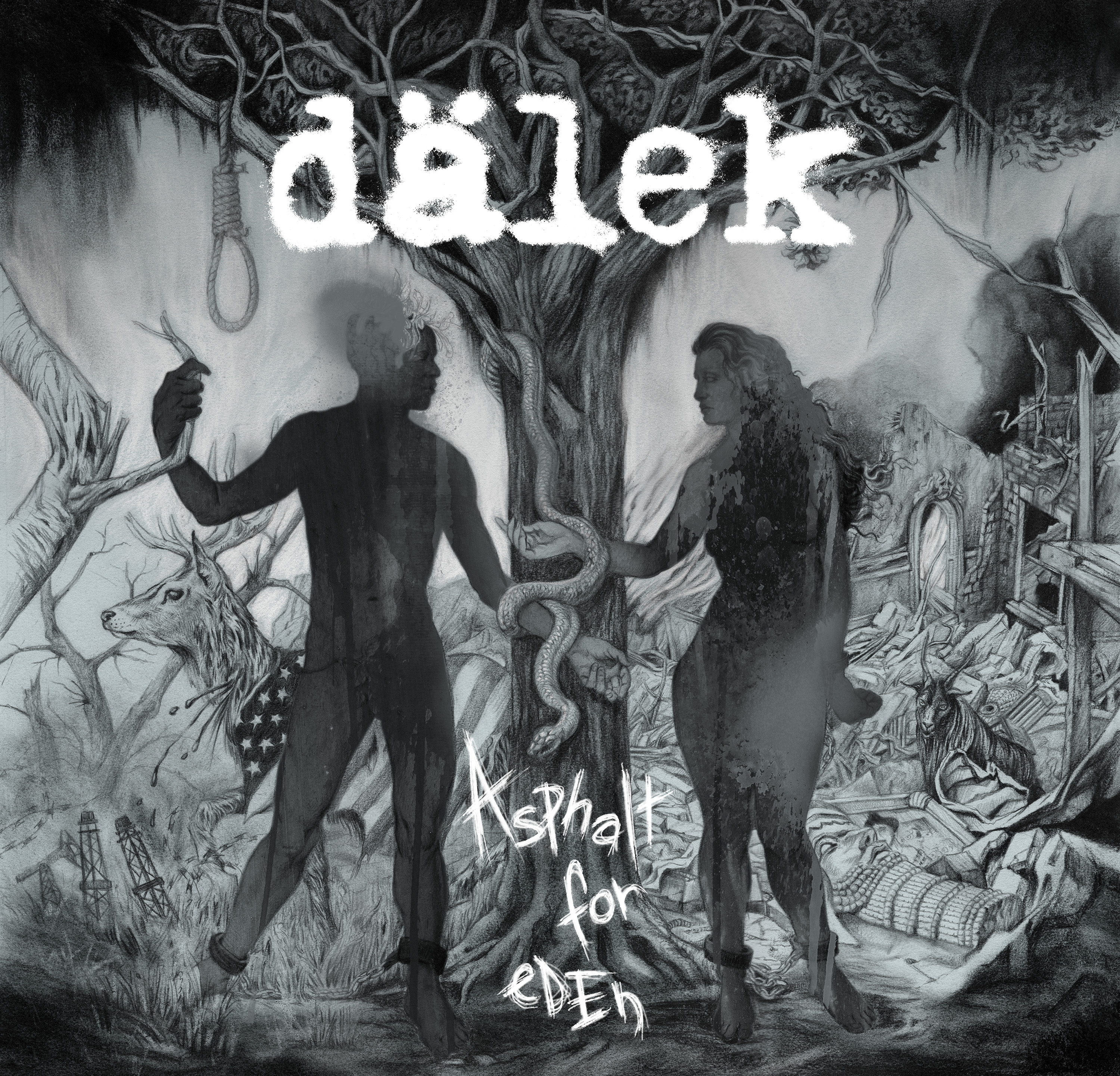 It's cool to hear a rap album this drowned-in-sound. Dälek make their own lane. The instrumentals would stand on their own, but then we also have the lyrics/concepts to work with. It's good.
Royce da 5'9" - Layers (Bad Half Entertainment)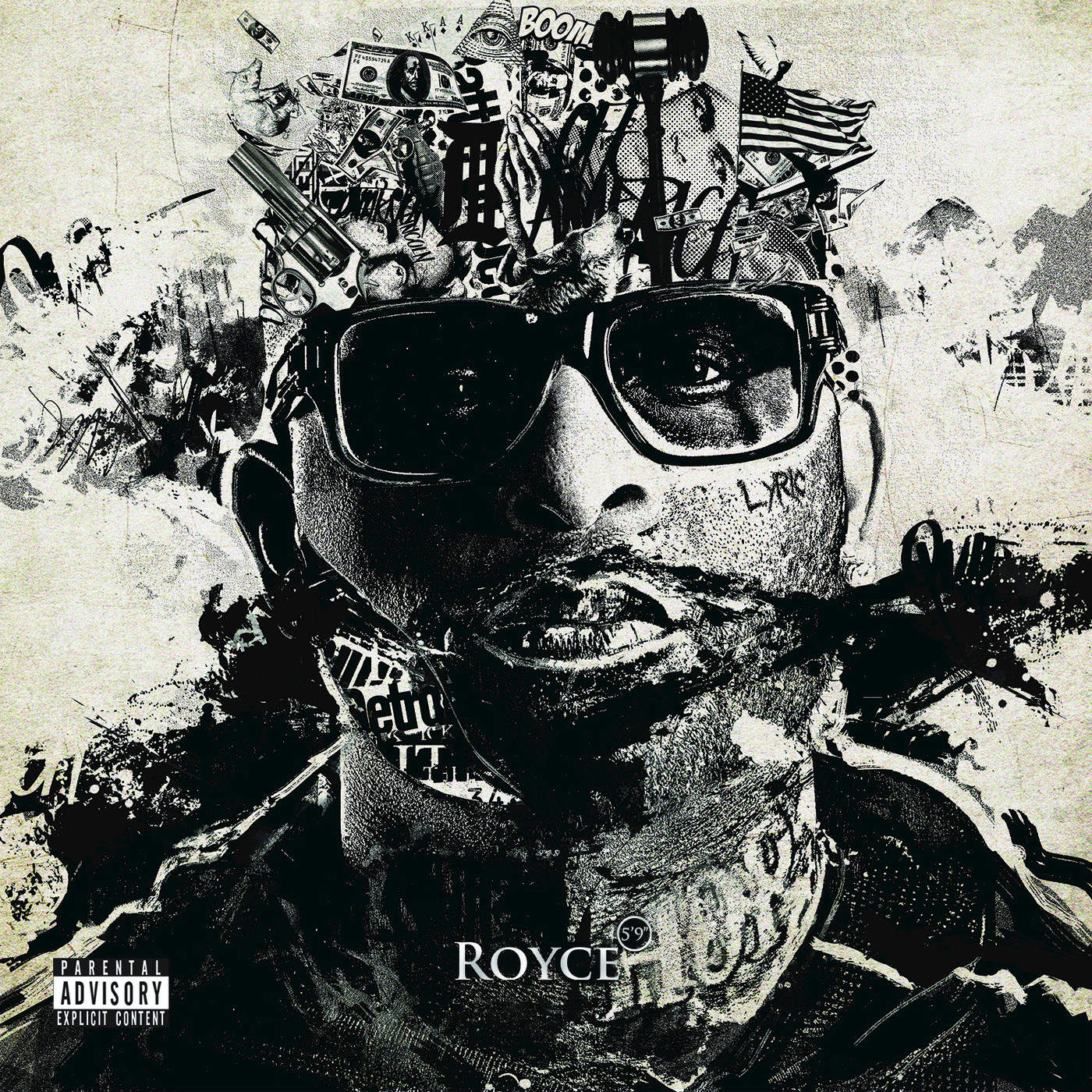 Rapping and rapping. I keep going back to this in the car... Many flows/concepts in the album, some of which I don't completely understand, but for me there are too many great rapping moments here to deny, as well as strong instances of emotion, introspection, commentary, etc... ultimately it's a fairly "traditional" rap album at a high level.