Vijay Iyer & Wadada Leo Smith - A Cosmic Rhythm with Each Stroke (ECM)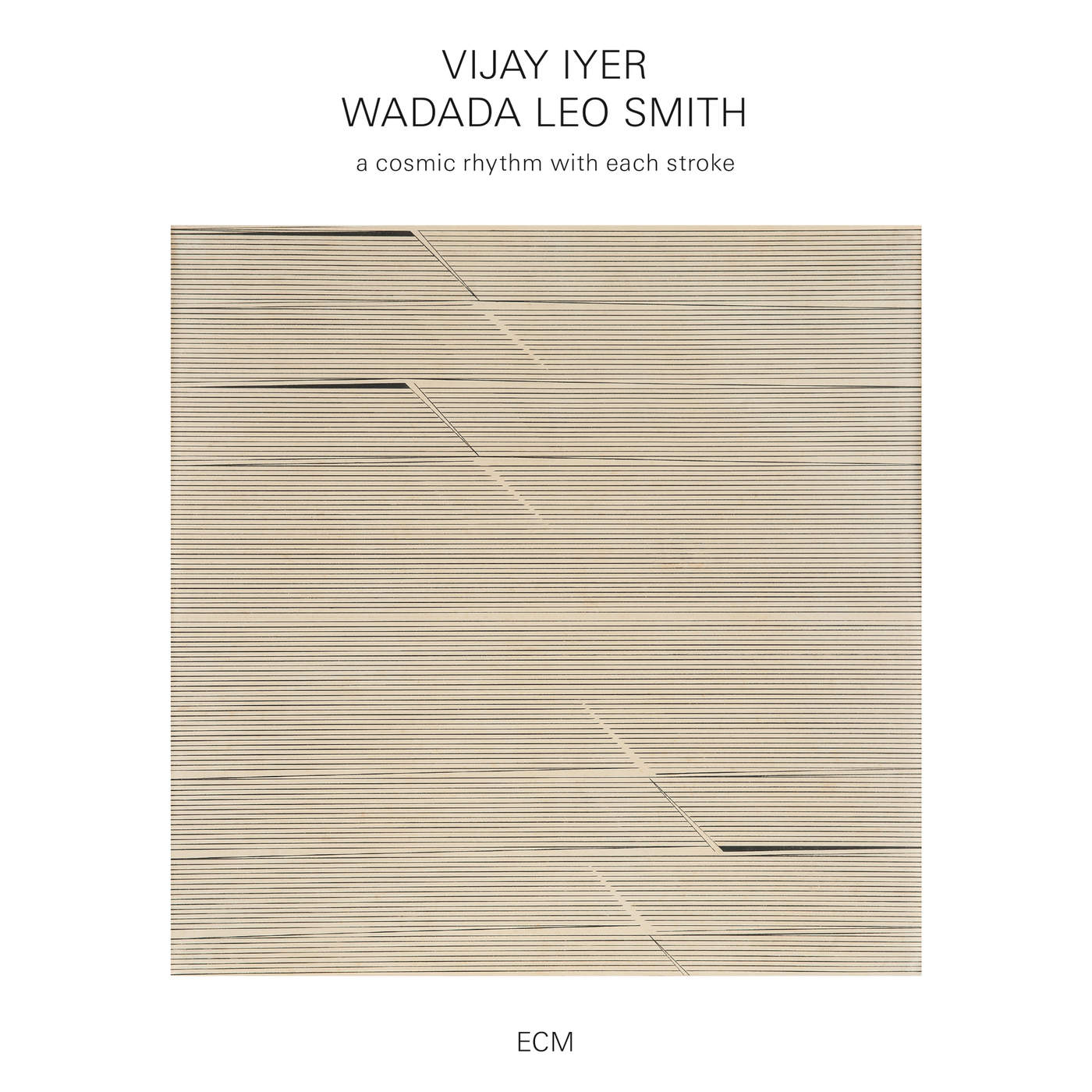 There's a kind of natural/inevitable-feeling progression of this music, as the sounds and spaces generated by Smith & Iyer weave a contemplative space that grooves without being locked, twists without meandering, flows without passivity. The album manages to surpass its automatic on-paper greatness, and both artists are pretty much on top of things.
Looking forward to Friday.
Studio OST - Scenes (2012-2015) (Lustwerk Music)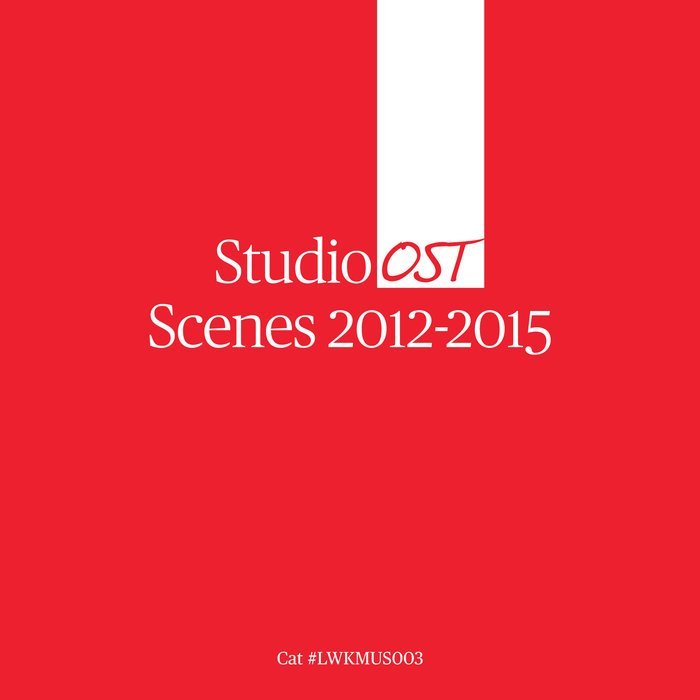 Sublime techno nightdrive.
Kaitlyn Aurelia Smith - Ears (Western Vinyl)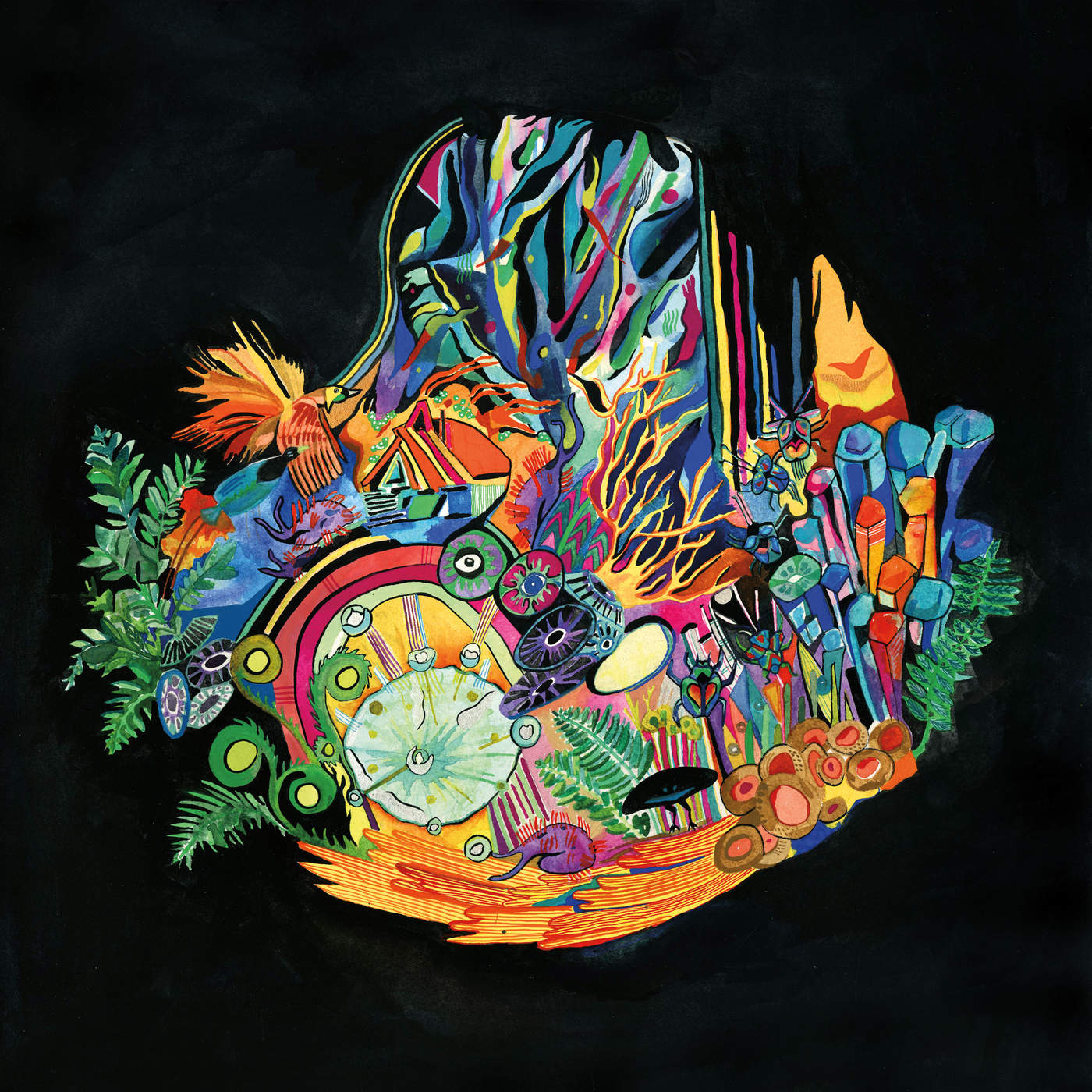 Wow. Gorgeous, sensitive atmospheres, calling to mind the organs and horns of Terry Riley, the minimalist spirals of kosmische, and the vocal treatments of The Knife and Laurie Anderson. This will make the list.
Ash Koosha - I AKA I (Ninja Tune)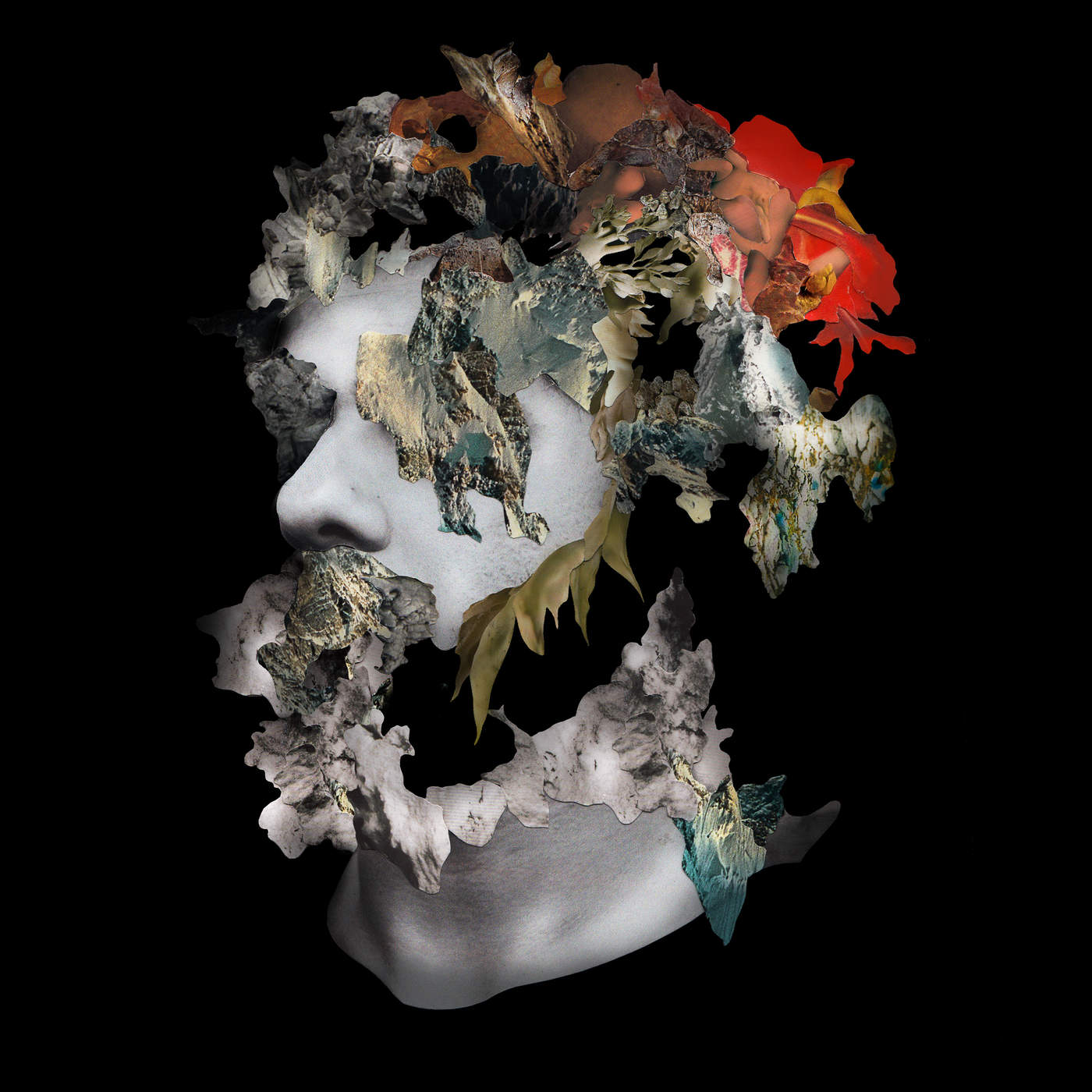 Exciting moves in the pretty-big-right-now vein of noisy IDM. Enough obnoxious pitched up samples to push me out of my comfort zone, the obliterated shreds of sound for automatic noise interest, and the rhythms/groove actually go. The album's on-trend while both pushing forward and speaking to the past (of stuff I like). Mudafossil. Cool stuff.