I've been busy.
Fennesz - Agora (Touch)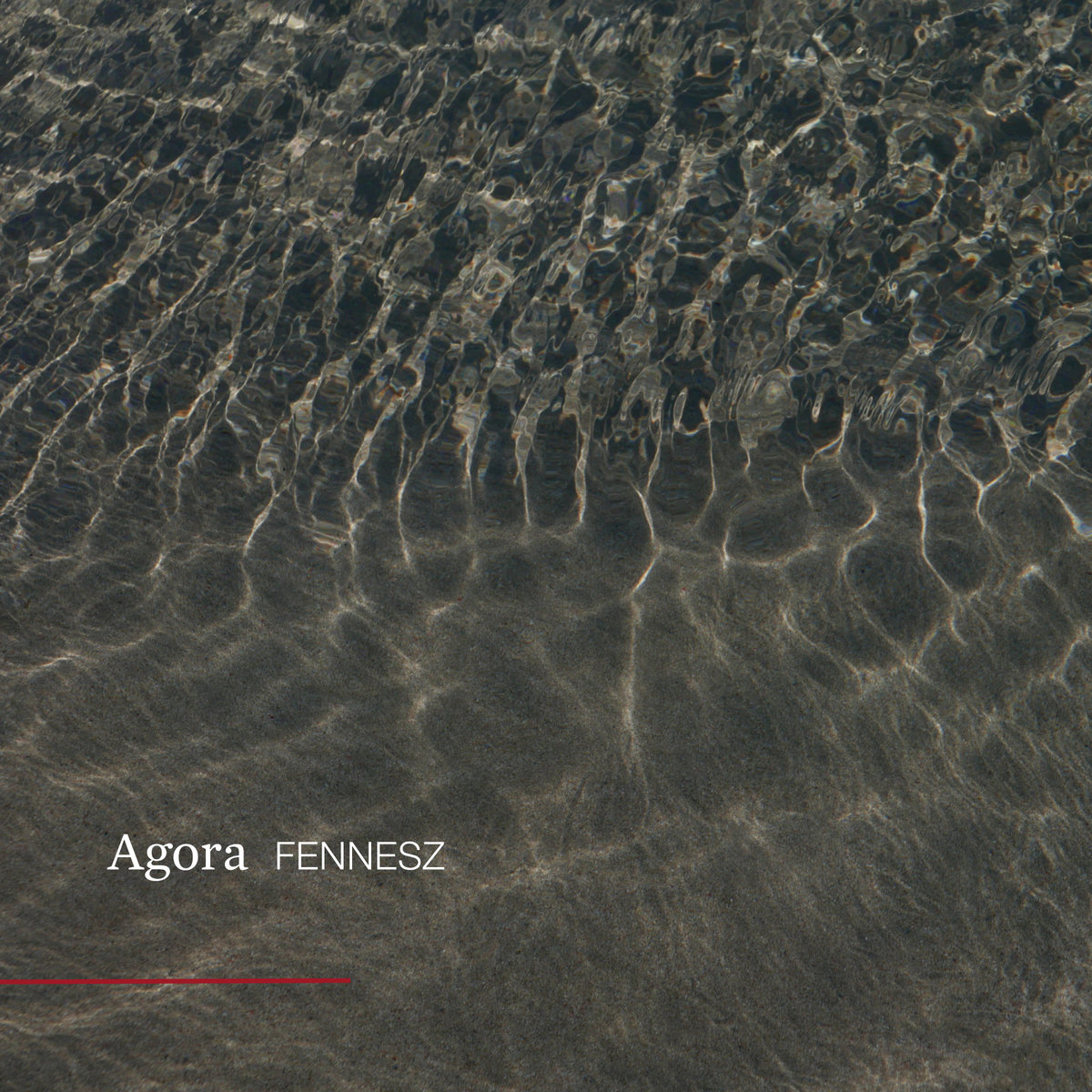 four expansive deep dives, as usual, the best
Christian Scott aTunde Adjuah - Ancestral Recall (Ropeadope)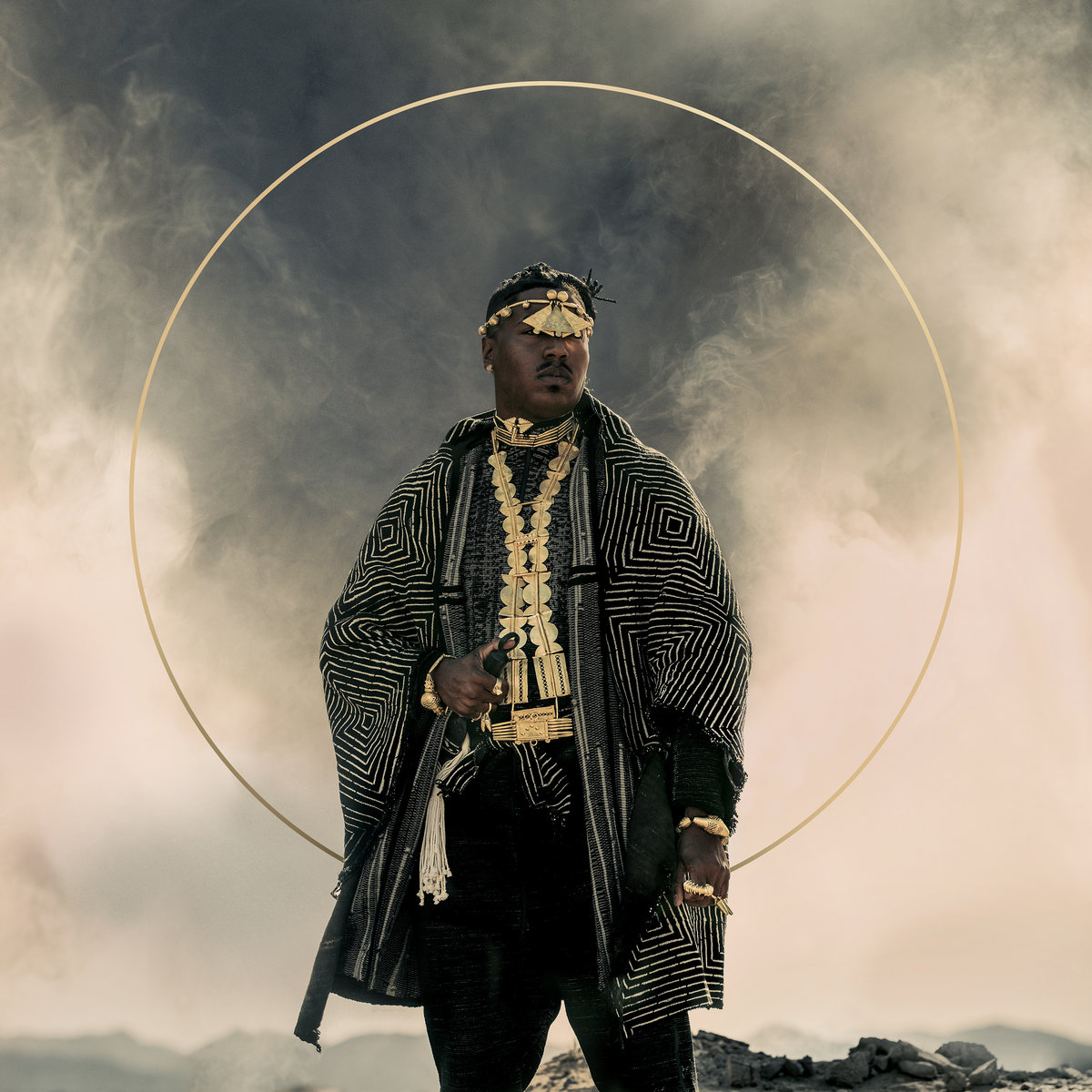 This doesn't sound like anything I've heard before, though lines of influence and tradition can be identified from all over. Very cool album. Combines a bunch of sounds in a way that's original and super fresh when this approach might in most cases sound... otherwise.
Giovanni Guidi - Avec Le Temps (ECM)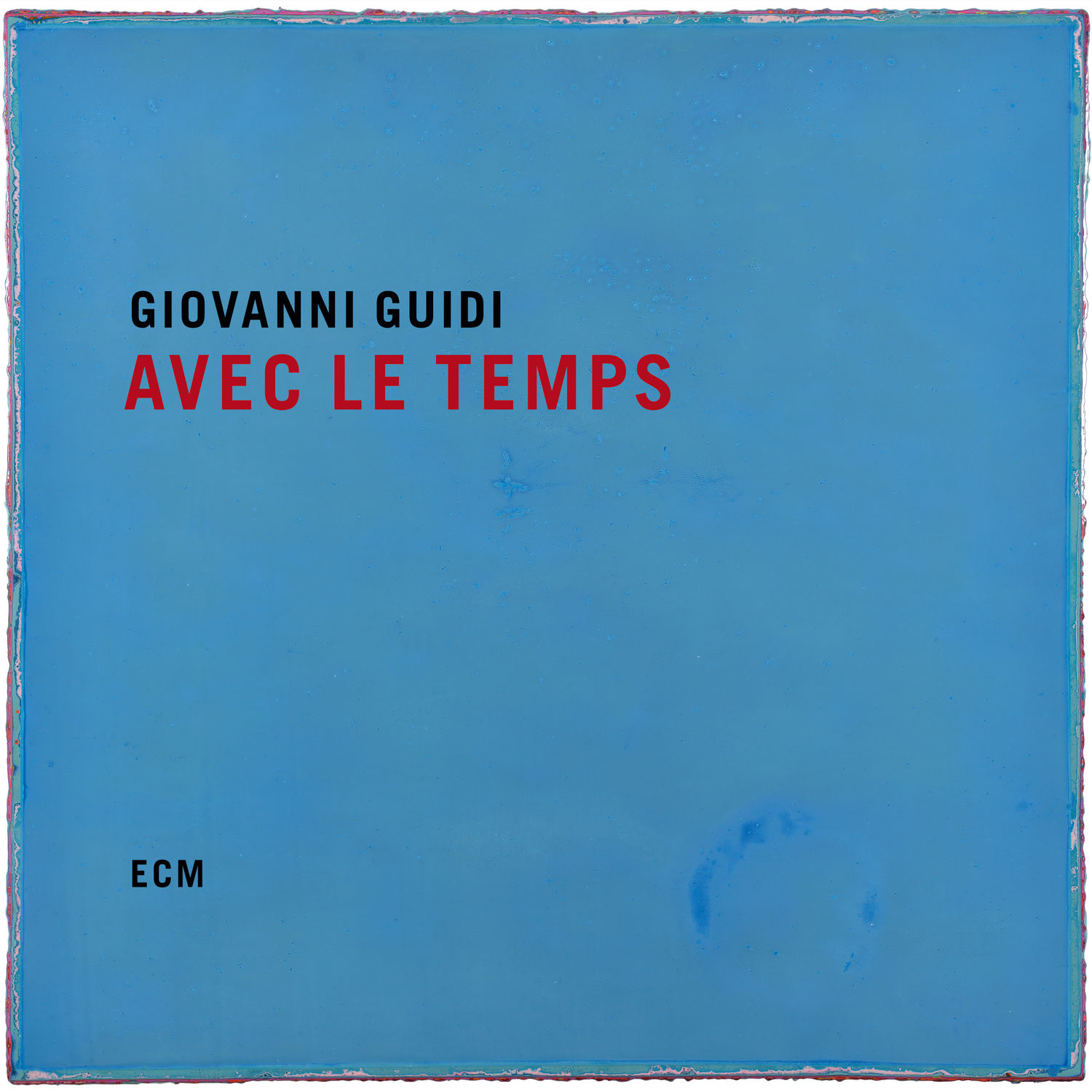 expressive, beautiful, lyrical
This video is weird.
JAB - Erg Herbe (Shelter Press)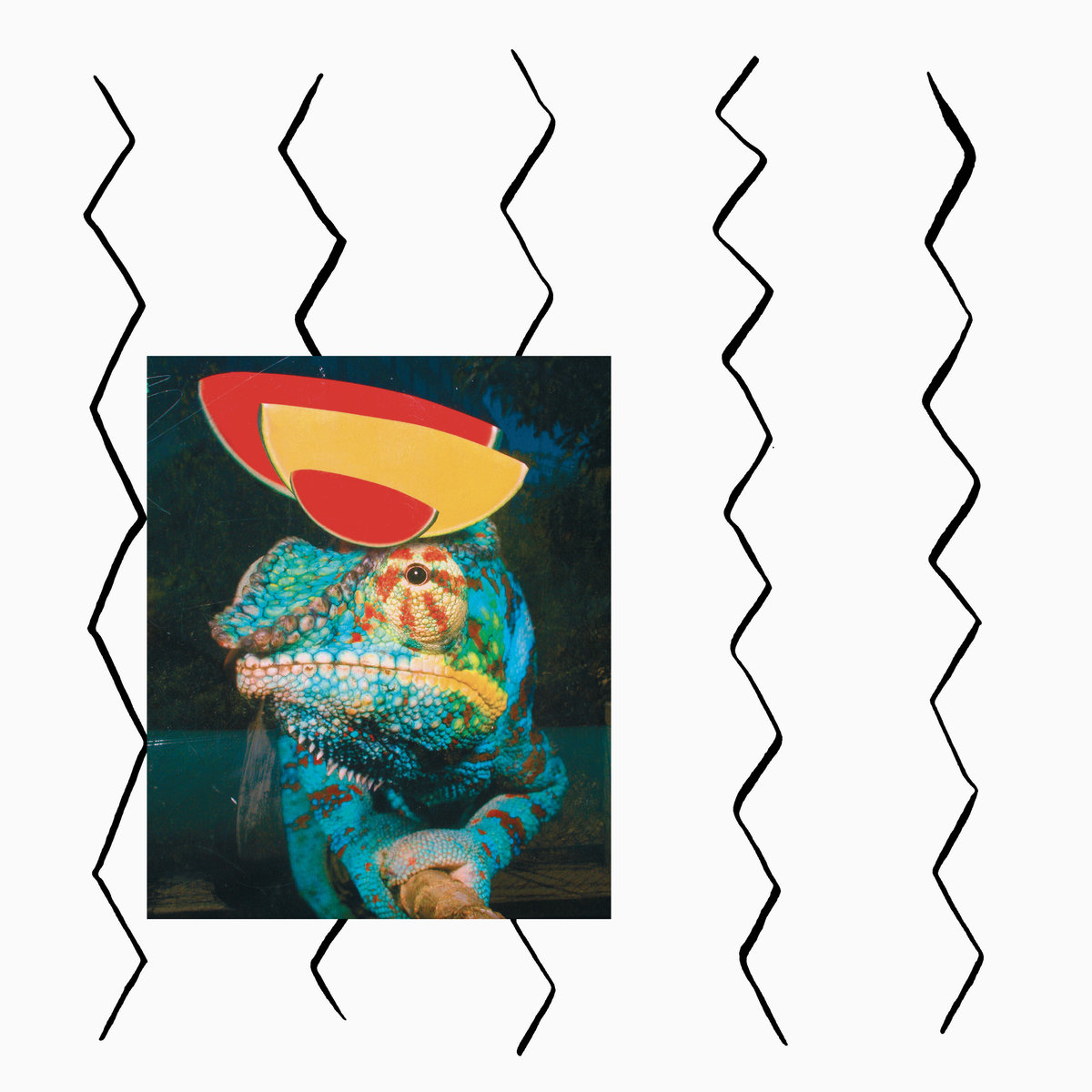 He wanted to make "nice, strange and thoughtful music," and here it is. Flute environments FTW.
Žibuoklė Martinaitytė, FortVio - In Search of Lost Beauty (Starkland)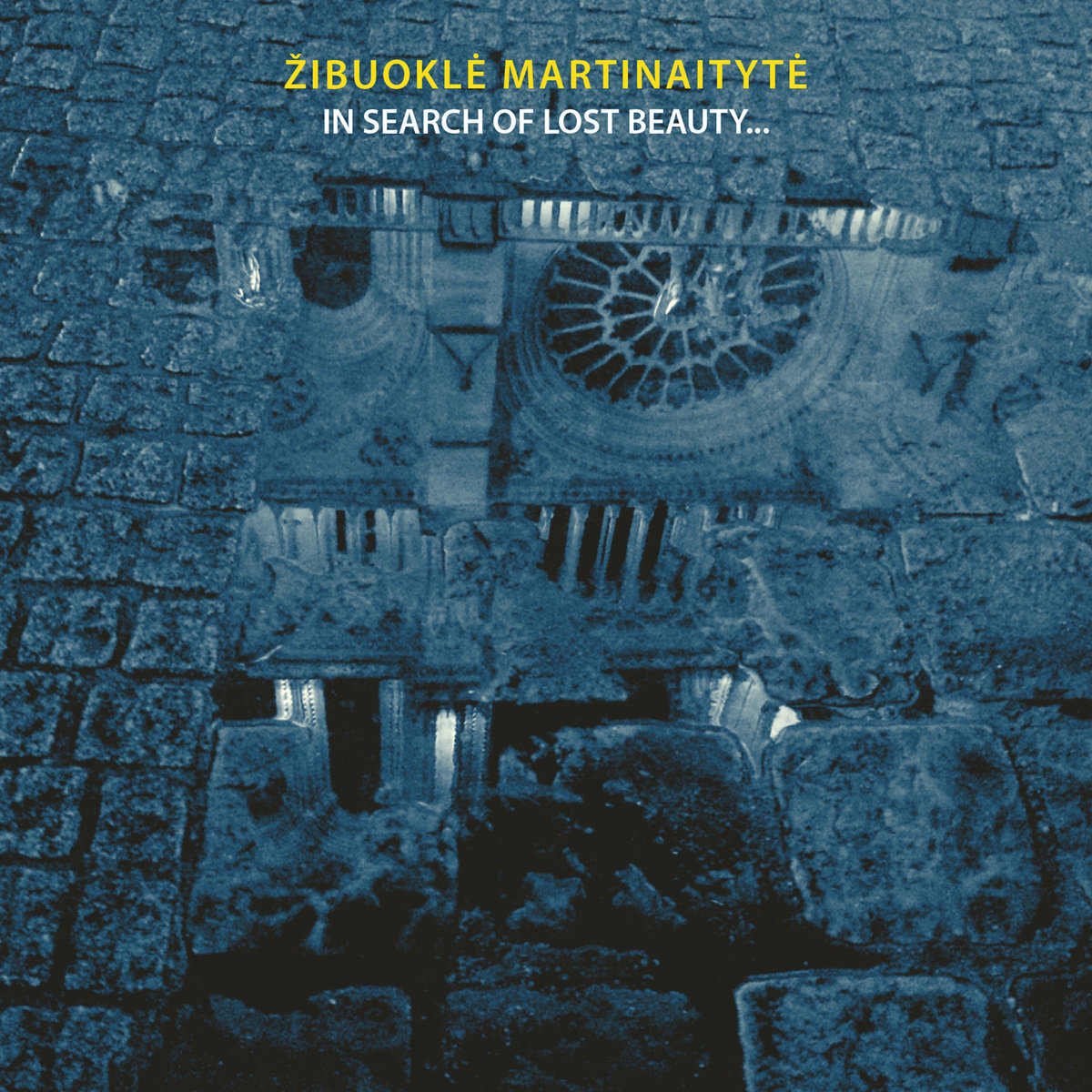 amazing piece of deep texture/thick atmosphere that I'd love to hear live
also now timely
Kilchhofer Anklin - Moto Perpetuo (Marionette)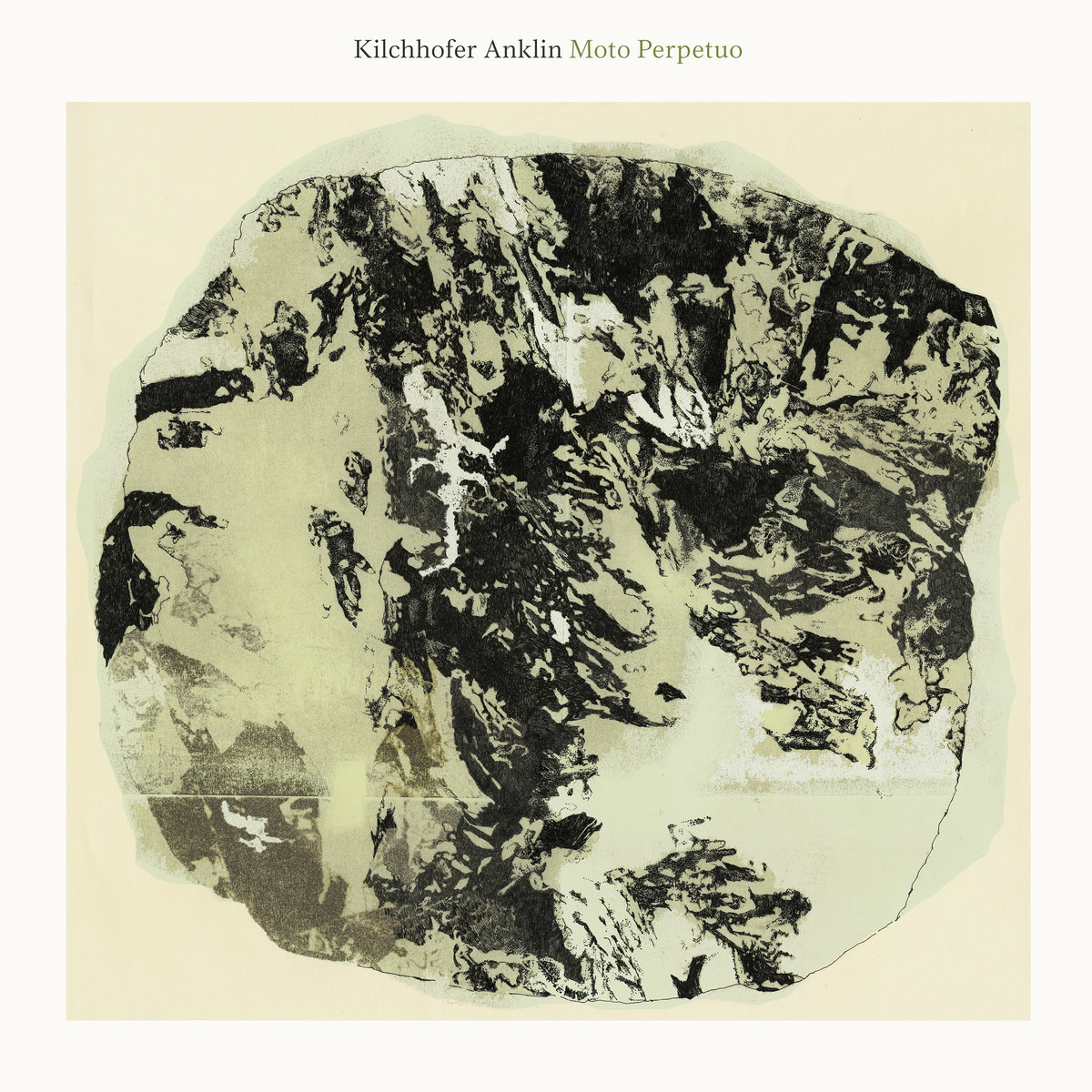 excellent album, really interesting imperfect rhythms
reading now about the setup it's pretty interesting
need to get more into Marionette
Pacific Breeze: Japanese City Pop, AOR, & Boogie 1976-1986 (Light in the Attic)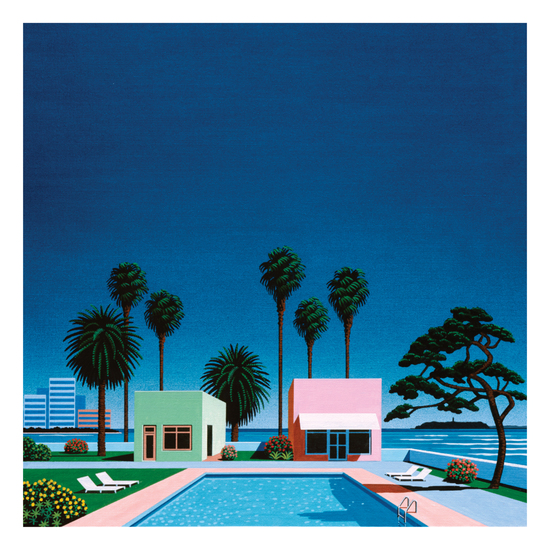 got hands on this fantastic compilation. have been exploring more of the individuals (nanako sato playing in background as I type)
Sarah Davachi - Pale Bloom (W.25TH / Superior Viaduct)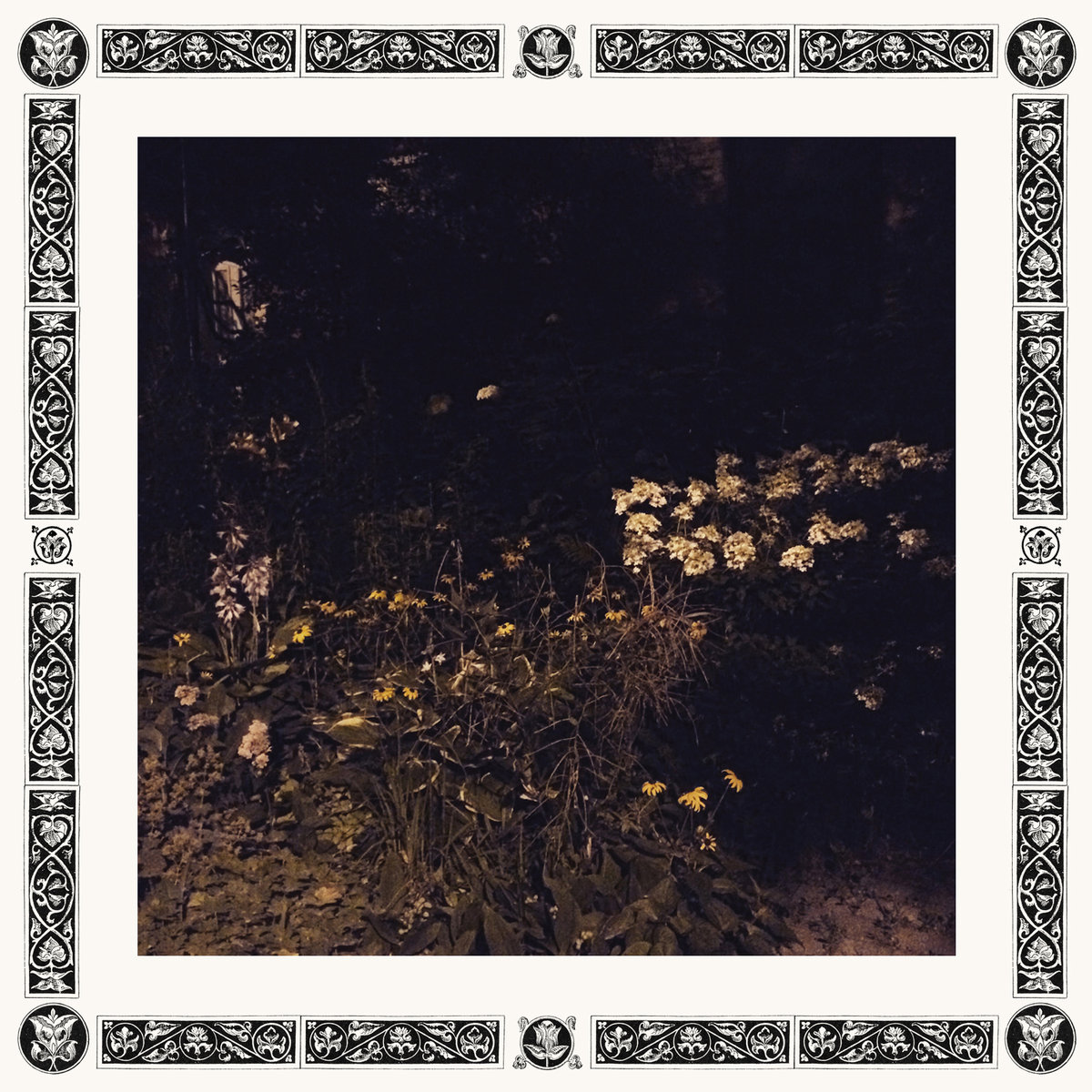 drifting, melting piano and tones
dream music
KÁRYYN - The Quanta Series (Mute)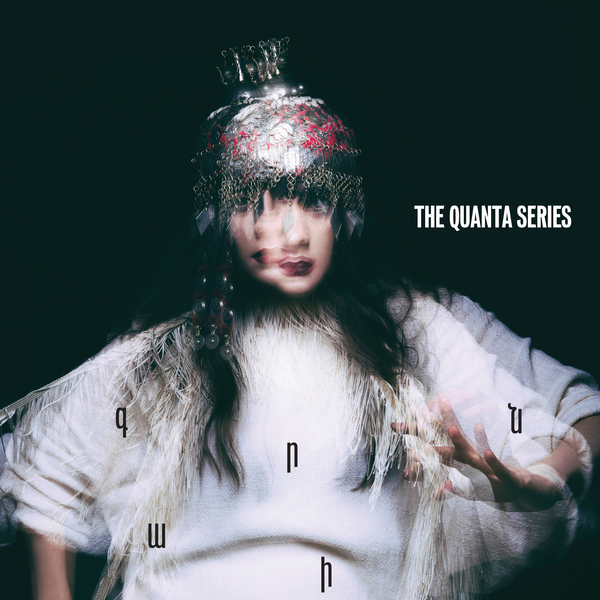 fantastic meeting of vocals and electronic music, w lyrical density/intensity to work through on repeat listens. several tracks released before
András Schiff - Franz Schubert: Sonatas & Impromptus (ECM)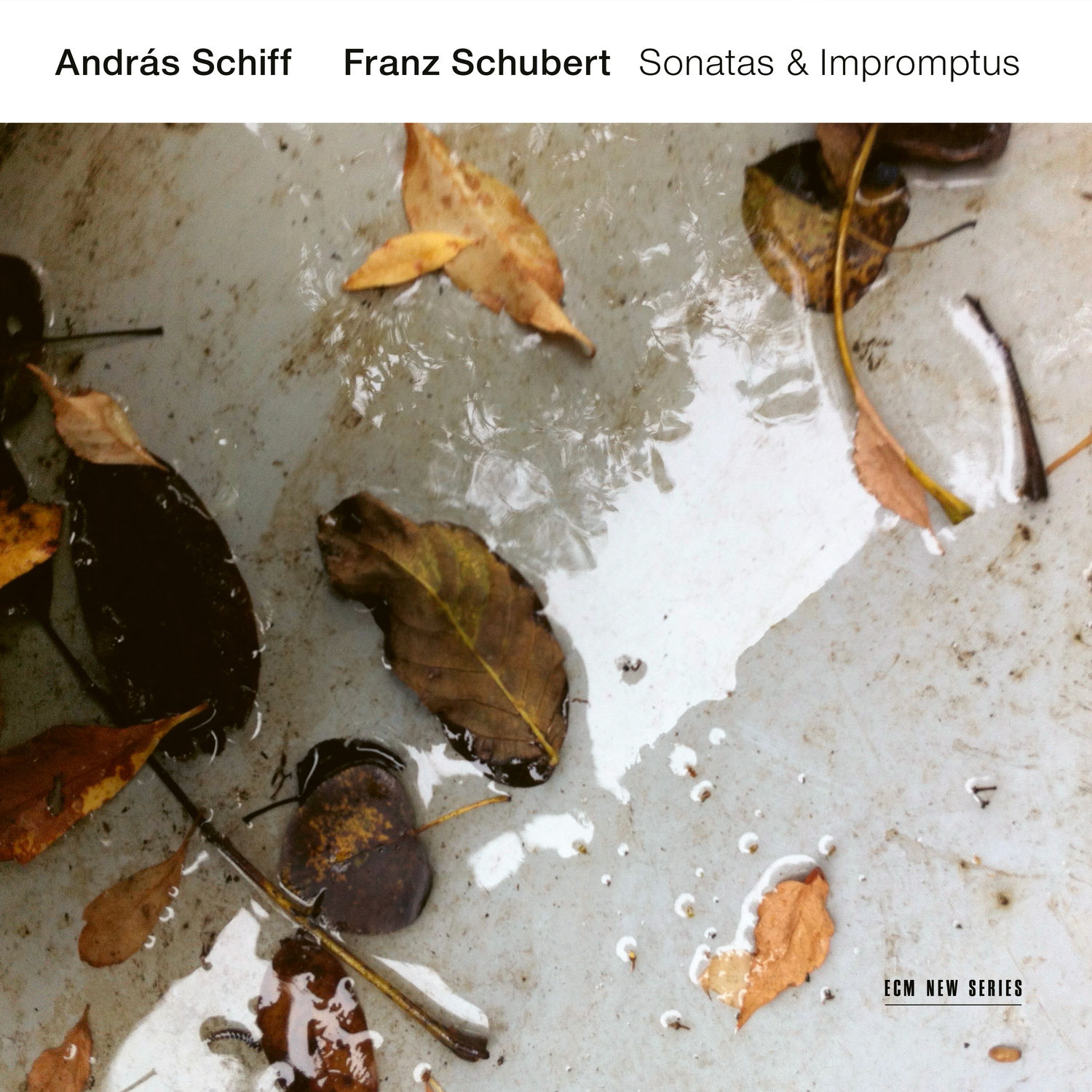 Ever since jokes about "total dedication to Schubert" I'm going more and more in. Beautiful recording of this familiar music, on an almost-familiar instrument. Interesting to read about the pF and listen for the differences.
andsomerap
MED & Guilty Simpson - Child of the Jungle (bang ya head)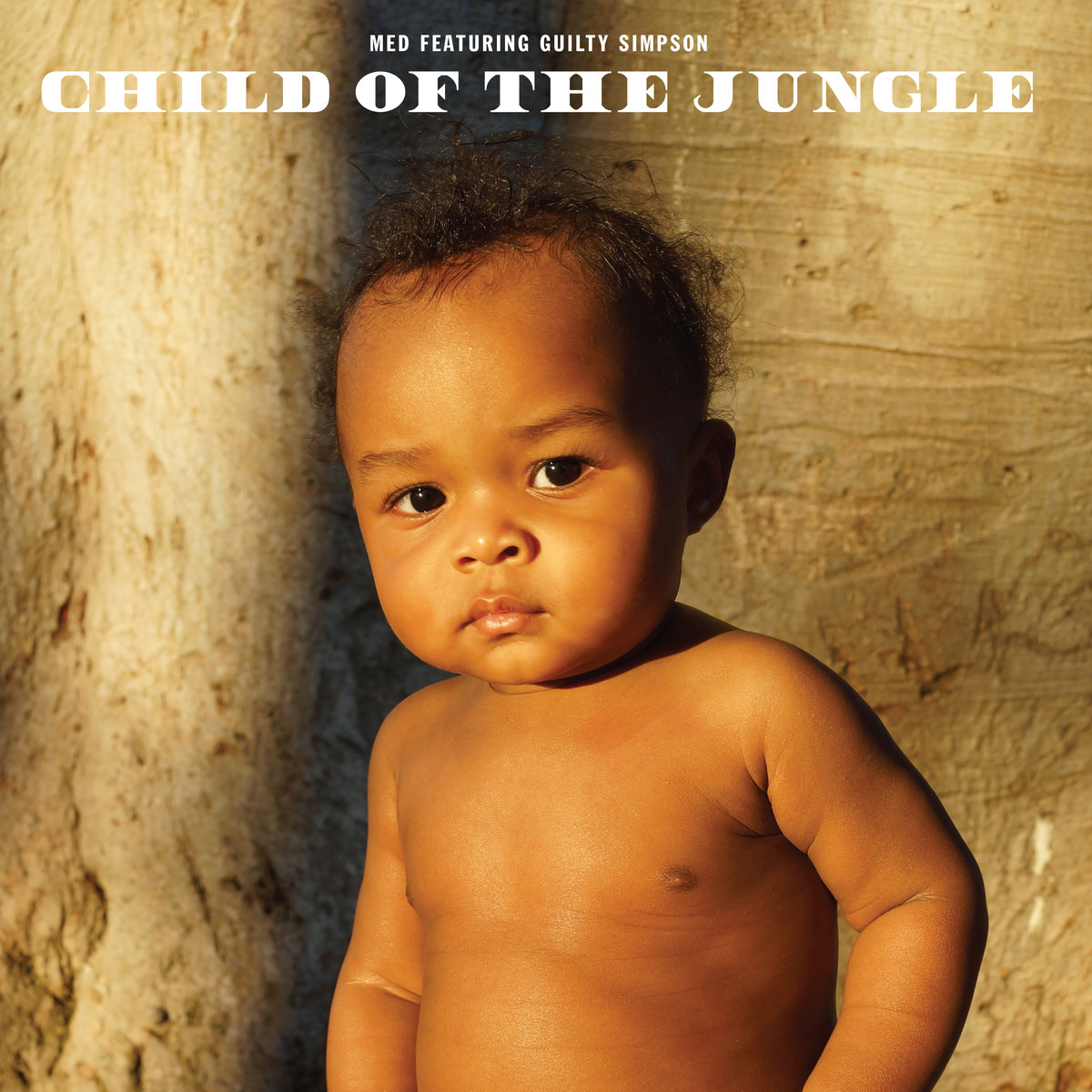 solid album with outstanding beats / feel across the beats, localcast
Quelle Chris - Guns (Mello Music Group)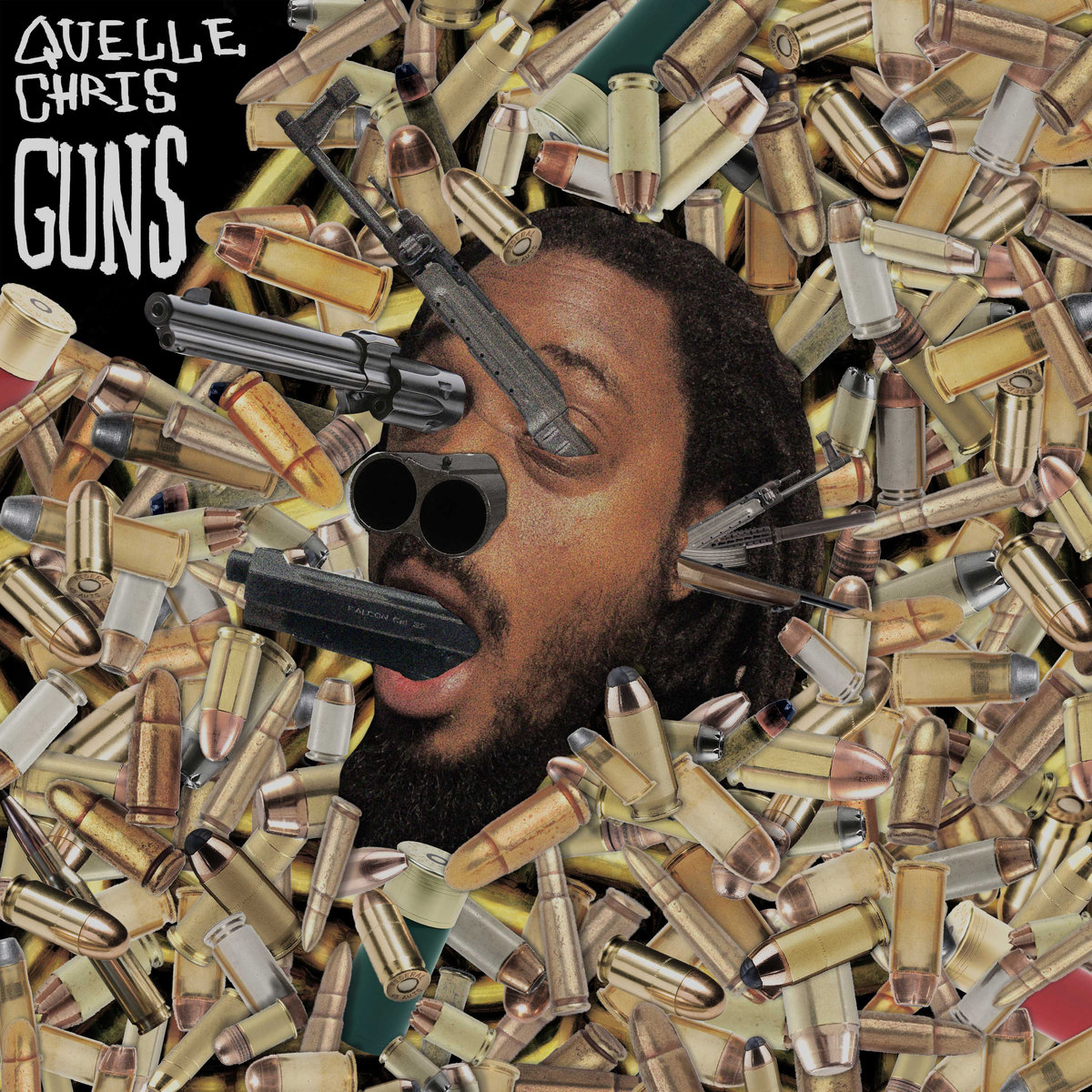 guns suck, cool style, creative all around
Billy Woods & Kenny Segal - Hiding Places (Backwoodz Studioz)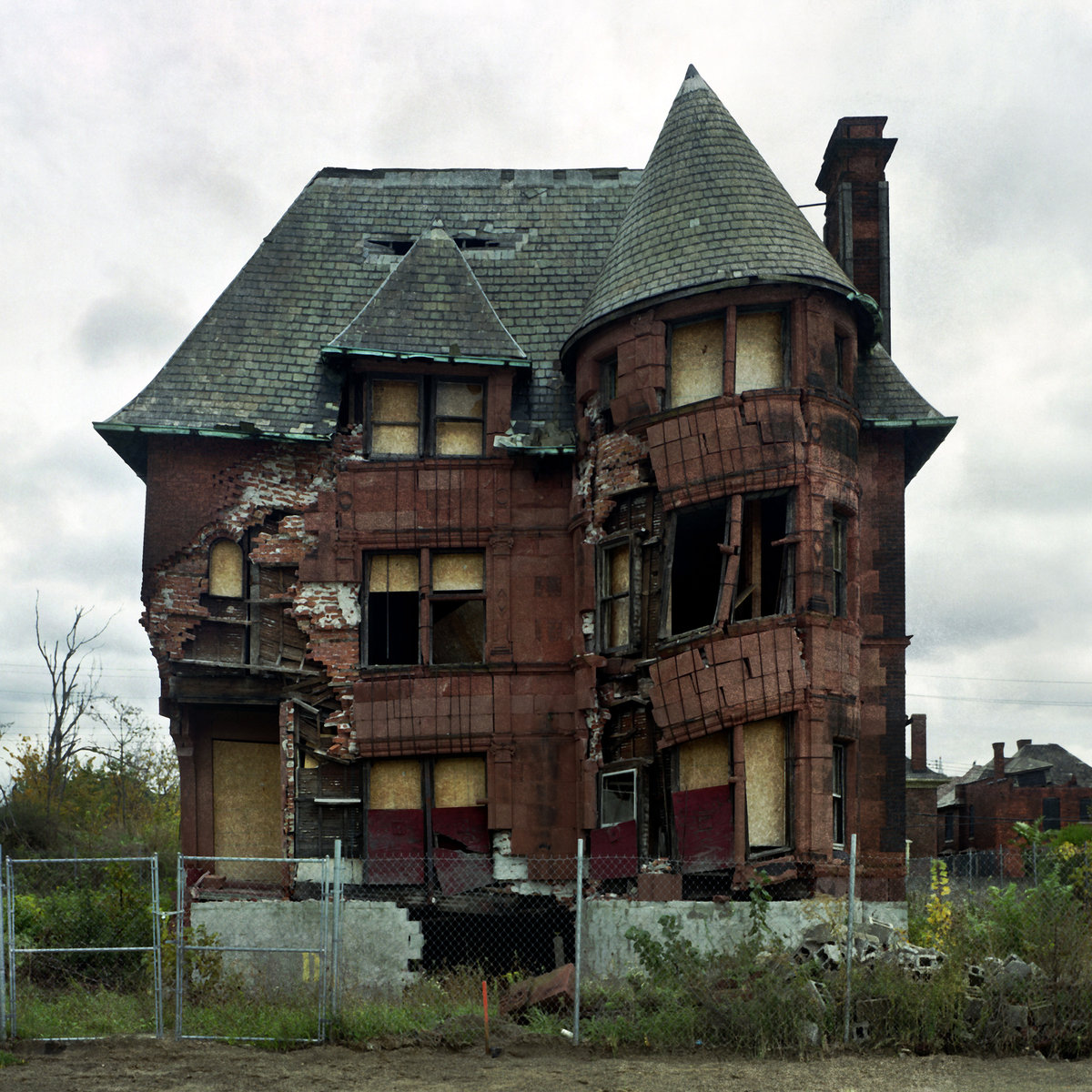 great everything, KS on top, admittedly a bit obscure/murky, takes some circles and genius
can somebody watch luca may 8 so we can go to this show?