I started with paragraphs then realized I'll only tolerate fragments.
These are my favorite albums this year:
Andrew Cyrille - Lebroba (ECM)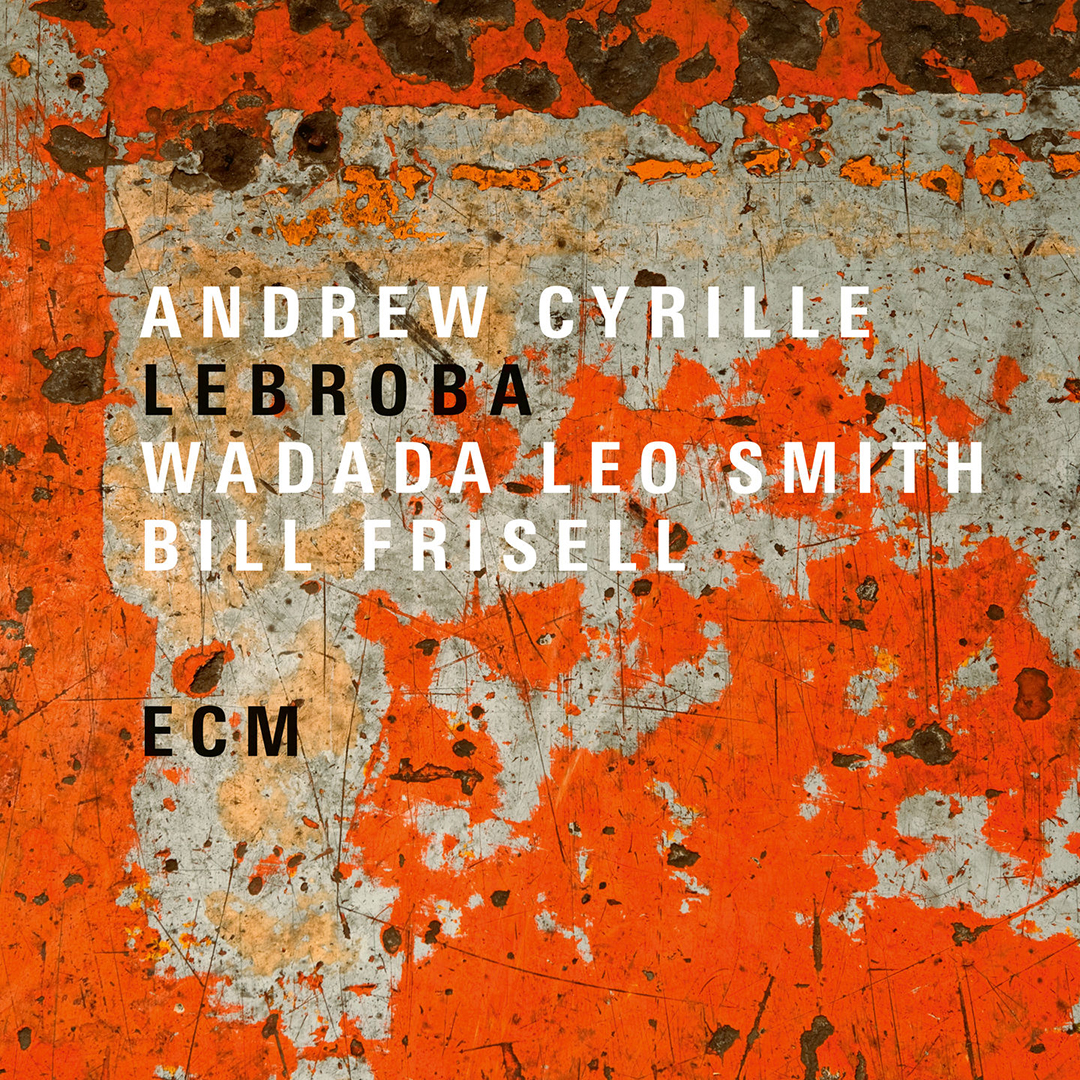 Frisell's the perfect complement to Smith's lead voice.
Autechre - NTS Sessions (Warp Records)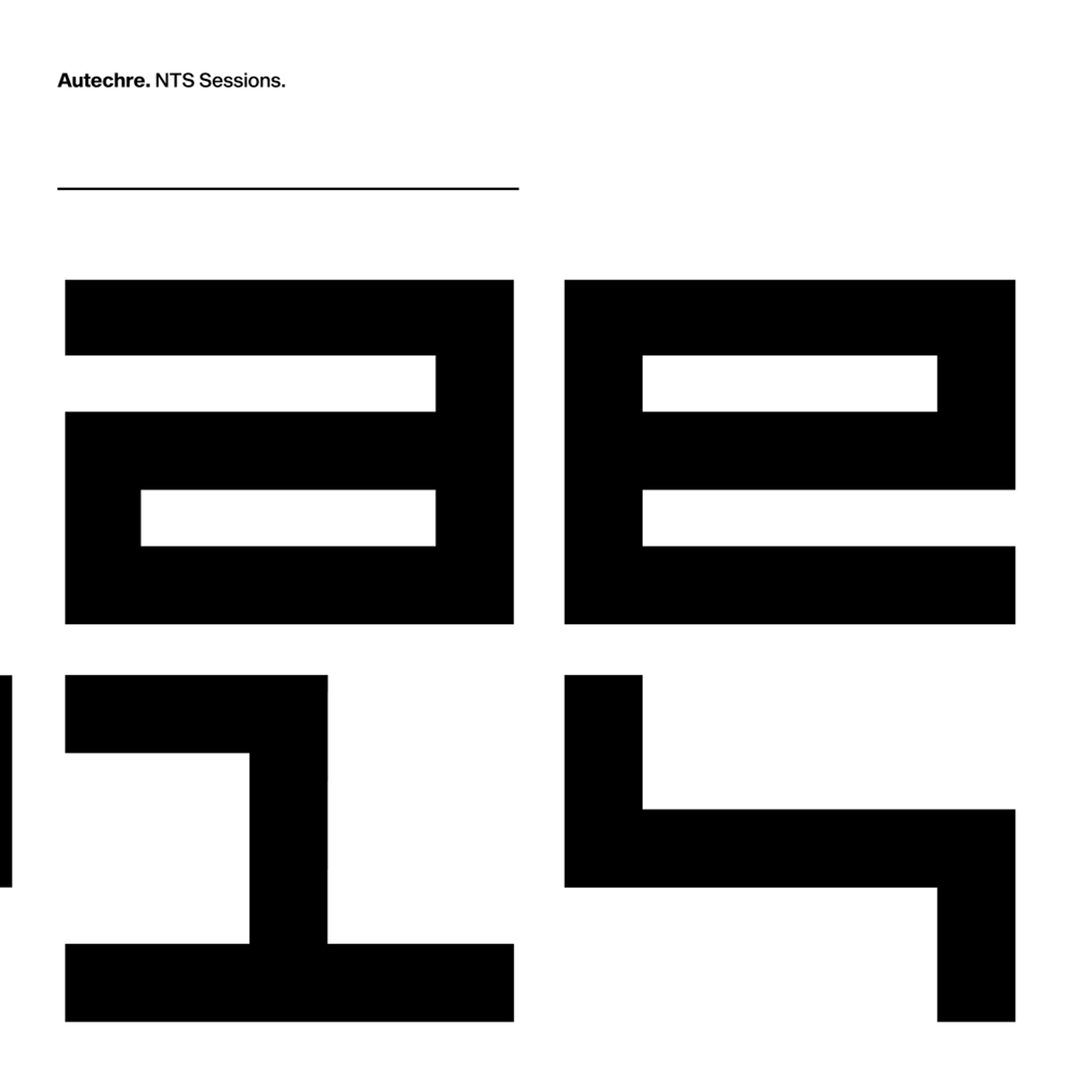 8 hours manifold Autechre; gonks stand out
Black Thought - Streams of Thought (1&2) (Human Re Sources)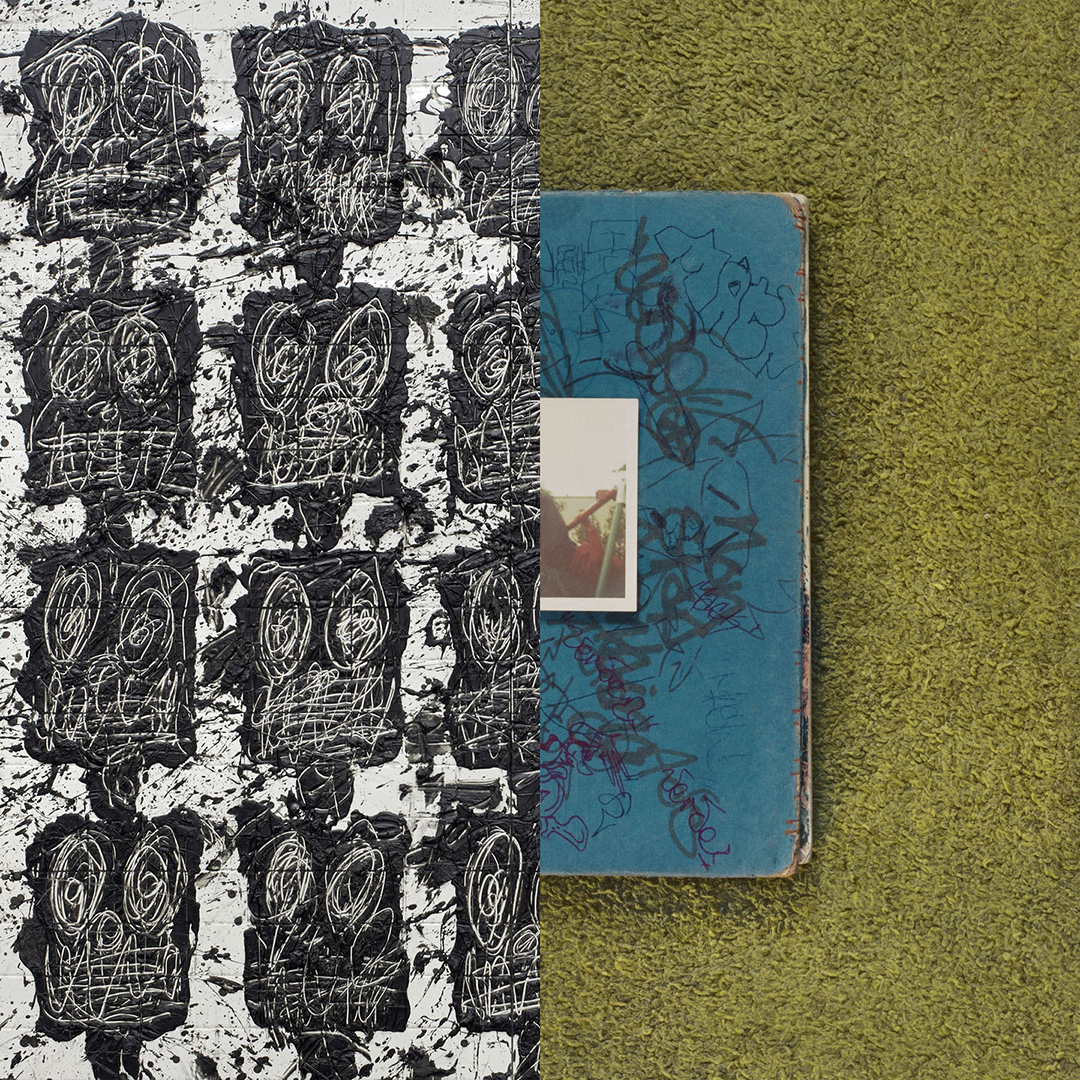 Ninth hard loops, Remi soul songs, Black Thought super solid; replayable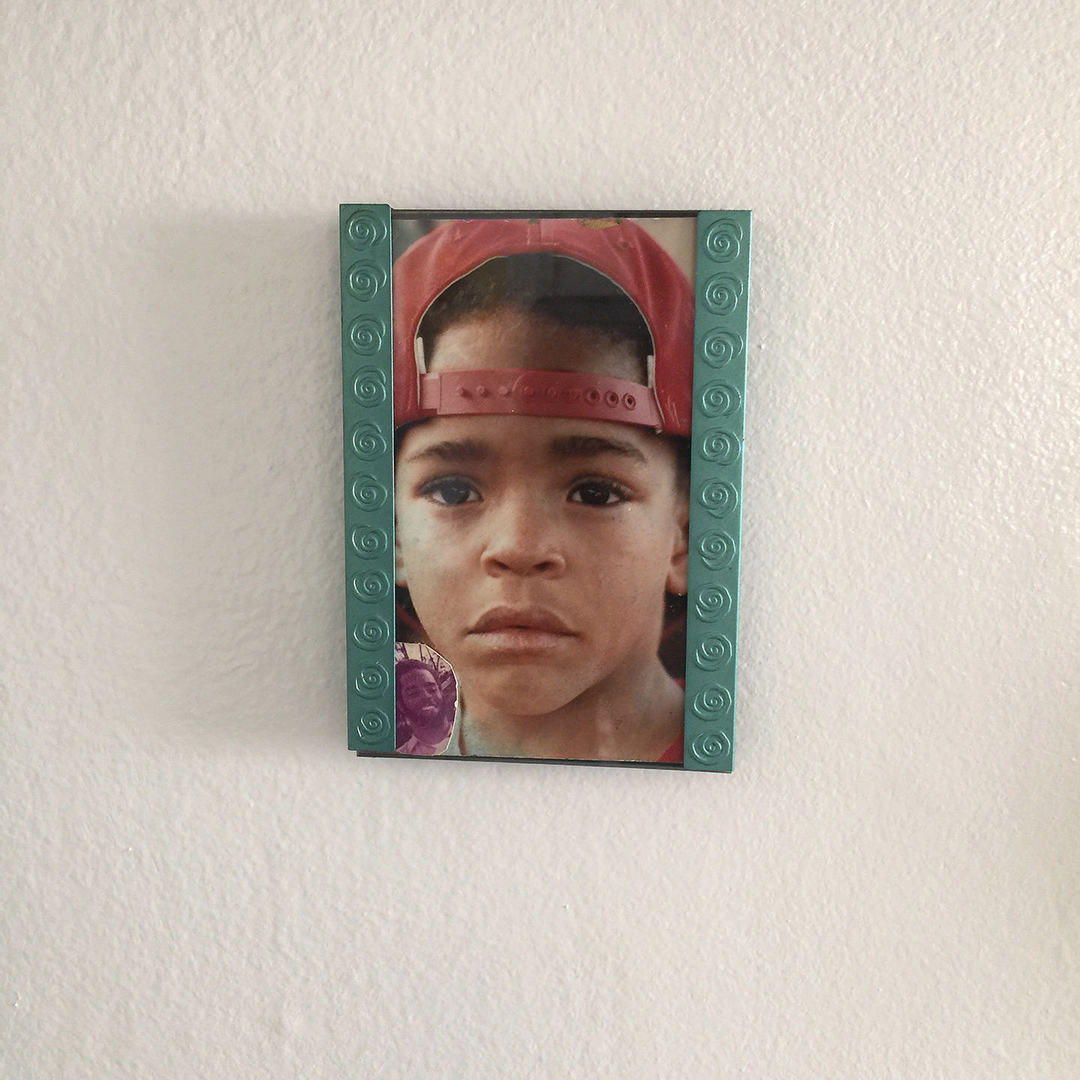 sprawling but connected dots; hard to choose highlights; creative/dense with ideas
ERP - Afterimage (Forgotten Future)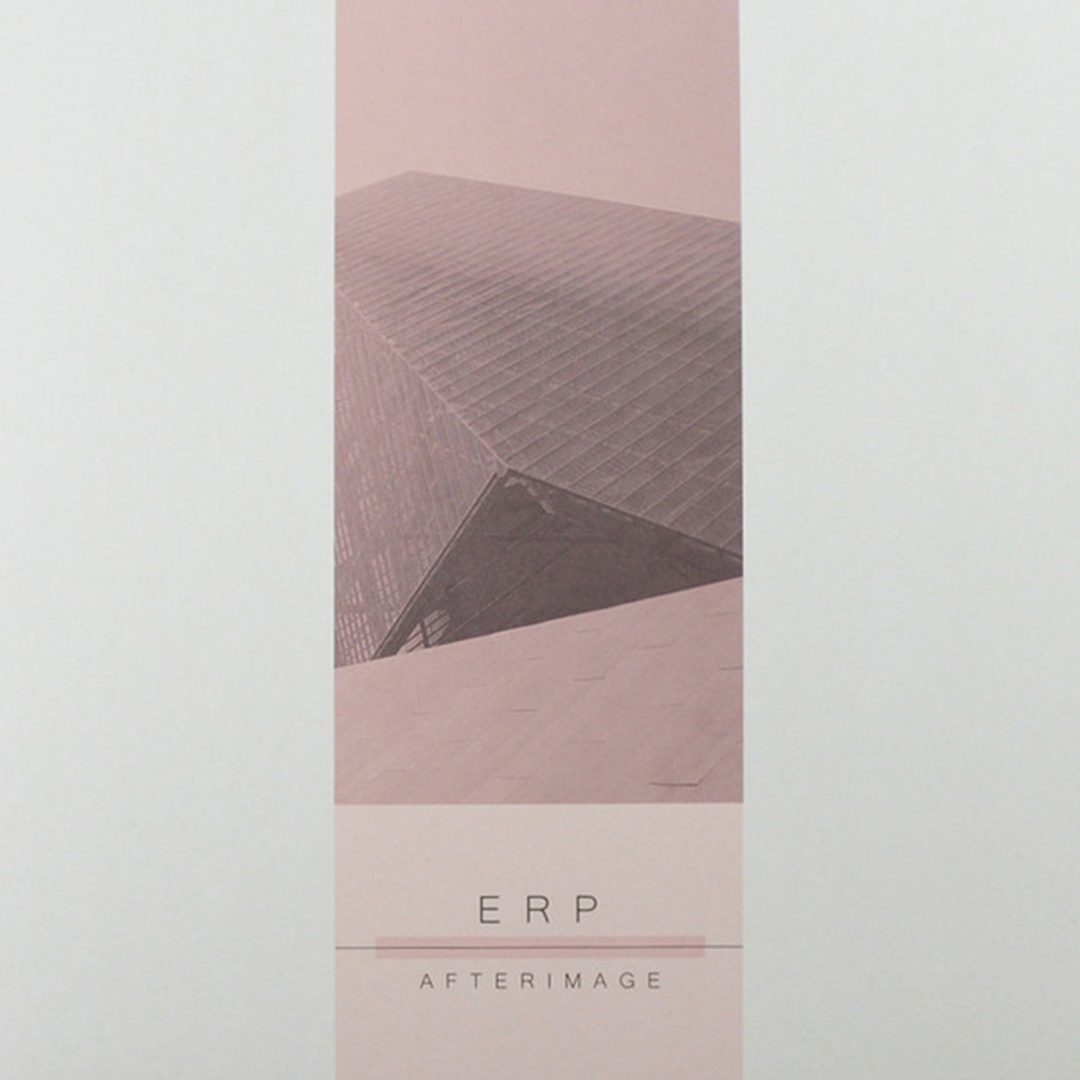 nothing new but perfect
Helios - Veriditas (Ghostly International)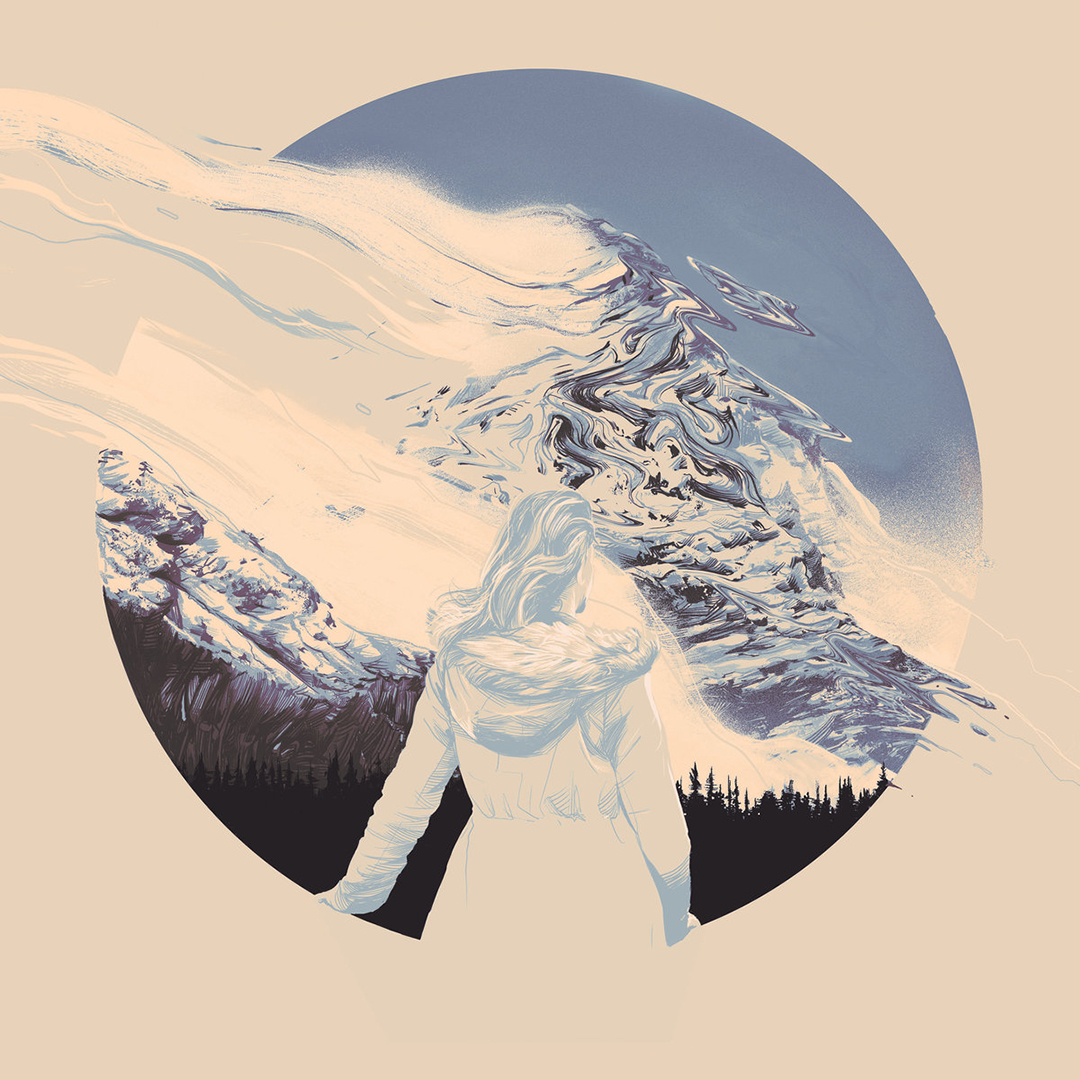 become alpine vapor in morning glow
Hprizm - Magnetic Memory (Don Giovanni Records)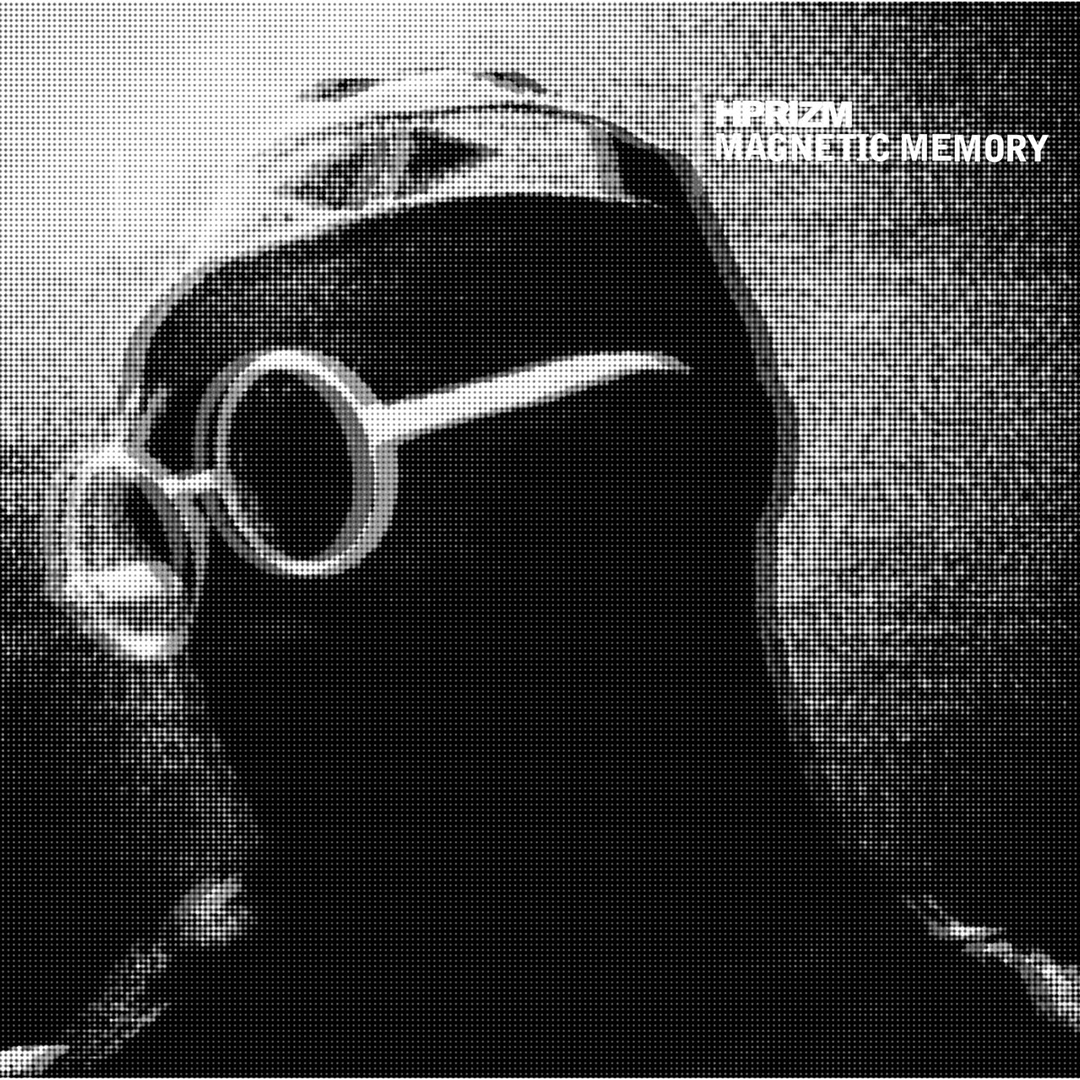 I need an Asia remix with everyone on it.
Ian William Craig - Thresholder (130701)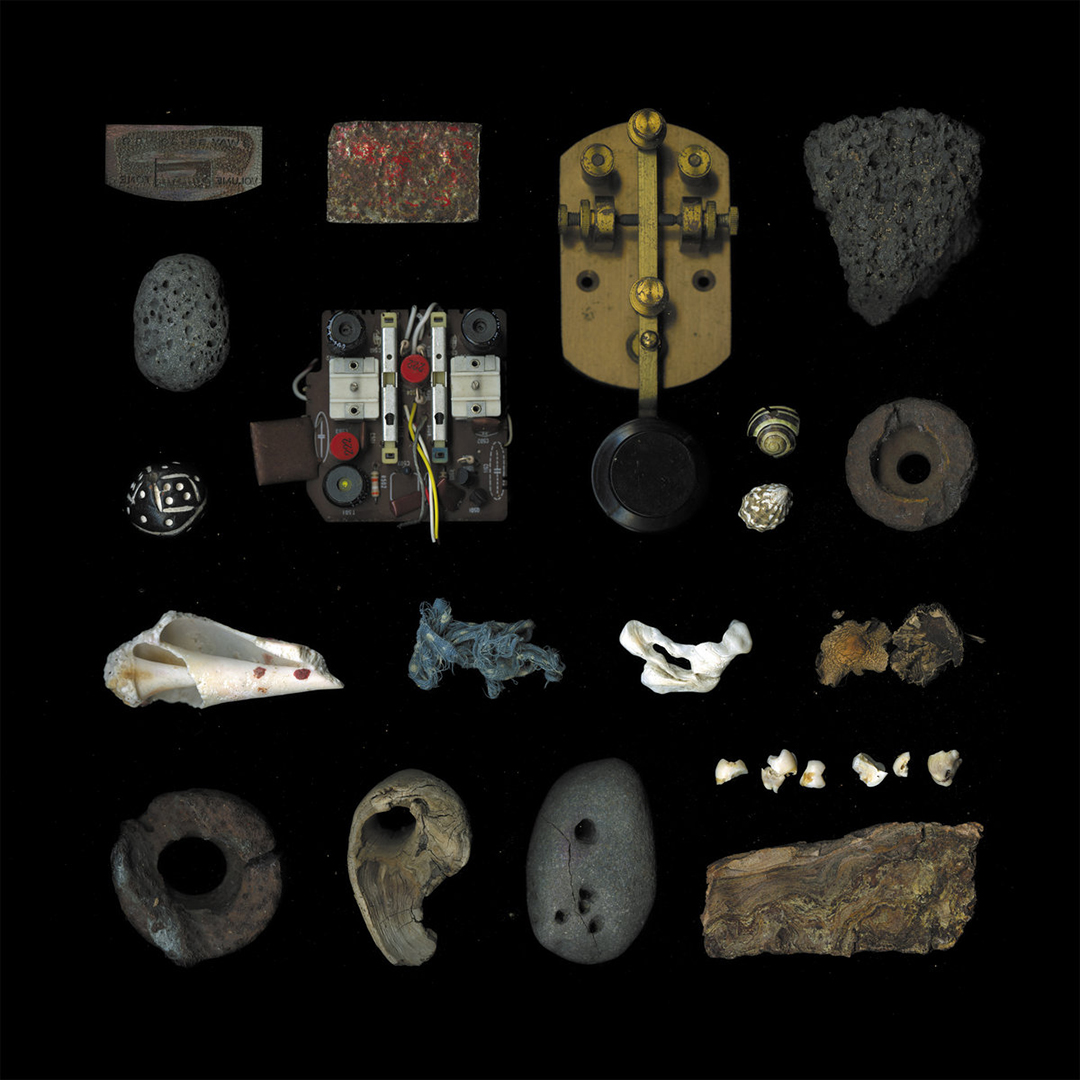 voice as artifact, voice as endless presence
International Contemporary Ensemble, Anna Thorvaldsdottir - AEQUA (Sono Luminus)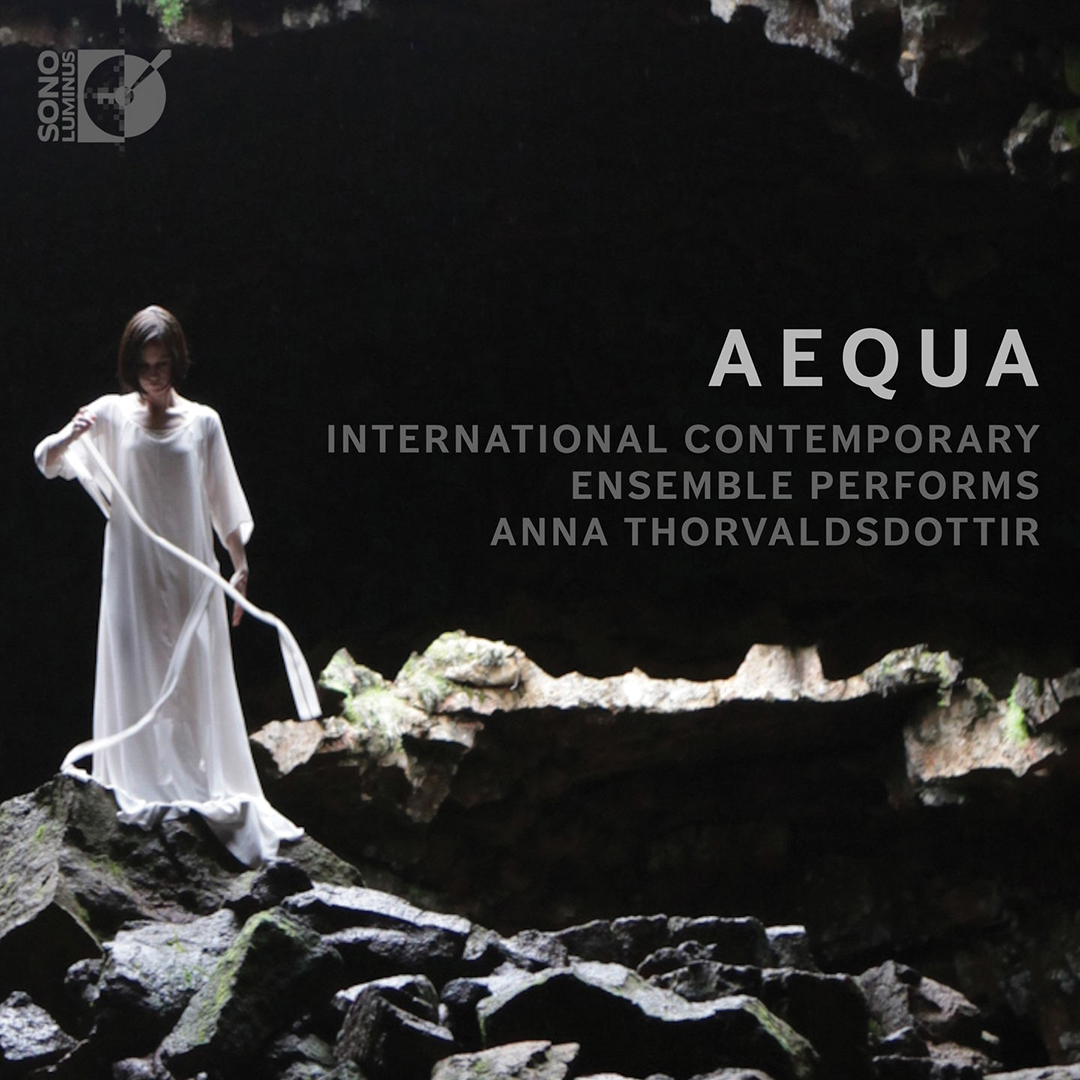 textures, breaths, ancient melodies, heaviest sounds
anyone have 9.1?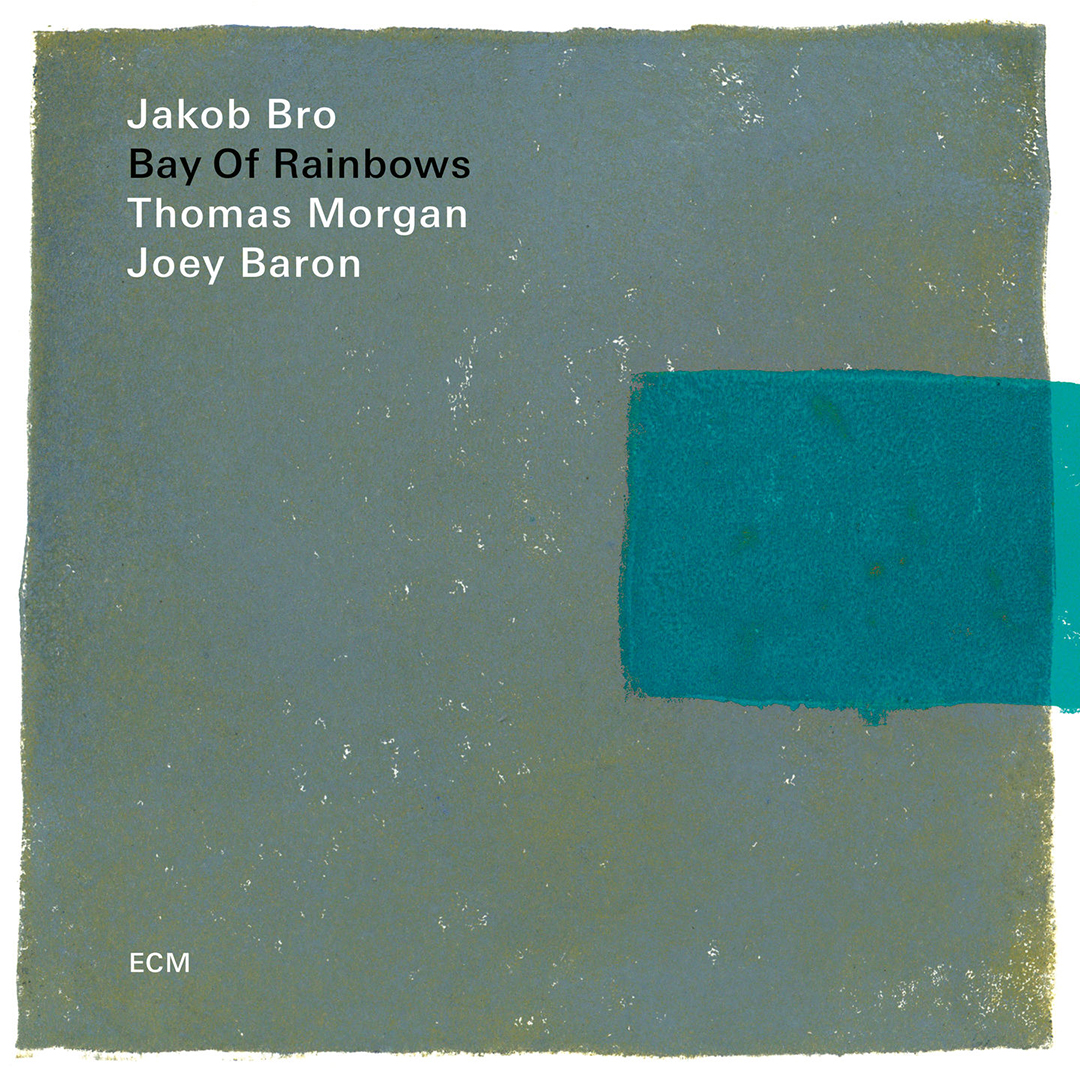 beautiful surfaces, depths and melodies; evening song most memorable from show
Jerry Quickley - (american) FOOL (Temporary Whatever)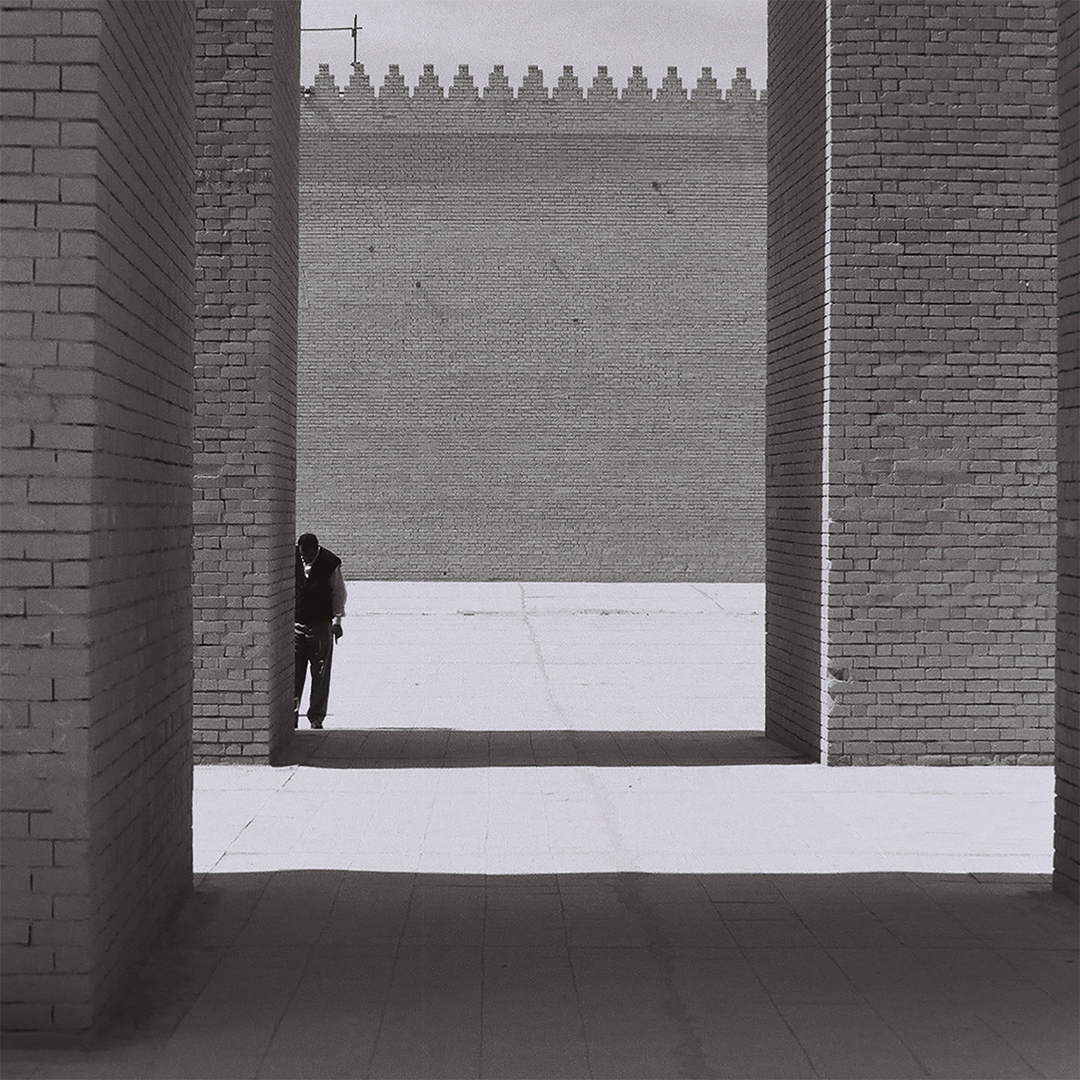 word and sound in inventive, expressive mesh of stories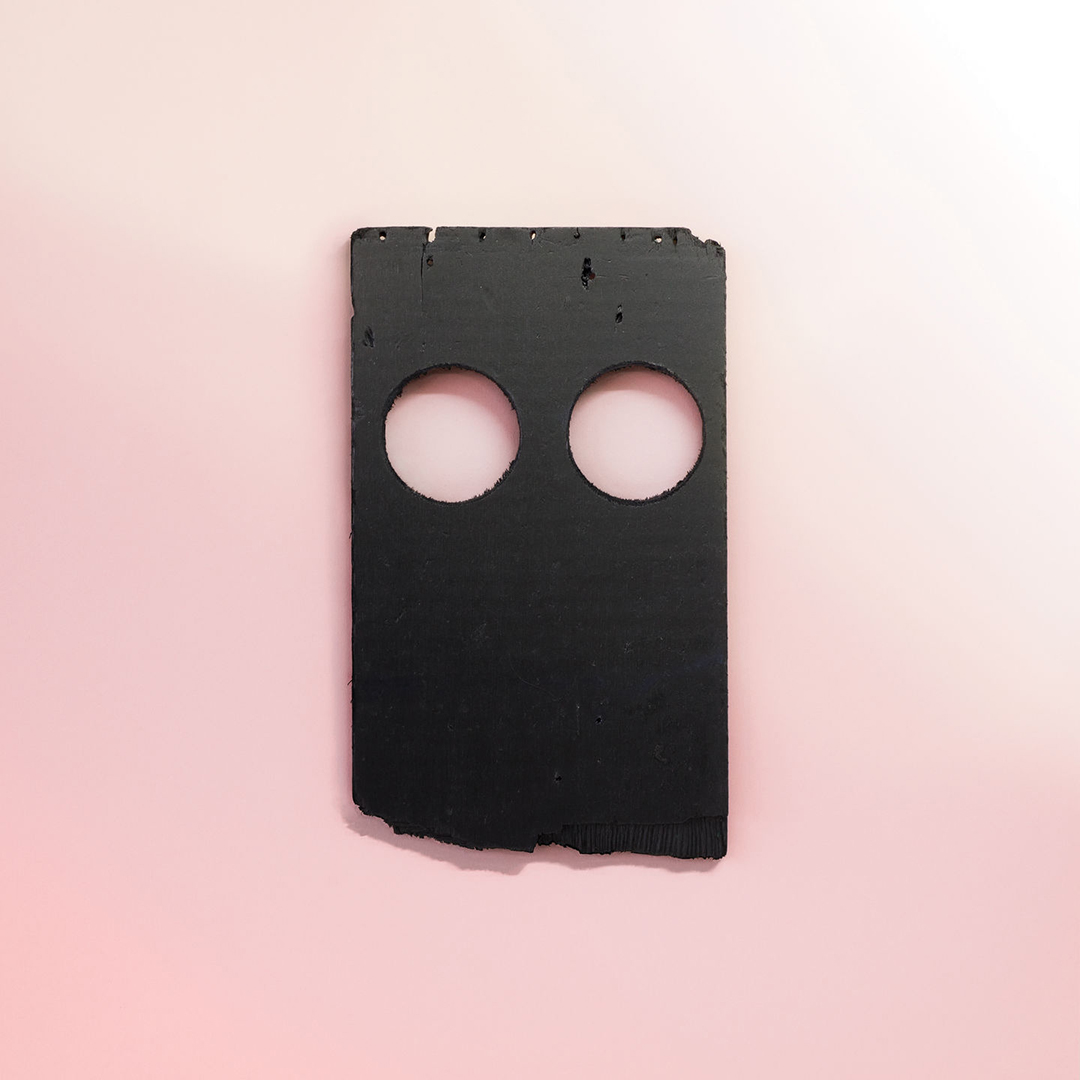 very cool sound/style; seems everyone liked this
M. Geddes Gengras - Light Pipe (ROOM40)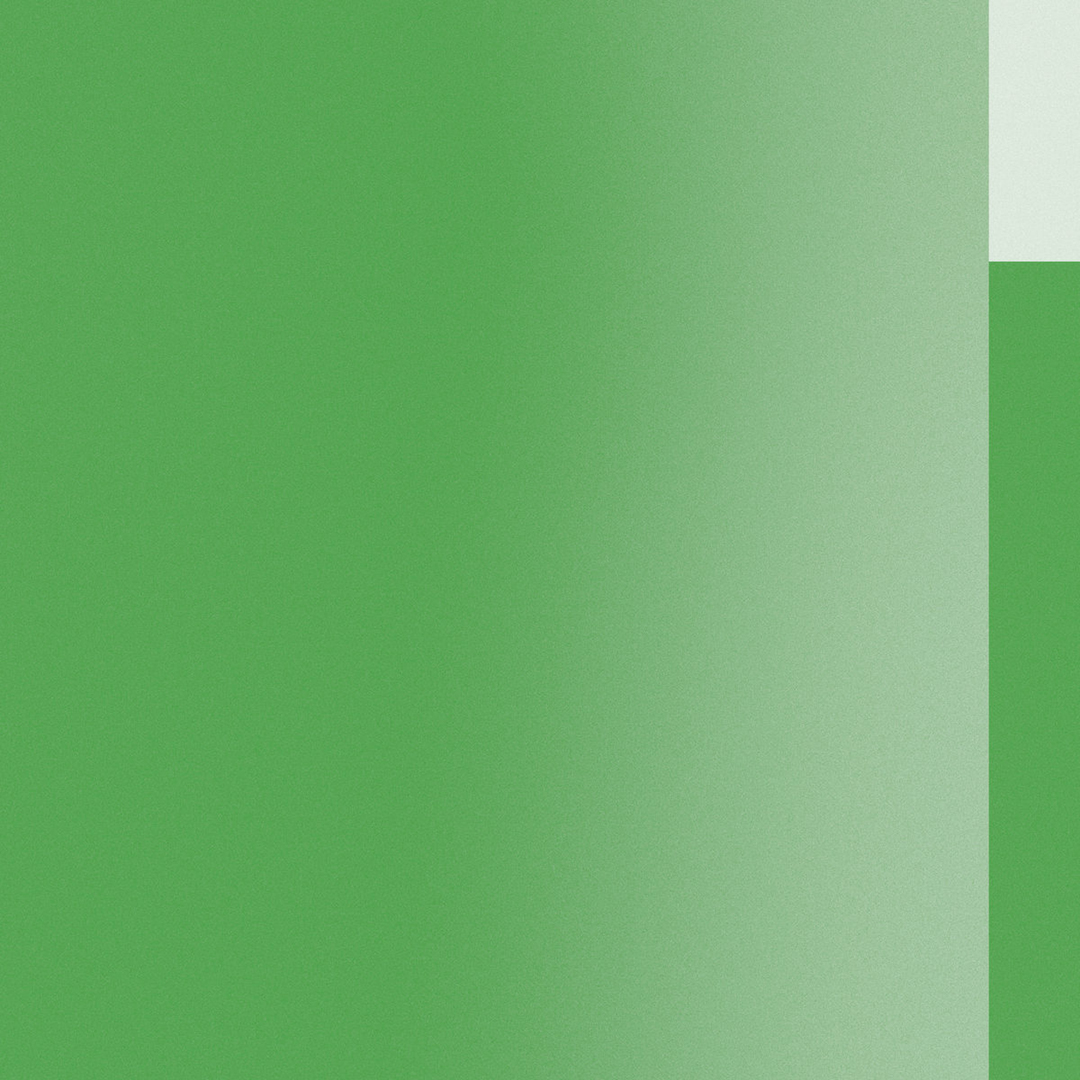 echoes, FAX, mystery, space, ocean, endless
Myra Melford's Snowy Egret - The Other Side of Air (Firehouse 12 Records)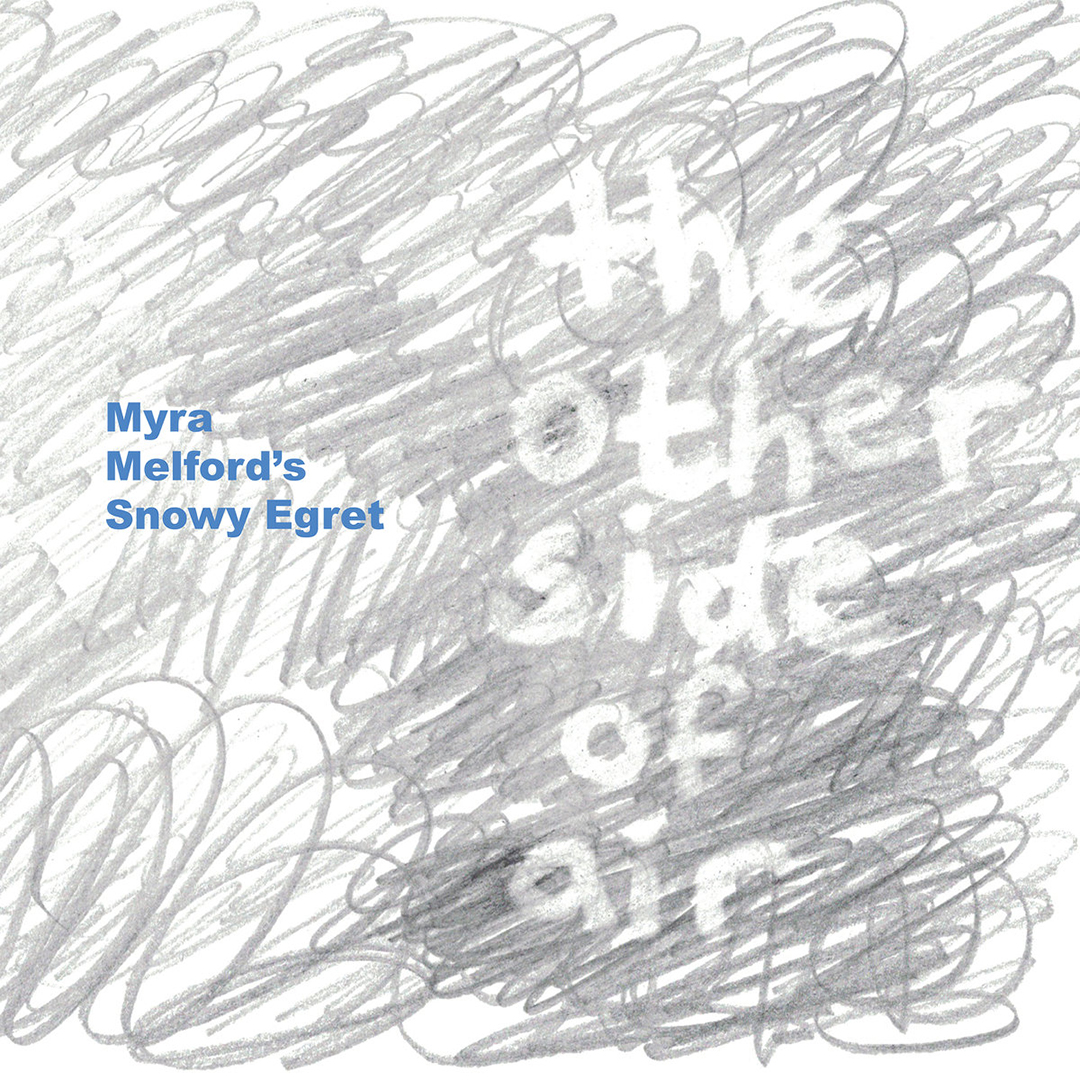 captivating interplay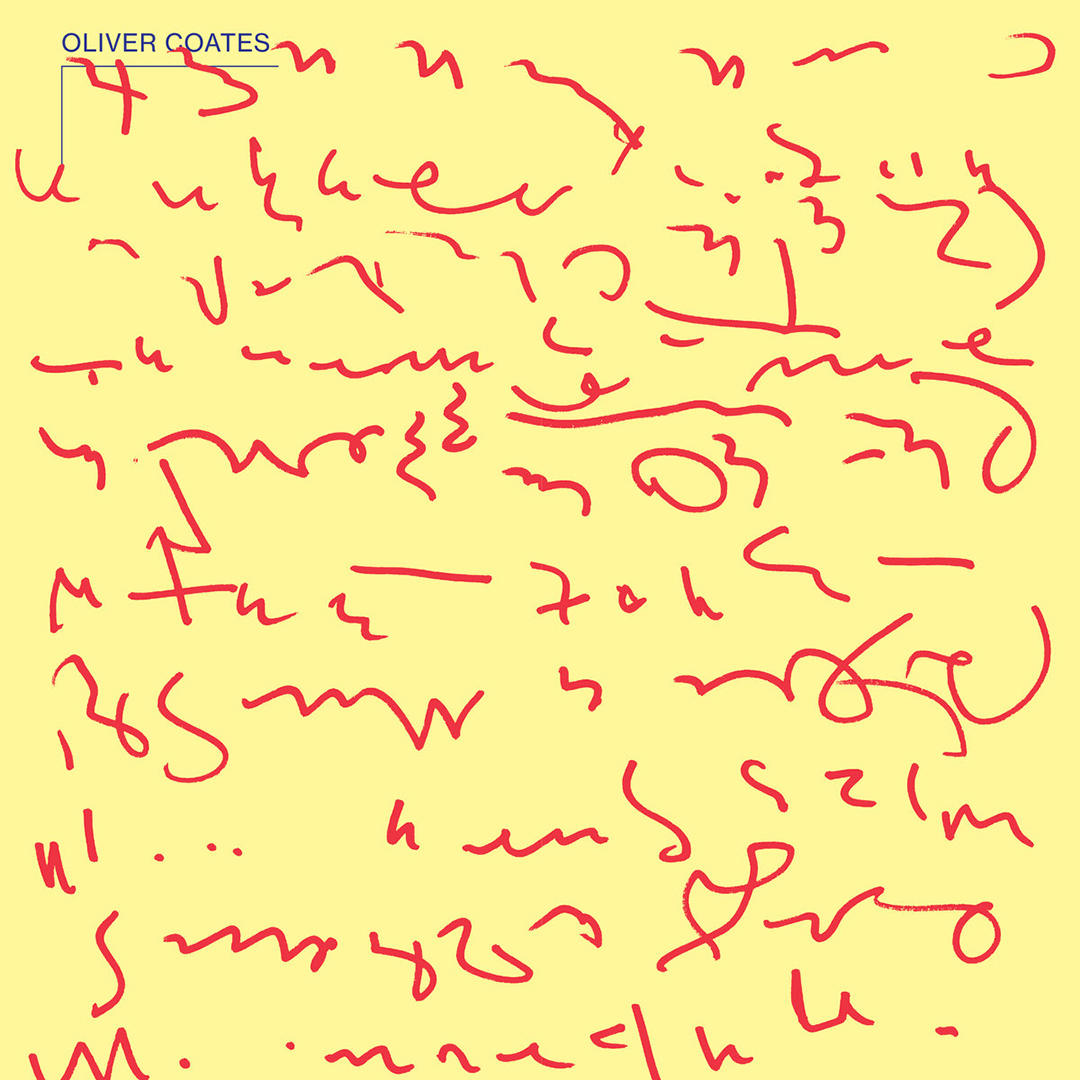 great beats and textures, like this direction, plaid moments, where was this on lists
Skee Mask - Compro (Illian Tape)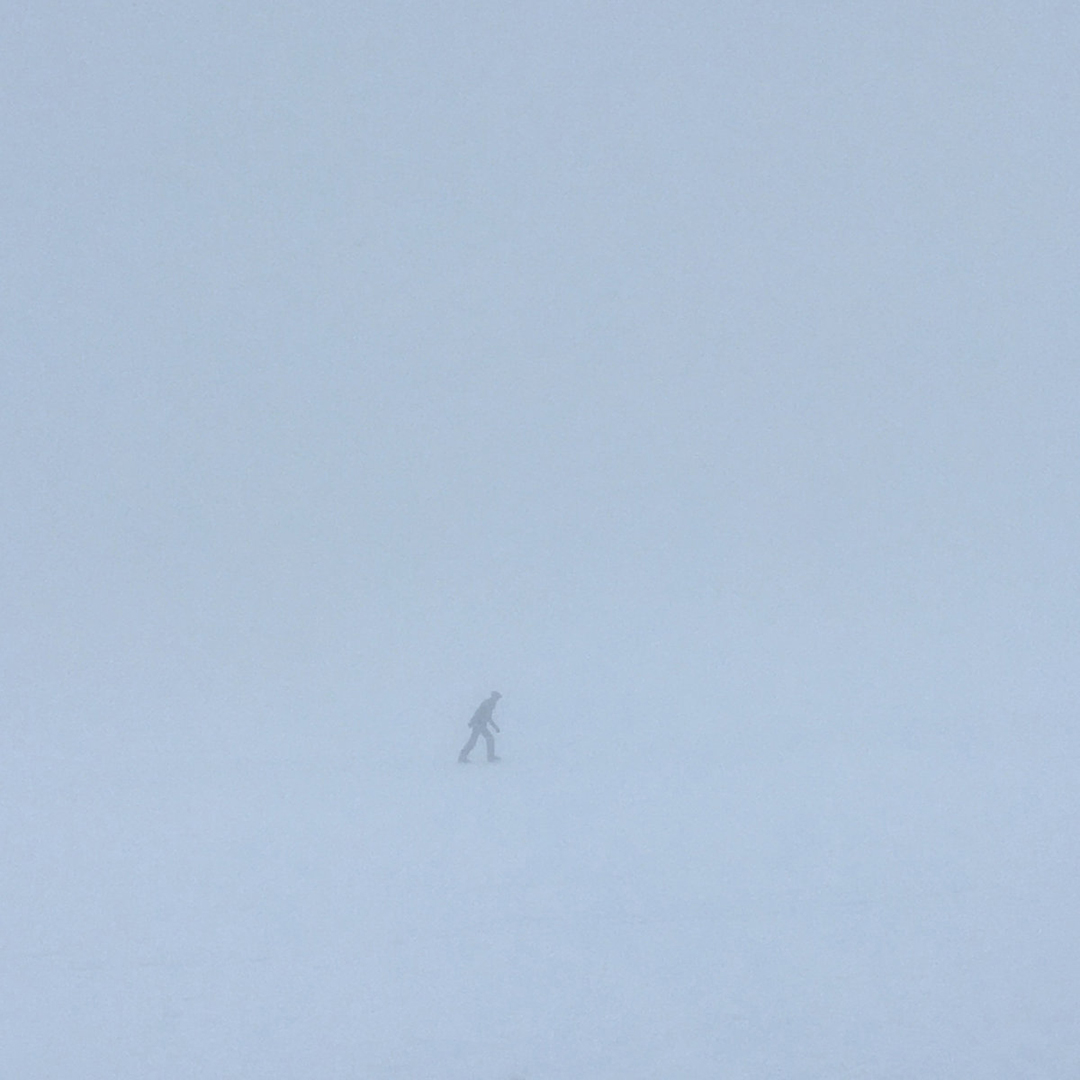 beautiful detailed production, plenty of easy references (BoC, LTJ); does loving this over, say, safe in the hands of love (or a handful of others I could name) make me old?
Sylvie Courvoisier Trio - D'Agala (Intakt Records)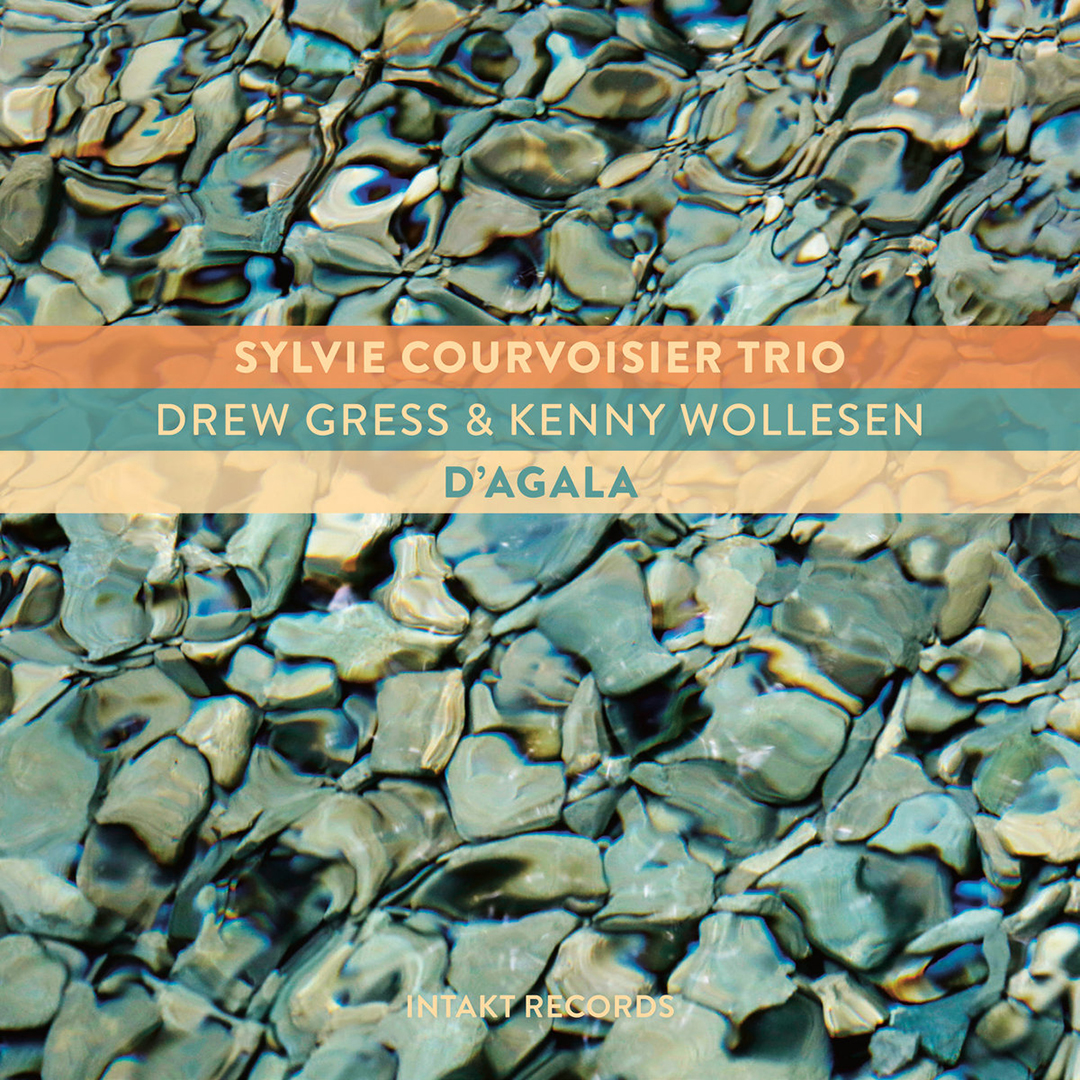 awesome trio, love the tidal crescendos of activity, when can I see live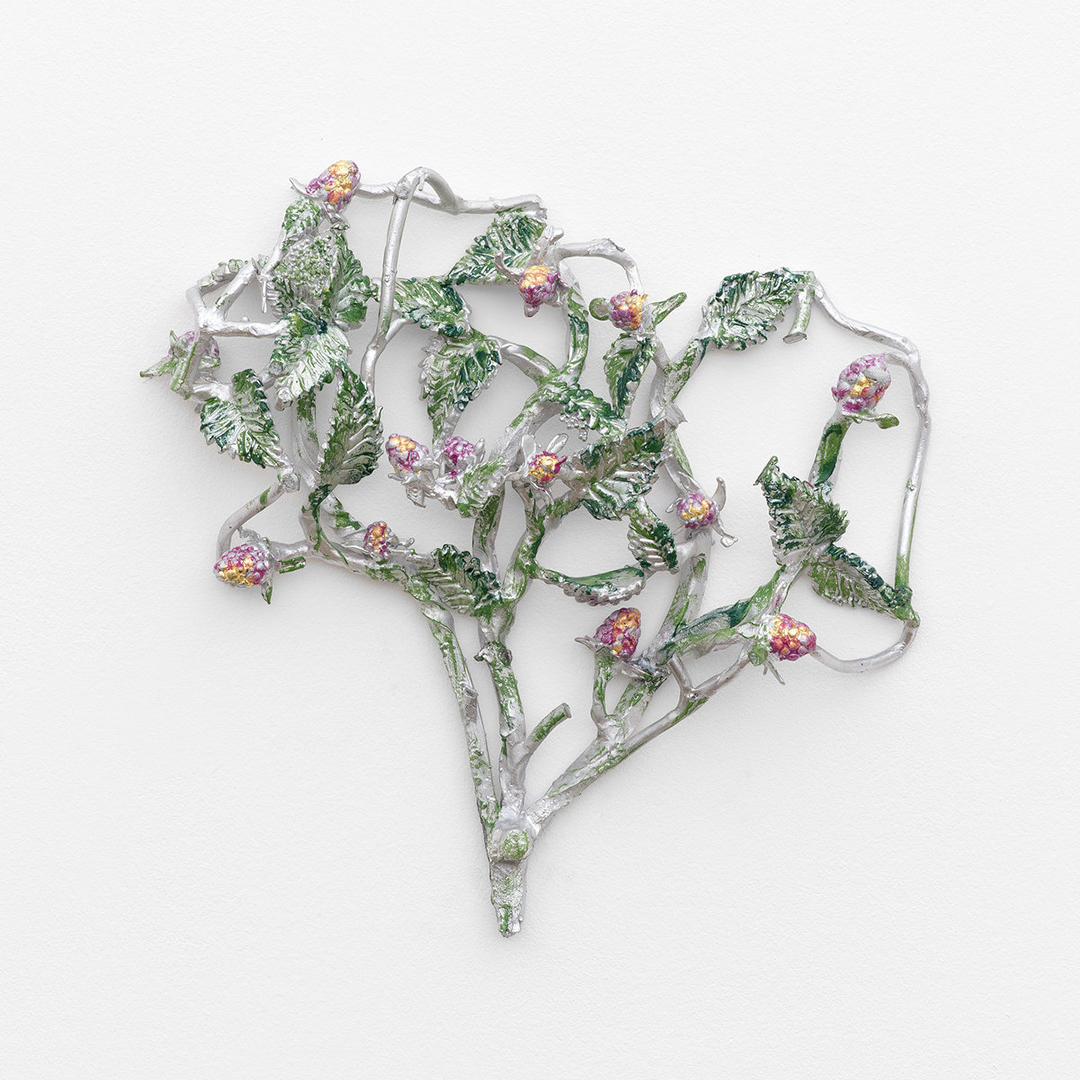 best sound stories... Actually this one in particular has me thinking a bit on the topic of logic/functionality in music and composition, extending a bit to the arts and thinking/culture in general. Perhaps I'll take a moment to post this musing in a couple of weeks (probably not).
5 Favorite Performances
I'm amazed by how many shows I failed to attend from my calendar. In any case...
Ojai everything... maybe With Abandon?
Zorn/Anderson/Riley @ The Chapel (possibly somewhat for the fact of it, though it was great)
Saul Williams & Mivos Quartet @ Ford Theatre
Julian Lage Trio @ Lodge Room
Estonian Phil. Chamber Choir & Tallinn Chamber Orchestra @ Royce Hall (Adam's Lament++)