and one of these might appear in my next post
Kankyo Ongaku: Japanese Ambient, Environmental & New Age Music (1980-1990) (Light in the Attic)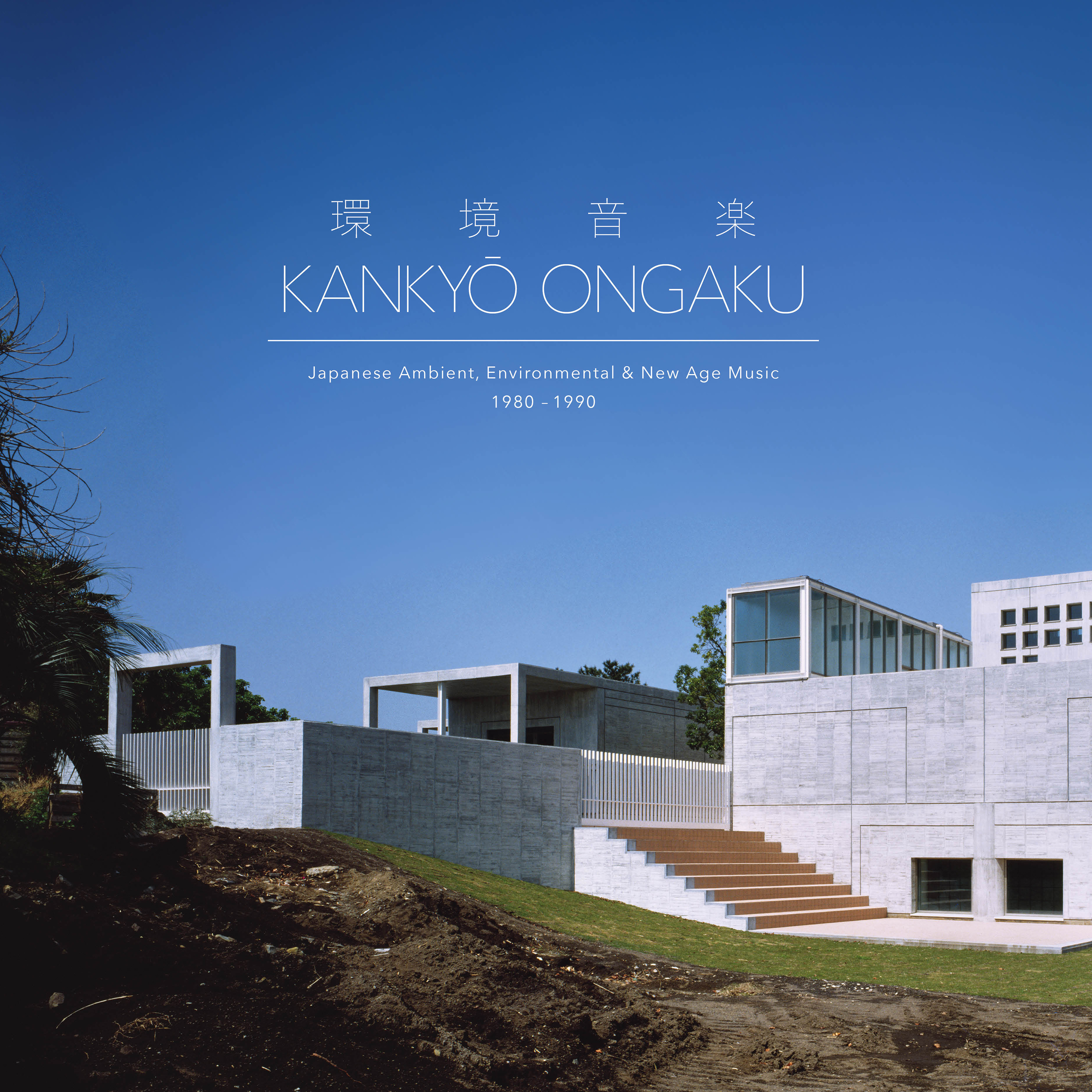 The title says it. Great compilation, comes with a great book. Nice package.

Get it

.
Joël Grare - Des pas sous la neige (Alpha)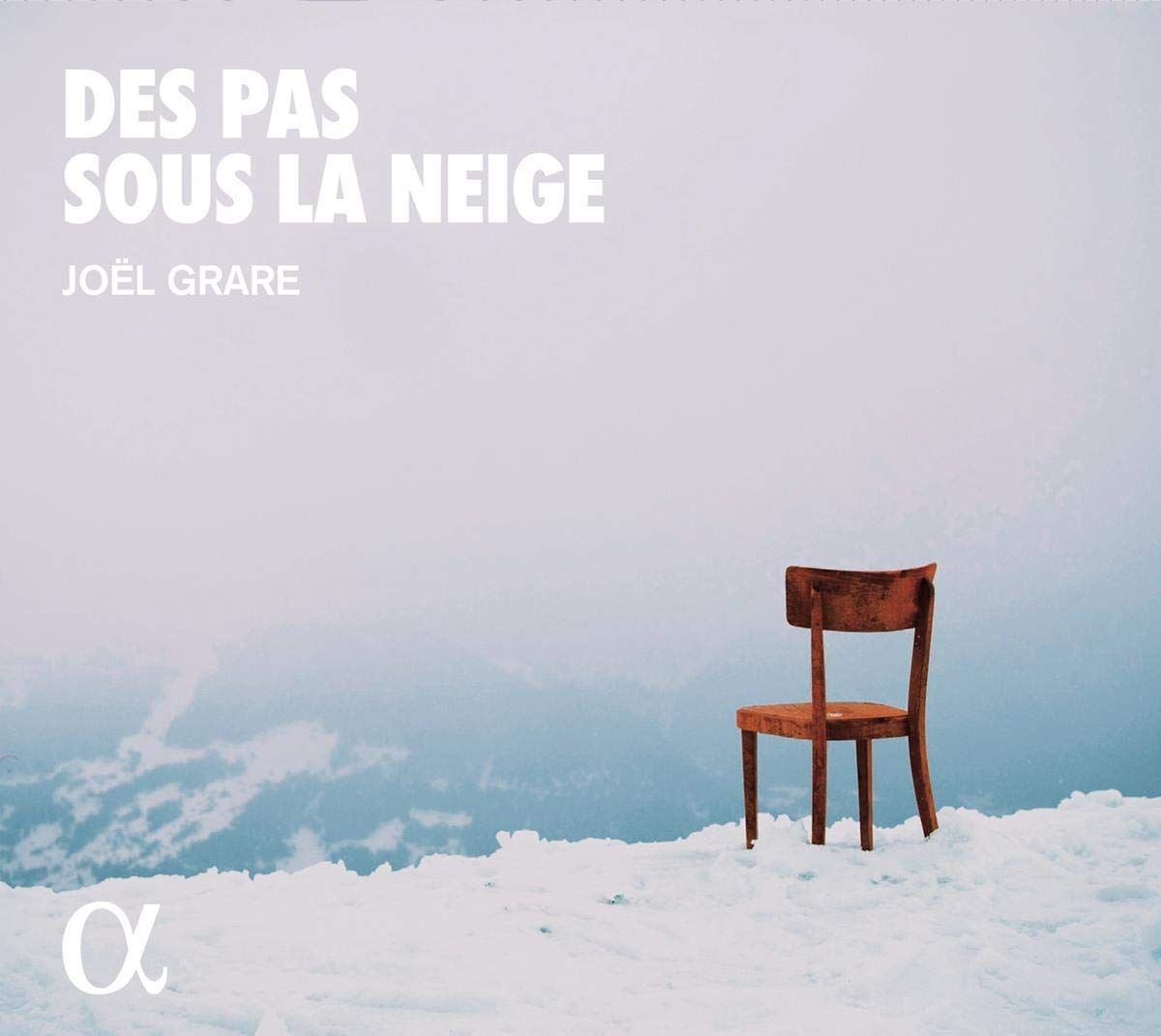 Want more bells? Do you like bells? I like bells. Would you like to see George Wendt playing the bells? Well hell's bells, somebody had to do it. This is also cool.
ERP - Afterimage (Forgotten Future)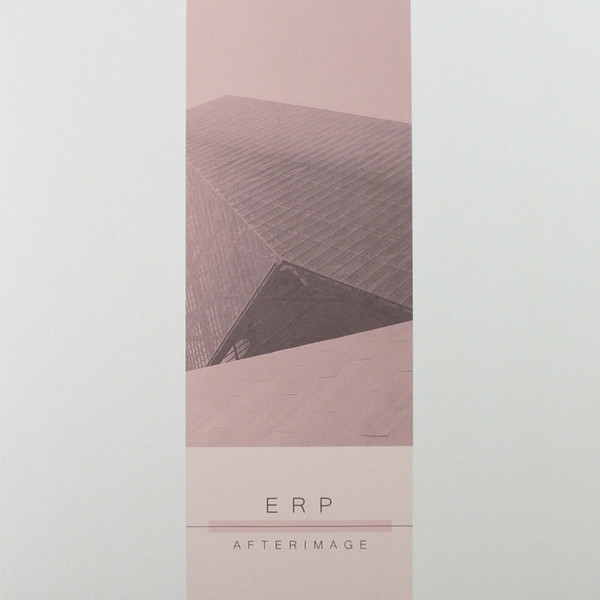 mastercraft