soon it'll be December
not sure how I'll find time to go over everything
Shad - A Short Story About War (Secret City Records)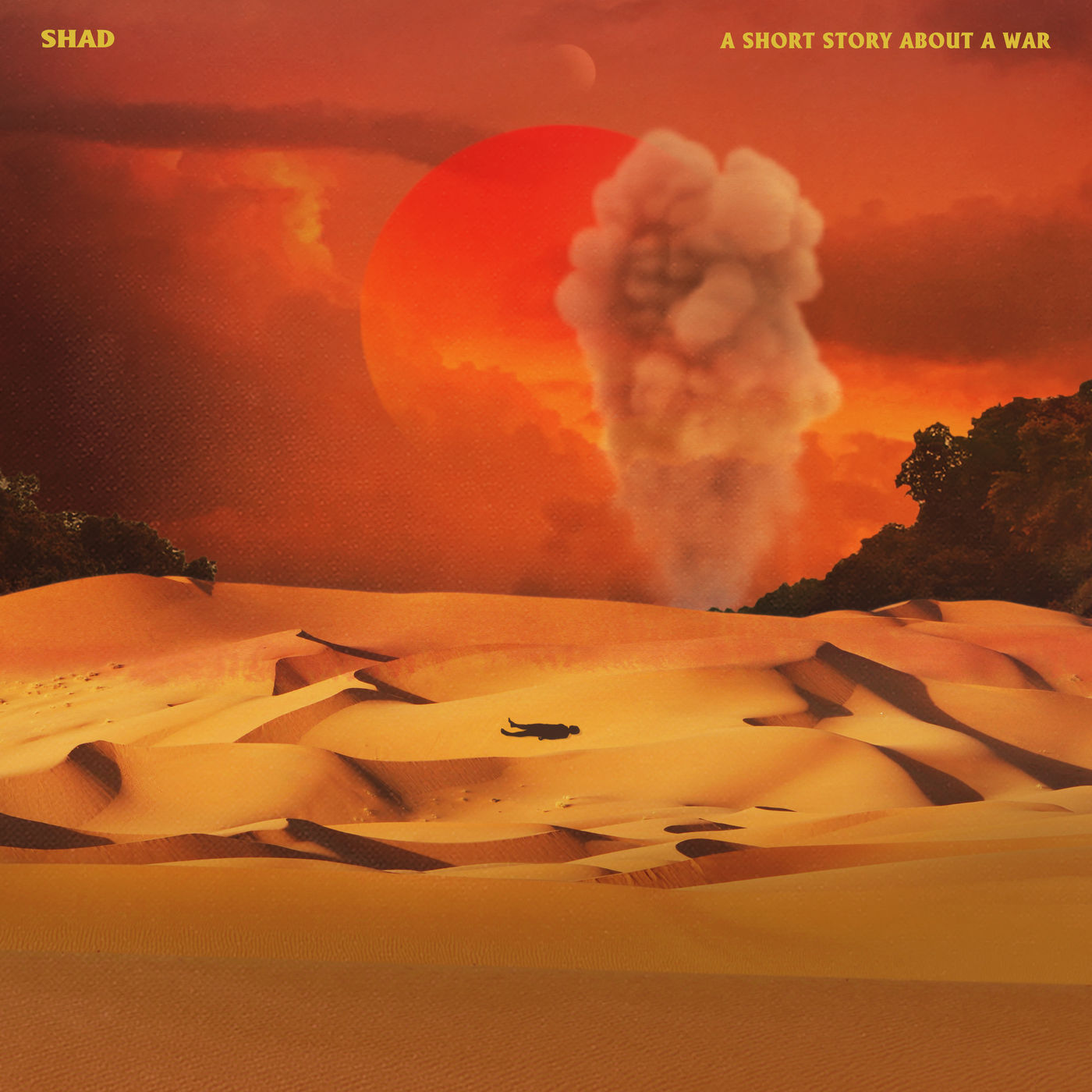 less and less interest in most rap, but this is actually interesting
favorite: The Revolution/The Establishment (especially the establishment)
Andrew Cyrille - Lebroba (ECM)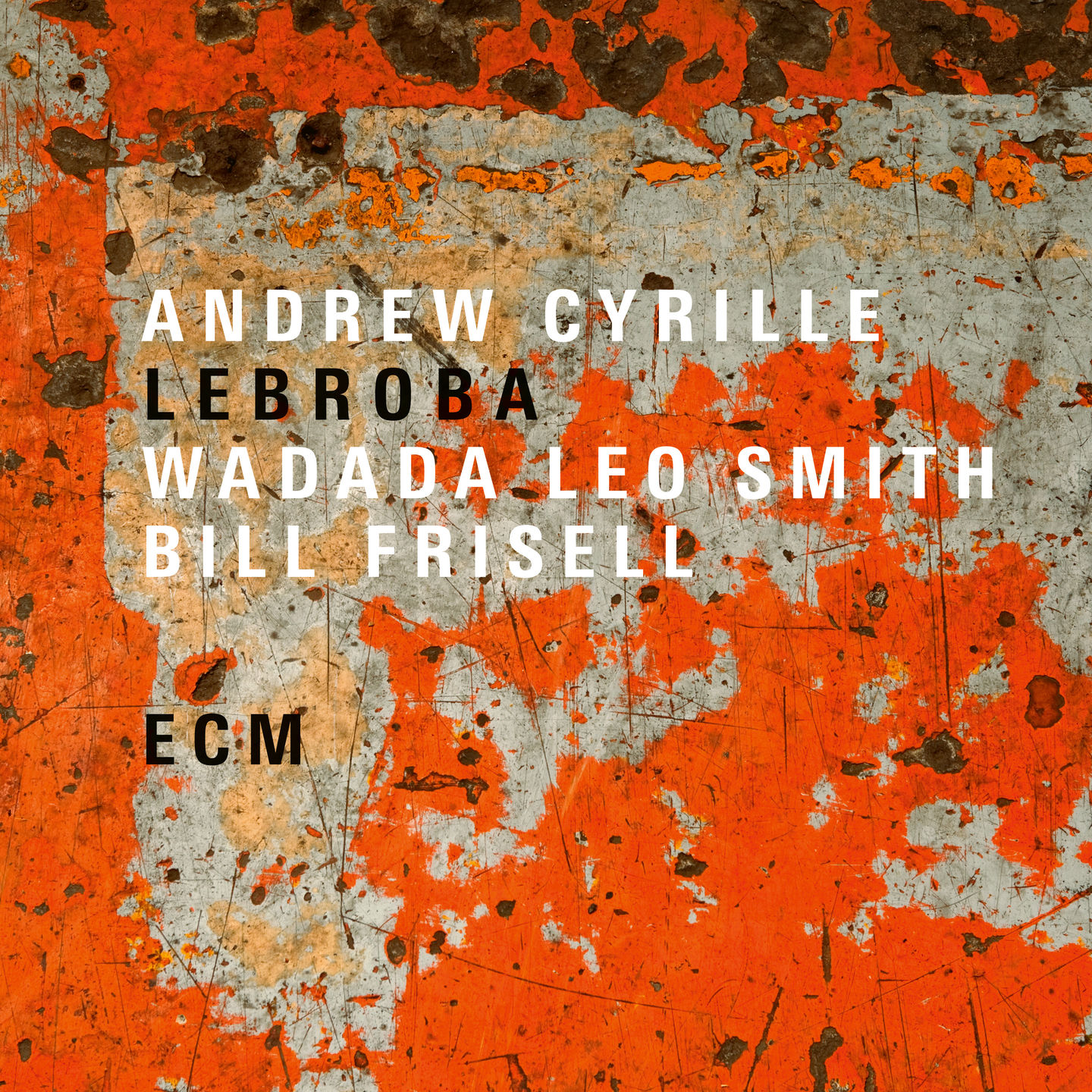 Cyrille, Smith and Frisell sound great together. The music is textural and contemplative but also melodic, which is an attempt at saying something but could really describe any music that's not hyperactive and has pitches. "Really nice."
Demdike Stare - Passion (Modern Love)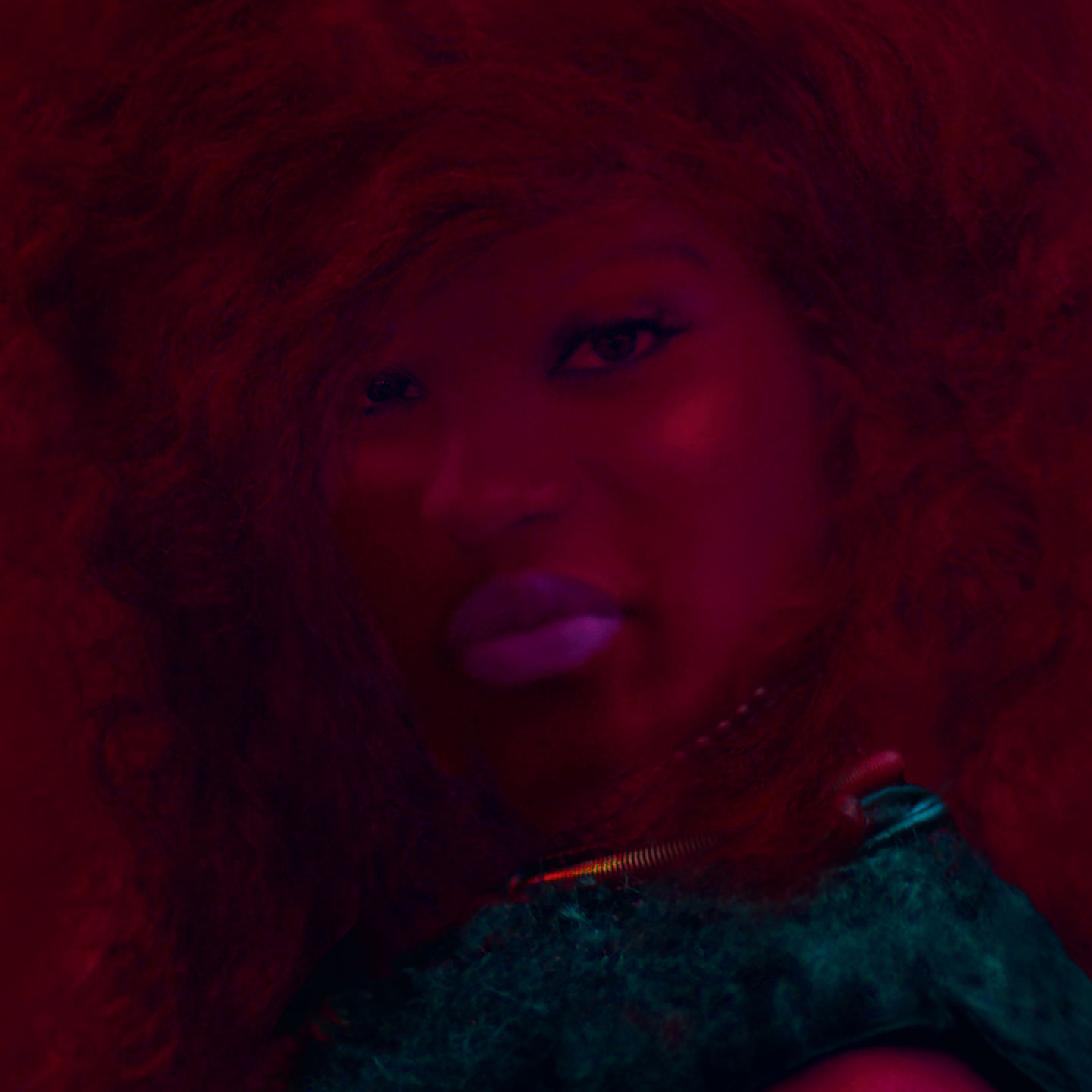 tear it apart, send it a signal-fed gate, rip it up. there's definitely still life here. curious about the cover. murk
Alexander Lonquich - Schubert 1828 (Outhere Music)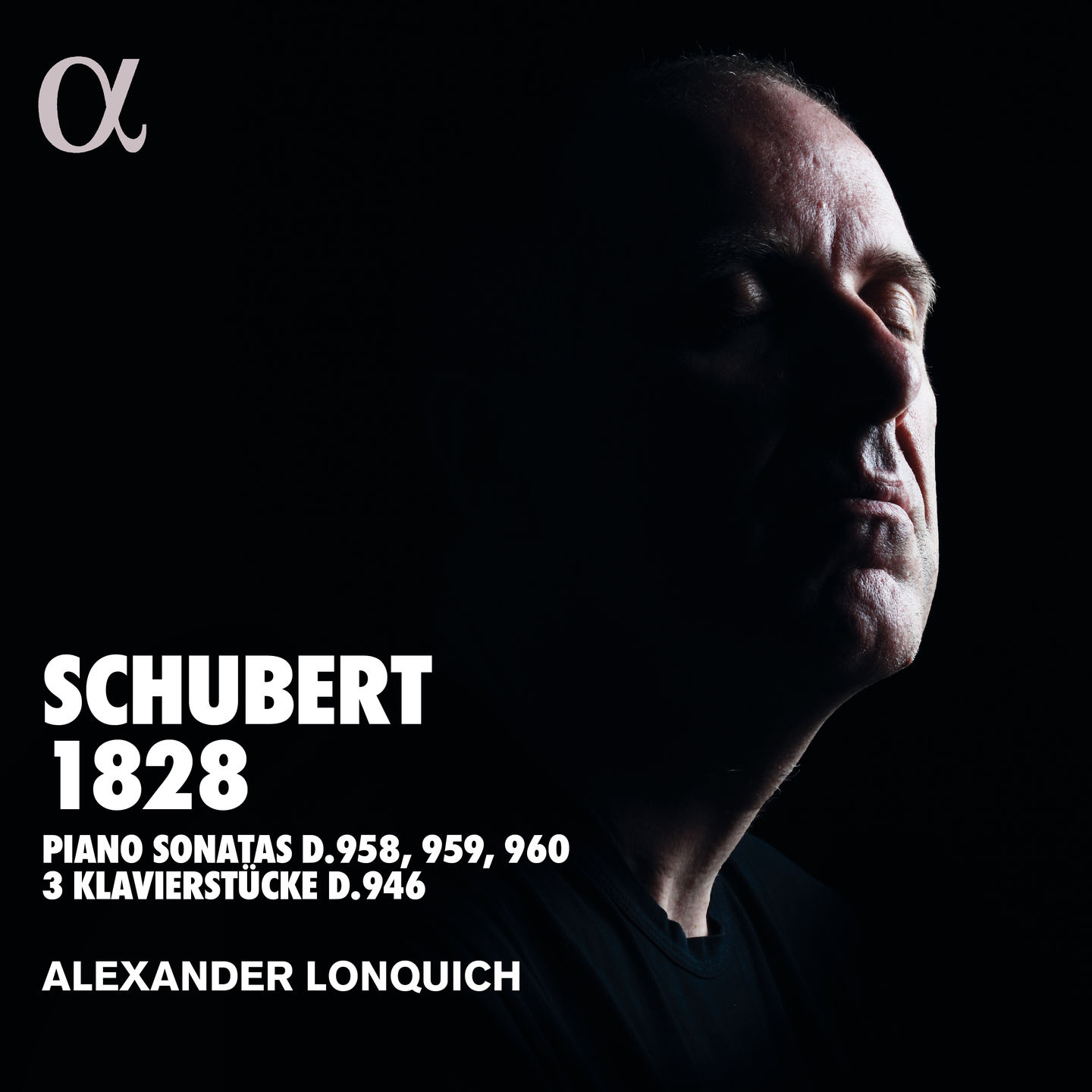 "total dedication to schubert"
Richard Devine - Sort/Lave (Timesig)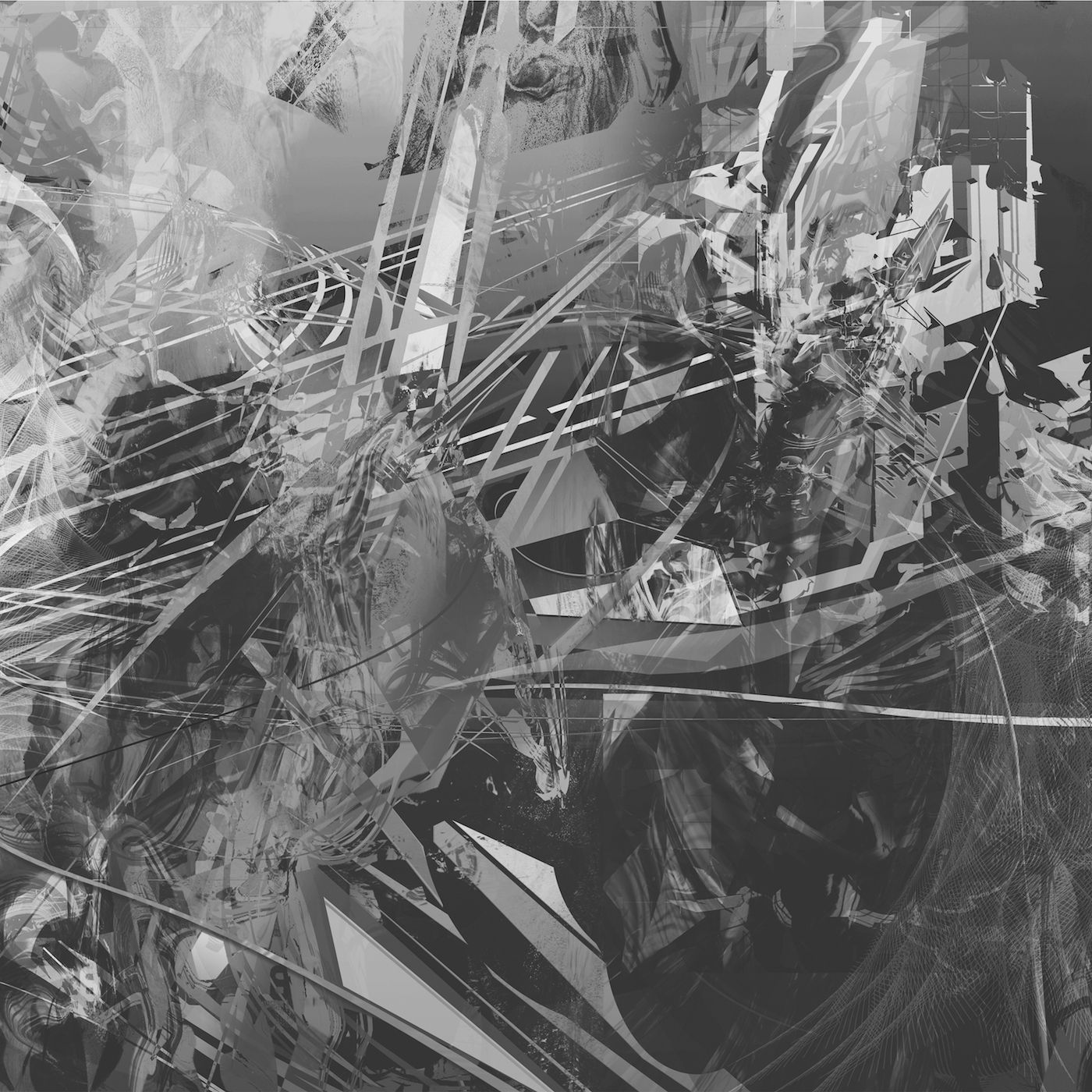 a welcome album return, sounds torn to shreds, from the sculptural to the track/narrative-oriented. Off-topic, but I loved that Lipswitch jacket back in high school.
Saloli - The Deep End (Kranky)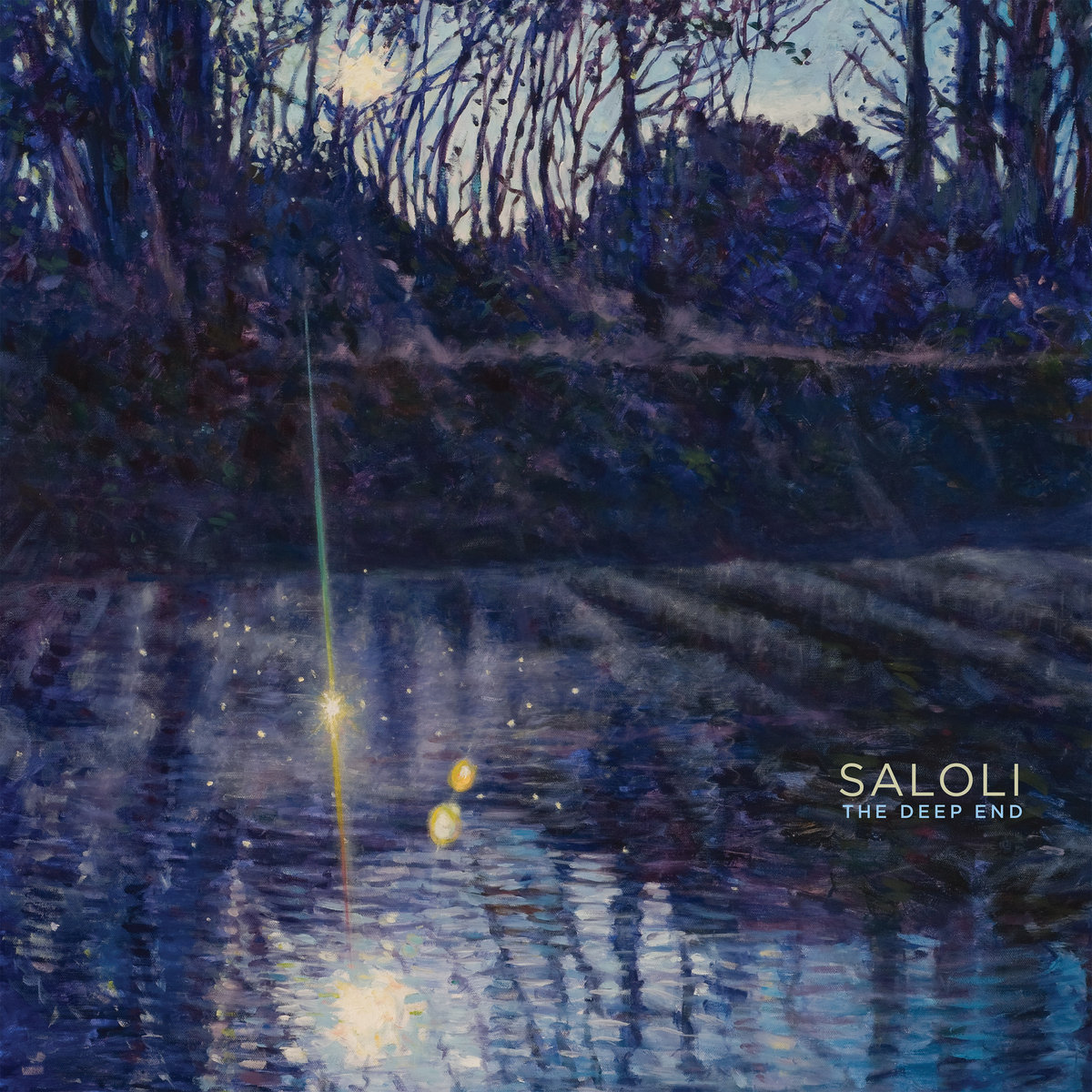 new age lullaby keyboard jams
Myra Melford's Snowy Egret - The Other Side of Air (Firehouse 12 Records)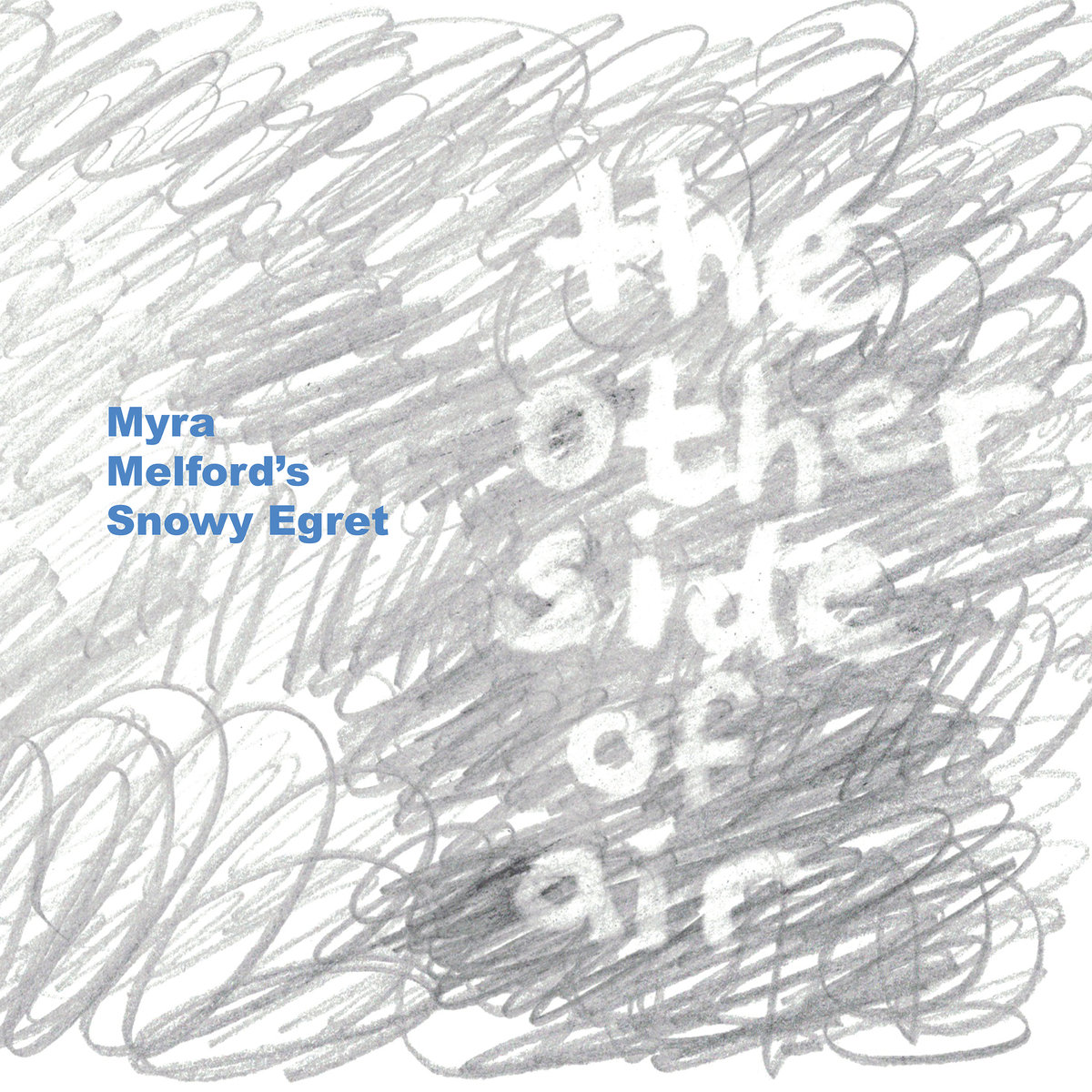 A+ come to LA
Ian William Craig - Thresholder (Fat Cat Records)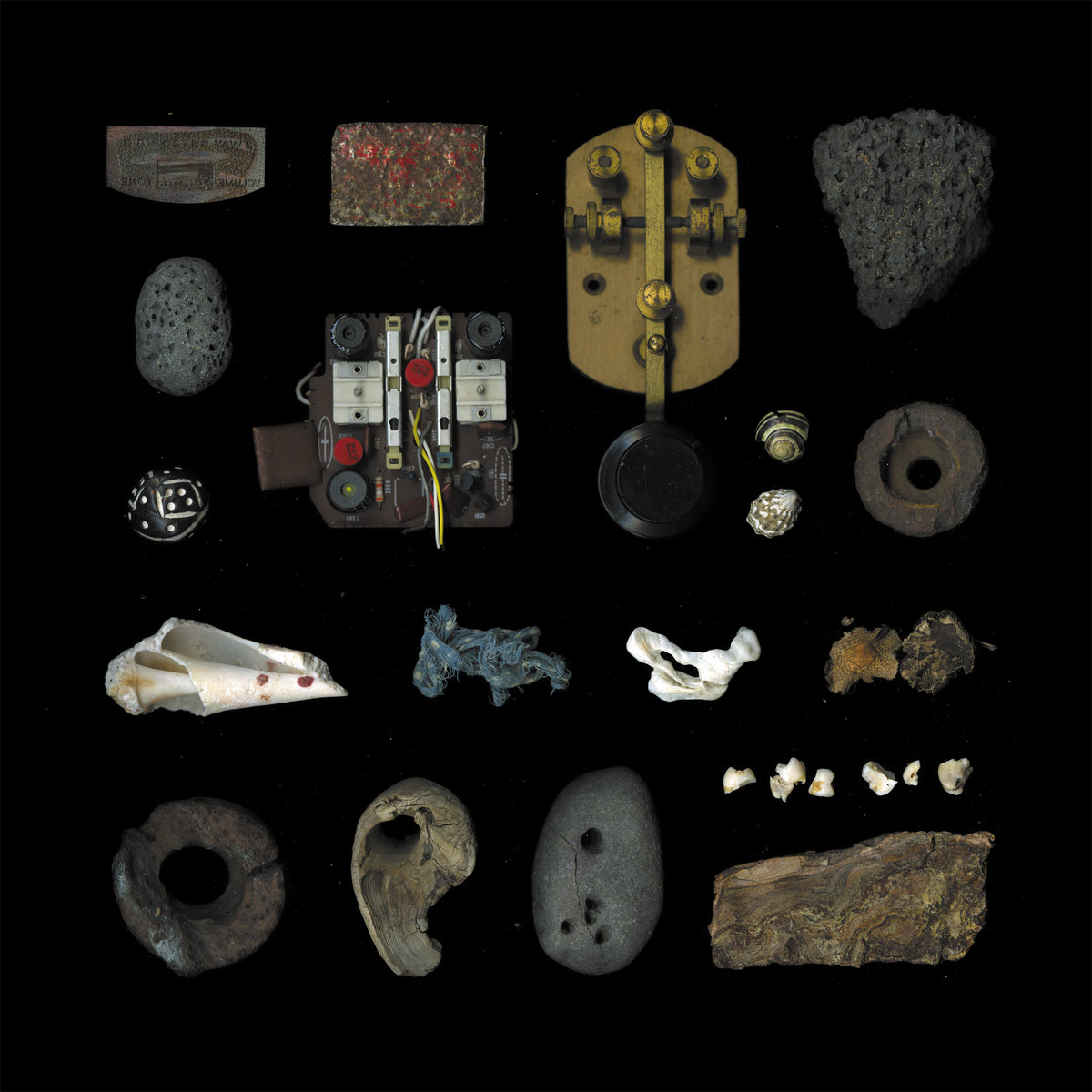 grainy noisy patchy emotive edge