If I followed my normal rules I'd still be stuck in revisions, but I adjusted the flow to clear some items out.
Some favorites.
Helios - Veriditas (Ghostly International)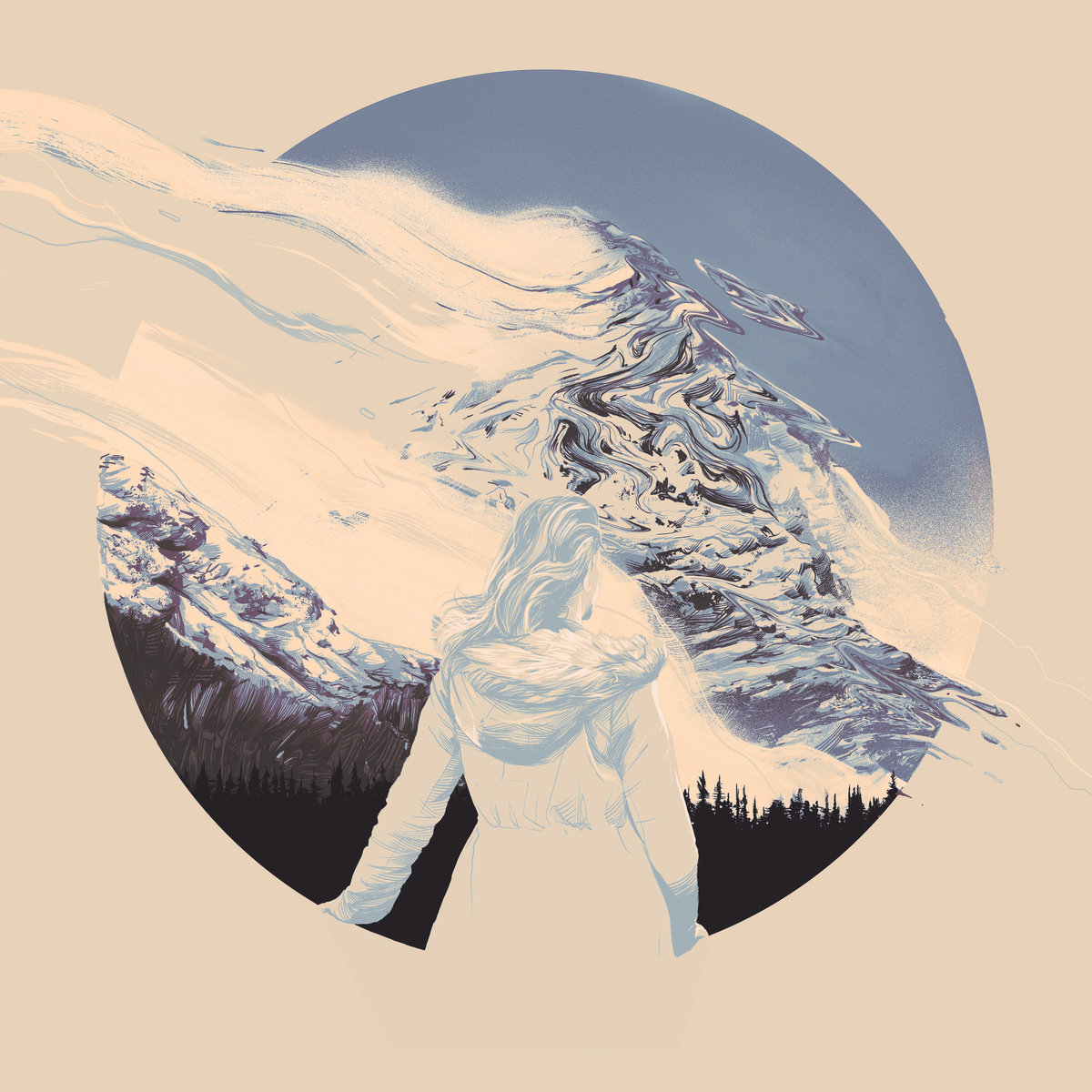 Hey guys, let's make some gorgeous music.
Ok, cool, sounds good.
This One (ECM)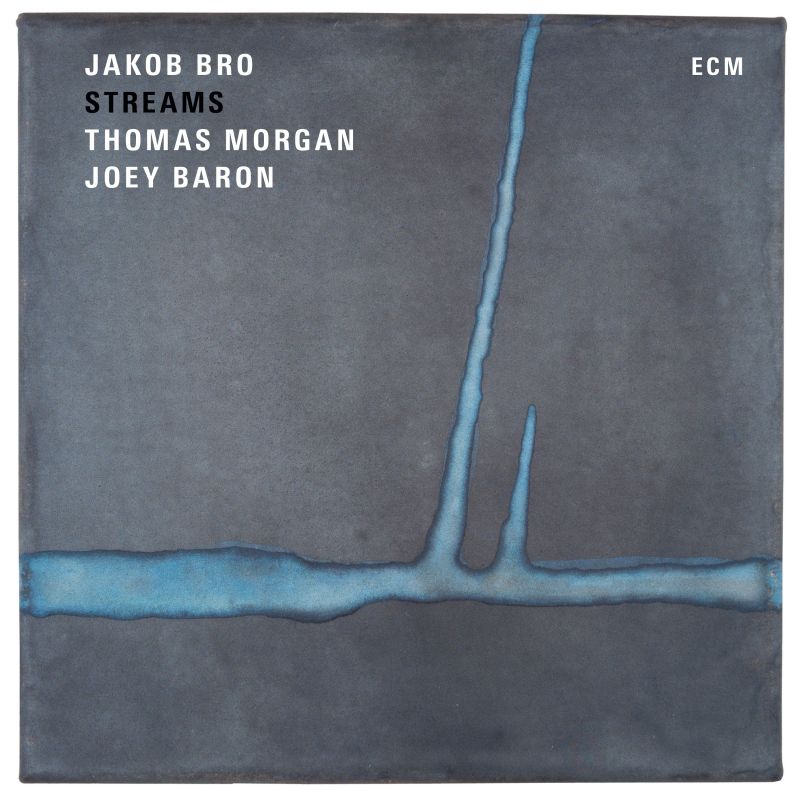 Three great musicians on an intimate recording. Beautiful, (mostly) calm music that intensifies in waves. Can't wait to see them next month.
JK Flesh - New Horizon (Electric Deluxe)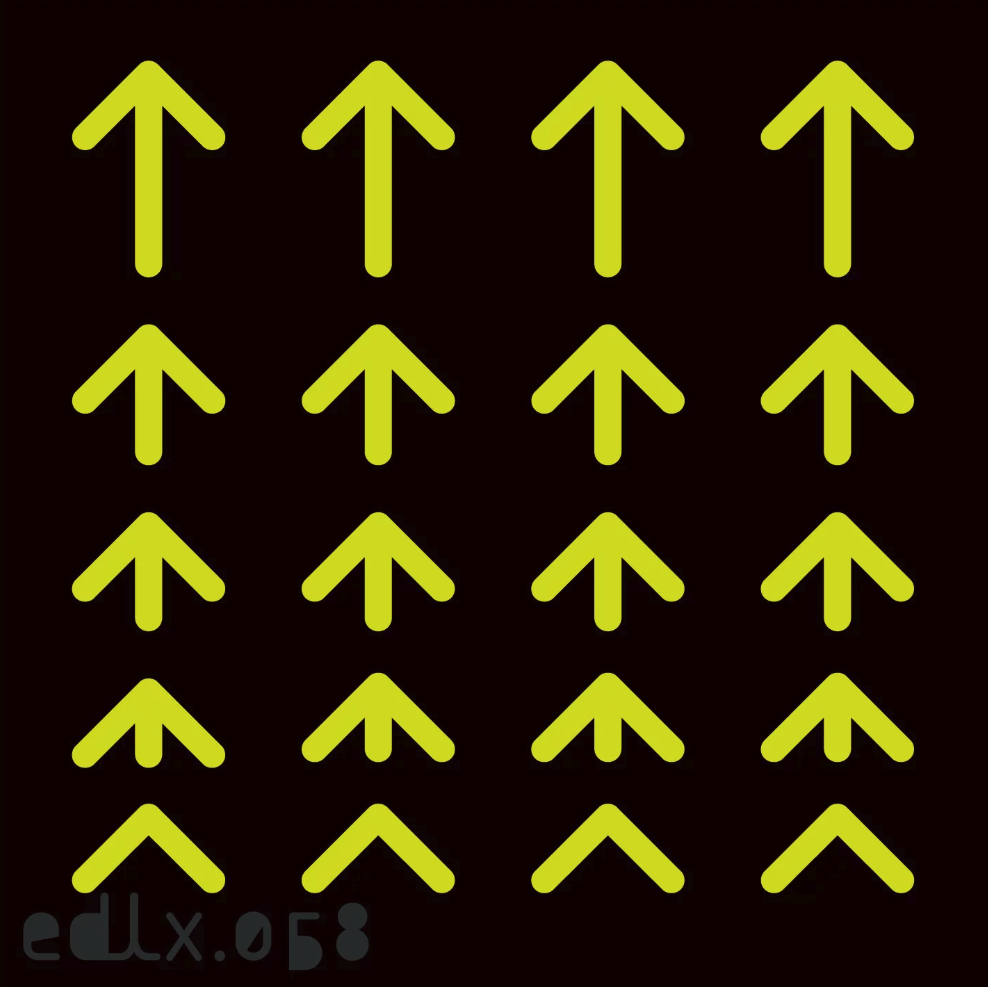 super heavy, lots of grain, has its waterfall moment (to sound like I was born yesterday). really good
Oliver Coates - Shelley's on Zenn-La (RVNG Intl.)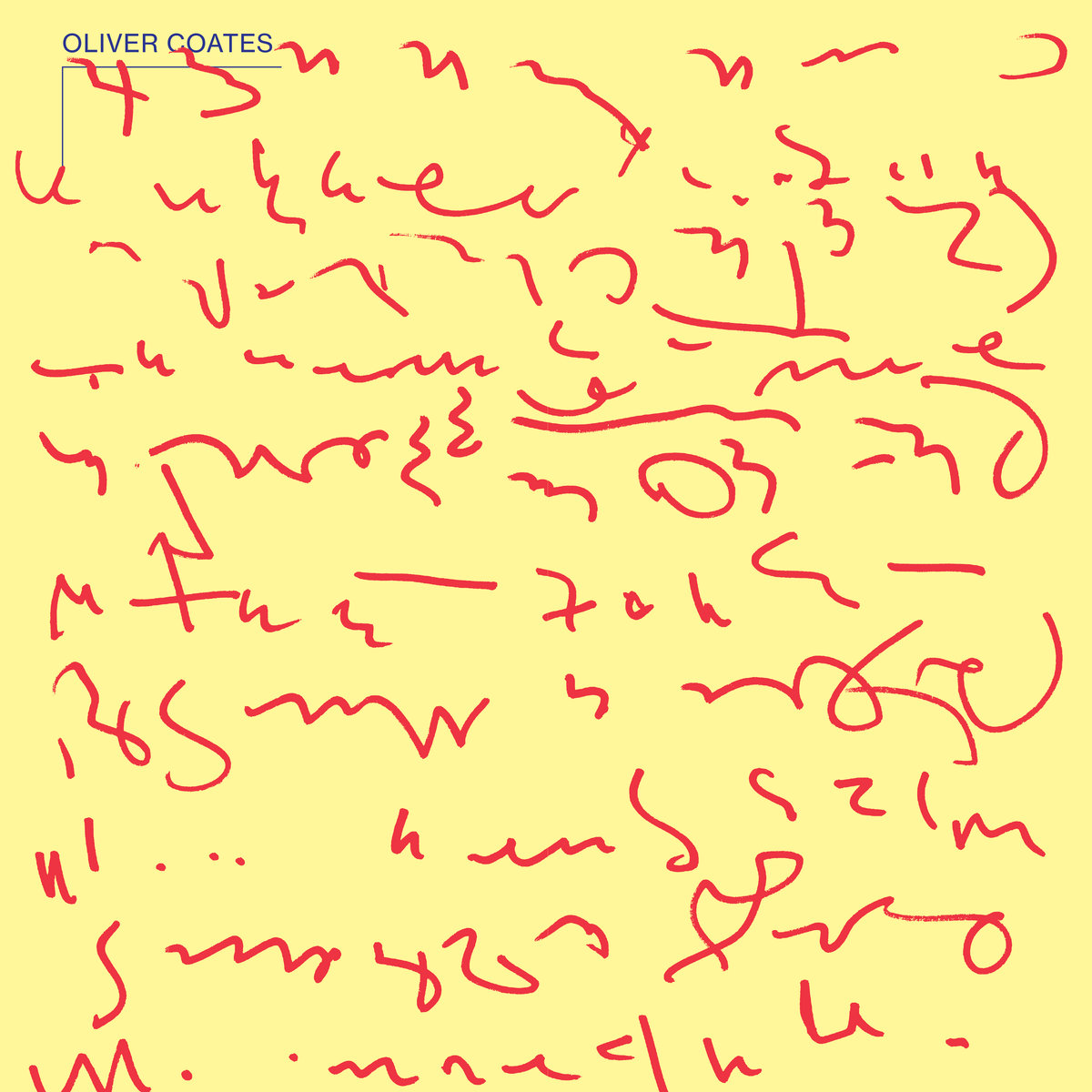 freshers. steps into more dance terrain with a unique sounding album on idm/techno tips but for anyone
Barbara Hannigan & Reinbert de Leeuw - Vienna: Fin de Siècle (Alpha)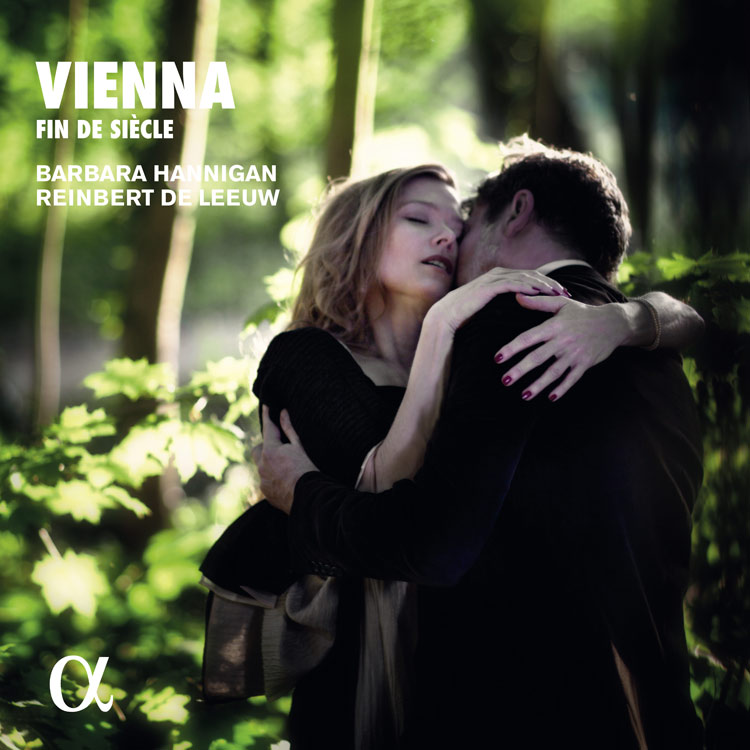 Romantic, nature-infused (except for mr G who skips it), star-lit poetry, set to the music of a place and time. Schoenberg, Webern, Berg, Zemlinsky, Alma Mahler, Wolf. I might not be aware of this if not for BH's upcoming role but have really enjoyed listens both with and without the translations "in hand." recommend
Low - Double Neative(Sub Pop)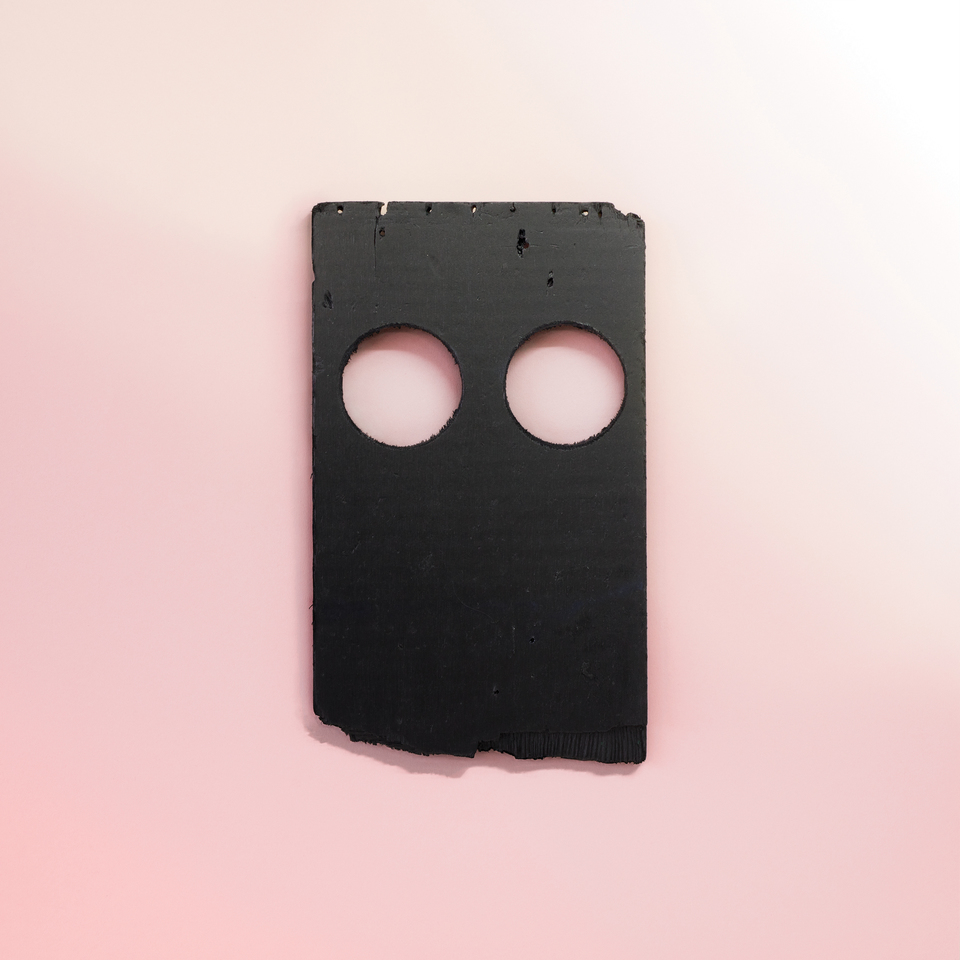 Washes of words, guitar, and textures. I love the weaving of not only melodic motifs but technical / timbral motifs (in the application of filters/distortion etc). Carries a quality that reminds me of some of Sylvain Chauveau's music that I've liked. Apparently I'm late to the show.
not exactly denis lavant
Tim Hecker - Konoyo (Kranky)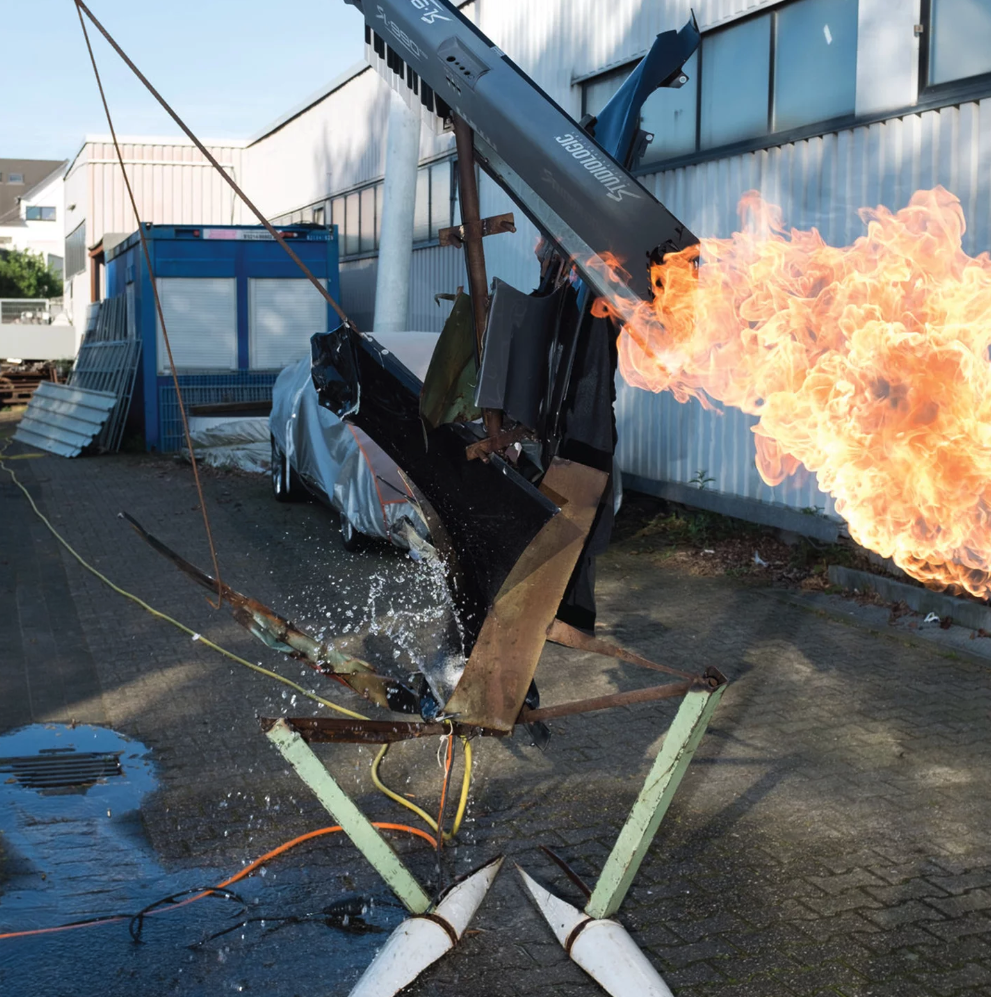 brooding and detailed, not as fully-saturated-wash. he's good at {}---[]](