I mean... Selections from April.
MAJ Battle of the Bands
wow, bands
Kristjan Randalu - Absence (ECM)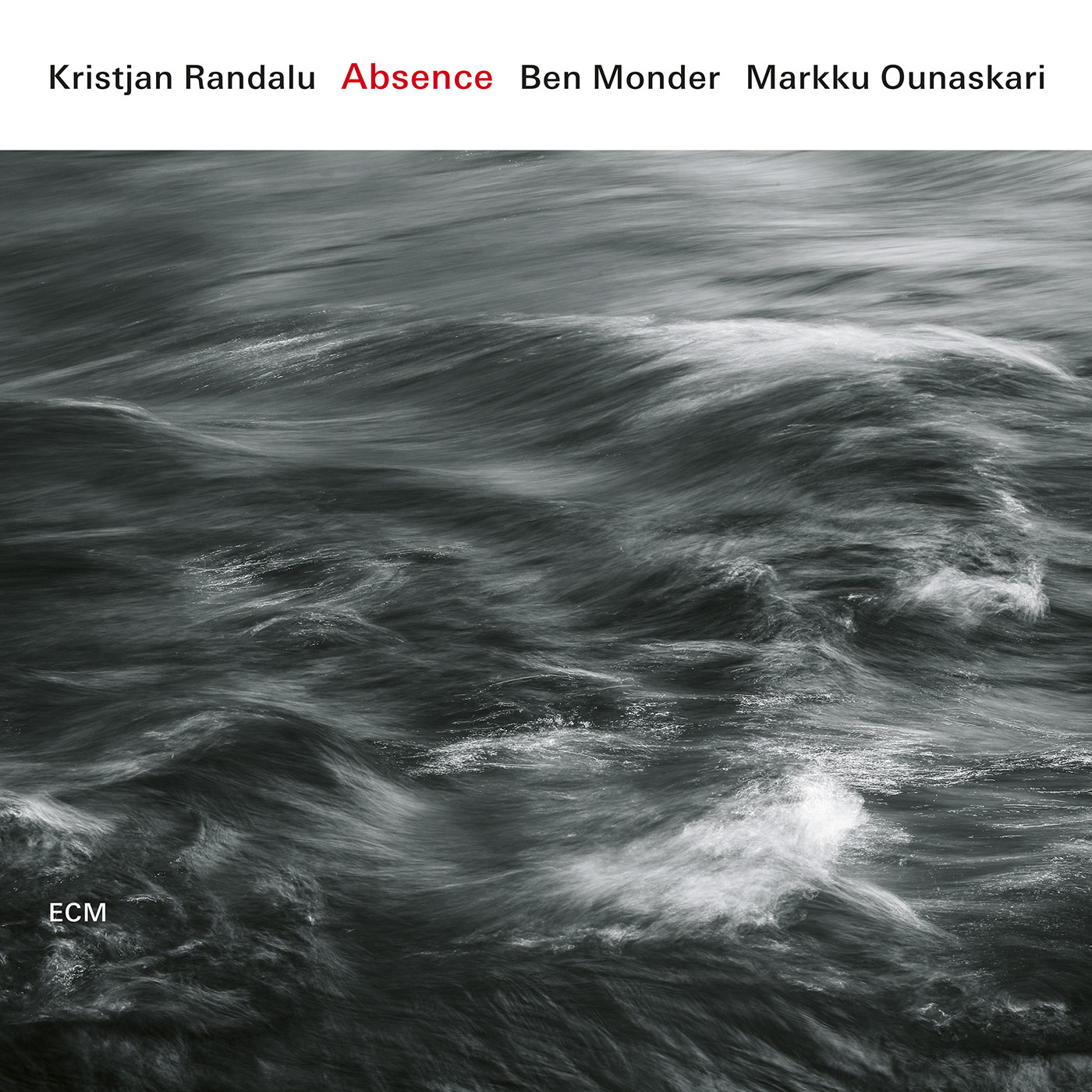 not just sustains and brushes, but tasteful feedback too
It's a warm amalgamation.
winner of the "That Beautiful Chamber Sound" Award
The Nels Cline 4 - Currents, Constellations (Blue Note)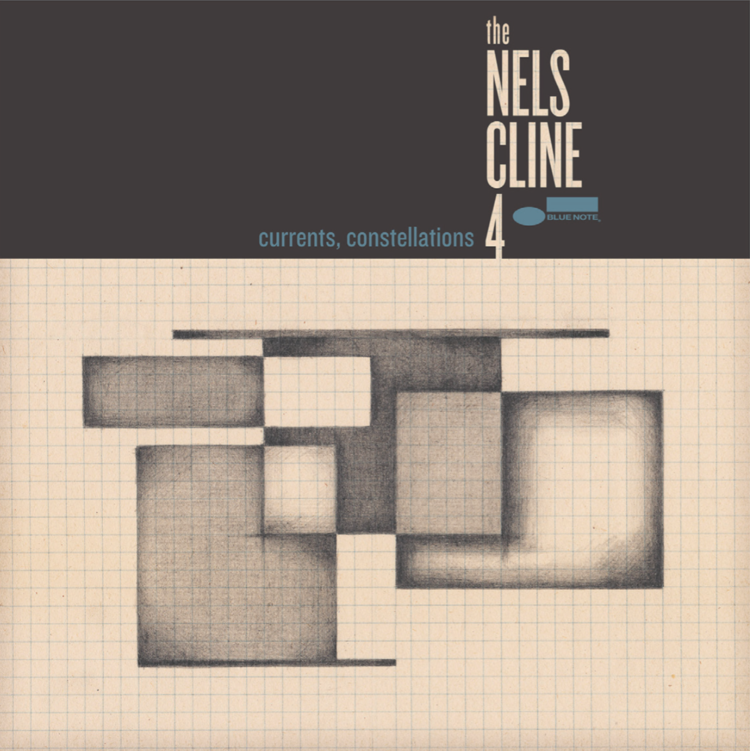 nels cline, julian lage, scott colley, tom rainey
captivating set of songs, from the muscular to the sensitive
winner of the "I Uploaded River Mouth as an Example of a Sound to Go After for this Thing I'm Working on" Award
John Zorn - Insurrection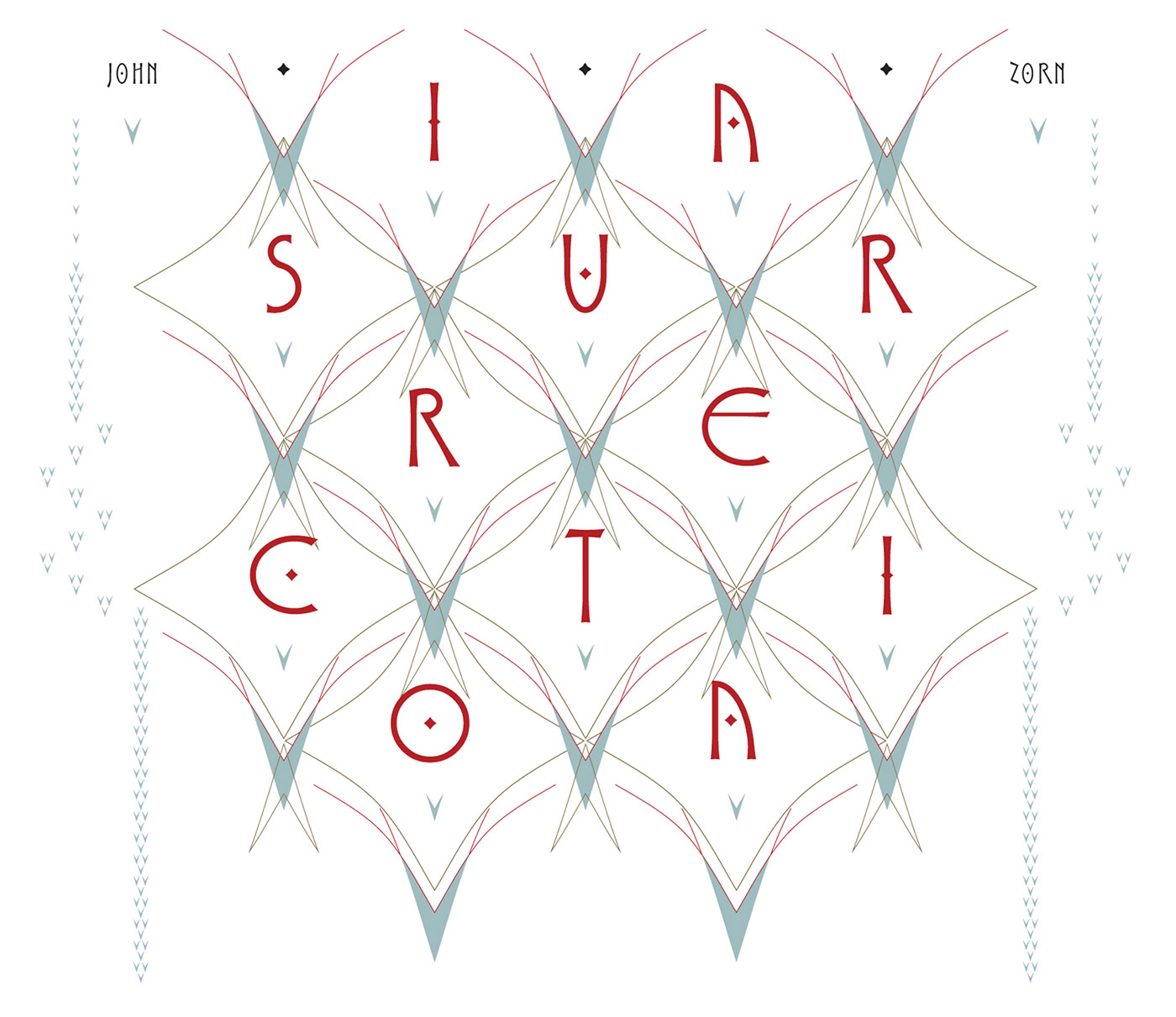 julian lage, matt hollenberg, kenny grohowski, trevor dunn
winner of the Grand Prize
Notice who's on two of these albums. This one opens with some wild macho mayhem before stepping into sweet Dreamer territory. Comparable to C,C above in its variety but goes further in most directions, perhaps a little less Americana-oriented. From sweet to droned-out to metal-hard to thrashed. It's a wild album. This time when the editor asks if they "really brought it" I won't tell him that the sound was crappy and I couldn't hear anything and I don't recommend ever visiting this venue. I'll tell him, "Yes, they really brought it."
oceans
Félicia Atkinson - Coyotes (Geographic North)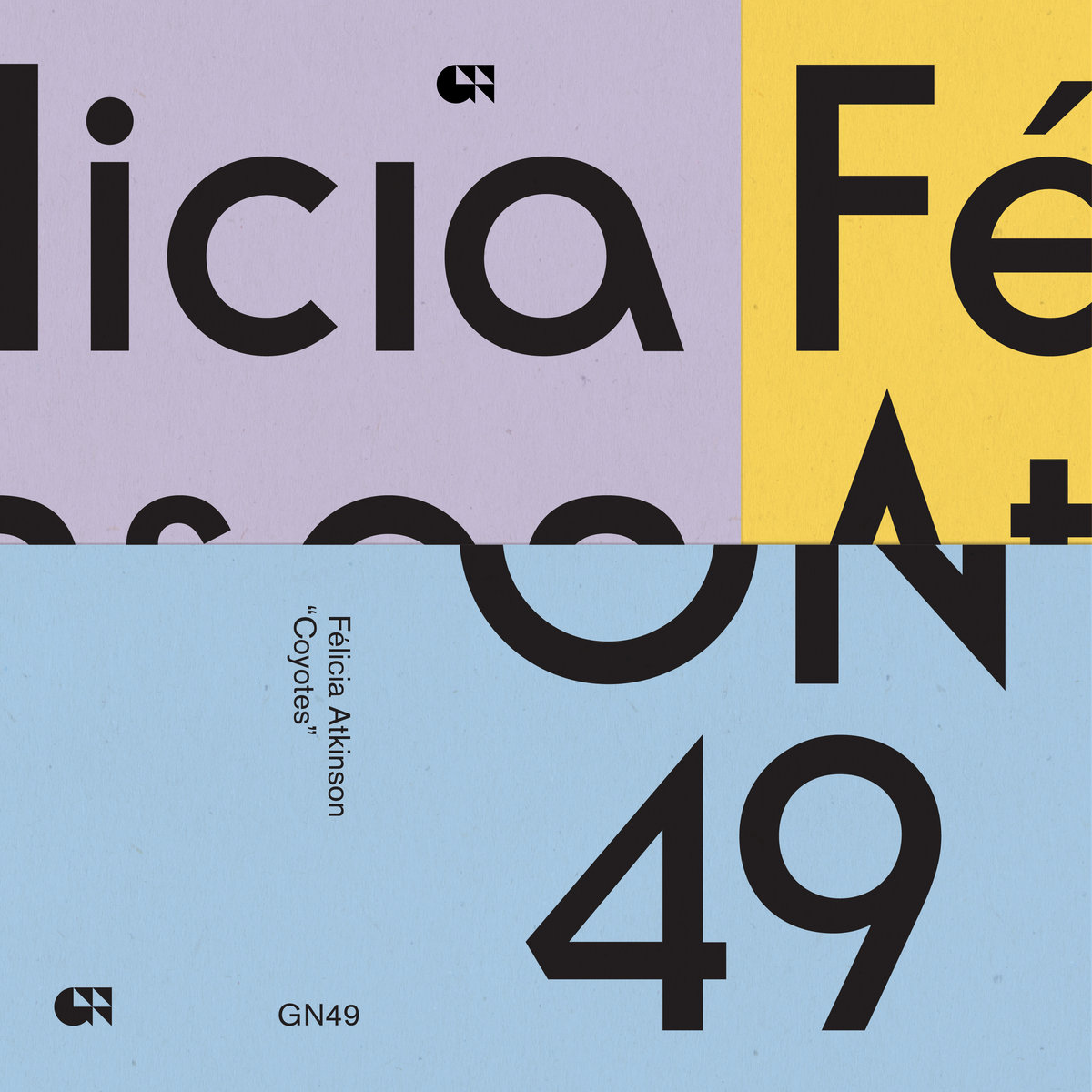 raft down a steaming river of tones, voicebitscrackles, bells
speaking of warmth
Saba - Care for Me (Saba Pivot)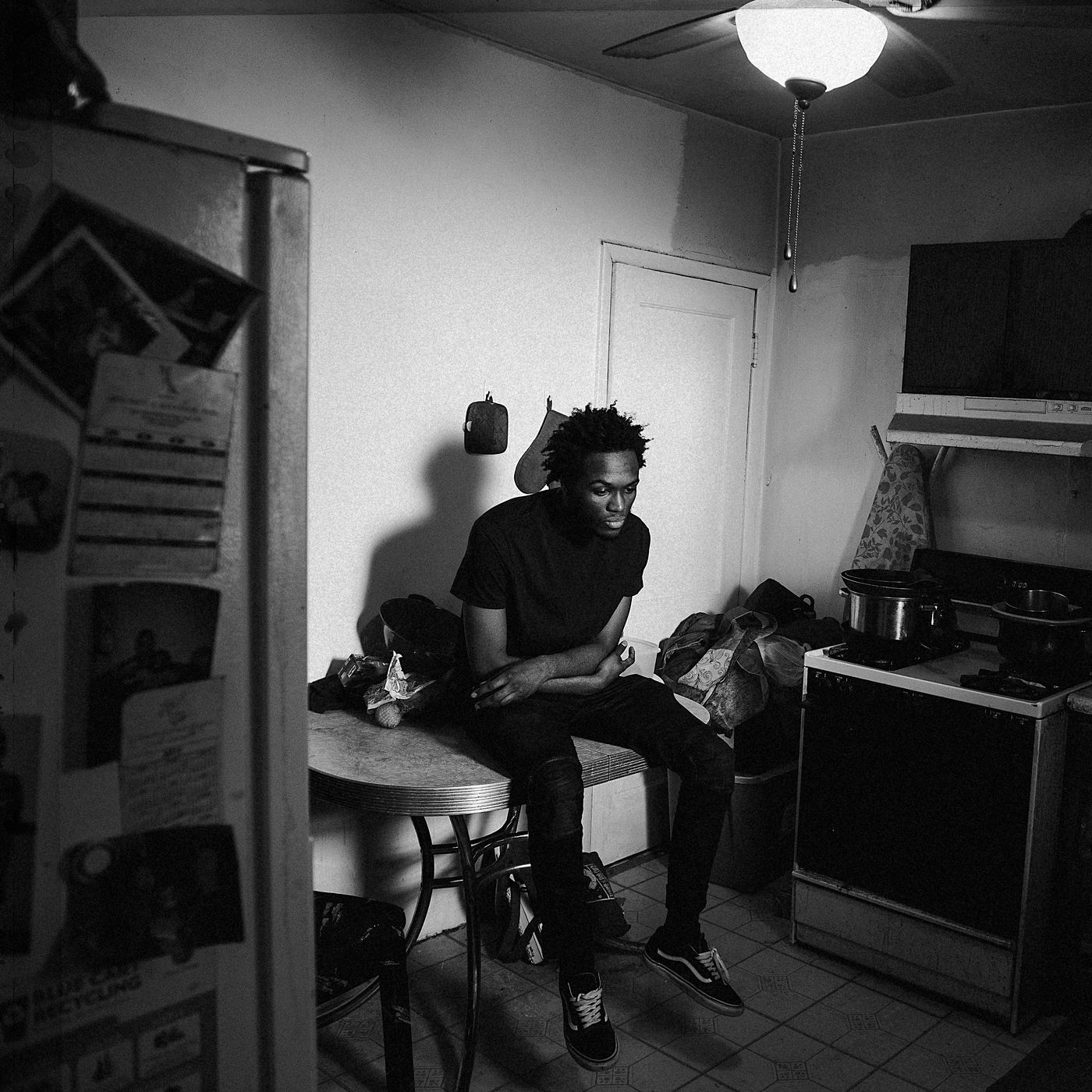 emotional/expressive/interesting throughout
fits w TDE vibes IMO but maybe I just don't get out enough
broken girls
northern exposure
Grouper - Grid of Points (Kranky)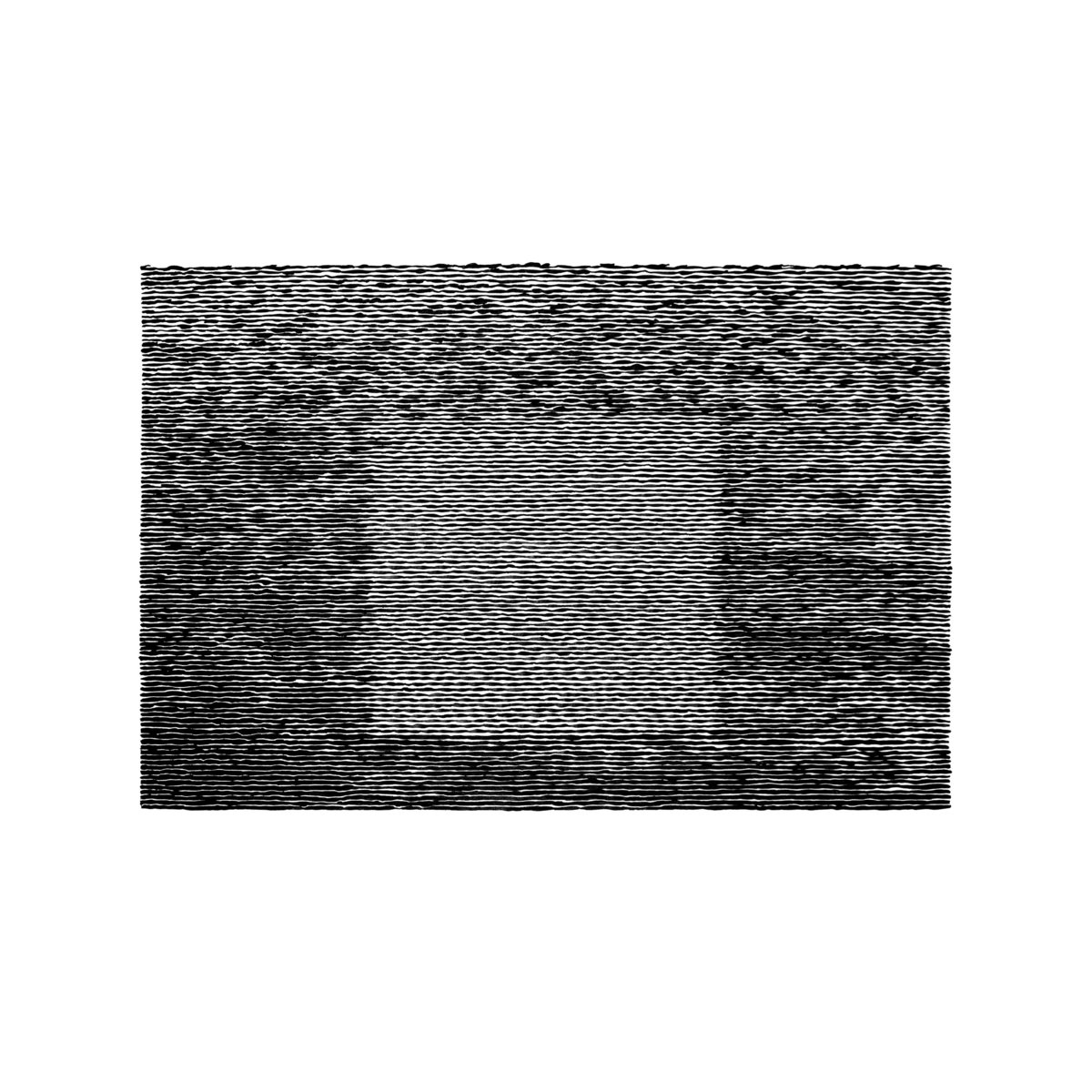 Unloading with less haze and more direct emotion. I think of evocative, bereft [it's not] dreampop.
okay, we can have fun too
Thomas Fehlmann & Terrence Dixon - We Take It From Here (Tresor)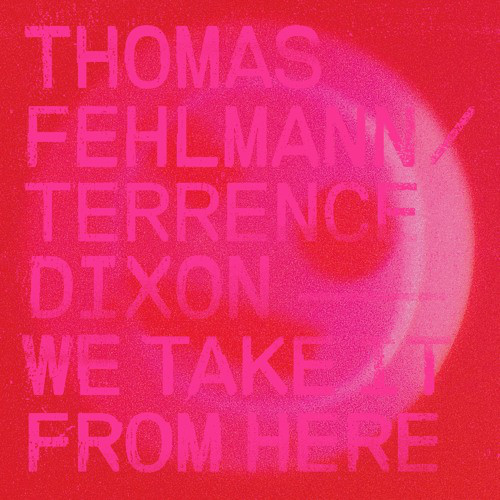 Not your (my) typical austere techno. Develops into something totally fun and infectious. Sounds like it's being played.
In Living the True Gods
Autechre - NTS Sessions 1-4 (Warp Records)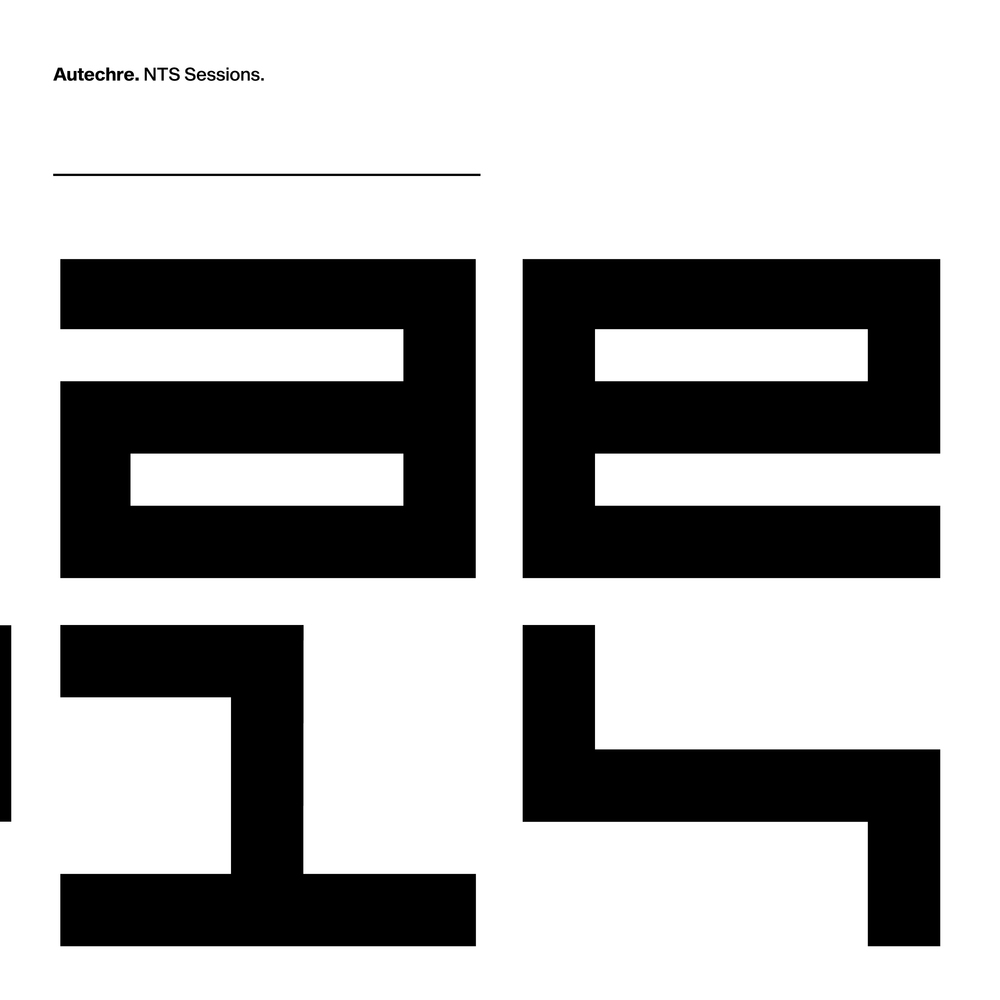 nobody does it better
the greatest
"he's a thot..."
if you only have 8 hours this holiday season,