Tessela & Lanark Artefax - WHYTBLU01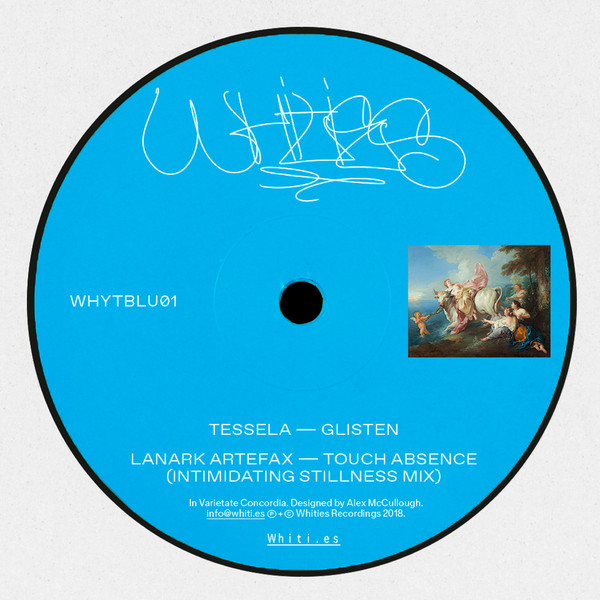 two great tracks. put these in your set.
The Fear Ratio - Live EP (Skam Records)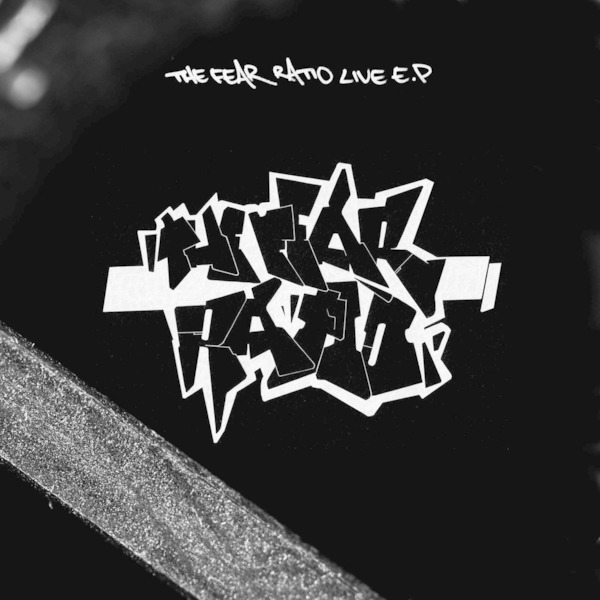 cool set of live tracks, love the playful slam of repeating highs on the OOOOOOH that makes little sense out of that frame. ERA sounds like it's from tri repetae, which is great. would enjoy their show.
Dedekind Cut - Tahoe (Kranky)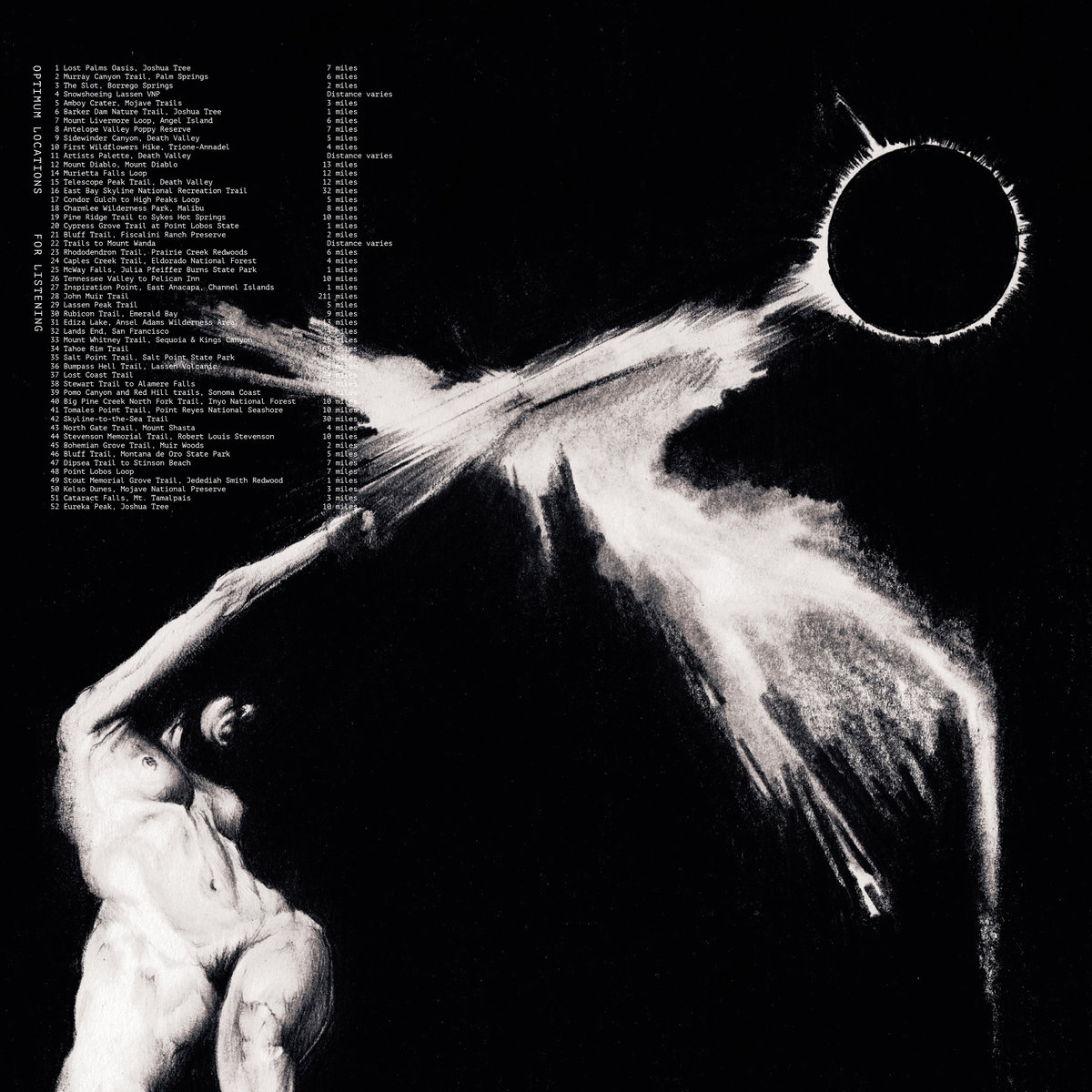 t'challa on the ancestral plane
Yann Novak - The Future is a Forward Escape into the Past (Touch)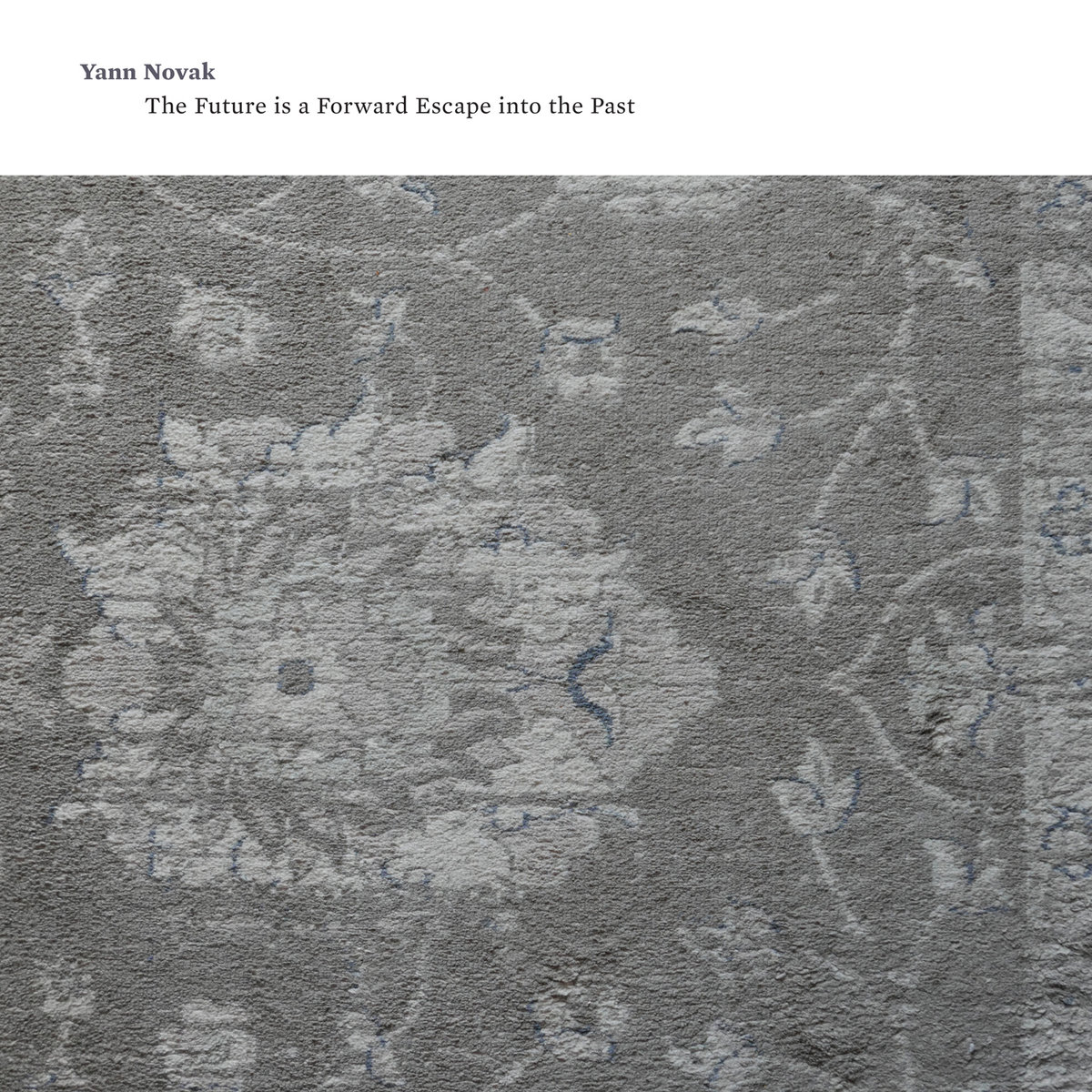 details
Brett Naucke - The Mansion (Spectrum Spools)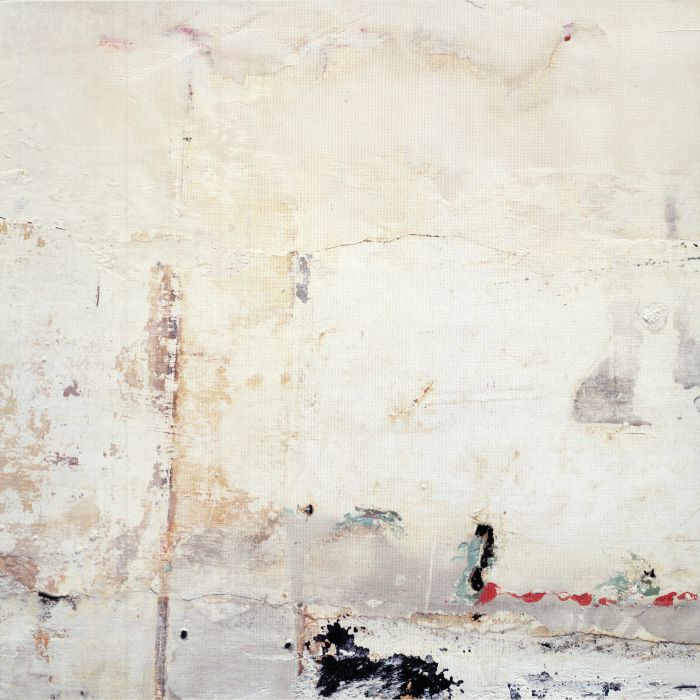 dense world
Pierre Henry - Polyphonies (Decca Records)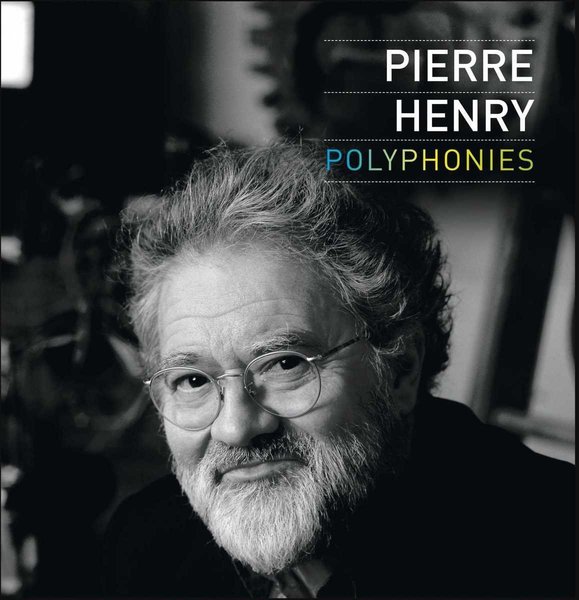 Excellent retrospective compilation documenting the genius of Pierre Henry. Highly recommended.