looking as though I discern among nothing
Aesop Rock & Homeboy Sandman - Triple Fat Lice (Stones Throw)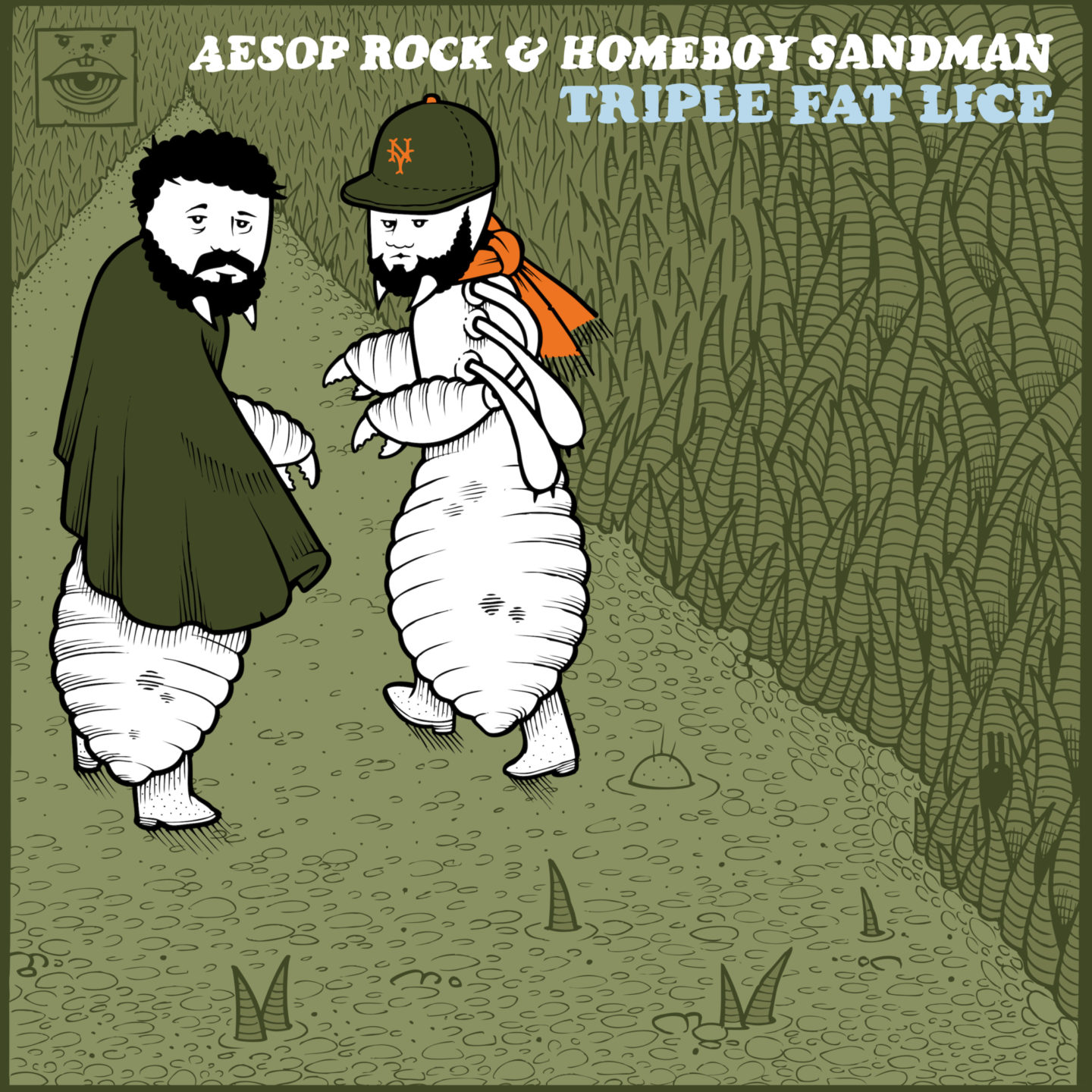 rap and rap and rap; this is my favorite of the lice releases
on point all the time
Rafael Anton Irisarri - The Shameless Years (Umor Rex)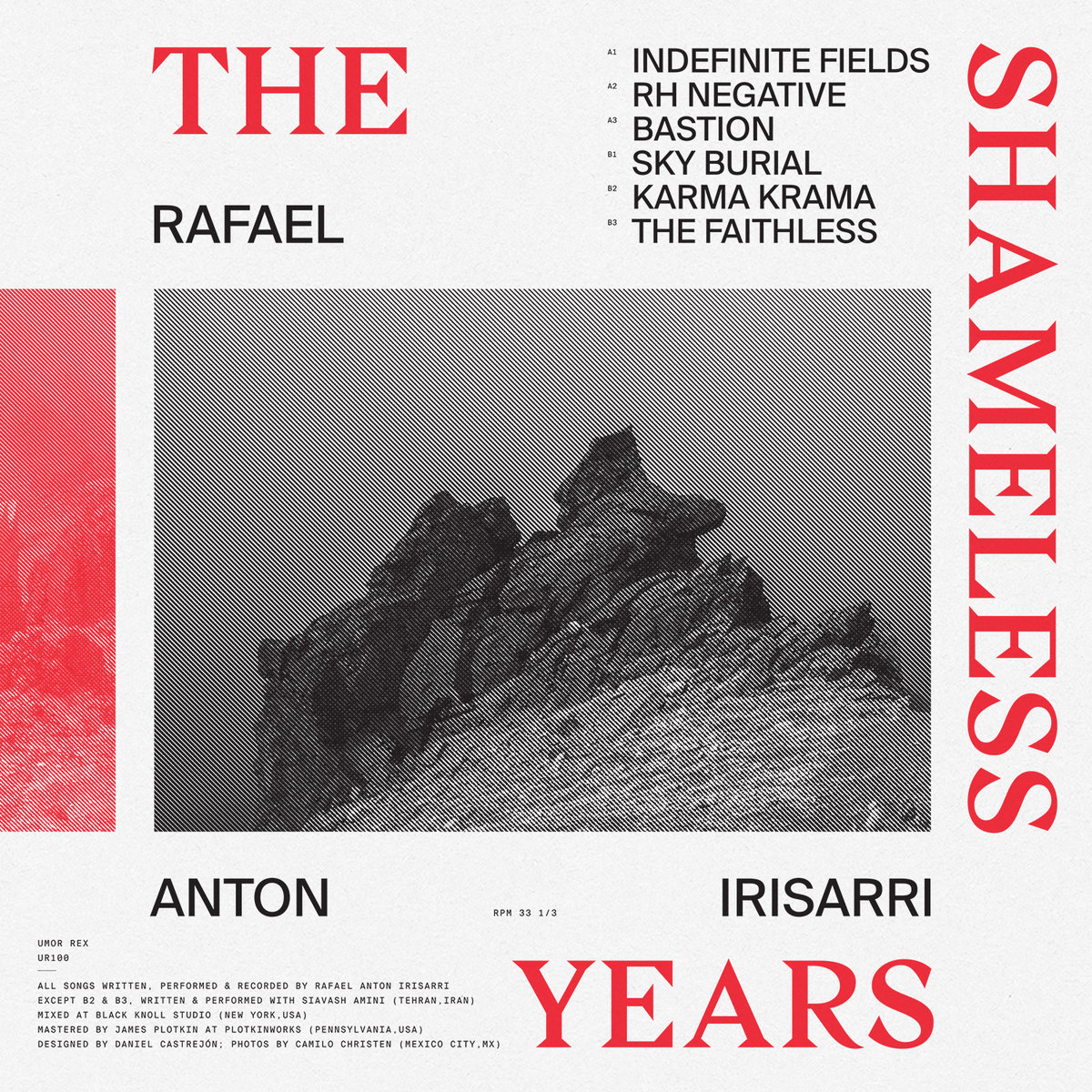 quiet becomes ocean becomes power
Nadia Sirota & Liam Byrne - Donnacha Dennehy: Tessellatum (Bedroom Community)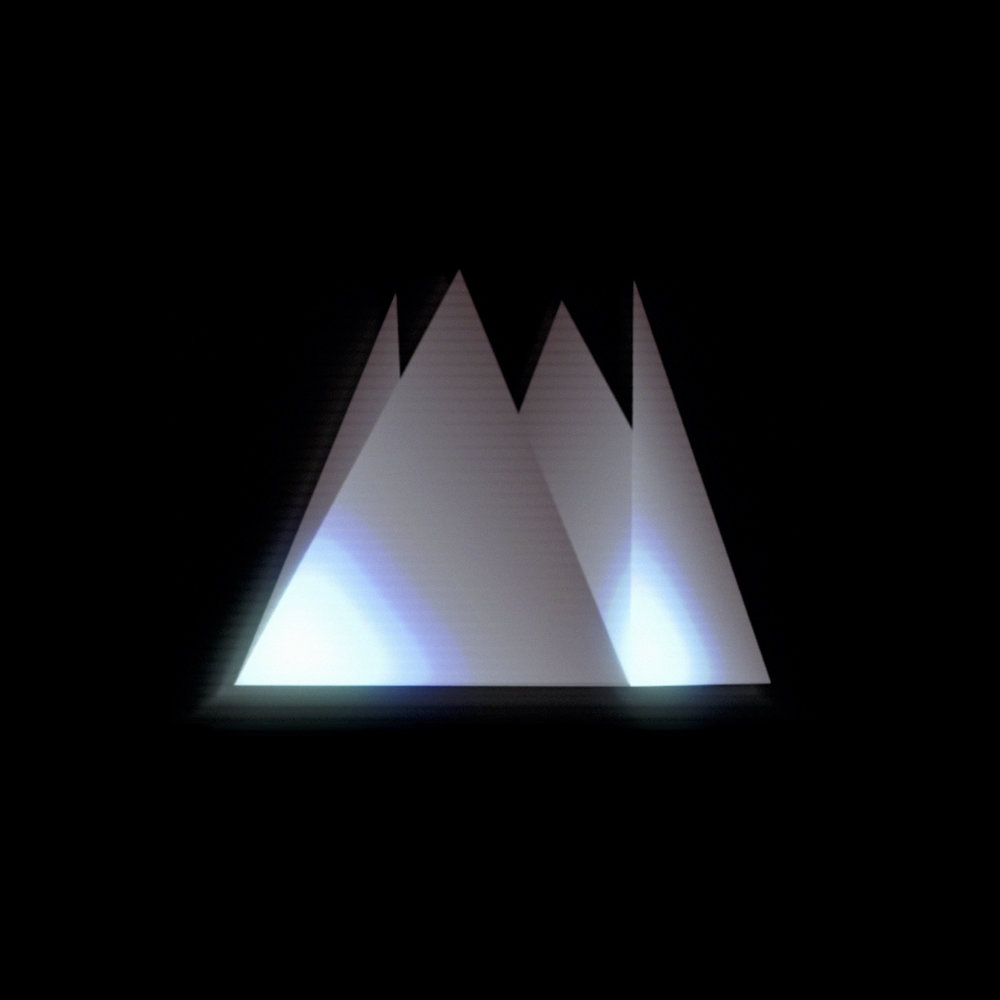 Spiraling strings. Also comes with a cool video.
Andrea Belfi - Ore (FLOAT)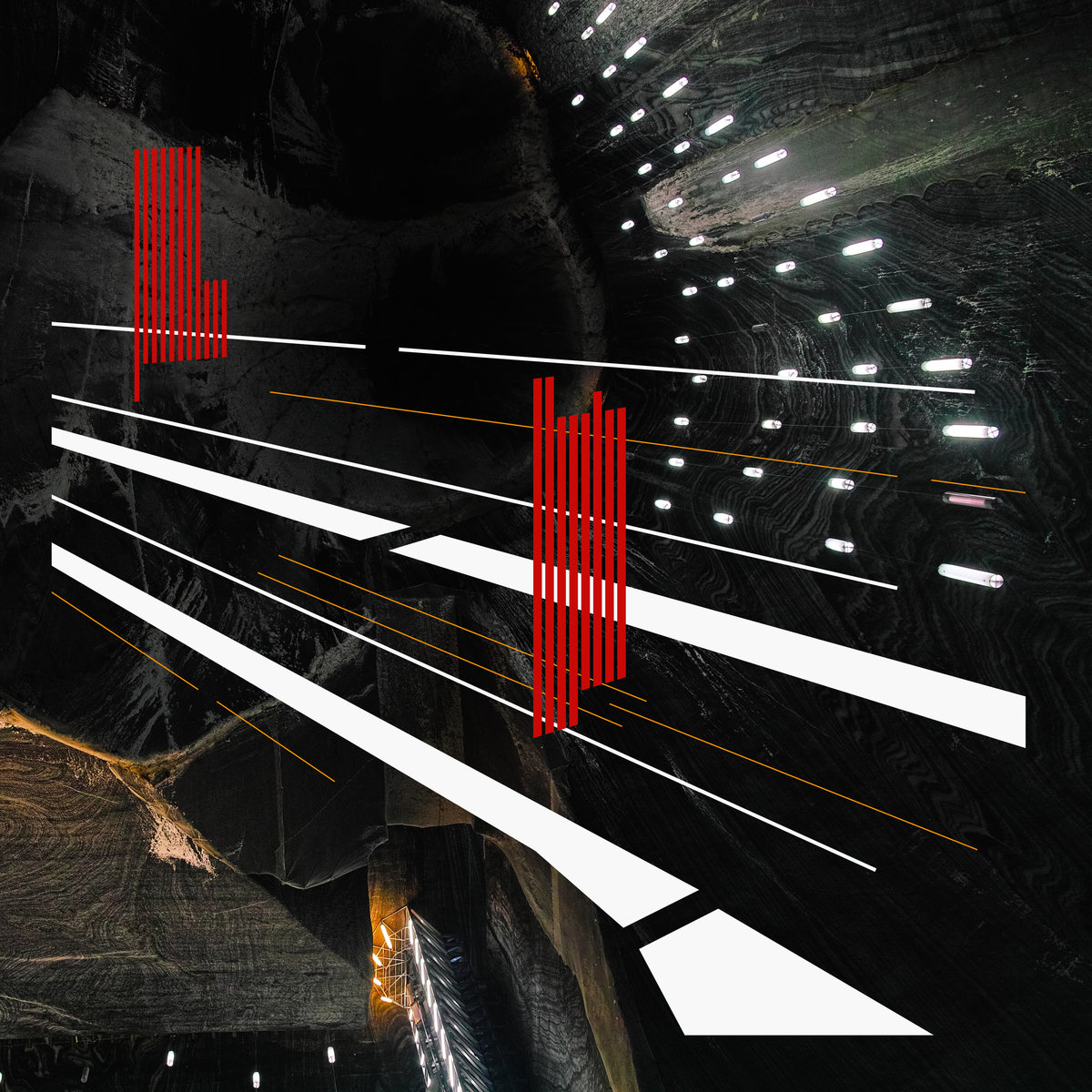 At first this sounds like it's going to be an OK release with some moody drum beats, but then things break down with reversals and intricacies and it gets really good.
Vijay Iyer Sextet - Far From Over (ECM)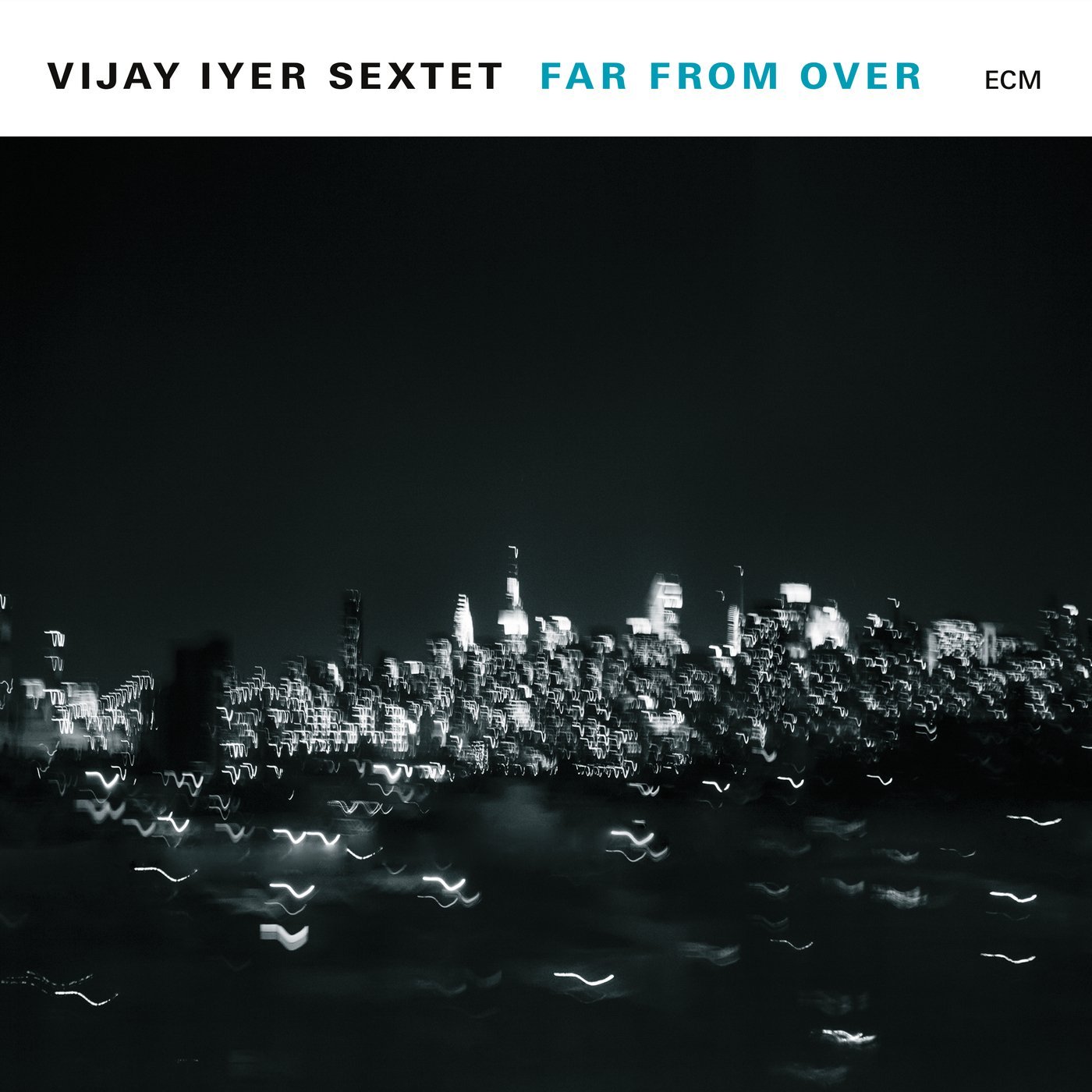 great band, great music, big group
Angelo de Augustine - Swim Inside the Moon (Asthmatic Kitty)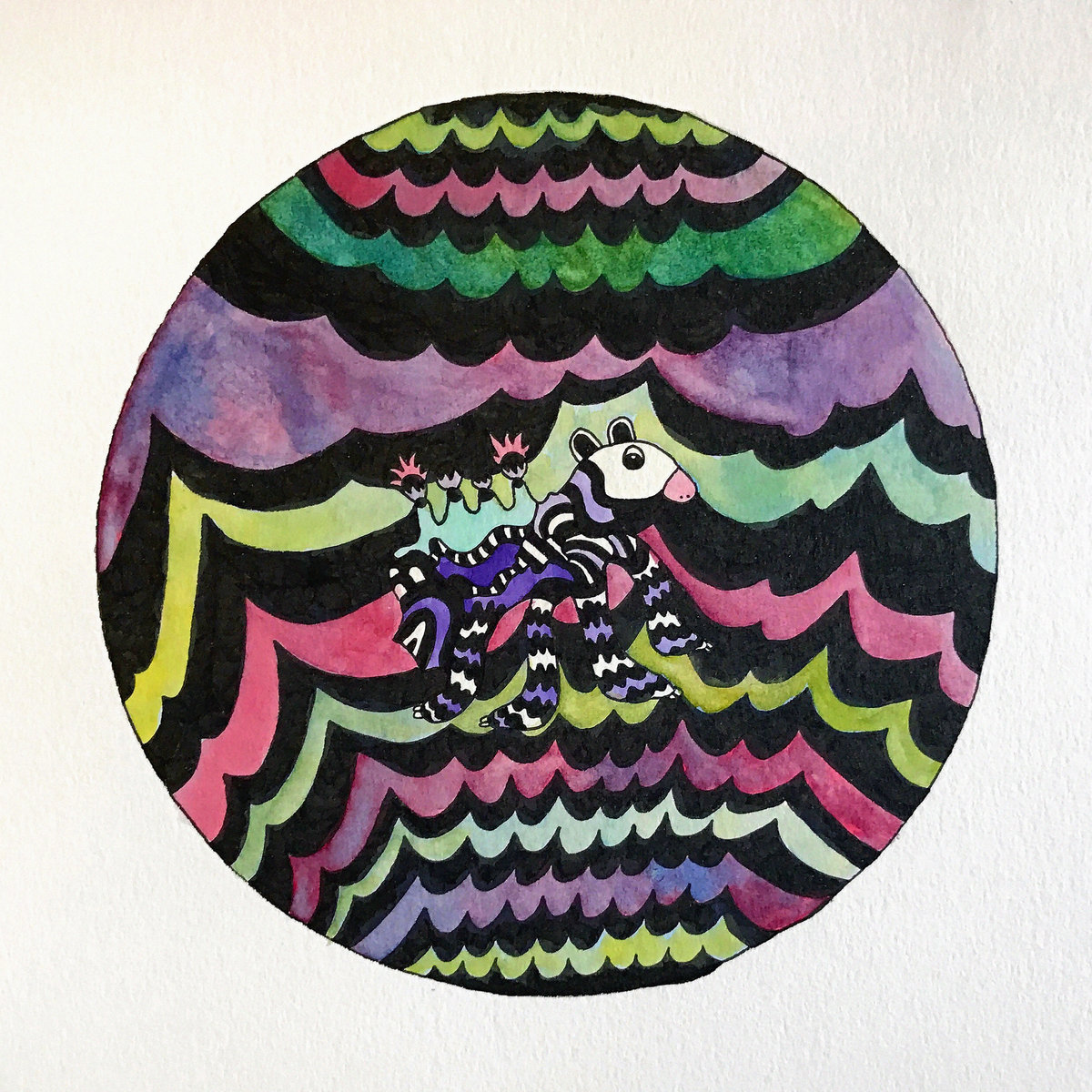 There's a big of magic in this mood. Saw him open for the Planetarium show at the cemetery and took note to look out for this one. Glad that I did.
Pessimist - Pessimist (Blackest Ever Black)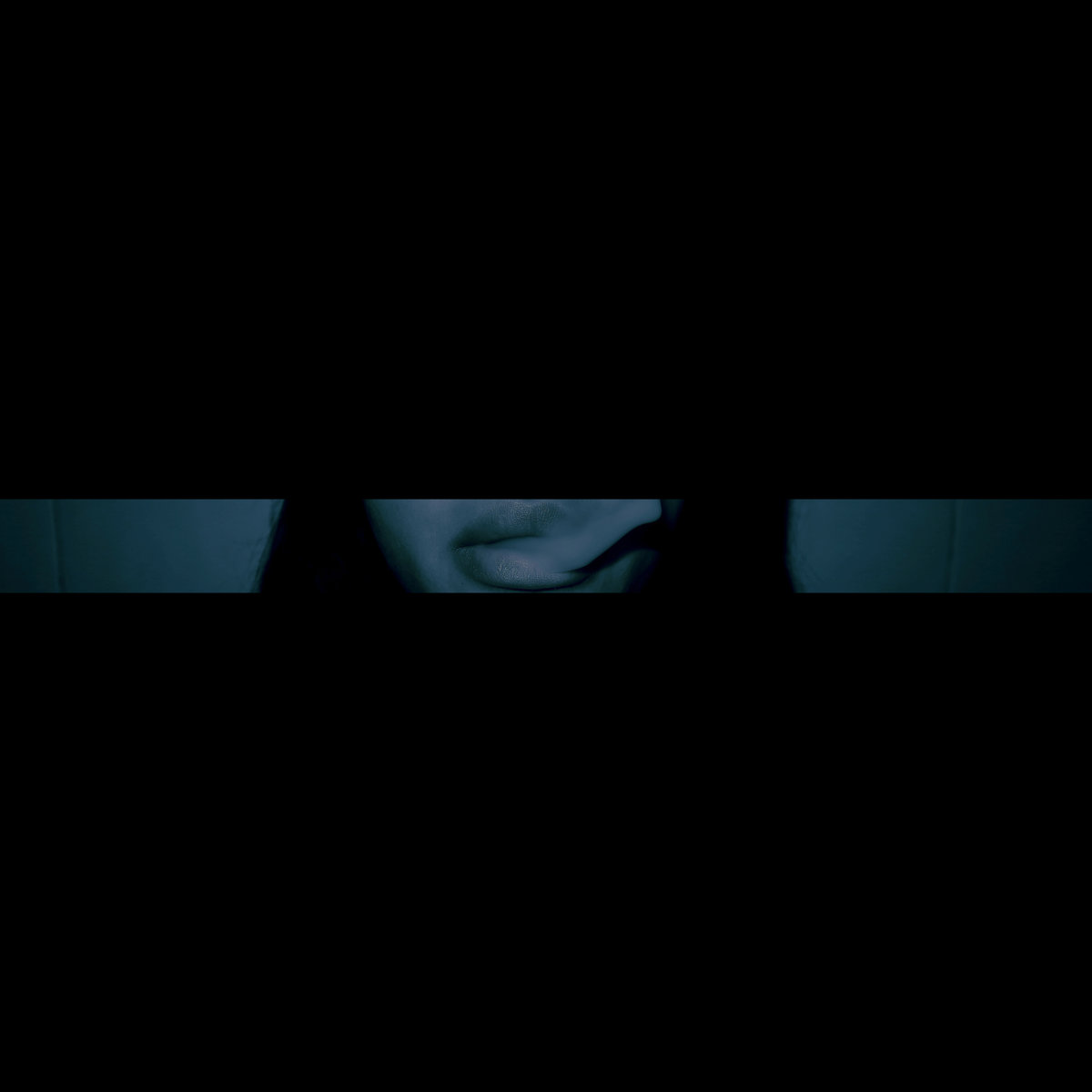 A friend asked me what genre this was so that he could find more music like it, and I was like "well this track is kind of a hip-hop beat, I guess this might be a trip-hop track, but that last track was more of a techno track and now this one starting up is basically jungle. So I think the label is the more informative thing here." BLACKEST EVER BLACK
Which leads us to...
Second Storey - Lucid Locations (Houndstooth)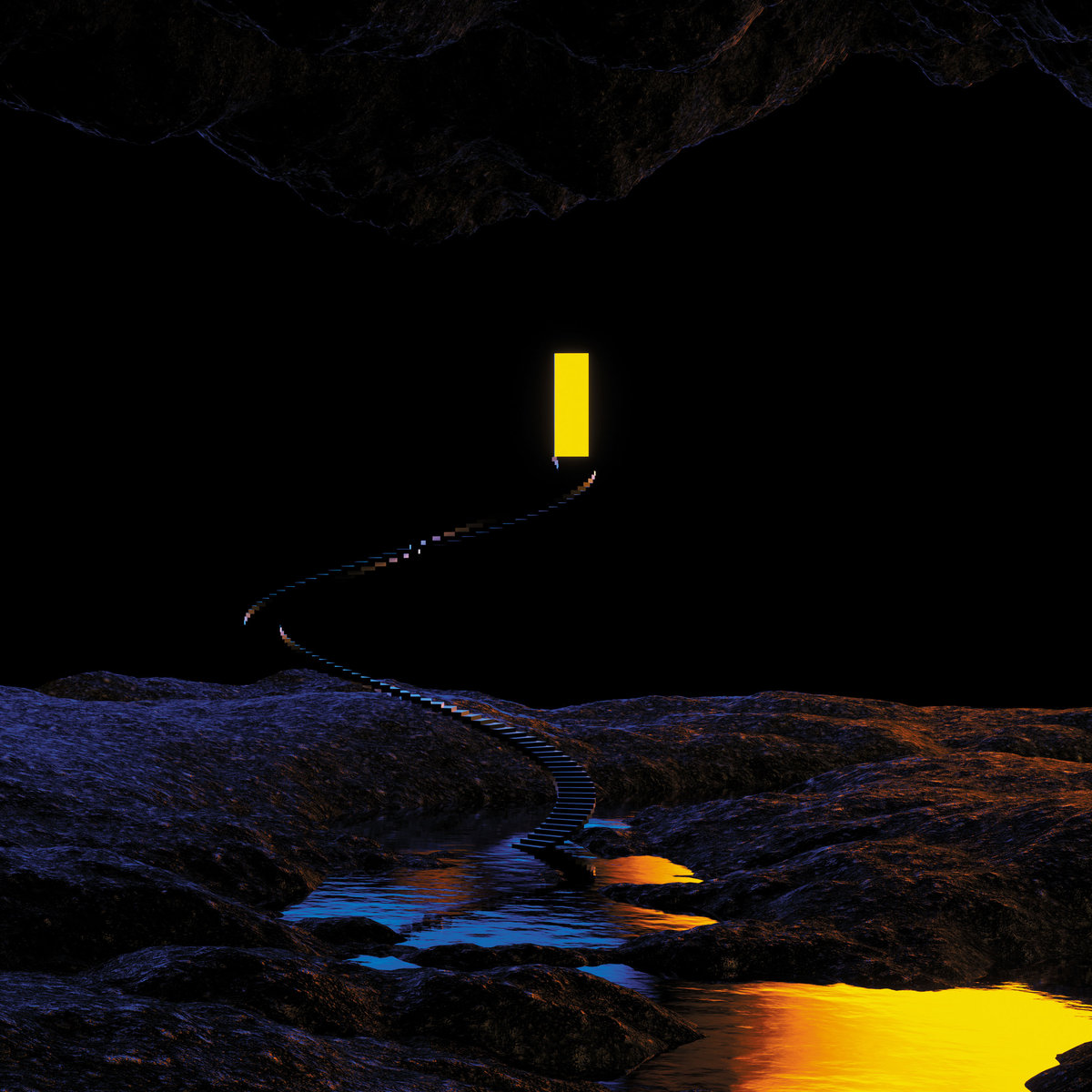 Another release melting many "rave" genres into one aesthetic/approach. This one's wonkier/funkier/brighter than the Pessimist release. Both are great. Different moods.
pure moods III
that's a lot
more's on the way