I was finally able to settle on a few favorites.
Ambrose Akinmusire - A Rift in Decorum: Live at the Village Vanguard (Blue Note)
great music through a variety of moods, tempos, expression
Roscoe Mitchell - Bells for the South Side (ECM)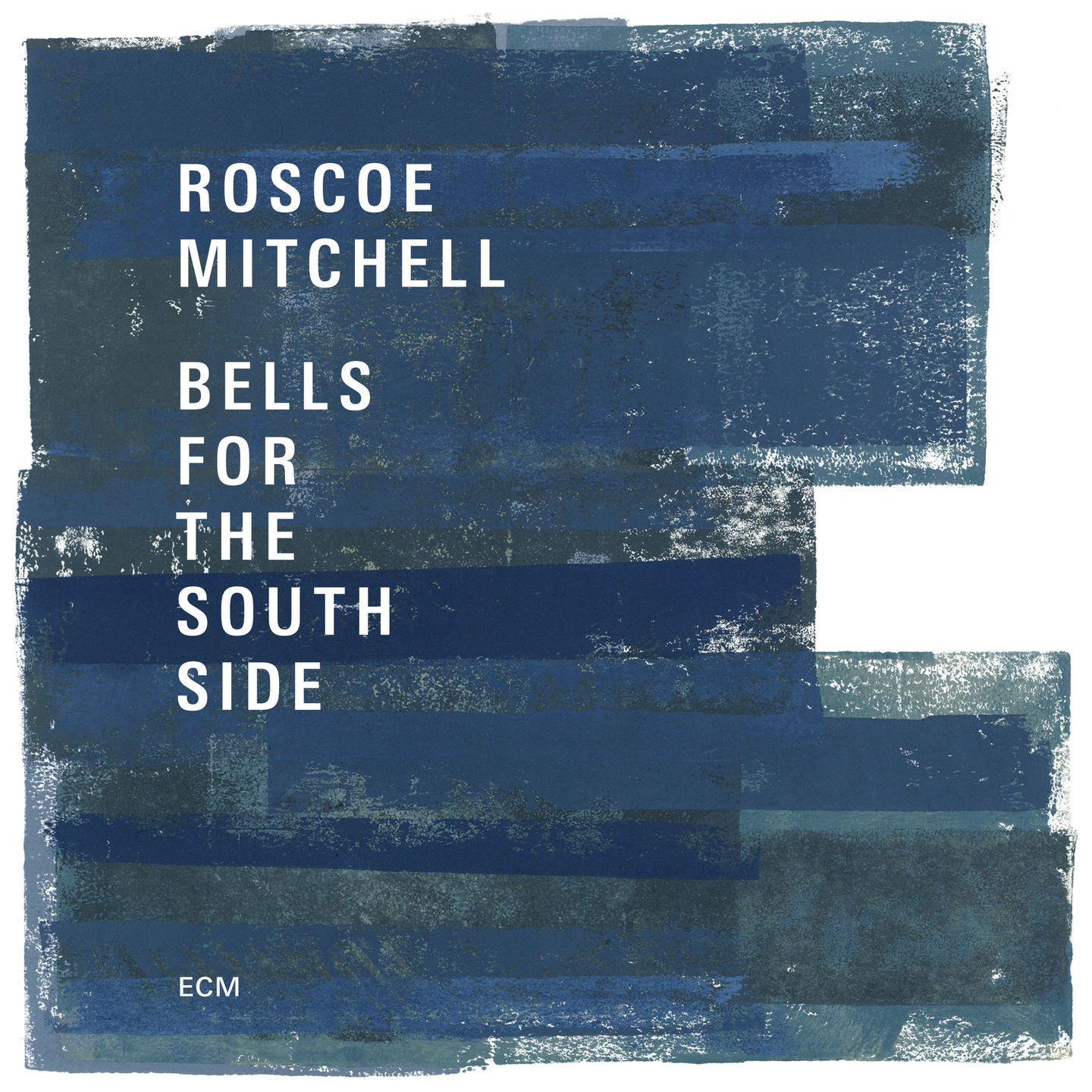 Another 2-hour recording, again covering a wide range of tones on a much freer spectrum. From zoning drones to zoning freakouts to zoning interplay. Zoning.
Cornelius - Mellow Waves (Warner Music Japan)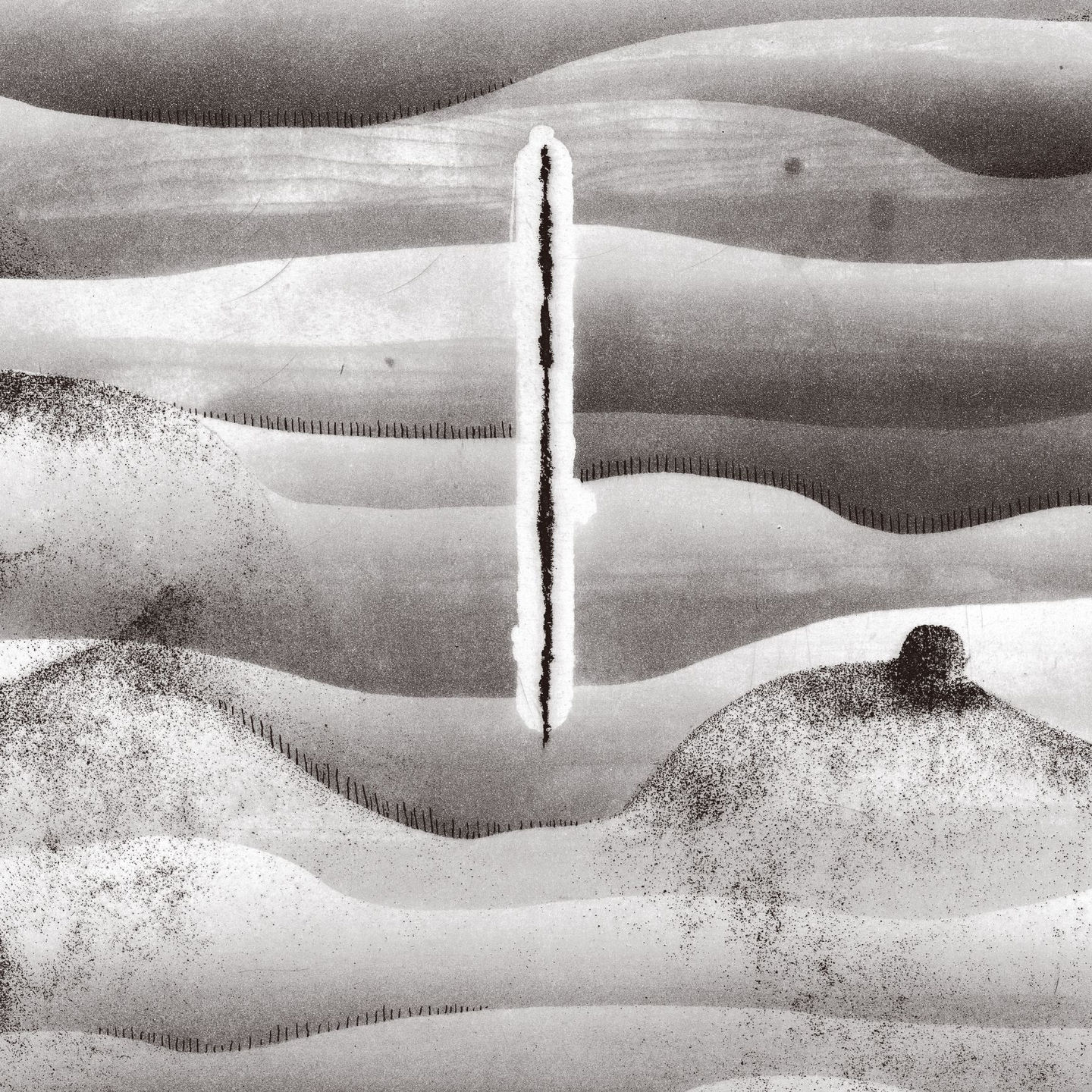 Let me put on some sunglasses and fill my ears with stereo tremolo (or panning on an LFO, whatever).
Jefre Cantu-Ledesma - On the Echoing Green (Mexican Summer)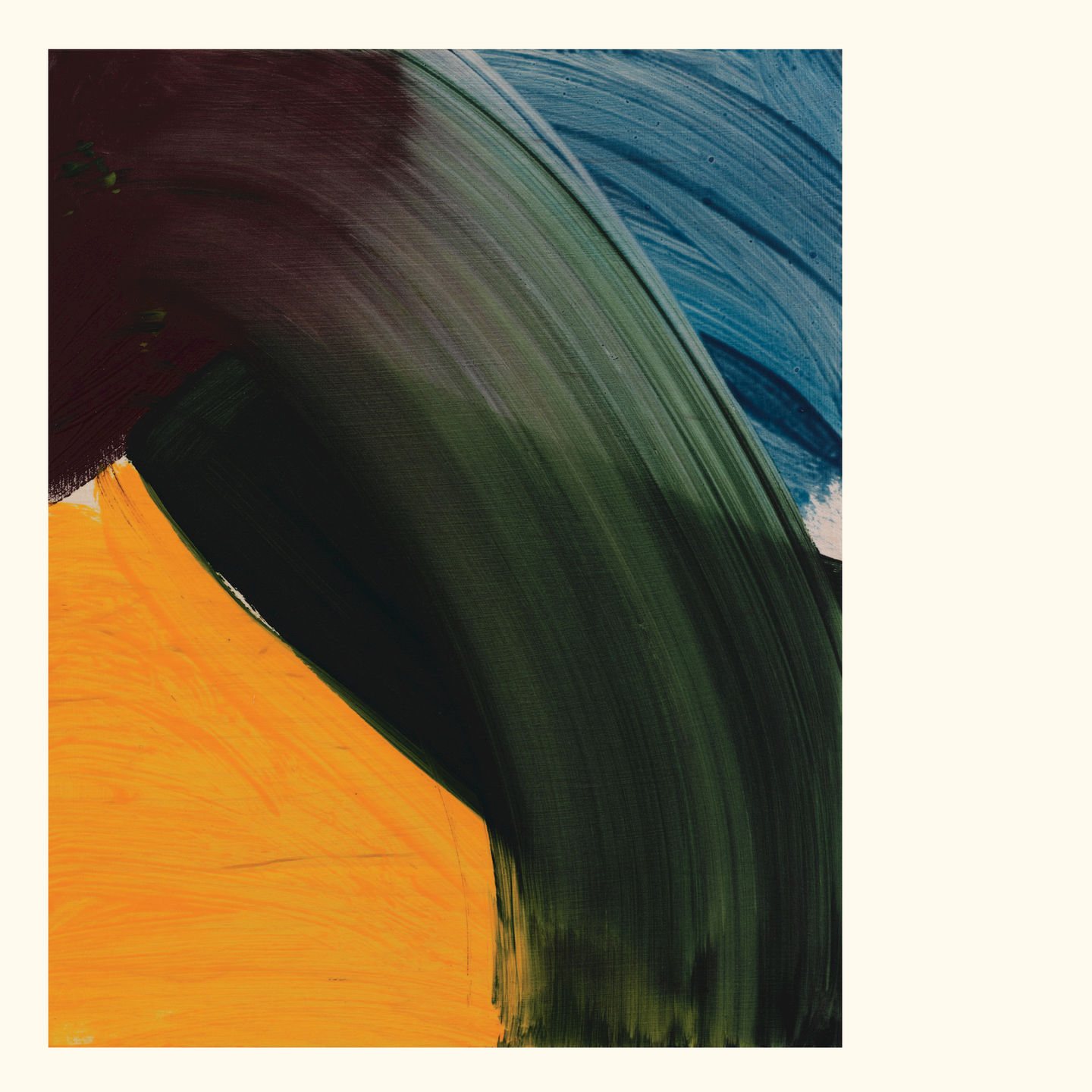 Take master droney noise and make it pop-shoegazey, not the other way around. He should perform on episode 19.
Mike Dehnert - Providing Home (Fachwerk Records)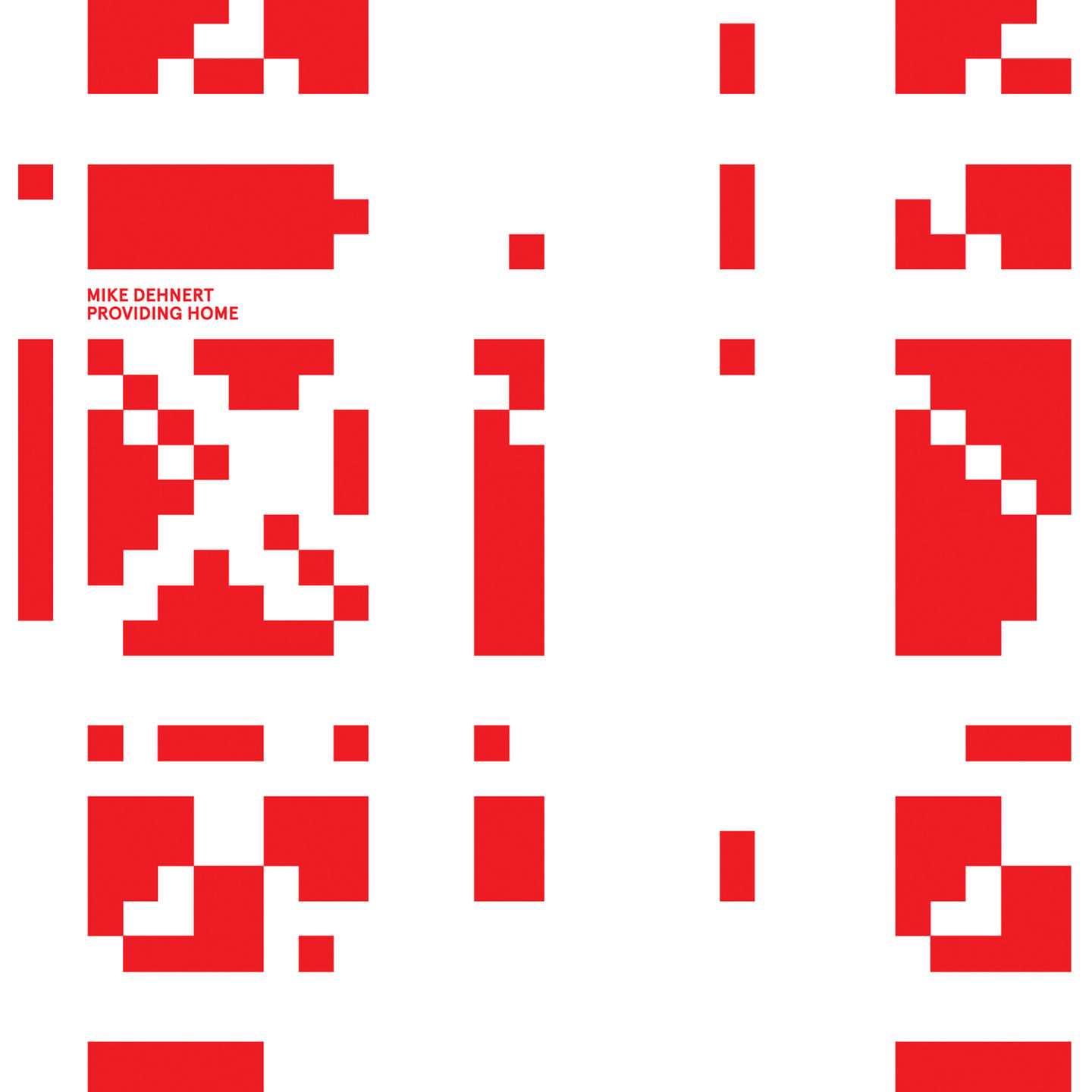 Even with vocals, Mike Dehnert gets to that place. Some are down low. Some pump. It all works. Fachwerk.
Fred Frith & Hans Koch - You Are Here (Intakt Records)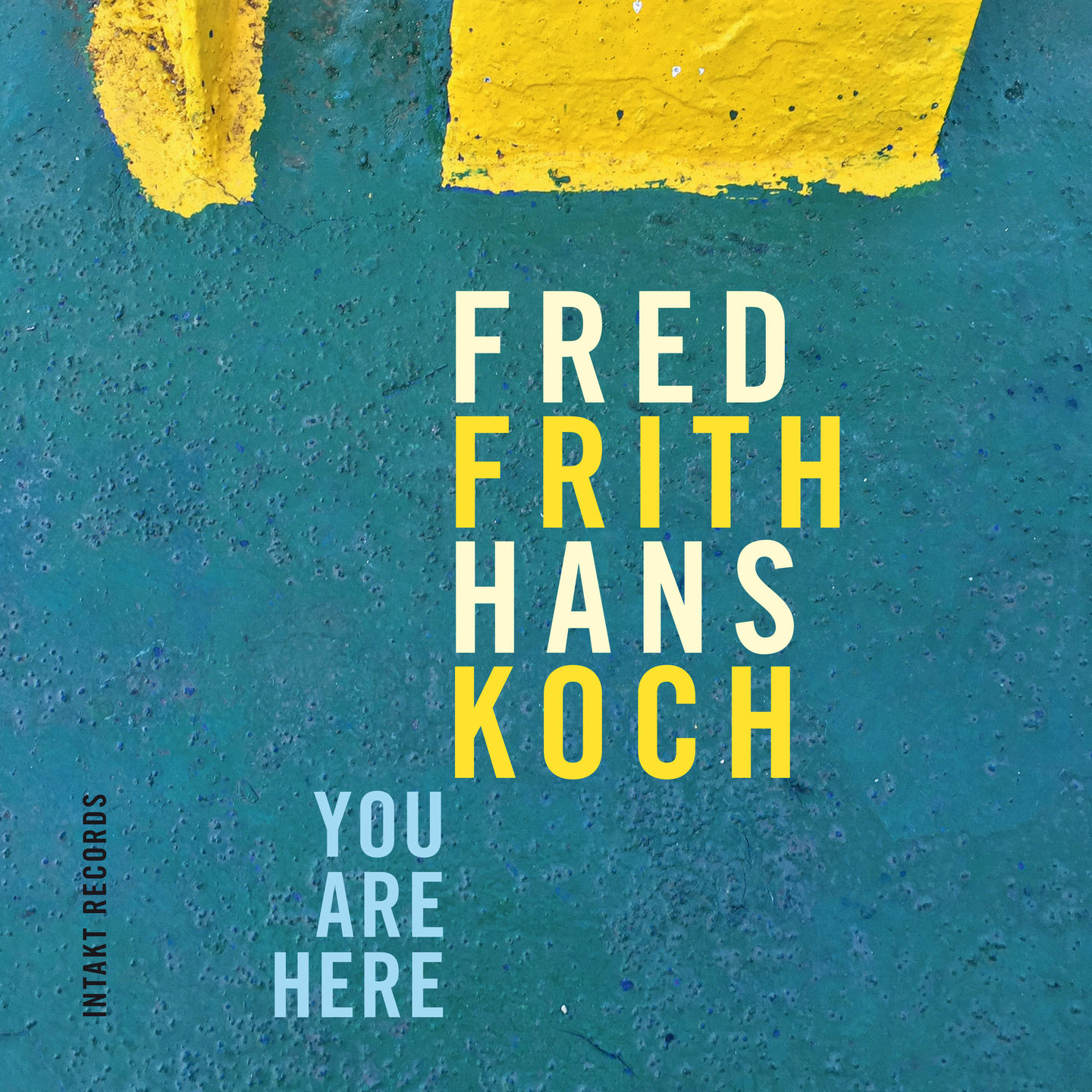 improvised alchemy