Loke Rahbek - City of Women (Editions Mego)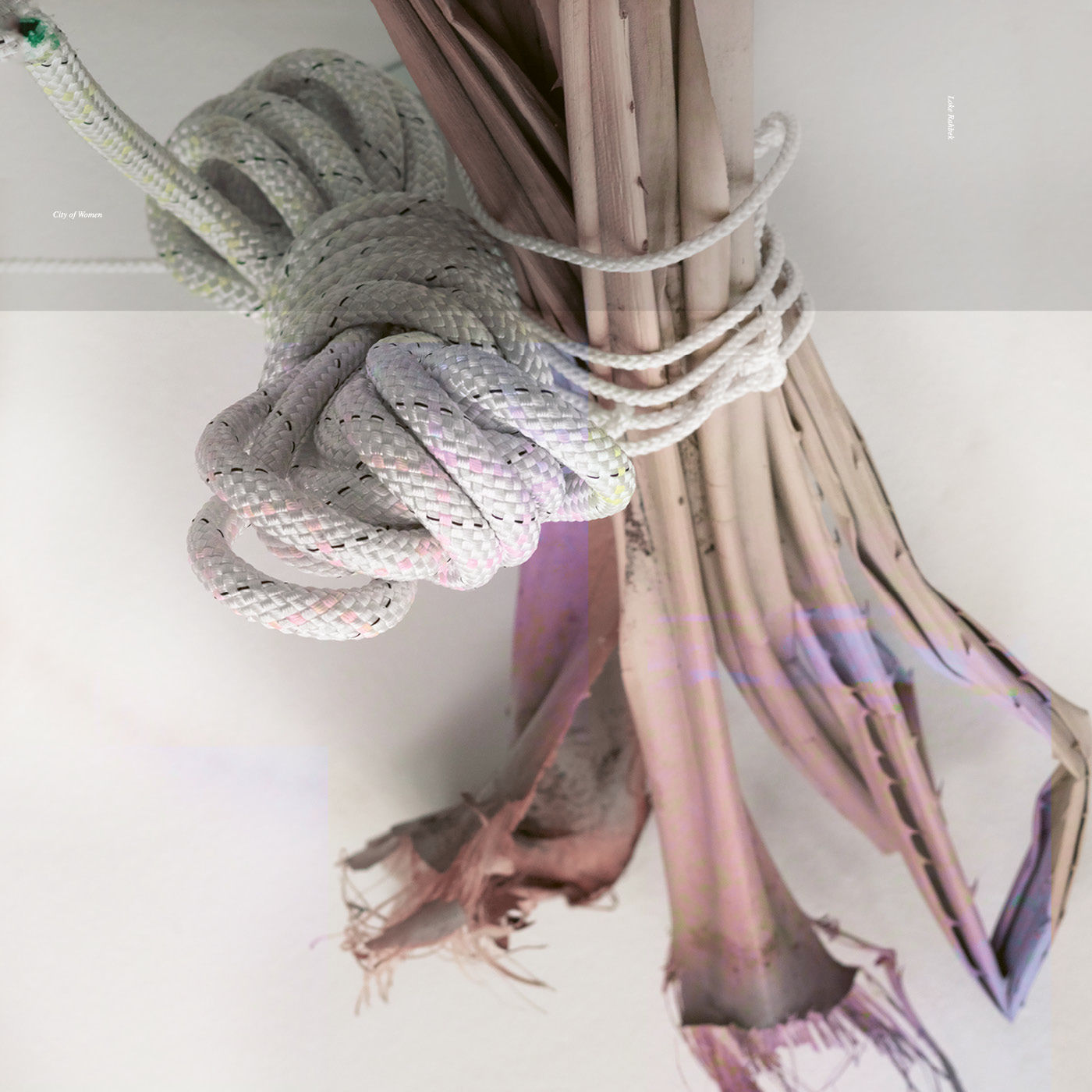 It's hard to say what makes this better than the next noisy droney thing that's interesting to listen to it, but it's something.
Christopher Willits - Horizon (Ghostly International)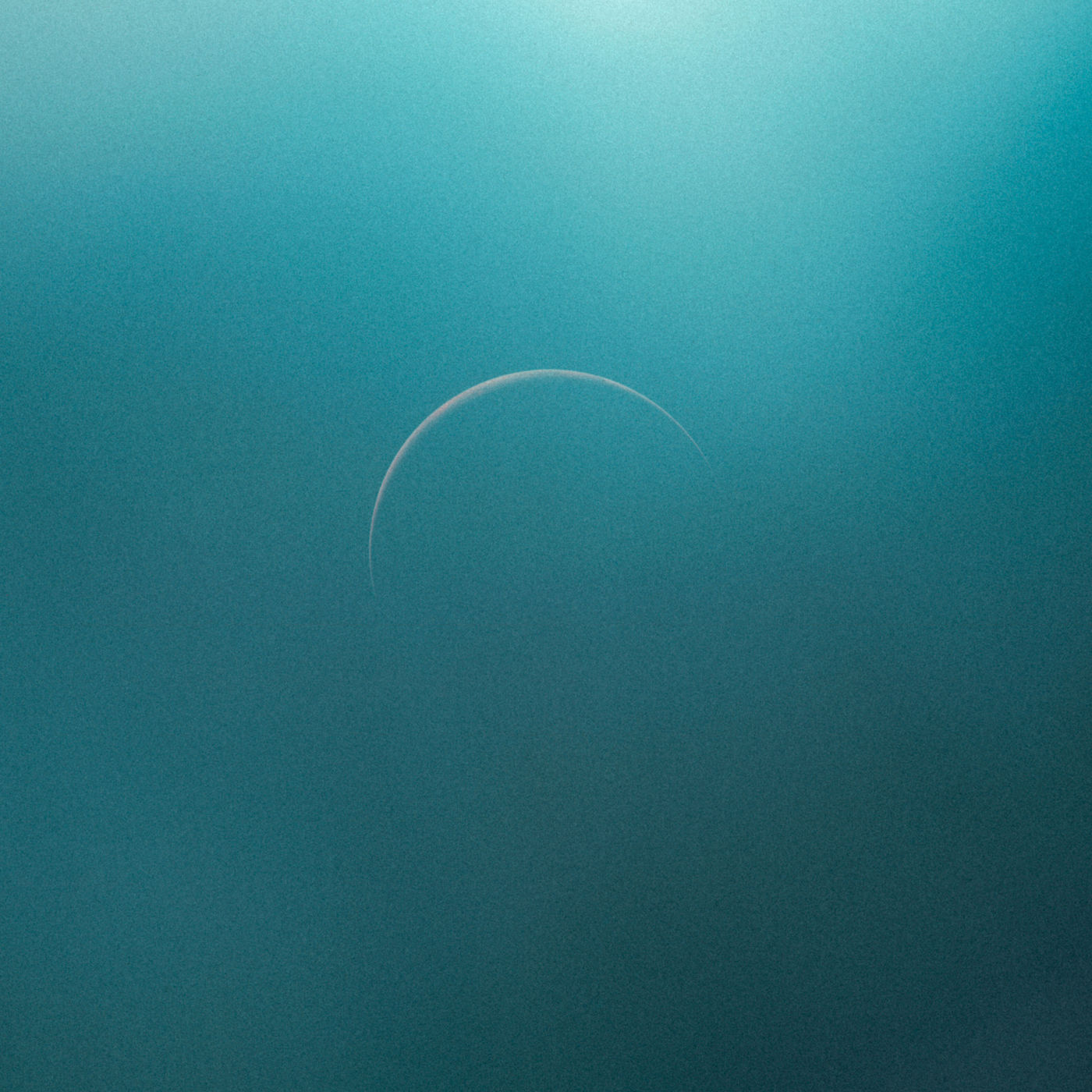 raft.
I'm just now learning that this album is part of this whole multichannel thing...