Kara-Lis Coverdale - Grafts (Boomkat Editions)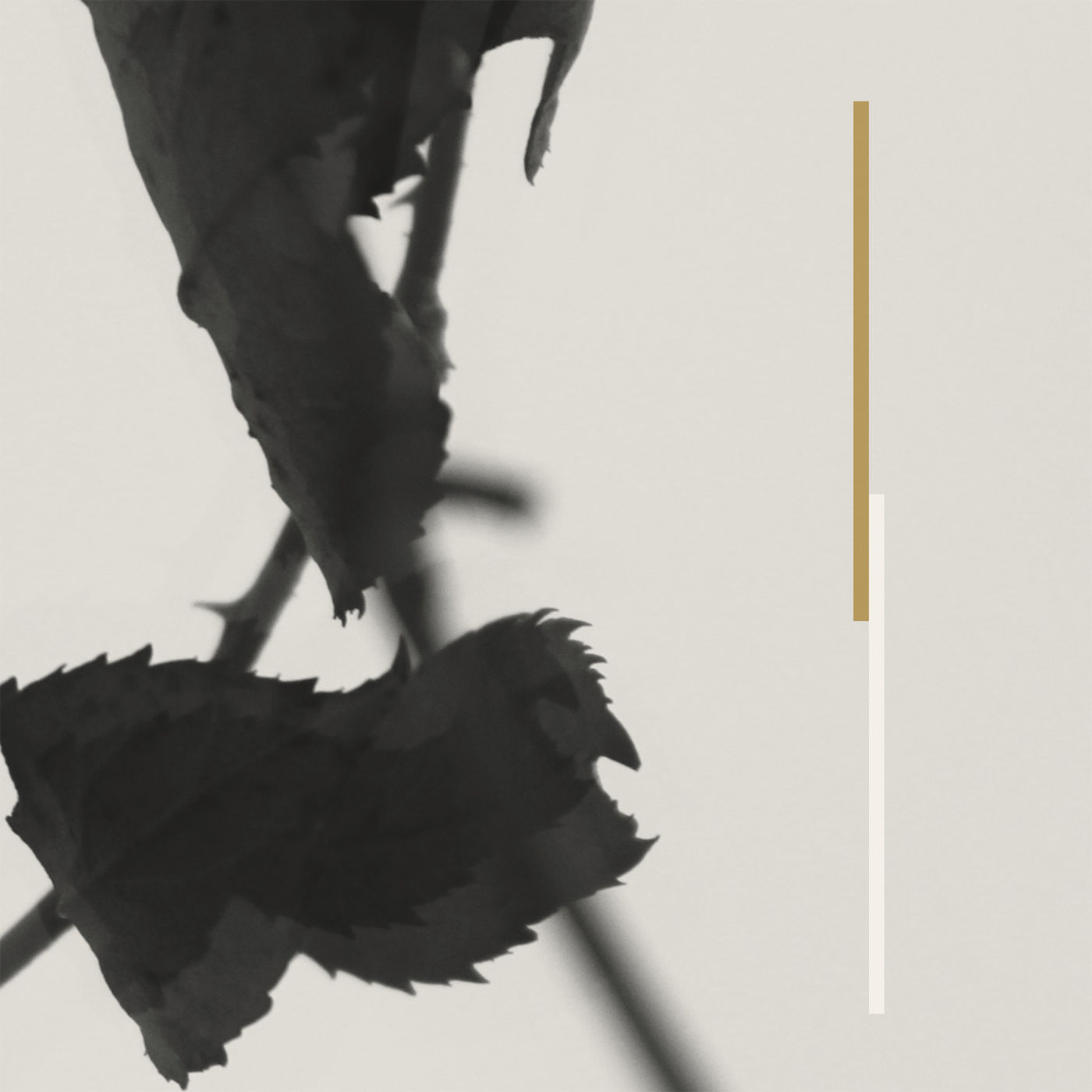 [Goem's "Stud Stim" plays from the living room.]
"I don't think this is very good night time music."
"OK, I have something perfect."
Natalia Lafourcade - Musas (Columbia)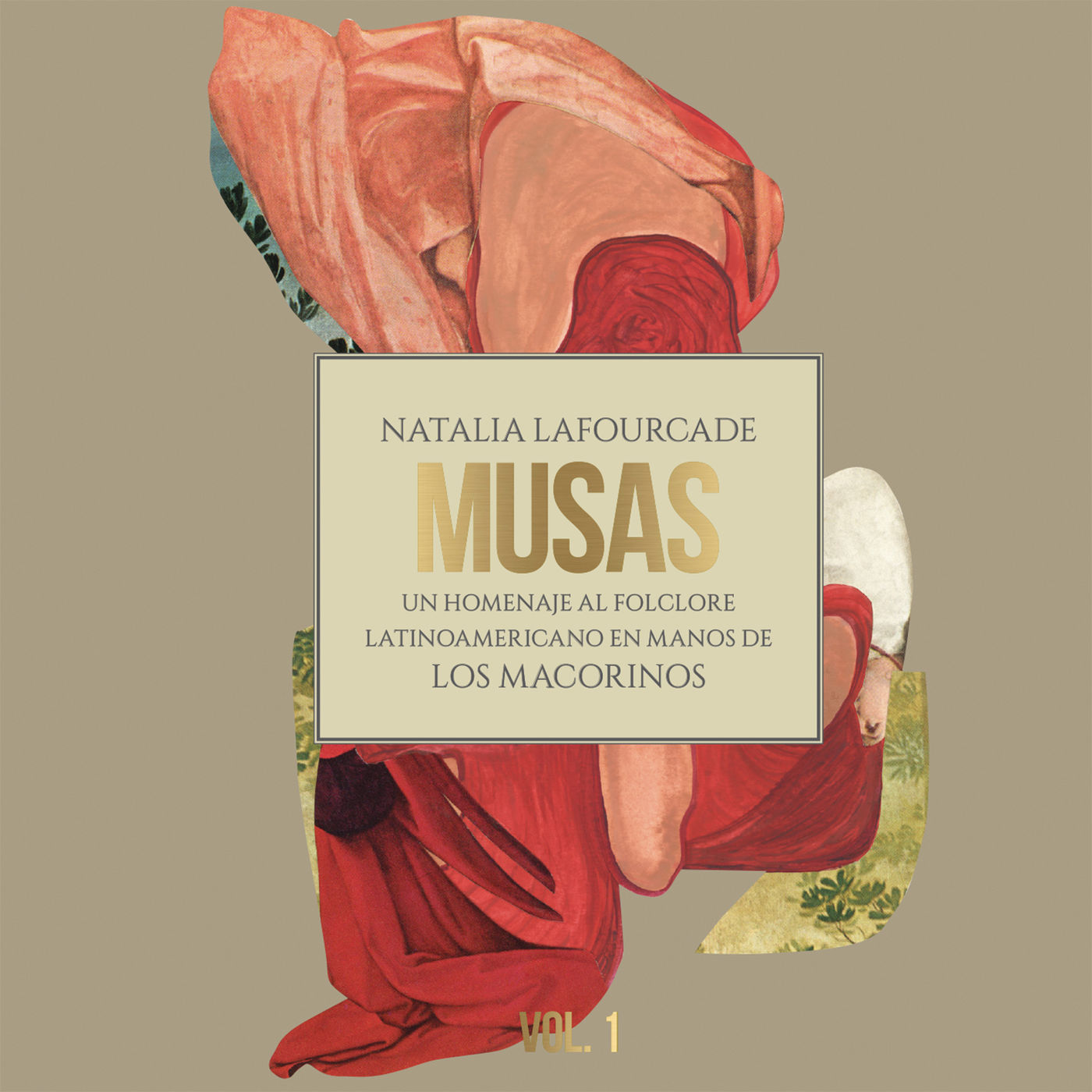 what a joy this is
the following starts the great video album:
Jessica Moss - Pools of Light (Constellation Records)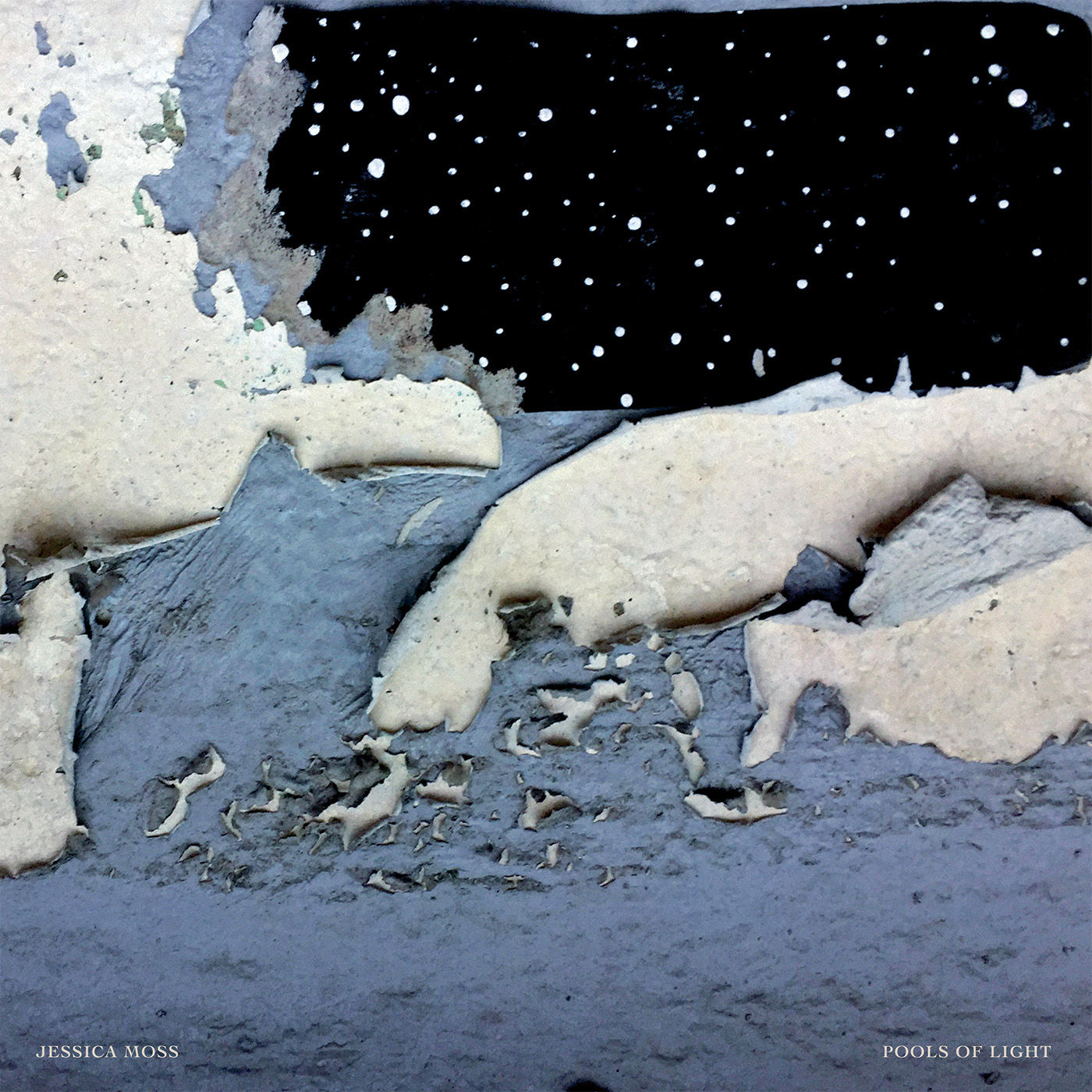 Fantastic electroacoustic violin work in 2 main parts. You can hear the processes churning. At time sounds like a daf could show up.
Felicia Atkinson - Hand in Hand (Shelter Press)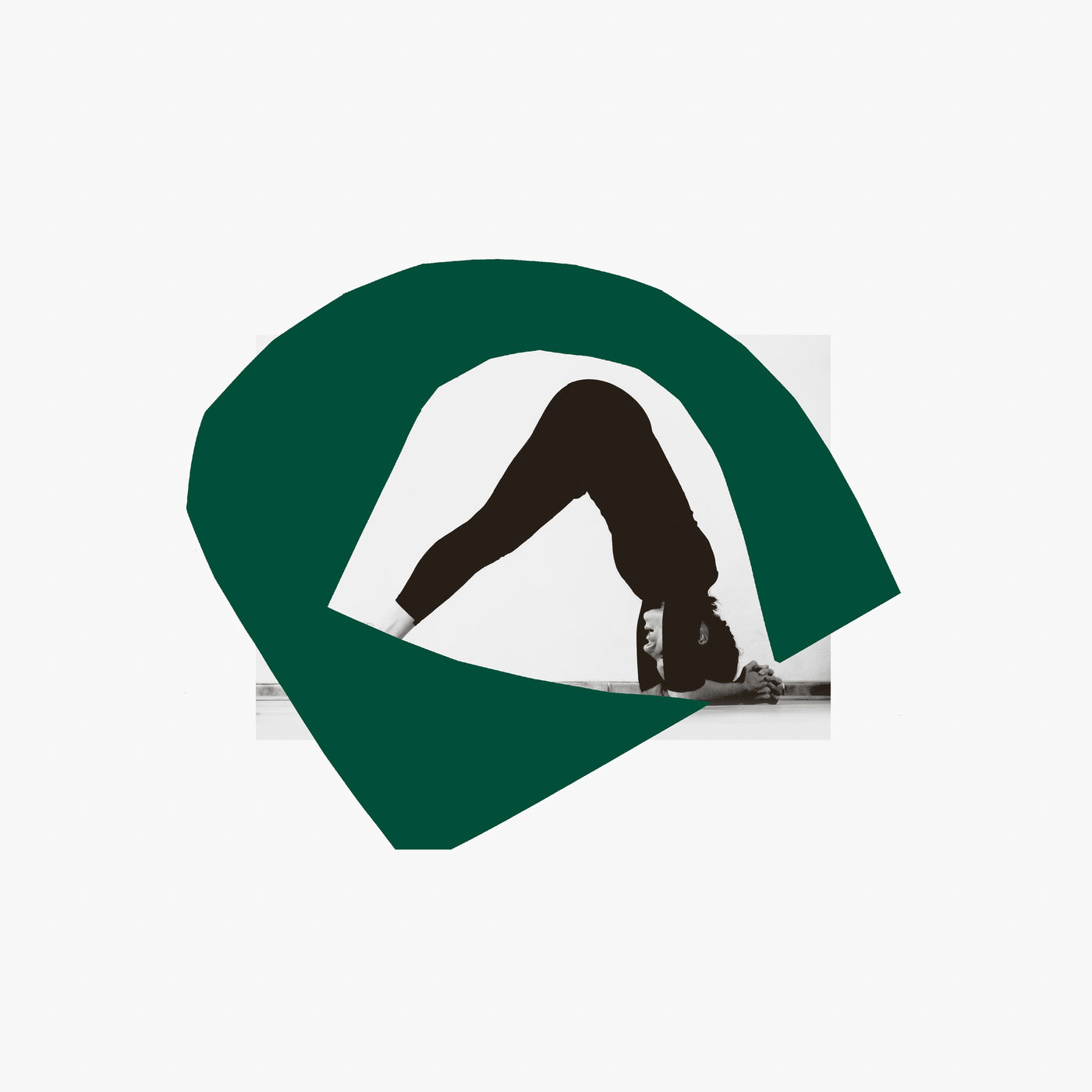 badass weirdo neck-tickling soundbath. don't miss
Son Lux - Remedy (Meru)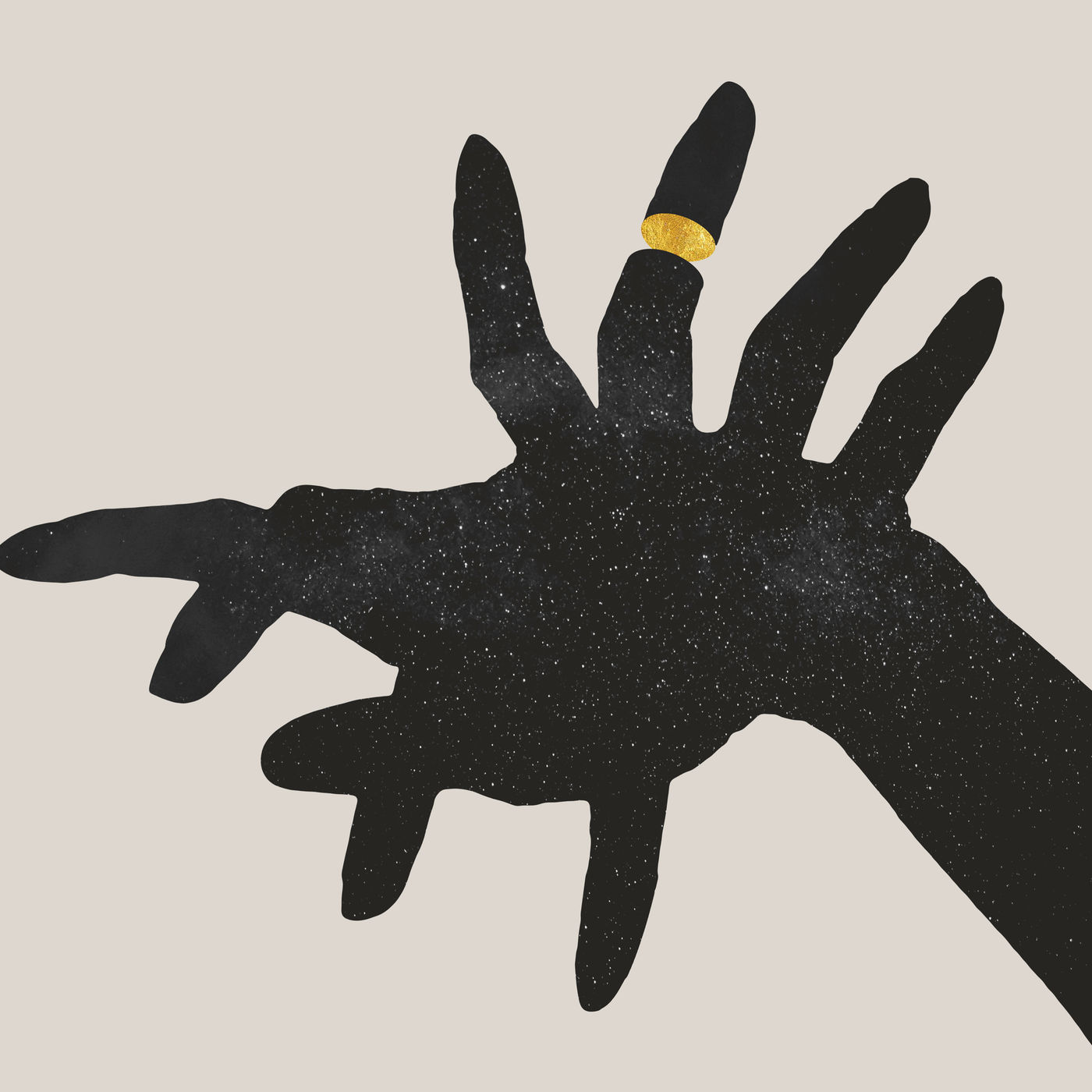 Maximalist but razor-sharp production on interesting songs and sounds. Favorite is Stolen.
Perc - Bitter Music (Perc Trax)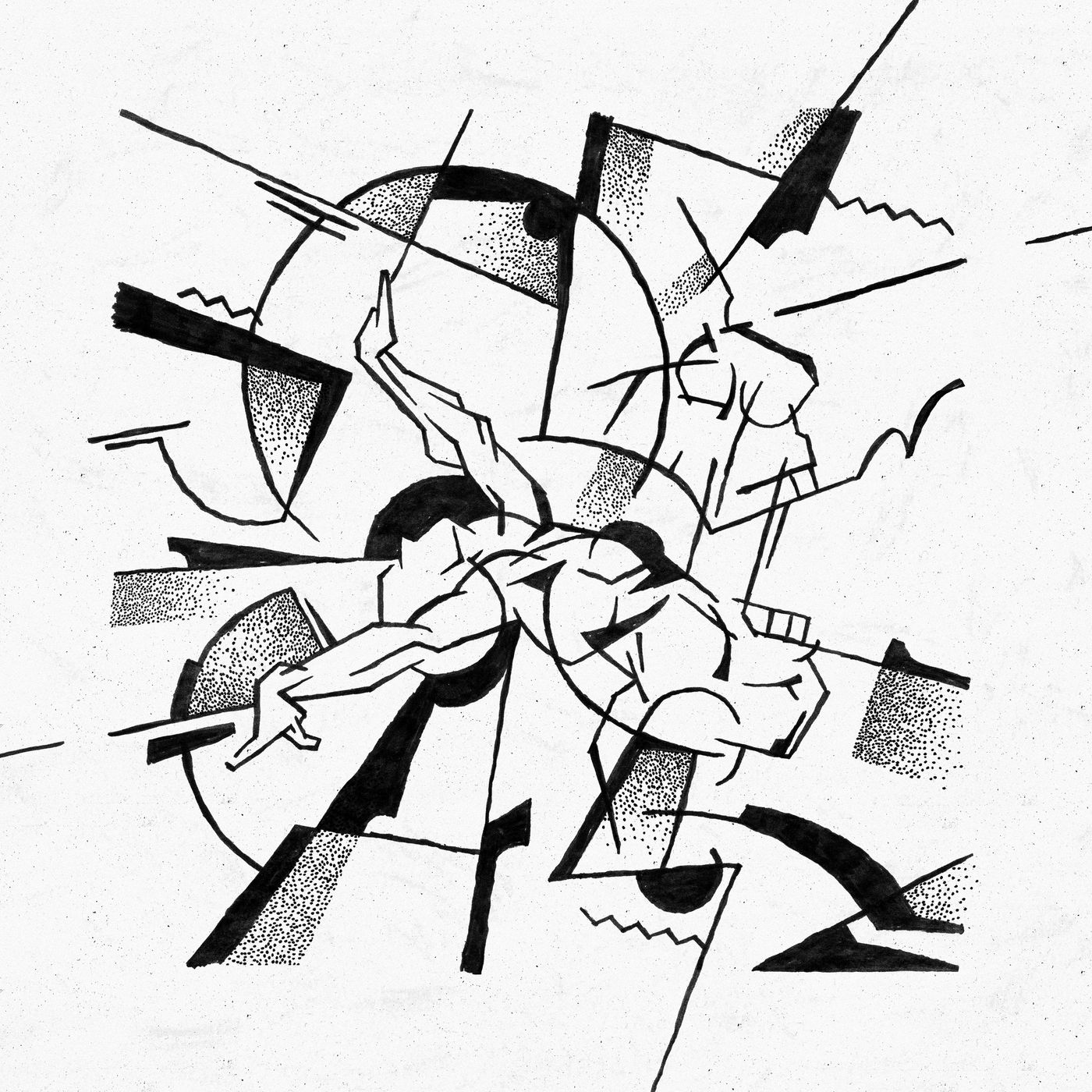 The noisy, ambient, "experimental" tracks are great, and the pumping tracks are immense.
Here are two of those... don't cheat yourself: