There has just been so much stuff to go through, so it's taken awhile to circle around and decide on nominations, but here are some recent favorites:
arkiv 4 (Raster-Noton)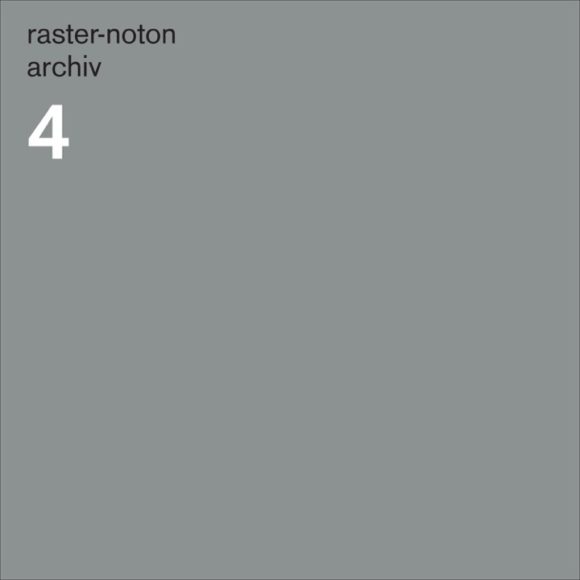 "What are some of your favorite labels? What does their music sound like?" This is how one of my favorite labels sounds in 2016. I'm usually not crazy about compilations, but this one has been a pleasure. Raster-Noton delivers as usual with murky atmospheres, razor rhythms, machine funk, and floating ambiance, and the best packaging ever (really this CD is just an include on the new "source book 1.") Looks like it has a weird little promo I can include.
Ryuichi Sakamoto - Async (Milan)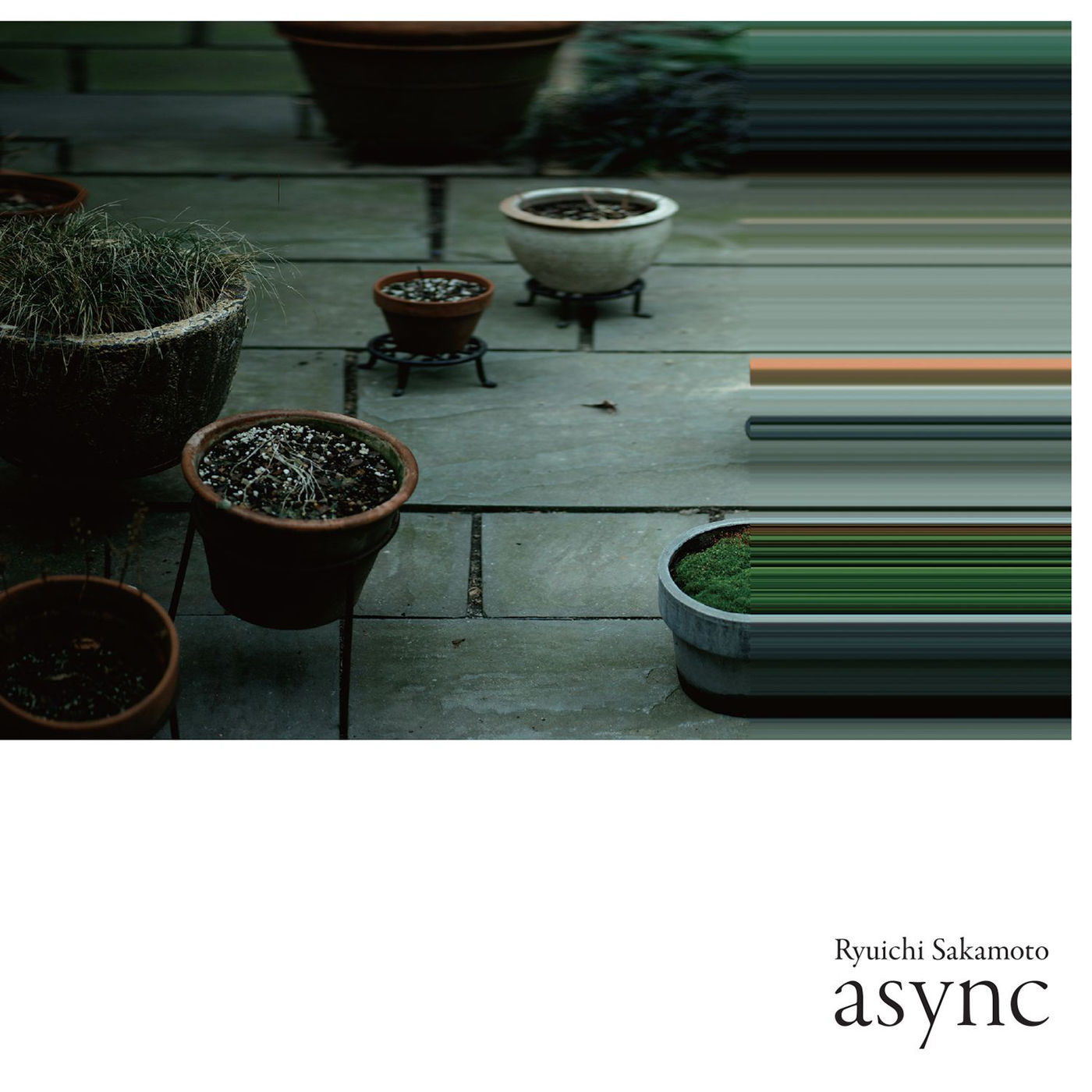 New Ryuichi Sakamoto albums are always welcome. There's probably some surrounding material I am yet to read, but the album stands firmly on its own. Sakamoto has a diverse toolbox. A simple melody on a piano transforms into a cathedral-organ overture. Electronic tones sit alongside traditional instruments. Dream-pop arpeggios follow crunching footsteps. Is that an owl, a howl, or just an electronic drone? The warm and cool circulate. This album could easily be called Neo Geo or Esperanto, but he's already used those titles.
High Plains - Cinderland (Kranky)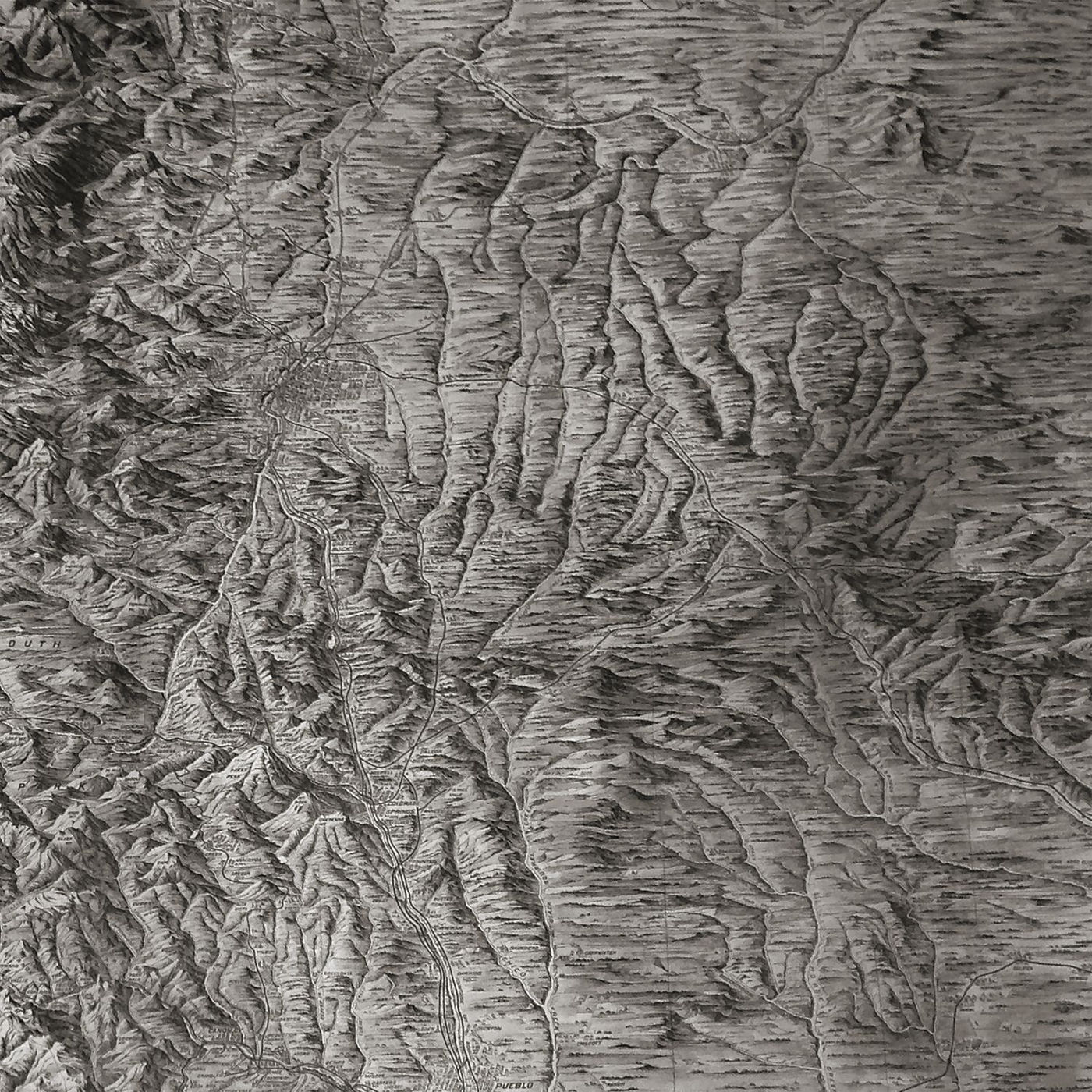 There are a lot of droney electroacoustic could-be-soundtracks. Not all carry this much saturate-your-ear softbass. Not all combine sweet vignettes into an arching whole. Not all have this cello.
deepchord presents echospace - live in detroit [ghost in the sound] (echospace [detroit])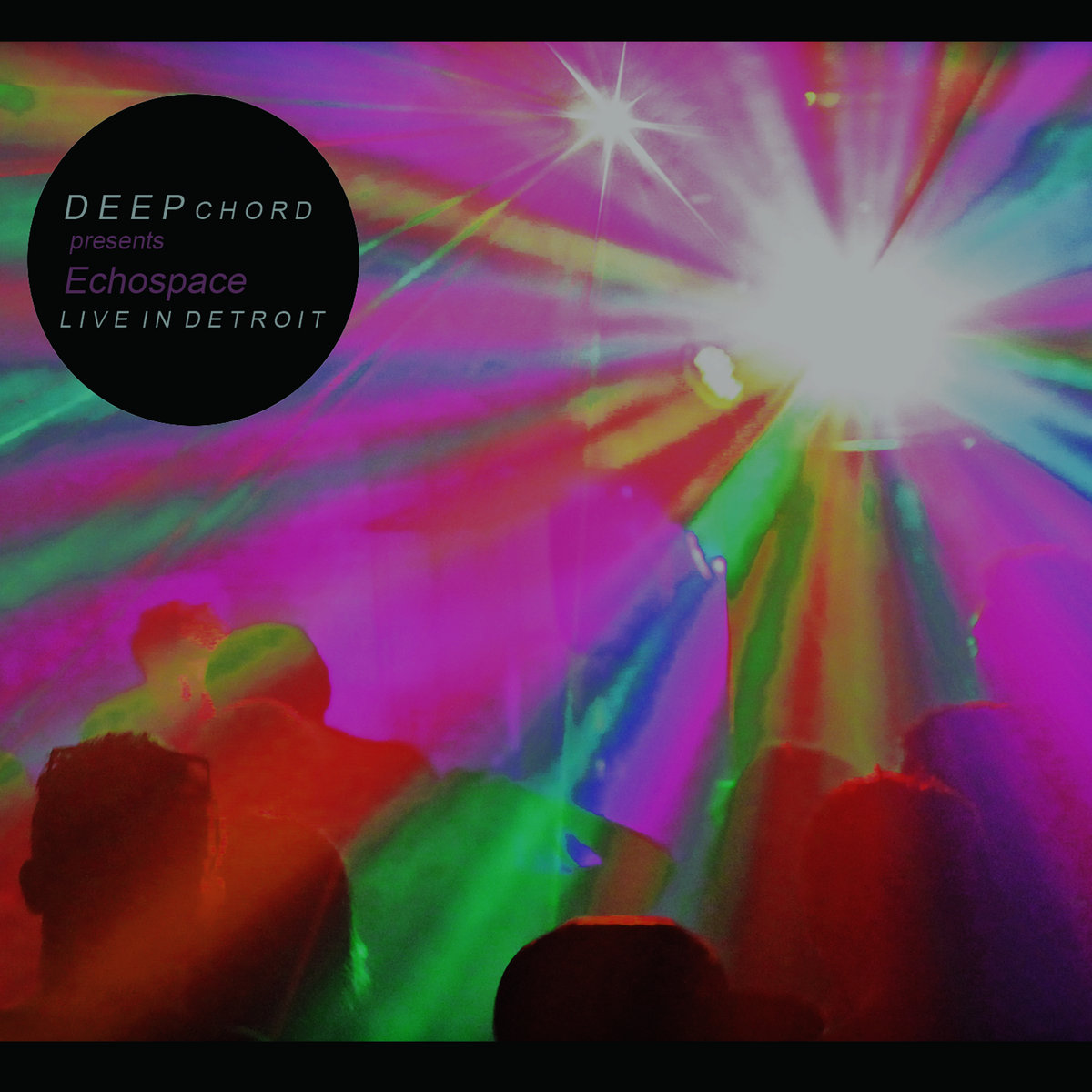 How different is one echochord release from the last? And shouldn't we just call this subgenre Basic Channel? Different enough, and sure why not. There's some music that gets me daydreaming about my ideal lineup for a summer desert weekend. It gets me thinking about the few vendors, the budget, the sound, and how I'm going to open the conversation with my friends to get things in motion. Echochord has the 9pm-11pm slot.
Tomasz Stanko New York Quartet - December Avenue (ECM)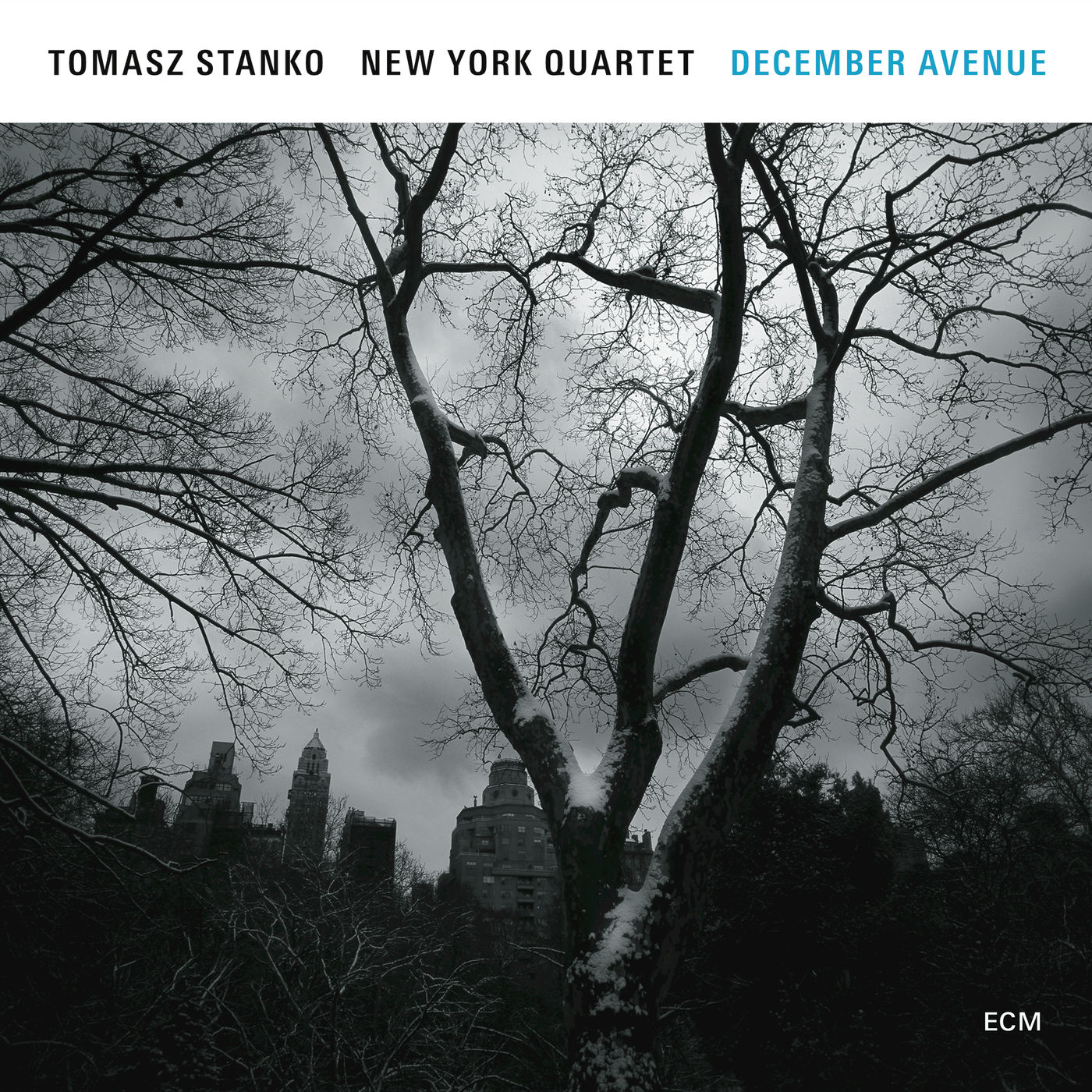 Stanko manages to be deeply emotive without threatening cringes. He's not mixed lightyears above the ensemble. The melodies are beautiful. The breakdowns are intriguing. The interplay sum is greater than its constituents. It's good.